Kristin and Ryan were a free-spirited and fun couple–just check out those shades they're wearing in their Cheesman Park engagement photography from this summer!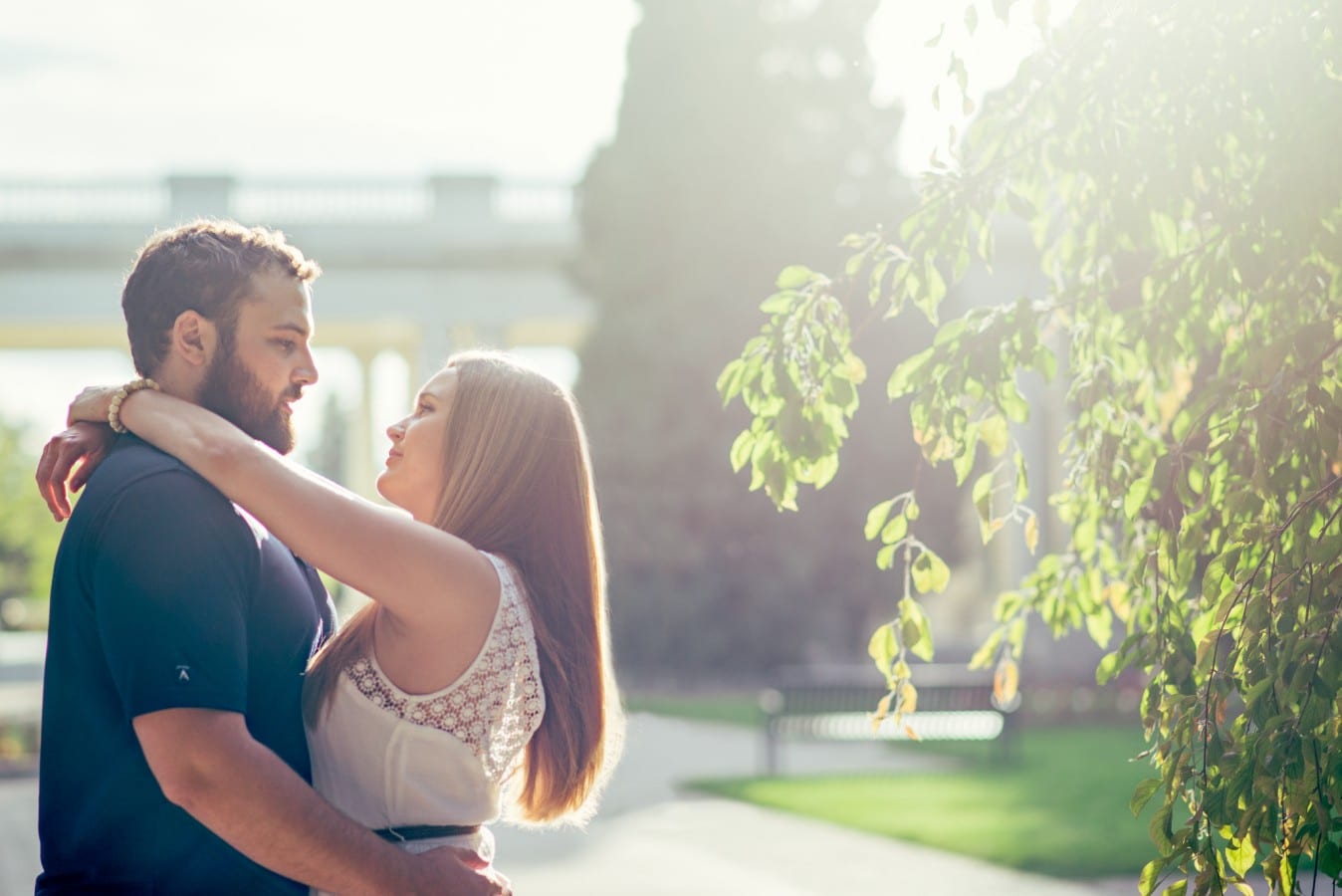 They live near Cheesman Park and it only made sense for their engagement session to be photographed there. Kristin insisted on climbing trees during the session; needless to say, we fully endorsed that idea!
We would also like to thank Ryan for his service to our country as he has served in the military. The couple believes the time they spent apart that made their relationship stronger. You can definitely see their incredible bond in these photos.
We're thrilled to be a part of the next steps in their life together!
---
You might also like
---
---