Bluff Lake For All Seasons

The Bluff Lake Nature Center is an oasis in the middle of the city, featuring a wide variety of backdrops. Originally functioning as an urban wildlife refuge, today Bluff Lake Nature Center is a nature preserve that is free and open to the public. Home to tons of animals depending on the season, there are gorgeous tree canopies over the trails and access to the lake itself, making this location perfect for any photoshoot!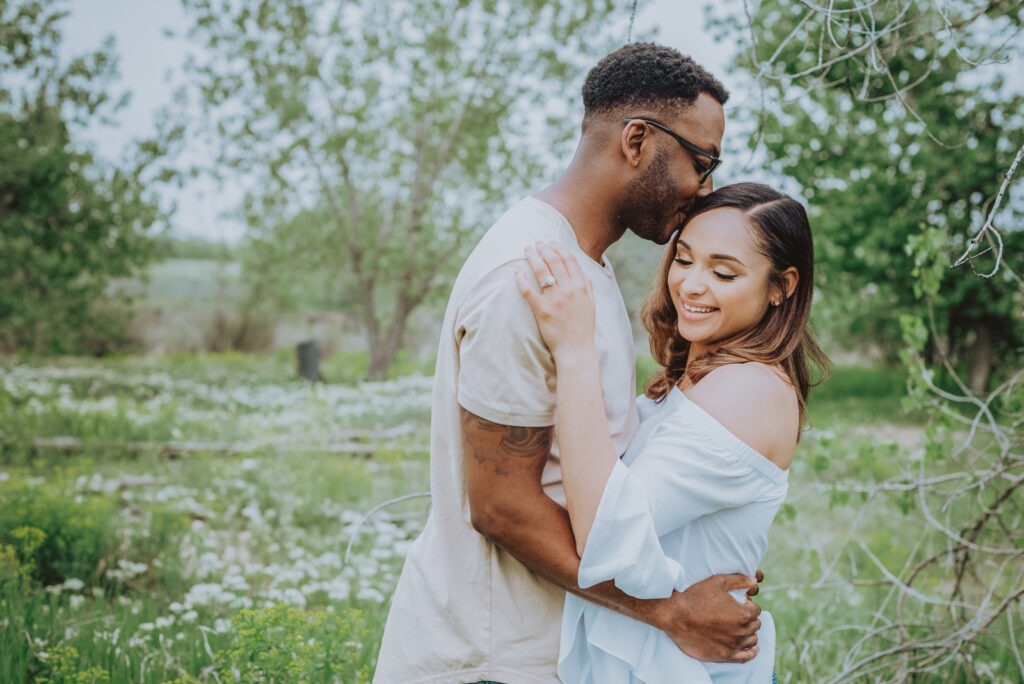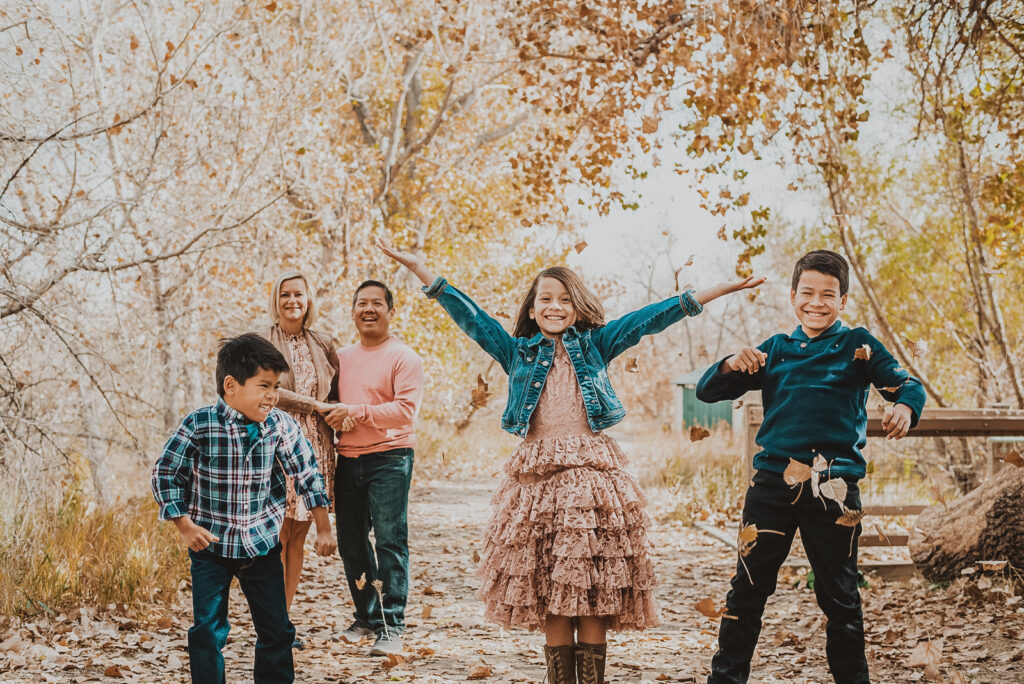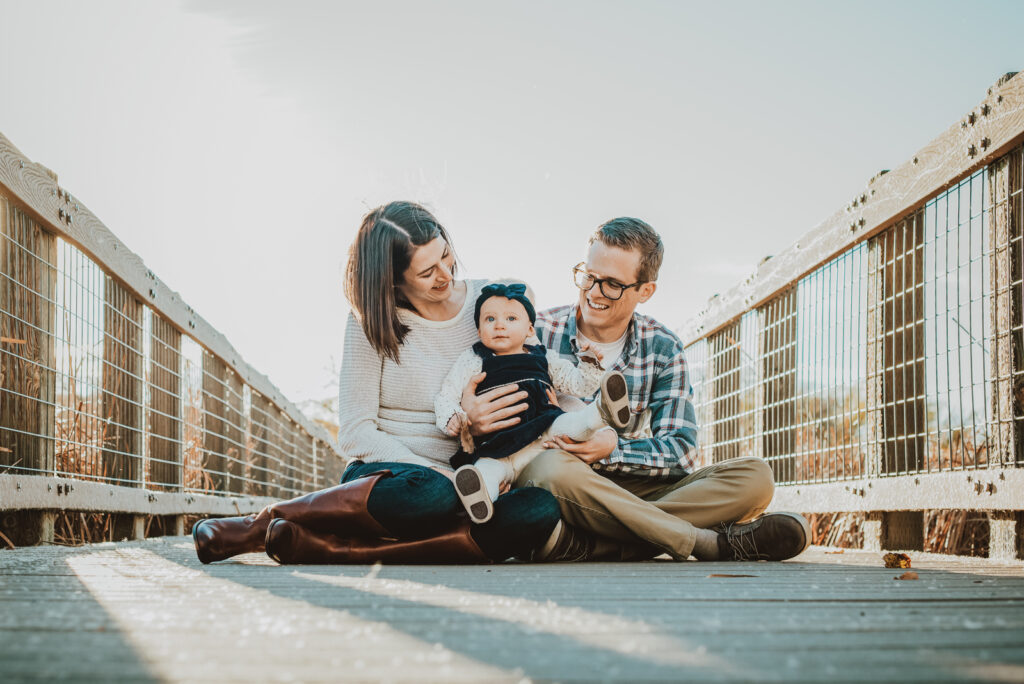 Family Photos
With the large open spaces and the various backdrop options at Bluff Lake. This location is more than perfect for family photos. The only downside to this location is that there are no pets allowed due to the fact that the Bluff Lake Nature Center is a nature preserve, but there is an exception for service animals! There is plenty of tree coverage for sunny days. This means pretty much any time of day is the perfect time for photos here!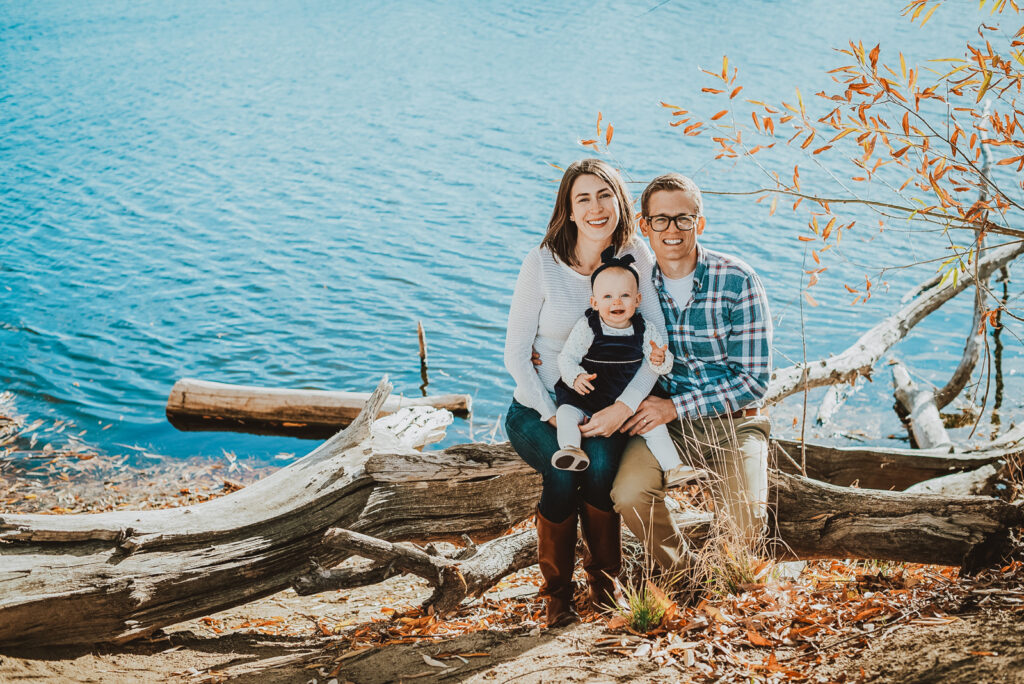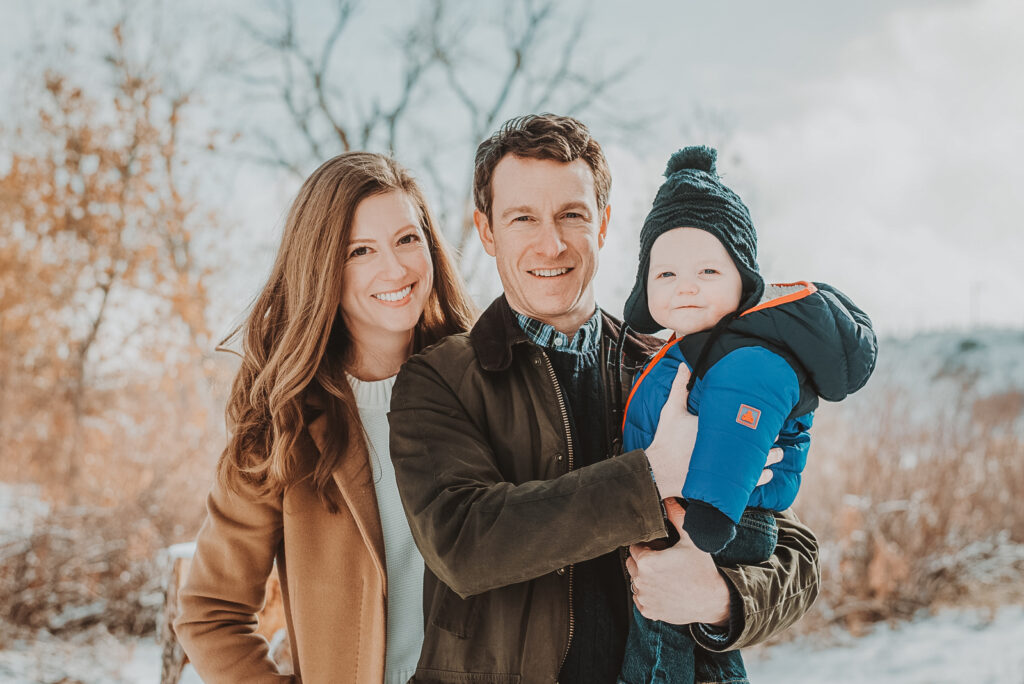 Maternity Photos
Maternity photos are a seriously important part of bringing a new little one into this world! With that being said, capturing your maternity photos here is an amazing option since this place screams natural in every nook and cranny.
Engagement Photos
Every season is gorgeous for your engagement session, especially here at Bluff Lake! Don't be scared of the snow, it really is magical here! The springtime is blossoming just like the love the two of you share. The summers are full of luscious greens, and the fall season is by far our favorite here at the Aurora, CO gem!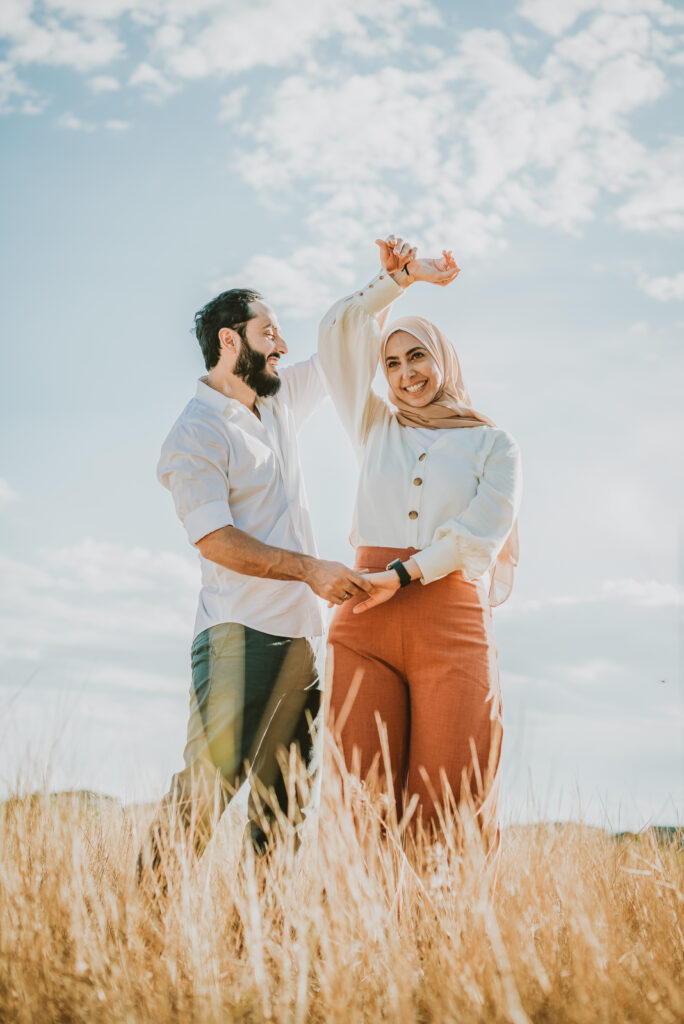 Senior Photos
Graduating from high school is a huge accomplishment in life. We want your senior session to be as grand as graduation. Bluff Lake is the ideal location for these commemorative pictures. The creek, the trees, and the industrial storage container match any personality you want to convey!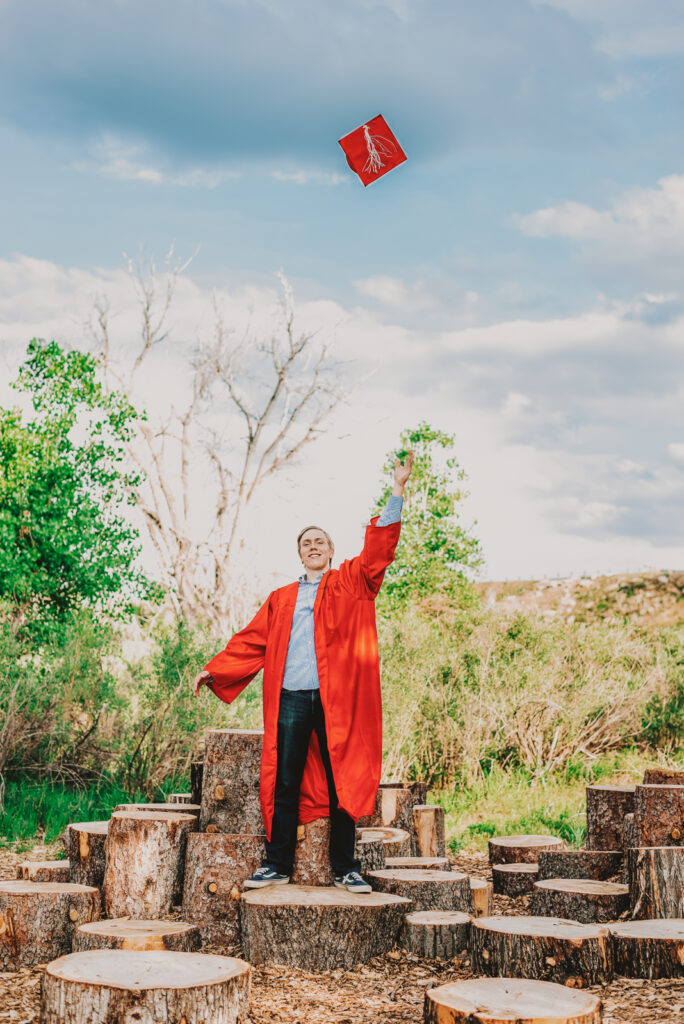 Want to learn about similar locations like Bluff Lake? Check out these other spots like Rocky Mountain Arsenal – Lake Mary Trail and Golden History Park.