A Distinguished Denver Park
One of the most iconic gathering spots located in Denver, Cheesman Park is popular for its statuesque Pavillion, lush lawns, and a plethora of fountains. It has many perks. However, the neoclassical Pavilion is a true staple that draws in people from all over the metro area! Check out some Cheesman Park Photos!
Seated between Capitol Hill and Congress Park, Cheesman is a swanky retreat in the heart of bustling Denver. The eighty-acre park is made up of a beautiful grassy lawn, with the Pavillion in the center. Once called Denver's "Temple in the Sun", the greek-style Cheesman Memorial Pavilion was built in 1910, along with three fountains at the base of it.
Family Sessions at Cheesman
This location is popular among families- big or small! With the pavilion and large open grassy areas, it is appropriate for all ages. The gardens that are in full bloom in the summertime keep the kiddos engaged; we love to see our families happy!
The land that is now the 80-acre Cheesman Park—and the grounds of the Denver Botanic Gardens, and Congress Park further east—was Prospect Hill Cemetery until 1898 when it was converted and named Congress Park. The park was then named after Walter Cheesman, who was instrumental in establishing the city's railway and water systems.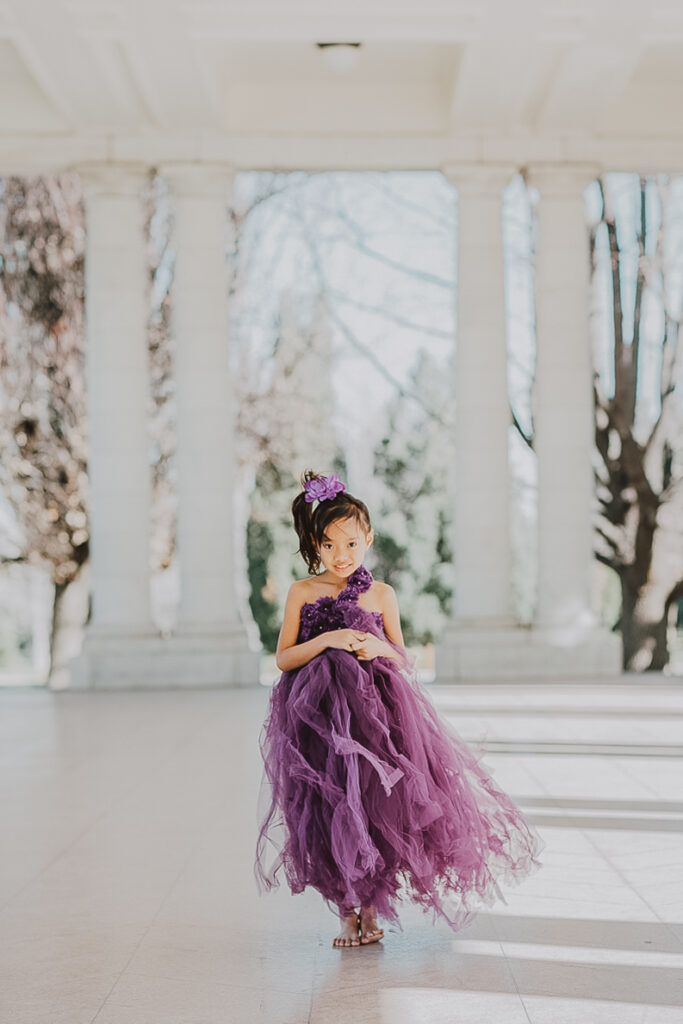 Maternities and More!
Cheesman Park photos have history and great views. If you're wanting any other photo session type then this would be a great location for you. We've done maternities, headshots, and kid's birthday celebrations!
Fun fact: legend has it that Cheesman is a haunted place. The lore surrounding this park matches its popularity amongst Denver locals. However, you will not find many ghosts wandering the rolling fields of the park during the day. Insead, prepare yourself to encounter countless people walking their pups or playing volleyball!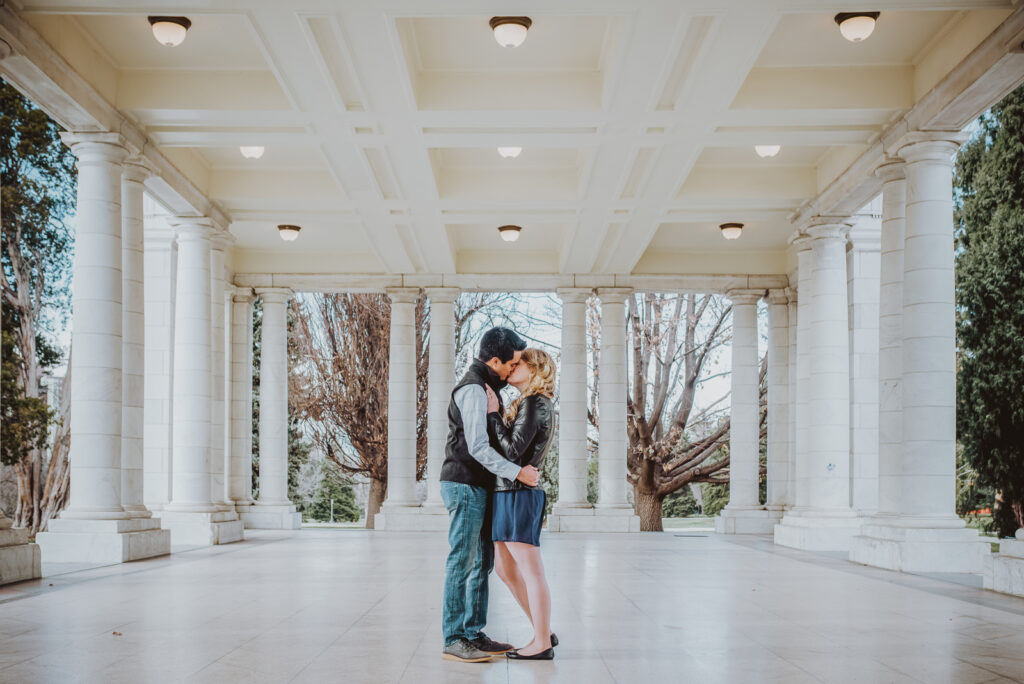 Interested in this location, but want to see more similar to Cheesman? Click this link to find information about City Park and Denver Museum of Nature and Science. We have more galleries to check out as well!