Lookout, Mountains Ahead!
Lookout Mountain is a Colorado staple situated atop a gorgeous mountain with breathtaking views. It is time to impress people with amazing Colorado's Lookout Mountain photos! This location has been attracting nature lovers for years, with its breathtaking views of the foothills and scenic drive to the top, it is a true adventure. Boettcher Mansion is also located here, providing great variety for your photos!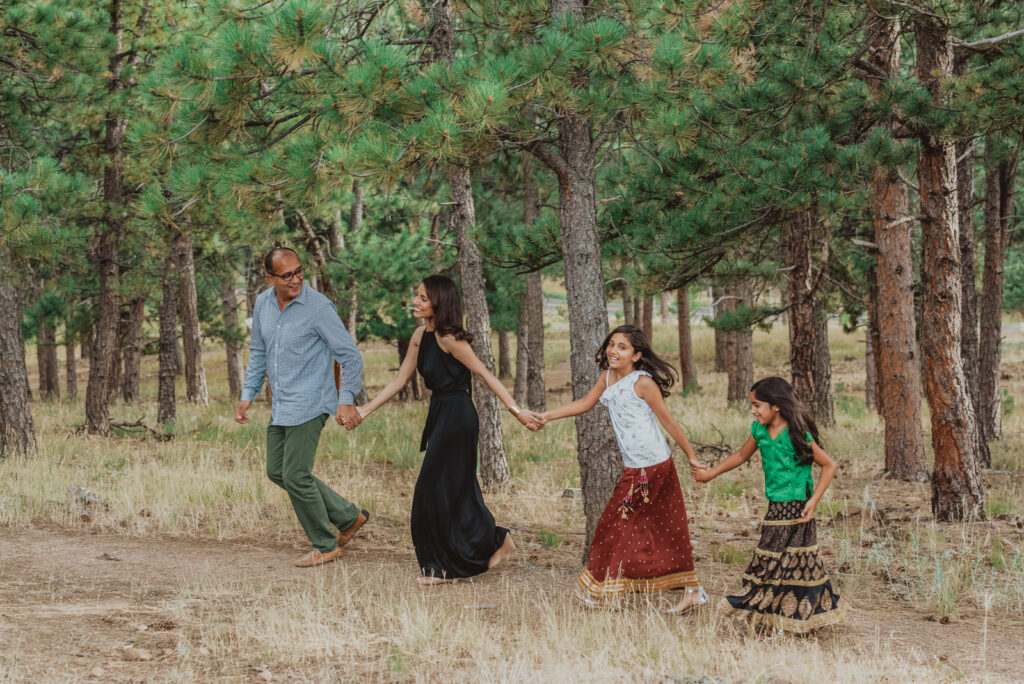 Engagement and Elopement Photos
The grand views from the top of Lookout Mountain are so gorgeous, no matter the season! Colorado's Lookout Mountain is the perfect spot for photos for the adventurous couple whether you are looking for engagement or elopement photos! With the vast variety of trails and spots to chose from, it makes it easier to find the perfect spot for each of our couples. Therefore, we know you'll love this location if you are even a little adventurous.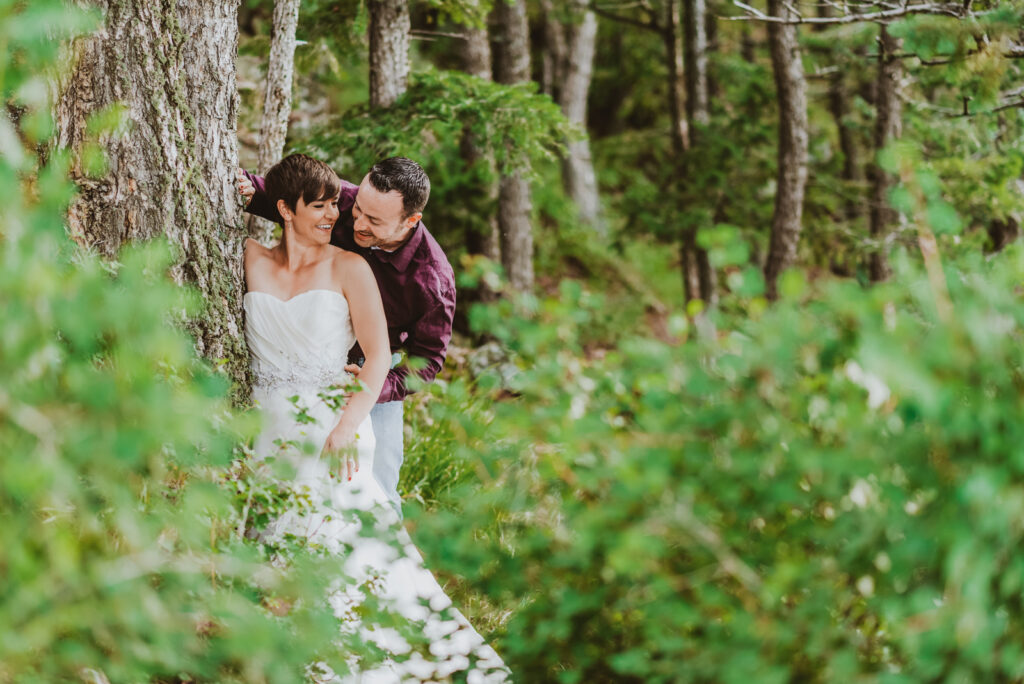 Family & Maternity Photos
With the vast variety of tree-lined trails and rock overhangs, the lands here offer endless possibilities! While there are some steep edges and cliffs, there is a wonderful path behind the mansion that is flat and very safe for little ones to run around. This also is a great location for capturing your maternity photos!
Senior Photos and Headshots
Lookout Mountain has views of the rolling mountains looking as far west as the eye can see. Looking east, you can catch a glimpse of the city. So bring your personality here and we'll capture that easily! How can you say no to this spot? Your Senior photos will pop off the page in those yearbooks!
Near Colorado's Lookout Mountain
Golden History Park is just down the mountain from here, check out this blog we've done there! Want more that's similar to this location? Check out Lost Gulch and Castlewood Canyon.