Information About This Location
Located 15 miles West of Denver sits Golden History Park in Golden, Colorado. This is a great option for family photos, engagements, and everything in between! Located on the bank of the Clear Creek River in downtown Golden, this spot boasts gorgeous historical buildings, gardens, chickens, and the running creek. The nearby Clear Creek provides unique and colorful backdrops that mesh beautifully with the surrounding nature.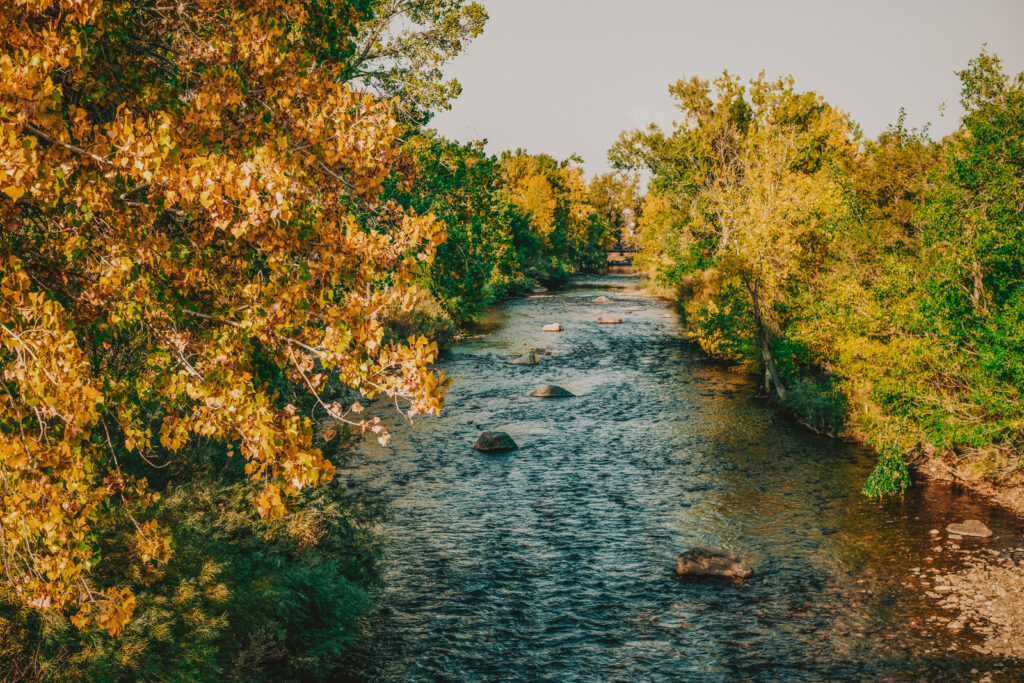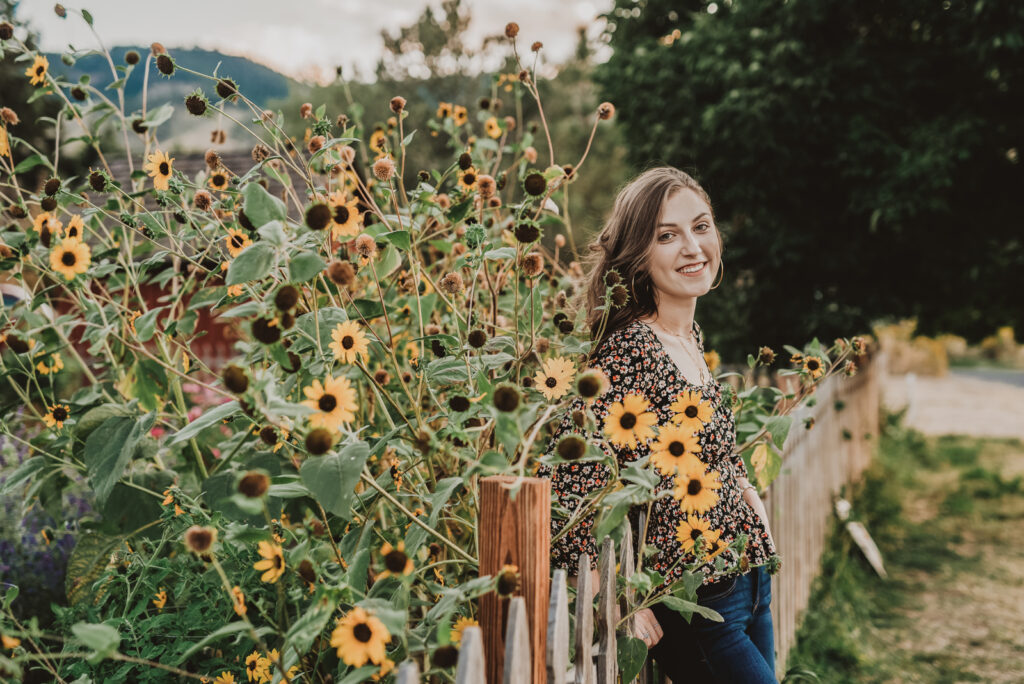 Family Photos
This outdoor location for family photos is a great option for your family's needs. With plenty of open space, a little bit of historical flair, and a creek to utilize your family, big or small.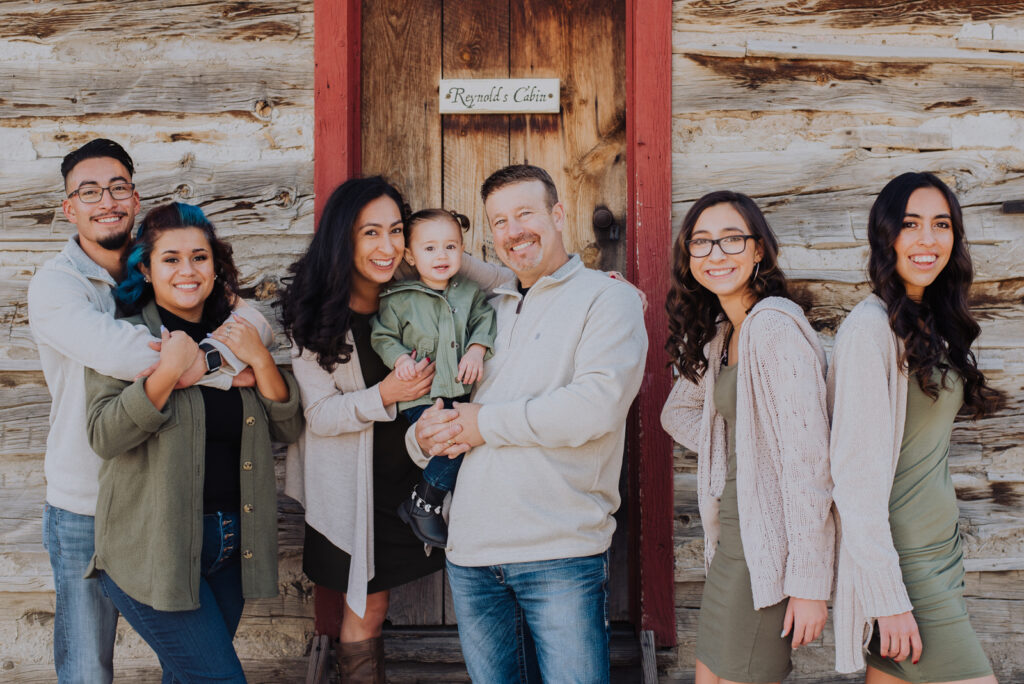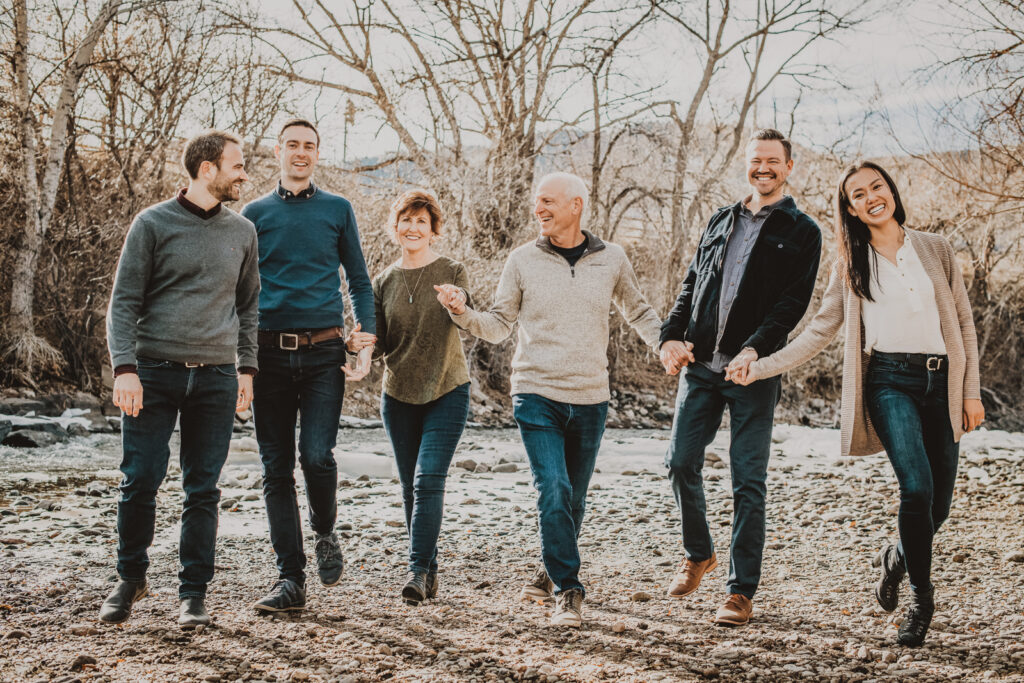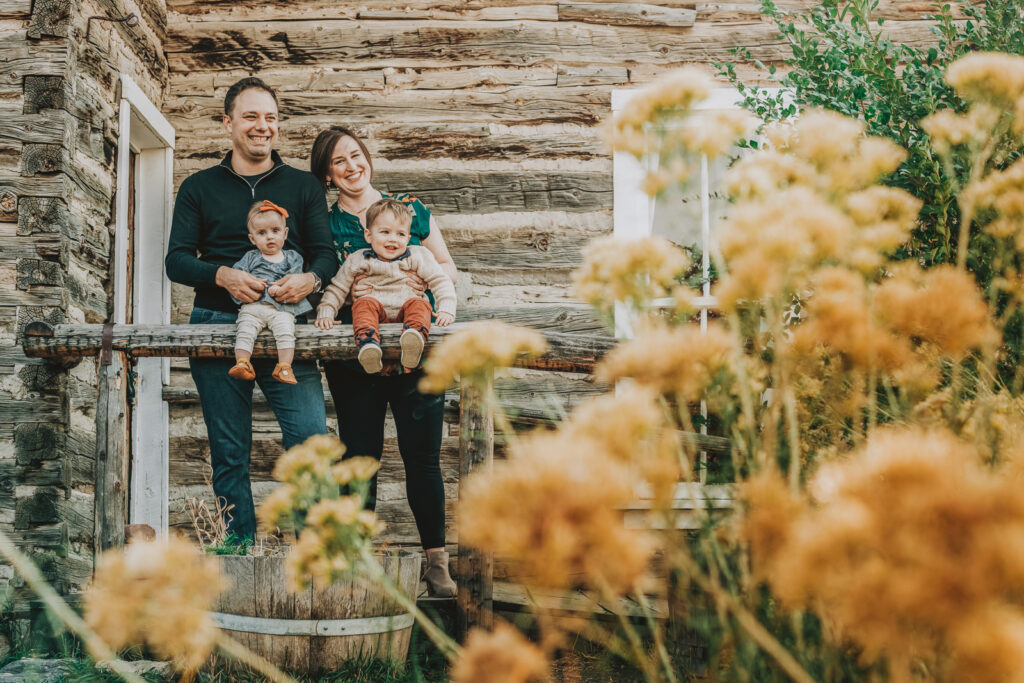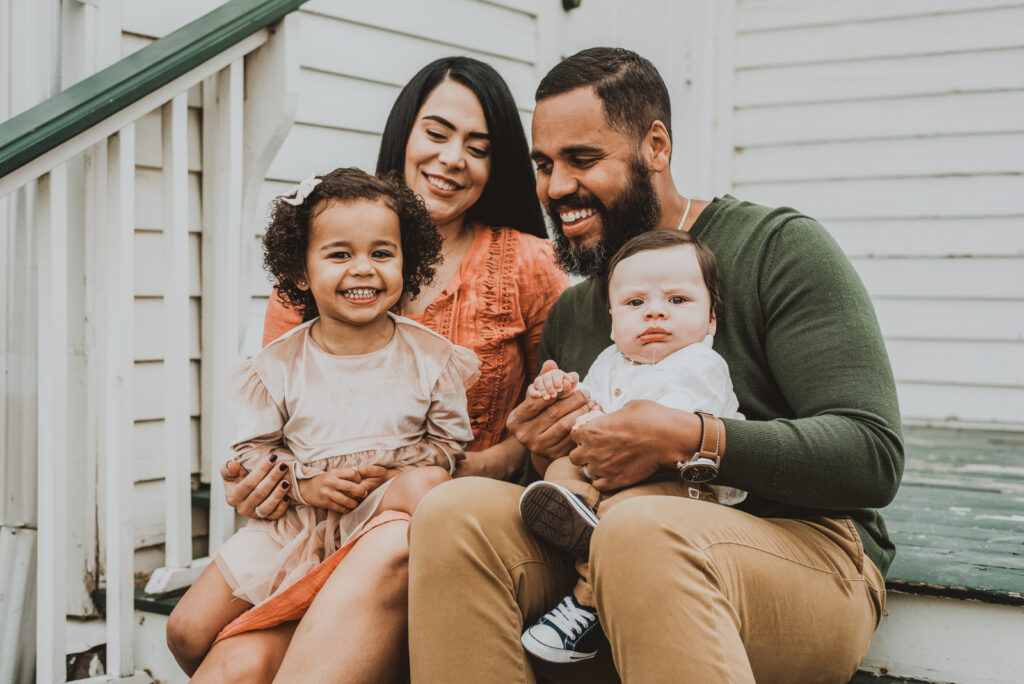 Senior Photos and Headshots
Golden History Park is amazing, no matter the seasons! Senior photos here are perfect to showcase your senior's personality! We can go from the gardens and creek at the park to downtown golden in minutes! There is also a softball field and other exciting locations to explore!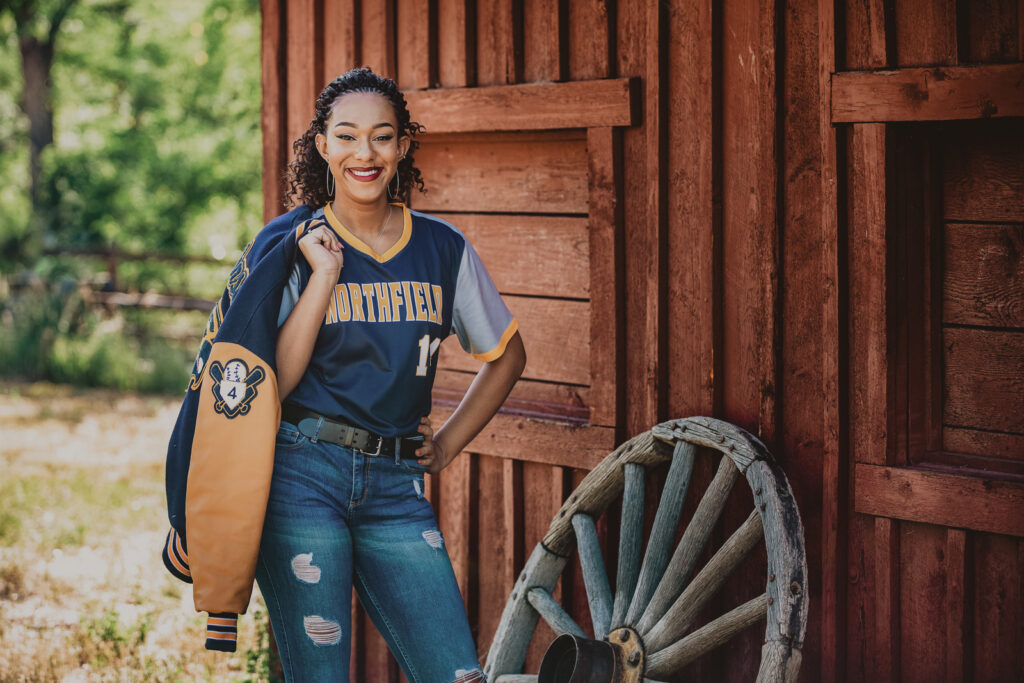 Engagement and Maternity Photos
Getting married soon? Teaming up with us for engagement photos is truly an experience! This location is excellent since there are intimate spaces to get away from any crowd, especially near the creek! We also love to keep you moving during your session to get a more natural feel, and the trails here are the perfect way to do that with infinite backgrounds! If you are looking for the perfect place for photos while growing your family or your business, Golden History Park is the perfect spot for that! We mean it, the versatility here is insane!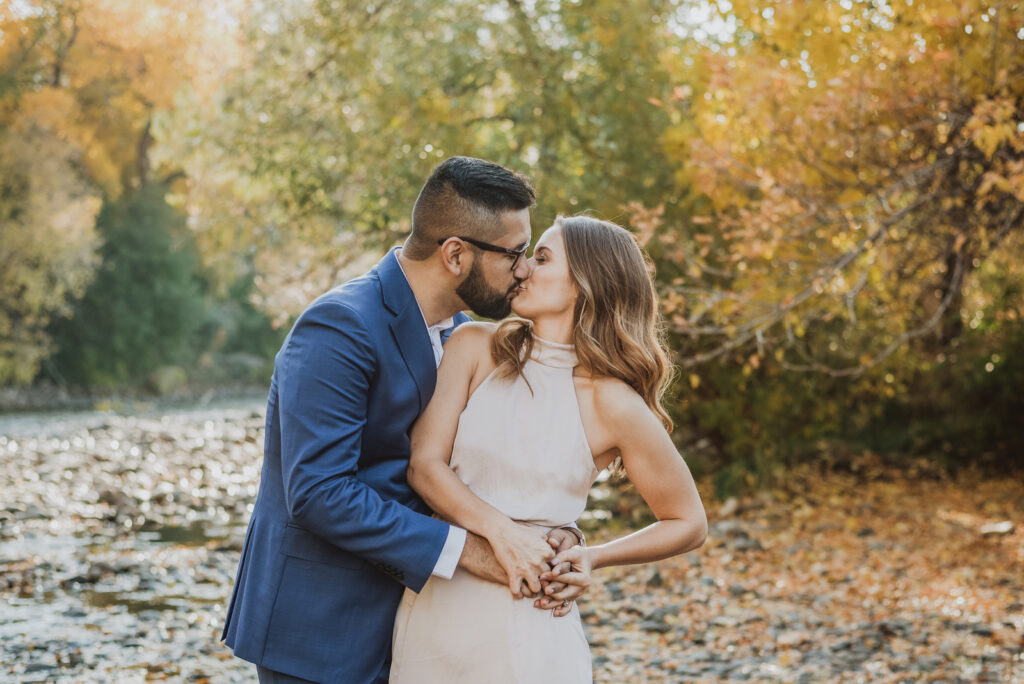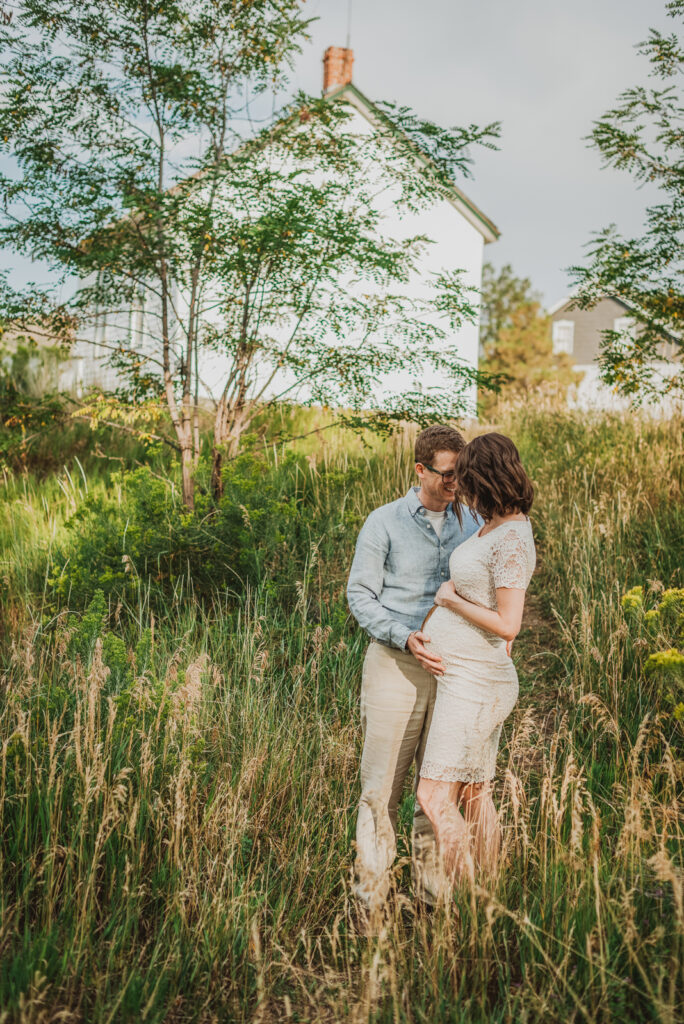 Not Just a Natural Beauty
One of the best things about this location is that it is just off the main Downtown Golden strip! If you want to capture some natural beauty, as well as historical and urban options through the town, this is the perfect option for you! Looking for a variety of backdrops? We can extend your session to an hour and a half! If you aren't completely sold on this gem of a location, check out similar locations for your photo needs like Rocky Mountain Arsenal – Mary Lake Trail and Bluff Lake Nature Center. You can also check out the Adventure Guide section of our blog page!