Stunning features and worlds to explore!
Castlewood Canyon State Park is a Colorado state park near Franktown, Colorado. The park retains a unique part of Colorado's history, the remains of Castlewood Canyon Dam. Also, roaming around on the remnants of the ruins makes for edgy and adventurous photos. You can't go wrong with engagements and family photos at Castlewood Canyon!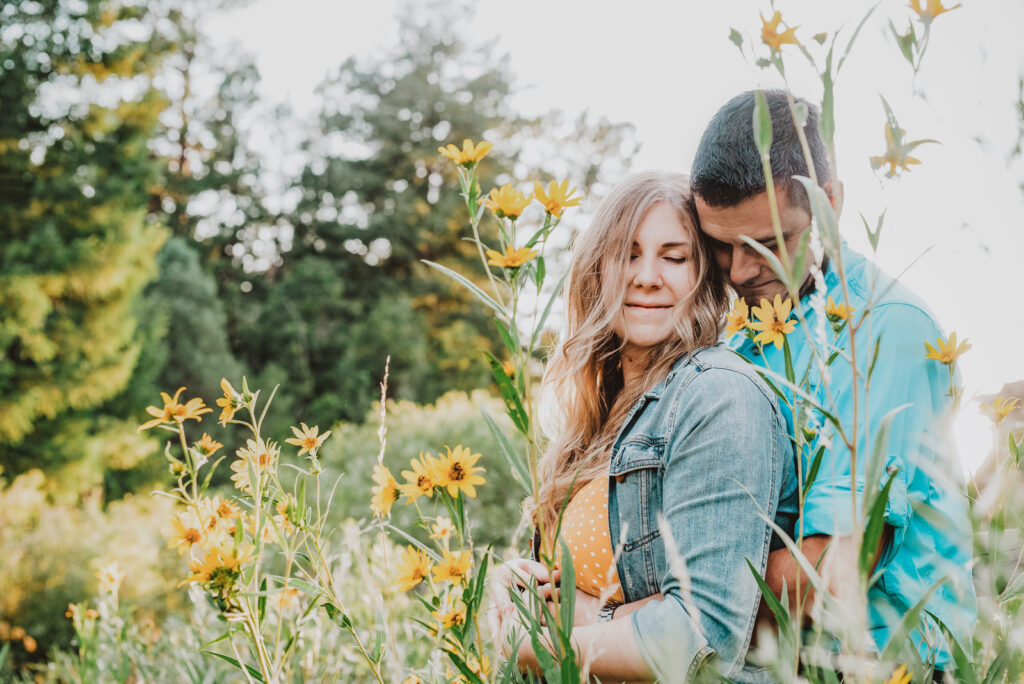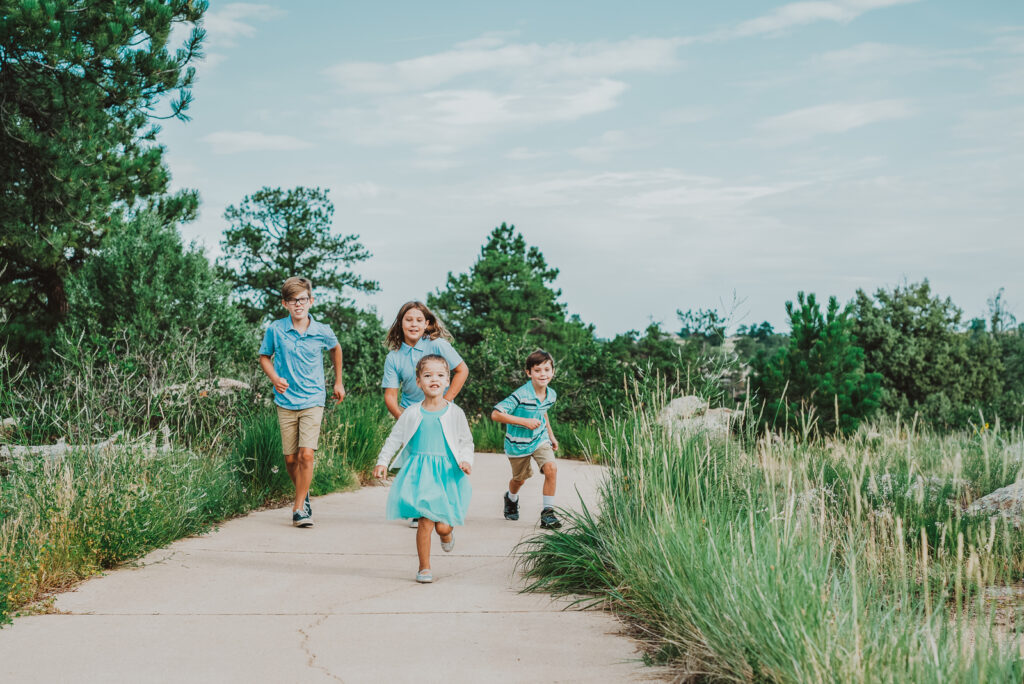 Family Photos
This location spans over four square miles with cliffs, trees, creeks, grasslands, and more! Of course, the versatility of these elements is the perfect setting for family photos. There is a $25 travel fee and $40 permit fee for this location, however, the amazing location is so worth photos at Castlewood Canyon!
Engagement Photos
Dancing and walking around with your partner here at Castlewood Canyon is perfect for those adventurous and outdoorsy personalities. Not to mention that it is a great location for any season to be captured here. Engagement sessions are nothing short of exciting! Also, feel free to bring your four-legged pets! We love including the whole family!
Details and more!
​According to their website, pets, on a leash, are welcome on most trails, except the new East Canyon Preservation Area trail. Although, the natural amphitheater and the Bridge Canyon Overlook gazebo perched on the edge of the canyon are unique places for weddings or other outdoor ceremonies.
Castlewood Canyon is a day-use park located in the famous Black Forest in central Colorado offering visitors hiking and rock climbing with walls up to 60 feet. This is a unique sightseeing opportunity in an arid and beautiful setting. The ruins of the century-old Castlewood Canyon Dam forms the centerpiece of the park and leads visitors to hiking trails that wind their way into the deepest regions of the canyon. Dramatic canyon walls and the unique ruins make up some of the park's attractions.
Are you looking for a similar location? Check out Matthews/Winters Park.