Looking For Unique? Look No Further!
Look for the perfect spot for a photo session with urban vibes? You can't go wrong with photos at downtown Denver's RiNo Art District. Denver's River North district, or RiNo, has a variety of colorful and artistic backdrops to explore. The north end of Larimer Street is filled with some of Denver's most unique bars and restaurants for more lifestyle-oriented sessions. As well as a plethora of striking murals and interesting alleyways making it the perfect spot for senior portraits, maternity, family shoots, engagement sessions, and more!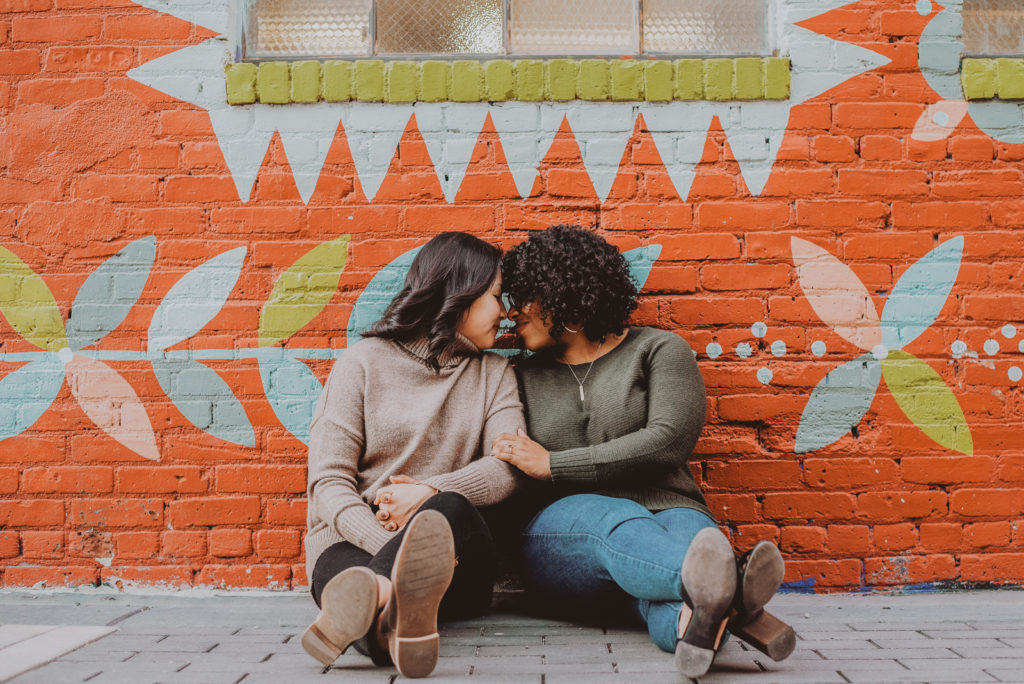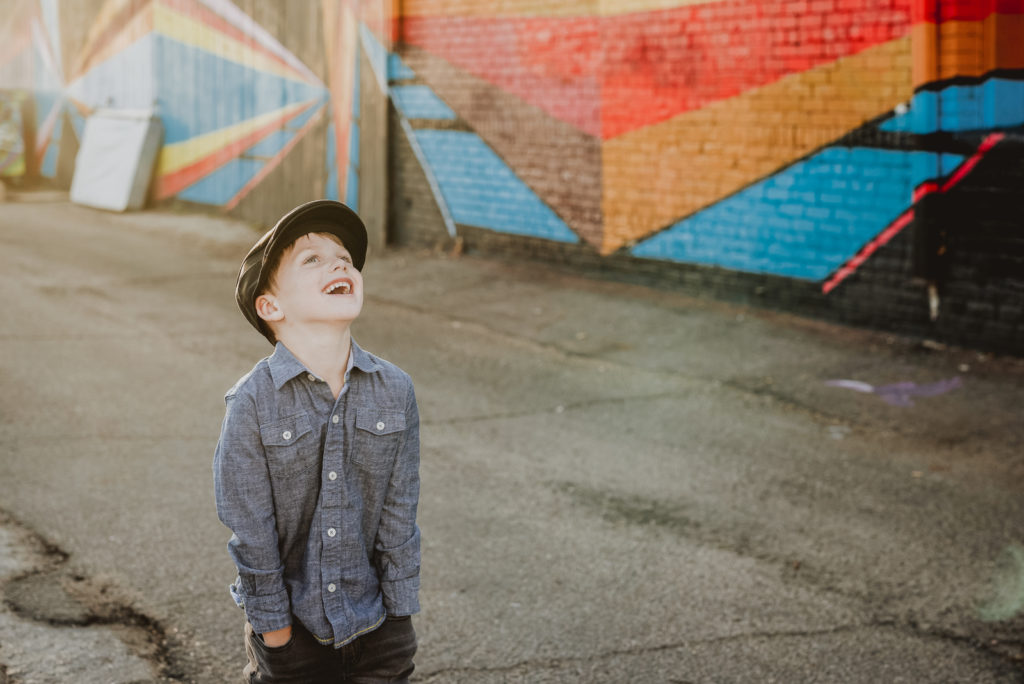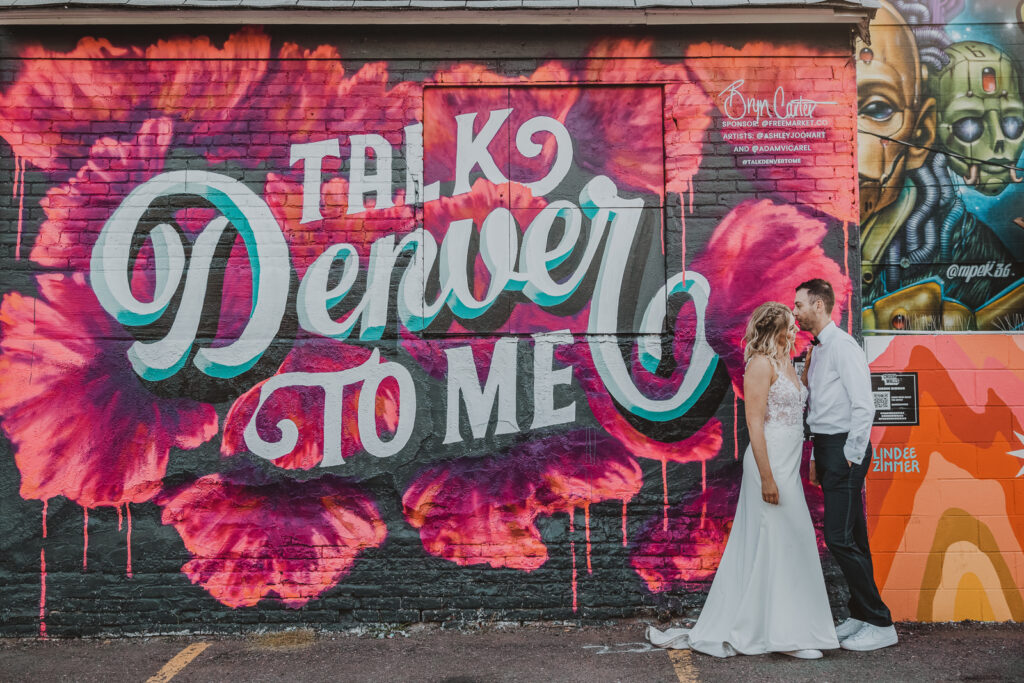 Family Photos
The eclectic vibe from RiNo Art district, with its popping bold colors from the mural and graffiti walls, ensures family sessions are far from boring! We love to have our families with kids who chose their favorite color and spot! It really helps bring out their true selves! Therefore, RiNo or the River North Arts District is where "art is made," is where it's at! Boasting historic warehouses and factory buildings that are home to everything from music venues, restaurants, and breweries to a plethora of art galleries and studios, it offers everything.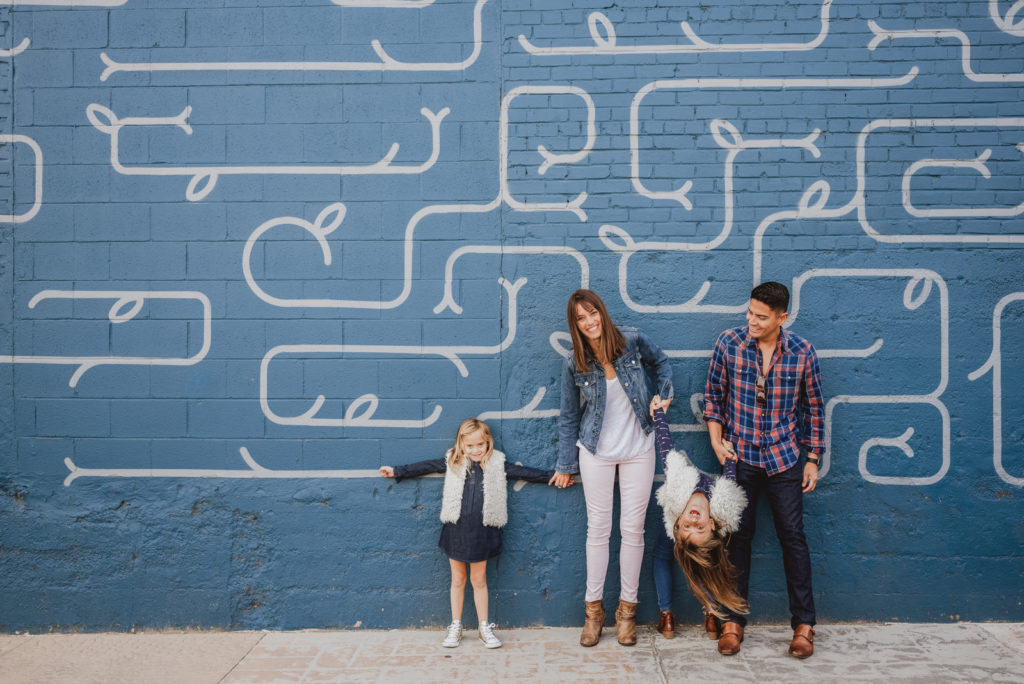 Senior Photos
RiNo is also a popular spot for senior portraits as there is for sure a look that fits everyone there! You'll find a vast variety of colors and designs in the area that can match the senior's personality. Additionally, the graffiti-covered facades and alleyways create a sense of cohesion between the new builds and more run-down structures.
Engagement + Elopement Photos
The RiNo Art District is a great location for couples to celebrate their love for one another. There may be well over 180 murals in the area, and each one is unique and can really help create and unique scene. "Mural Hunting," which is tracking down spectacular art murals in RiNo isn't exactly hard to do. Local artists have adorned the walls of this neighborhood with colorful and innovative street art that brings creative expression well beyond its galleries' walls. Engagement sessions or Elopements here are nothing short of colorful and bold!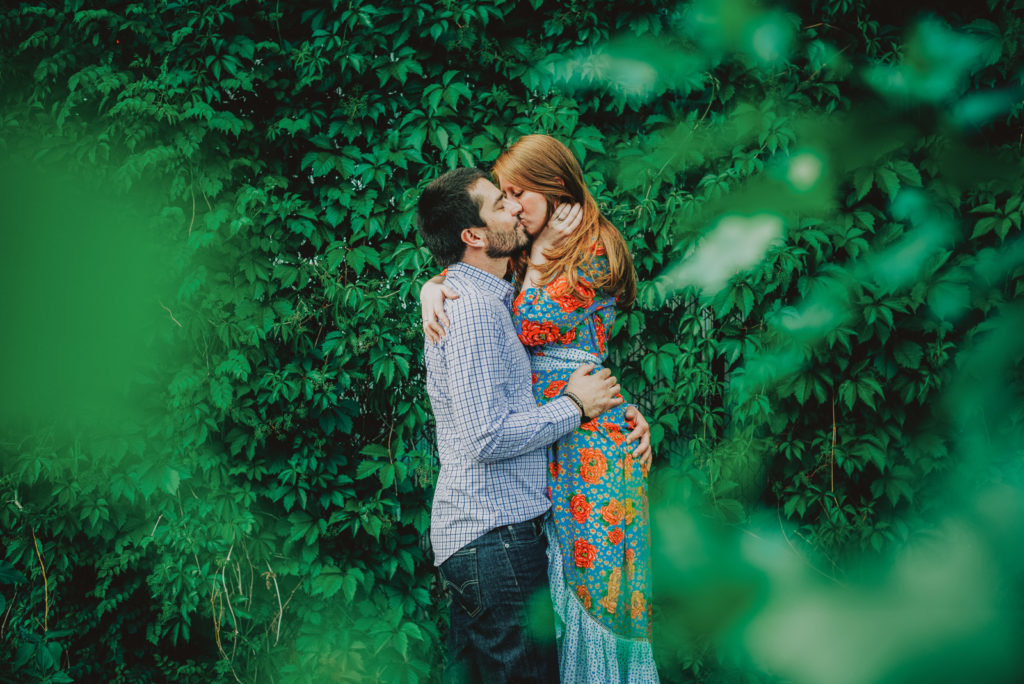 Looking For Something Similar?
Nevertheless, if you are wanting something similar to this location? Go check out Union Station and 16th Street Mall and Downtown Denver and Dairy Block.