Creeks, Bridges, Mountains, & More!
A fabulous spot for nature lovers and adventurous Colorado natives or visitors! Featuring panoramic mountain views, sandstone cliffs, and streams from the South Boulder Creek, there is something for everyone at this beautiful park. Whether you like to hike, bike, fish, or climb, your South Mesa Trail and Eldorado Canyon photos will crazy fun!
Engagement Sessions
The Flatirons are so grand and they show up in pretty much all of the South Mesa Trail and Eldorado Canyon photos. Offering an easy walk or a fun hike if you want to get a little adventurous, you can't go wrong here!. It offers a different view of the flatirons as the trail is to the South. This is perfect for the adventurous outdoor couple!
Family Sessions
This 3.1-mile loop is an easy walk around for the family no matter the size since the trail is wide and pretty flat. We love family sessions here as there are a plethora of backdrops to choose from. All four seasons are beautifully showcased here at South Mesa Trail and Eldorado Canyon photos. There is a small permit fee of $25 to capture photographs here.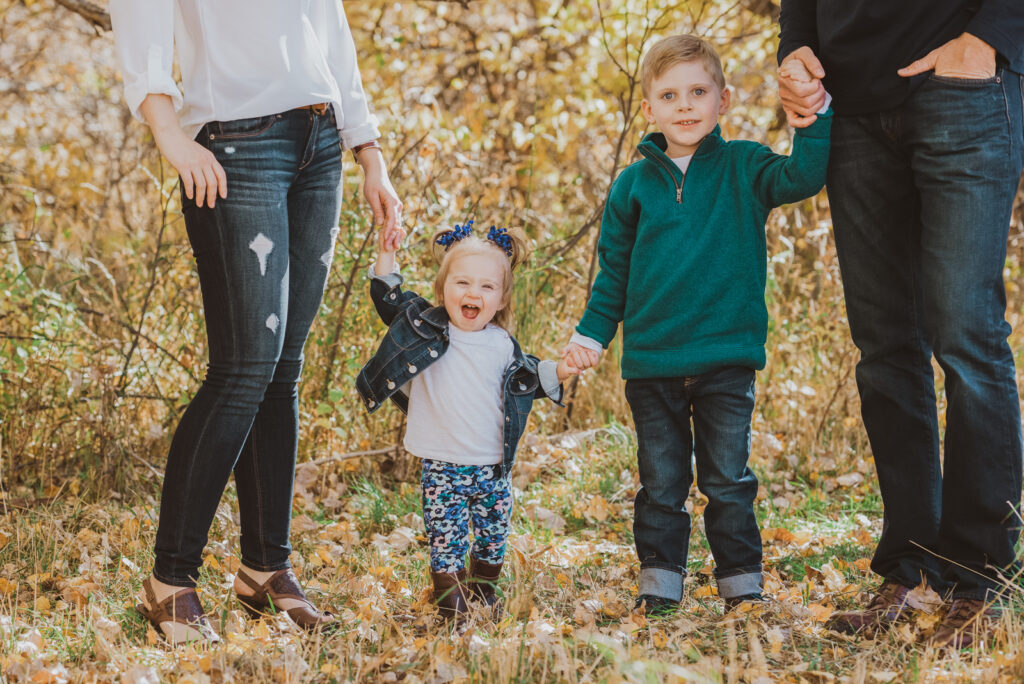 Maternity Sessions
These spots are perfect for the soon-to-be mom's maternity session as well! The trail has a gorgeous bridge that runs over a creek and is often our favorite option at this location. The location is the largest and most sustained elevation change, on Mesa Trail's southern end as it descends into Eldorado Canyon. This portion of trail also happens to be mostly exposed so heading up it during the summer can be a scorcher. This also means that it is best to schedule a late afternoon or sunset session here.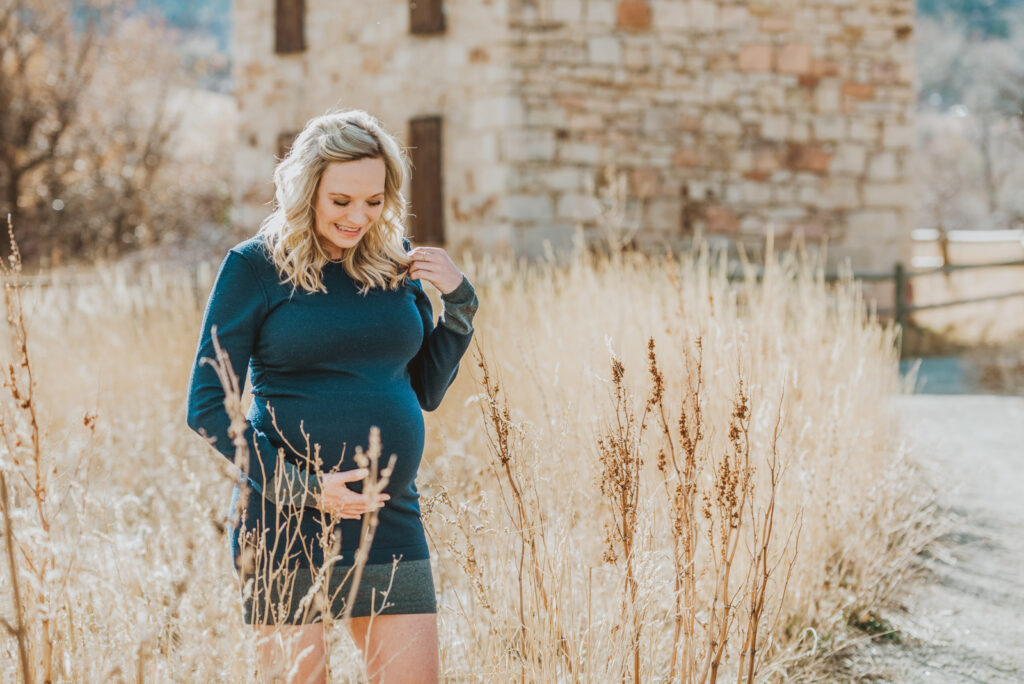 South Mesa Trail and
Eldorado Canyon Photos
This area of the South Mesa has a lot of side trails and options. The most important thing to keep in mind is that the Mesa Trail, over its course runs north/south all the way up to Chautauqua Park. If you're looking for something similar to this location, check out Flatirons Vista Park and Chautauqua Park.