Denver's Favorite Park
A fun place for the entire family to explore! Washington Park, or Wash Park as it's known to locals, is located just minutes outside of downtown Denver. Washington Park photos make the session alluring! Not to mention, it has two small lakes, a canal, tennis courts, and a gazebo. It's the perfect sport to ride a bike, picnic, or walk your dog– making it great for a family shoot.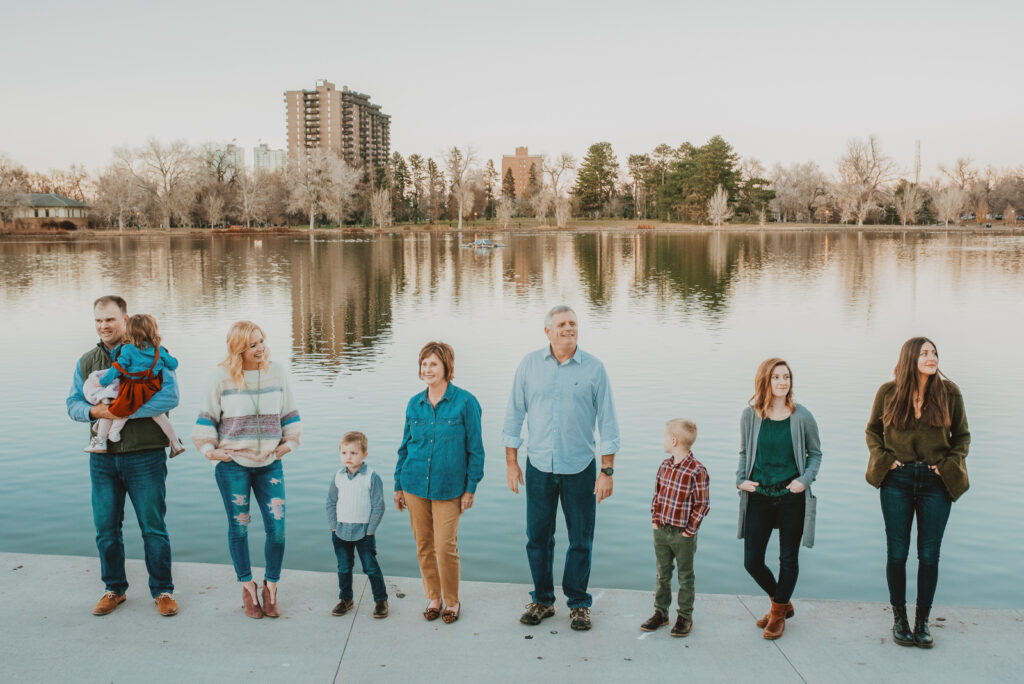 Family Sessions
Gather up your gang and get dressed up for fun and candid photos here at Wash Park. This spot has all different backdrops and fun nooks and crannies to get your unique family portrait. Within the 161 acres that is the park, there is a garden, a lake, boathouse, trails, and many open grassy areas to choose from.
The Wash Park neighborhood is one of the oldest in Denver and includes many early twentieth-century brick houses. Even some late nineteenth-century brick houses in West Wash Park. There are several commercial enclaves in the neighborhood such as South Gaylord Street and Alameda Avenue. As well as several smaller corner store areas located at stops of the former streetcars that ran down the residential streets.
Weddings and More
Also, we have captured several weddings here at Wash Park! This location gives off a great Colorado casual type of wedding. There's also a boathouse to rent out and have your reception there, too! Washington Park photos are incredible when getting married in the gardens is such a unique and beautiful area to remember one of the best days of your life!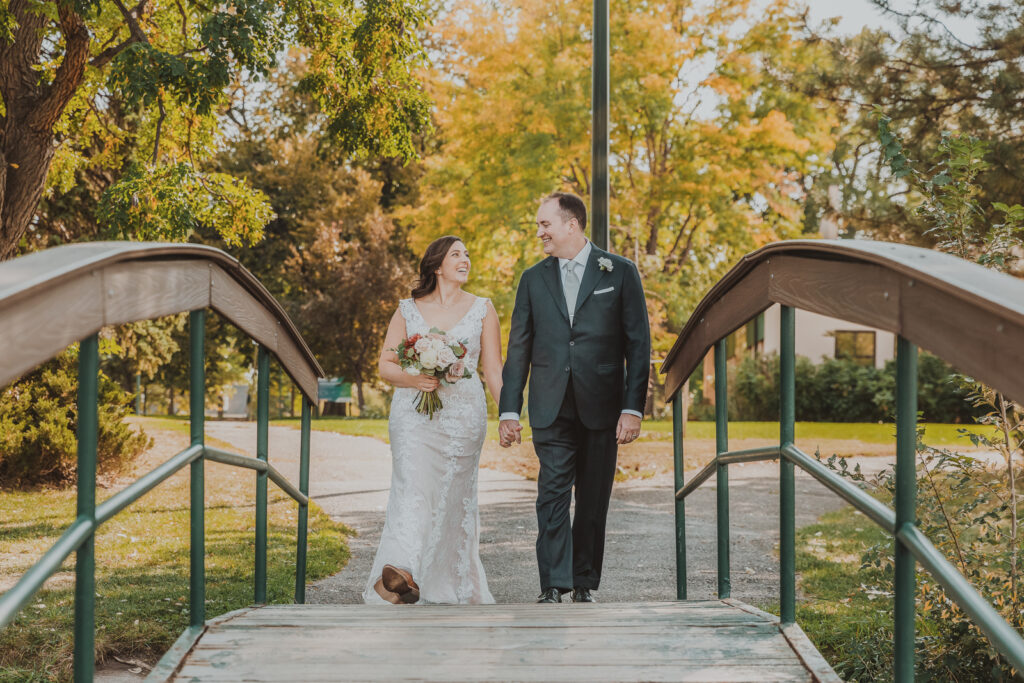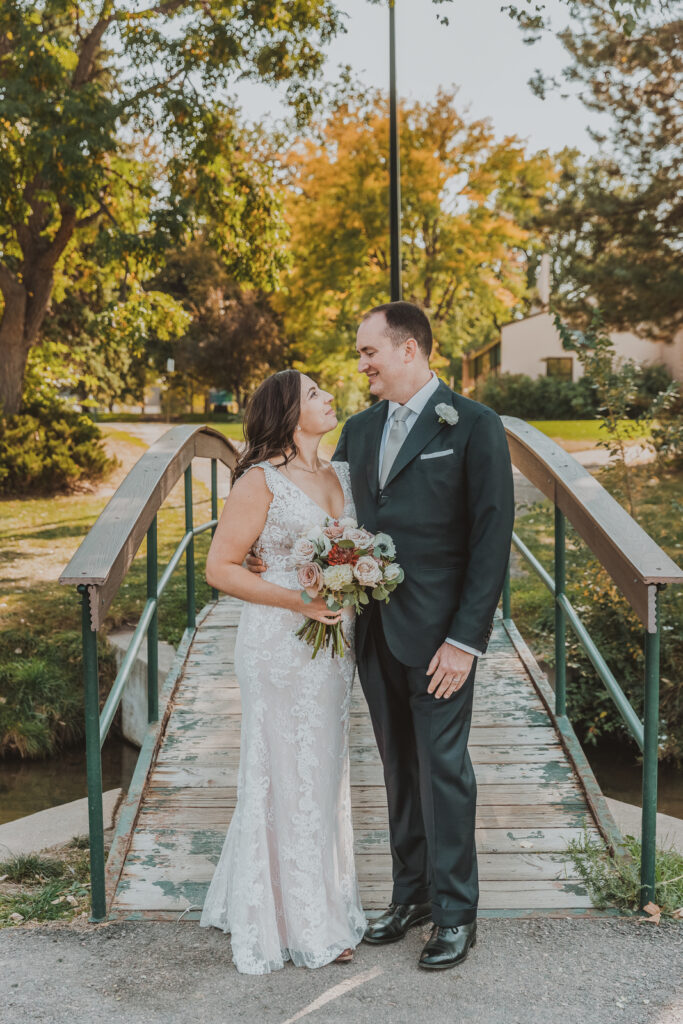 It's no wonder that it's consistently chosen as Denver's favorite park. Nearby is South Pearl Street, once the site of the city's first trolley car route, now home to galleries, wine and cocktail bars, specialty shops, boutique, and high-end clothing stores, and some of Denver's best local dining.
If you're looking for something in like manner, check out the location information about City Park & Denver Museum of Nature and Science!