There are so many ways to go about what to wear for your headshots. You mean business, and you want to show that to future employers! Professional headshots are essential for those looking to either start a career or move up in their field. Choosing what to wear for your headshots is key to making a proper first impression. Headshots are also important for updating your look or brand in your current job, or for growing your business. In short, headshots are important, and so is what you wear!
Blazer Means Business
If you want to go with a more classic look, blazers are always a safe bet. Blazers are a great way to show off your more professional side without getting too formal. You can dress them up or down, either way, you can't go wrong with clean-cut, classic business attire. Another great thing about blazers is they can easily be taken off! If you want a more casual look as well as a professional look, blazers are the way to go. If you need some proof check out our clients from K&G Petroleum, Bradsby Group, Daydream, and RK Mechanical who rocked the blazer look!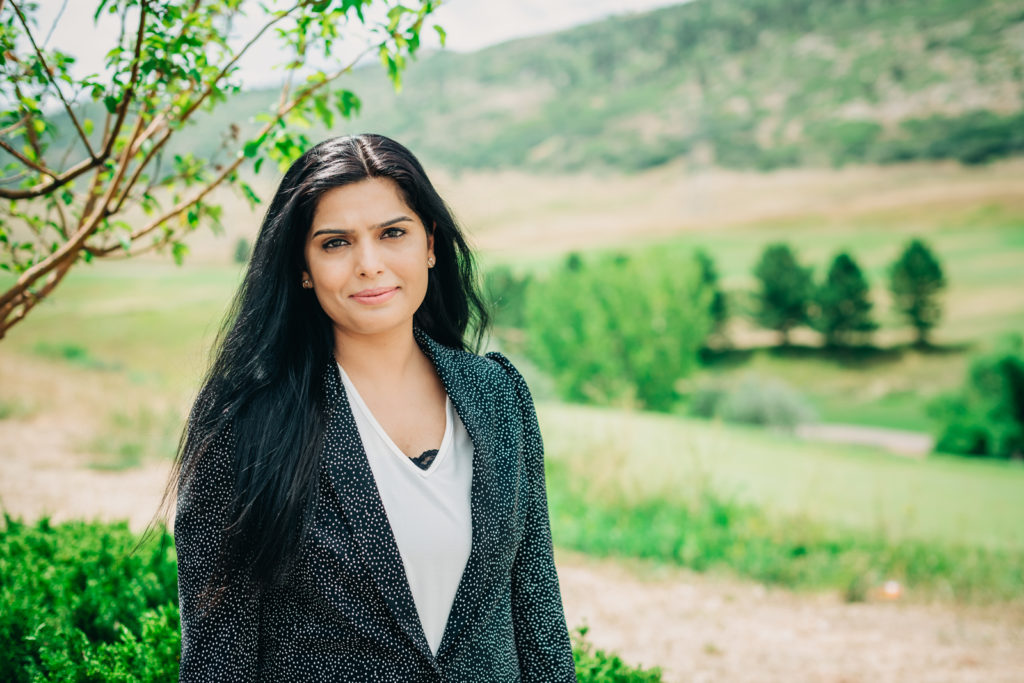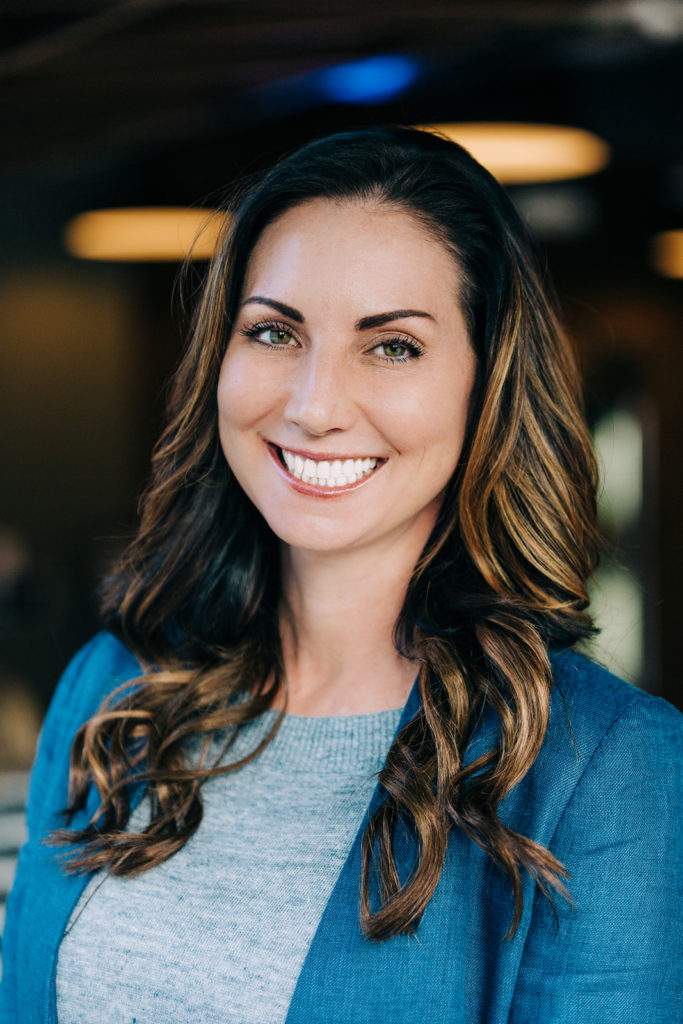 Dress For the Job You Want!
Depending on the field you are working in, you want your headshots to show that you are the right person for the job! Whether you're in the wellness industry, athletics, or a small-business owner, you want what you wear for your headshots to represent your work! Maybe you are in the creative industry and you want to be professional and showcase your artsy style, go for a statement piece! If you are going into the tech industry, maybe show off both sides, with a jacket and no tie! There are so many options!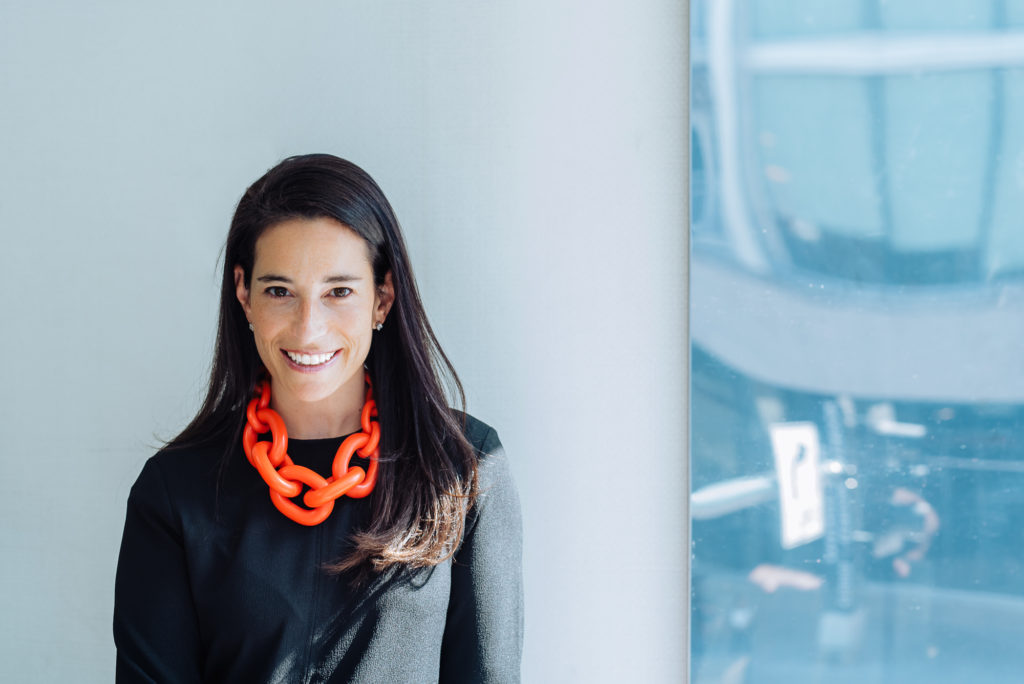 Dress for the job you have
Branding or re-branding for your business is a huge deal! We love being able to create that perfect vibe for your brand! Whether we are on-location and in our brand new Denver studio, we have all of the tools to showcase your perfect look! If you have props you want to include, bring them! If you want a few outfit changes and locations, let's chat about our one-hour branding session! We want to set you up for success, and your outfit can speak very loudly to that. Be comfortable, be confident, be you!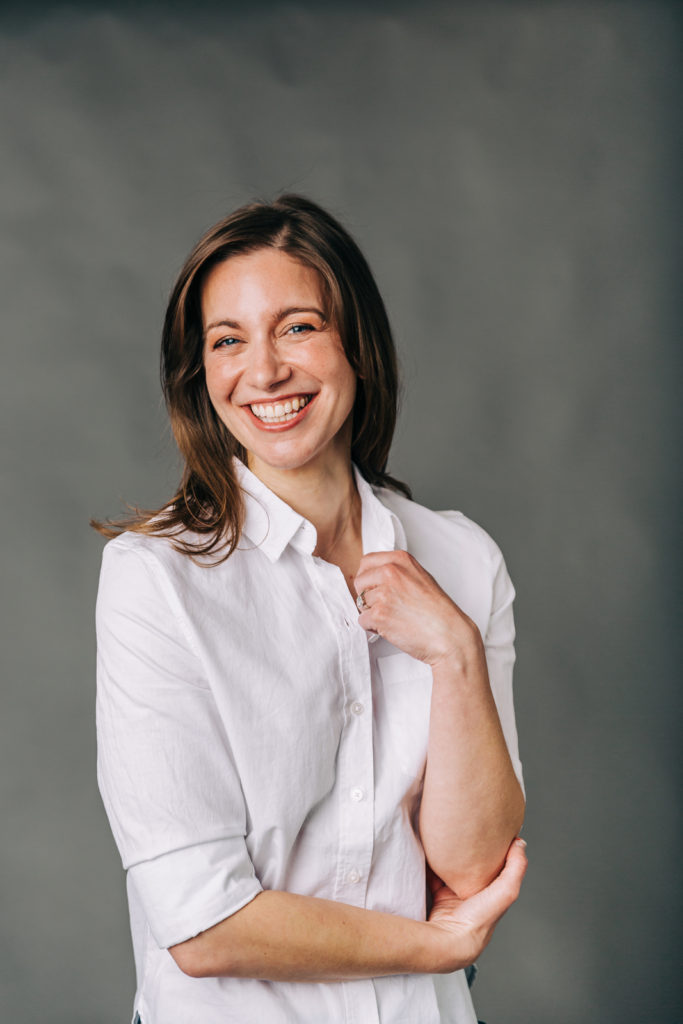 Most importantly, dress comfortably
Looking and feeling your best, often go hand in hand! If your go-to dress is what makes you feel most confident, bring it along! If you love the way blue brings out your eyes, throw on a turquoise shirt! Unsure of what to wear? Bring a couple of outfit choices with you and ask your photographer! They can let you know what looks best with your chosen backdrop. And these tips don't just apply to clothes! Be sure you feel confident about your hair, makeup, jewelry, and general appearance. Feel free to check out our Pinterest boards for some great What to Wear suggestions and posing inspiration. Check out our headshot portfolio on our website!