A nation settled by Norsemen and Celts, Iceland's history is as rich and beautiful as its landscape. This mystical country has captured the hearts of all who travel to it and piqued the interests of adventurers everywhere— including our very own Nina and Danny De Zayas.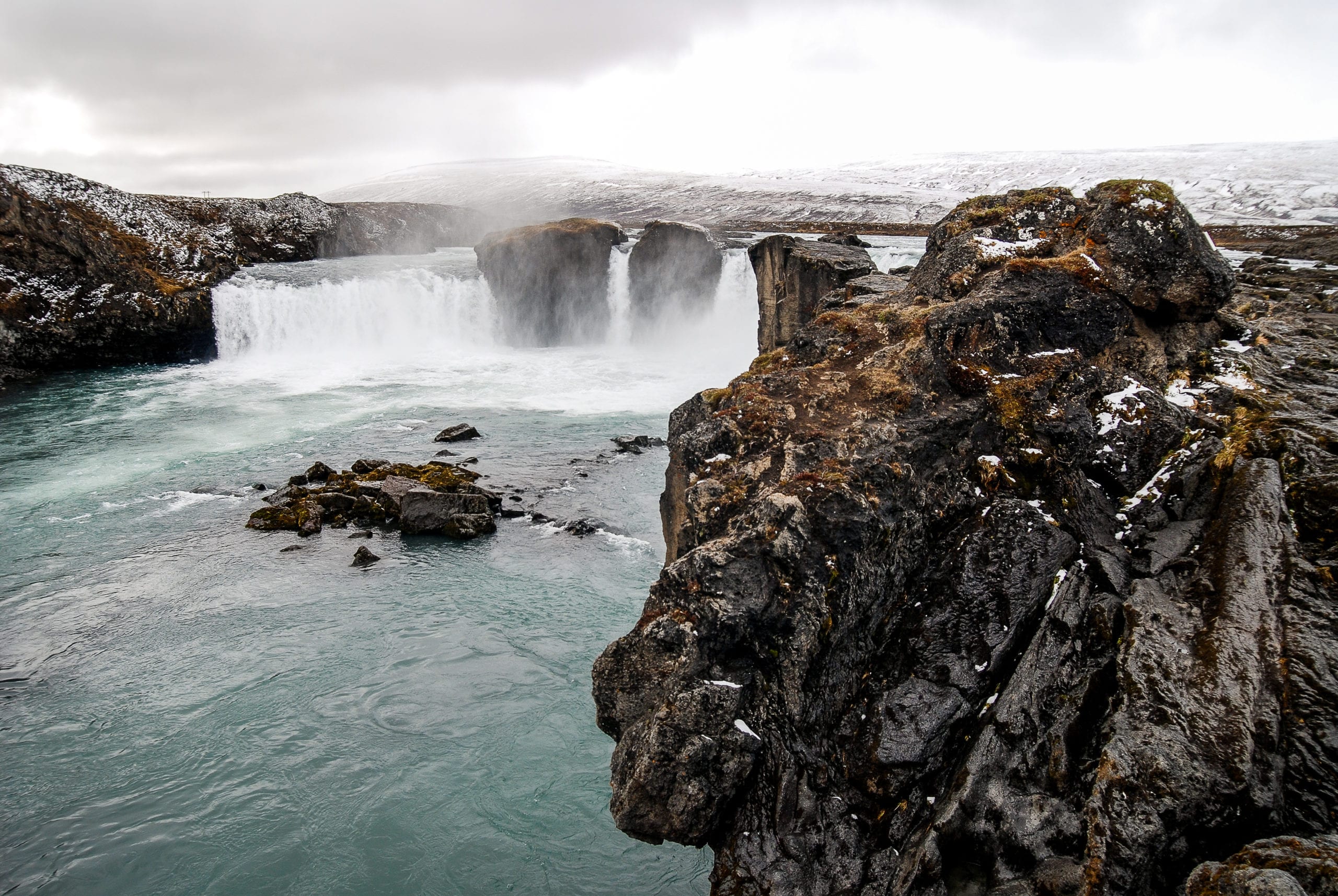 After their trip to the land of northern lights and 24-hour sunlight, Nina couldn't stop thinking about going back. But this time to shoot! She hopes to show this magical country to any clients who are willing. After seeing her photographs of the landscape, you'll be booking your engagement photos and a trip to Iceland at the same time! For those of you seeking an unforgettable photo session that's a little (okay…a lot) different, and a lot spectacular, look no further!
Any type of session would look absolutely incredible in Iceland. If you're already thinking about your next vacation like we are, why not capture the memories with one of the most talented photographers in the game? If you're not sold yet, scroll on down for our definitive guide to vacationing in Iceland!
What To Do
Iceland's culture has come a long way since the days of plagues, religious reform, and Viking invasions. Today the small country boasts a population of 329,100 residents. It is home to a bustling capital city, an up-and-coming music scene and of course— limitless natural beauty. With so much awe-inspiring ground to cover it can be impossible to know where to start, and what to do. We have some suggestions sure to take you a little out of your comfort zone in the best way possible.
Whale Watching
From April through September over 20 different whale species can be seen from all sides of the island. Whale watching excursions are quite popular throughout the country, but it isn't hard to find an isolated tour where you can witness the ocean's most majestic creatures in near solitude. Sail out from the Old Harbor in capital city Reykjavík, or venture out North towards some of Iceland's smaller fishing villages for a totally unique experience.
Horseback Riding
Iceland is home to a special breed of small, surefooted horses who were bred to have a special gait. Tölting is a four beat gait somewhere between a walk and a trot. Tölting was developed for comfortably traveling long distances on horseback. The horses are still used for a variety of tasks, from farming to showing, but we recommend taking one on a tour through the countryside. A bit easier (and faster) than hiking, you can view the stunning Icelandic landscape from the back of a native horse— it doesn't get much cooler than that!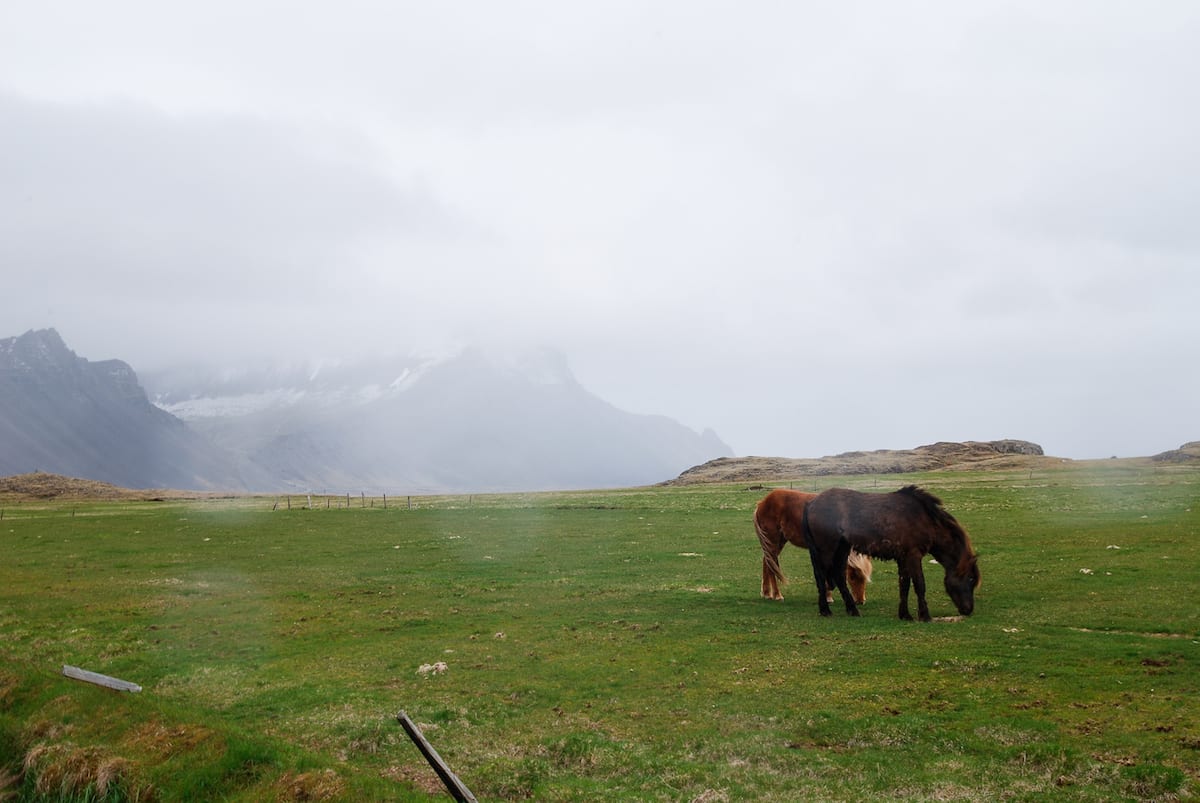 The Blue Lagoon
If you haven't seen the photos of this iconic lagoon, you may be living under a rock— or you're not on Instagram. A tourist hotspot for a reason, the Blue Lagoon is located in a lava field on the Reykjanes Peninsula. Heated naturally by geothermal energy, this particular body of water is known for its spa-like qualities. The ultimate way to relax, it is a must-see when in Reykjavík.
Northern Lights
The Aurora Borealis, aka the Northern Lights, is a sight to behold. Spectacular, yet elusive, seeing the Northern Lights is a bit of a gamble. If you are lucky enough to see them, however, it is an experience you will never forget. Guides organize excursions to see Northern Lights throughout the winter months when spotting them is more likely. Keep an eye on the sky (and the weather) and make viewing this natural wonder a priority. And maybe consider bringing Nina along for some spectacular images!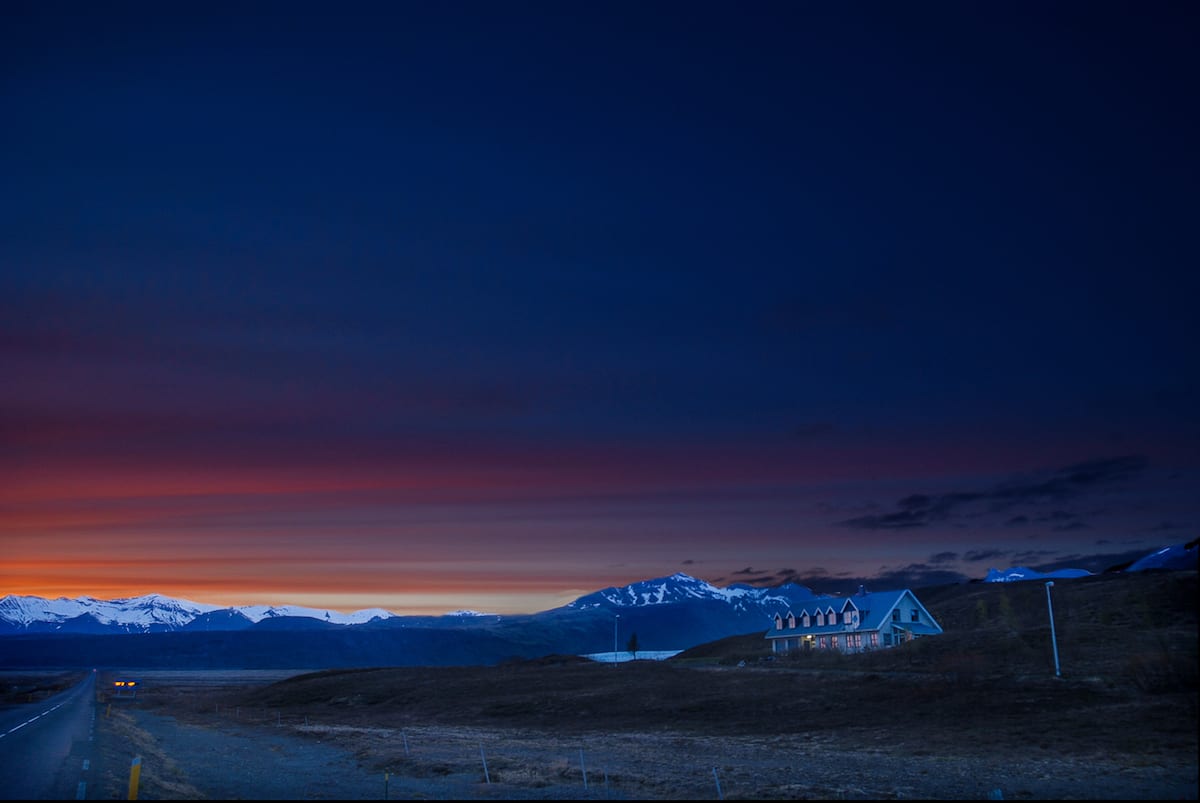 Caving
As one of the world's most volcanic countries, Iceland is home to numerous rock formations and caves sure to delight even the most intense adventure enthusiast. You can't explore all caves every time of year, however, so it is best to find a guide or company to take you on a tour. Iceland's magical caverns are a sight to behold, and structures vary from tube caves to magma chambers. For some incredible photo ops, don't forgo the spelunking.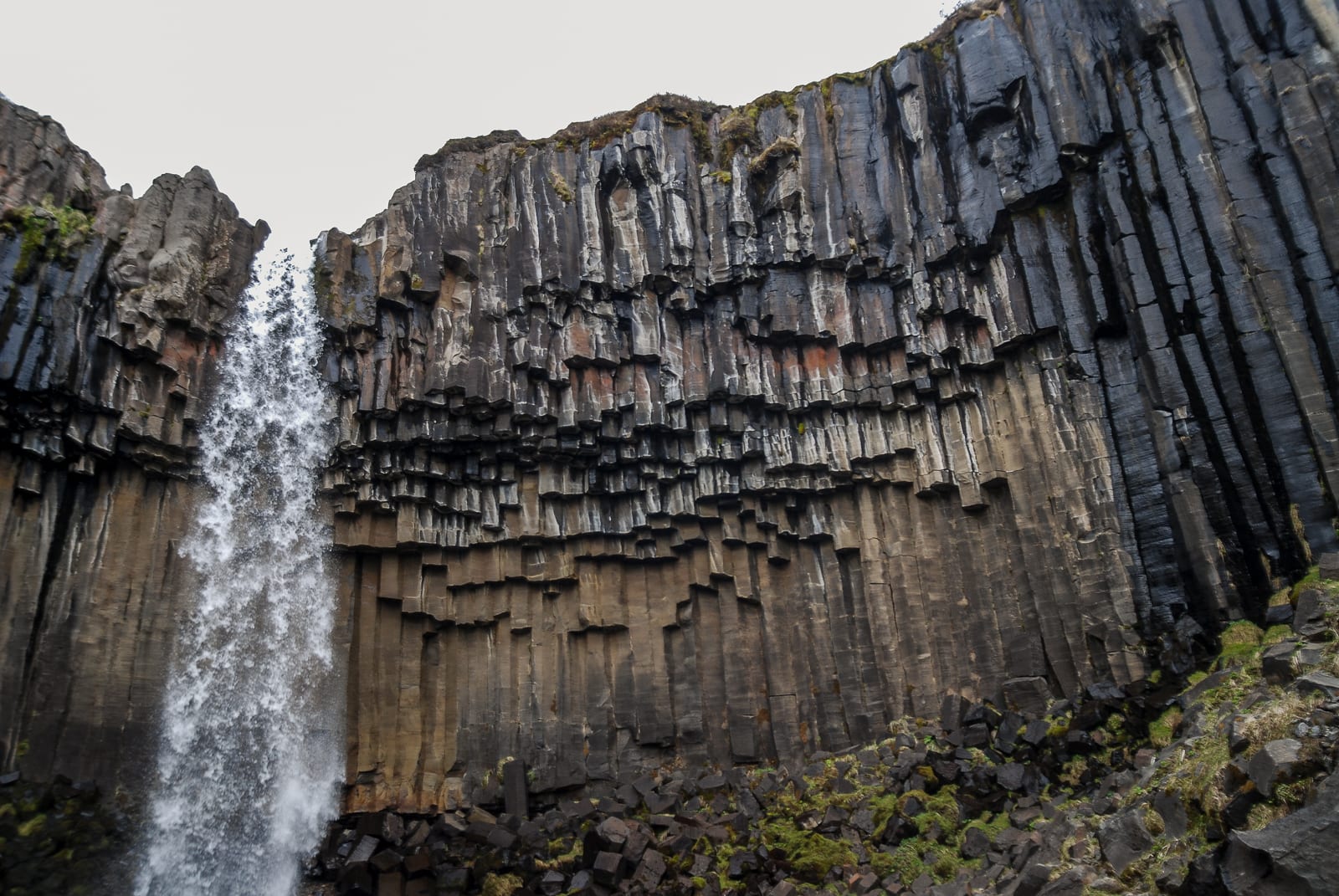 Food
Iceland gets a bad rep when it comes to cuisine, but they take pride in their unique dishes. Seasonal ingredients are of the utmost importance, but year-round specialty fish and lamb reign supreme. However, dishes from other cultures have made their way to the island. Specialty Chinese, Italian, and Korean restaurants (among others) are common, and many restaurants have Vegetarian and Vegan flare as well. For an authentic dining experience, we suggest Fiskfelagid Fish Company!
Where To Stay
The options are endless when it comes to accommodations in Iceland. With over 170 registered campsites, a plethora of hostels, guesthouses, summer houses, mountainside huts, and hotels for every taste and budget you are sure to find the perfect place for you and your travel companions!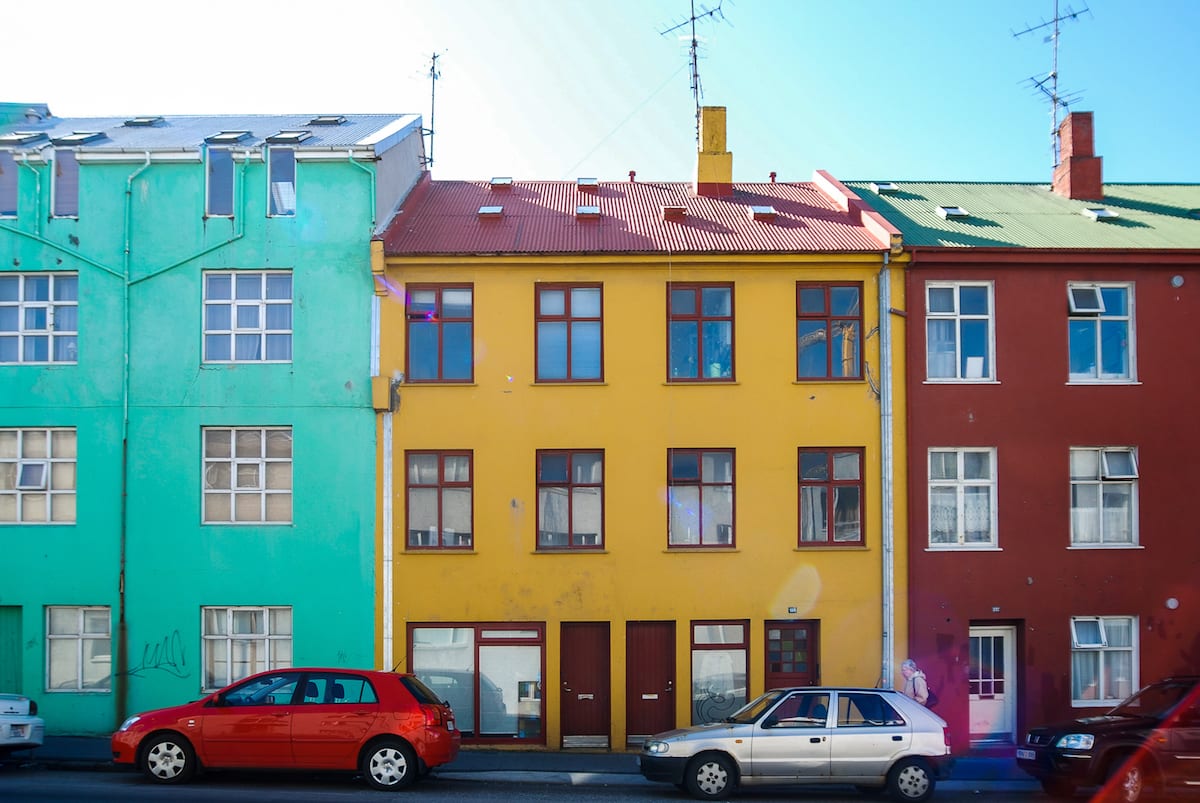 We can't think of a more stunning backdrop for photographs. Whether you're in need of family portraits, engagement photos, senior pictures or anything and everything in-between, you can't go wrong with this Nordic landscape as the setting. Imagine family photos atop Icelandic ponies or the perfect engagement shot at a black sand beach. If we haven't fully convinced you to turn your next photo session into the ultimate Icelandic vacation yet, we'll let the photos do the rest!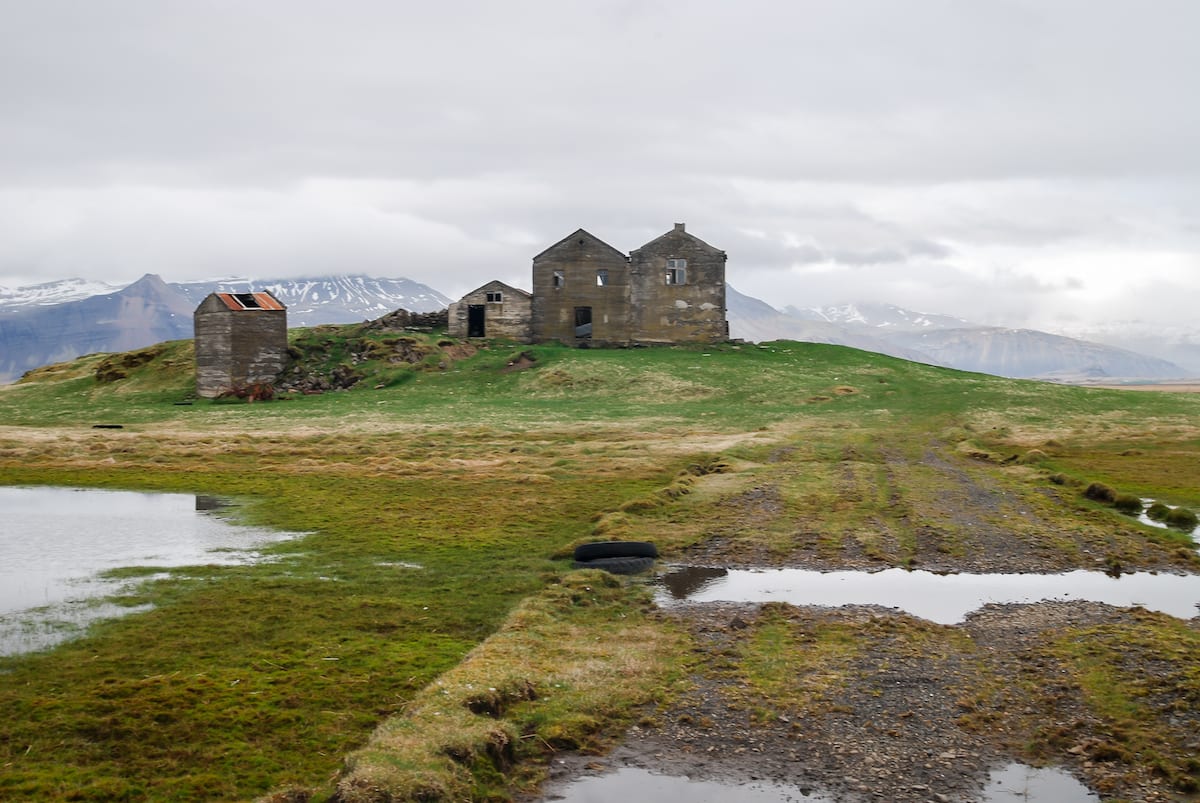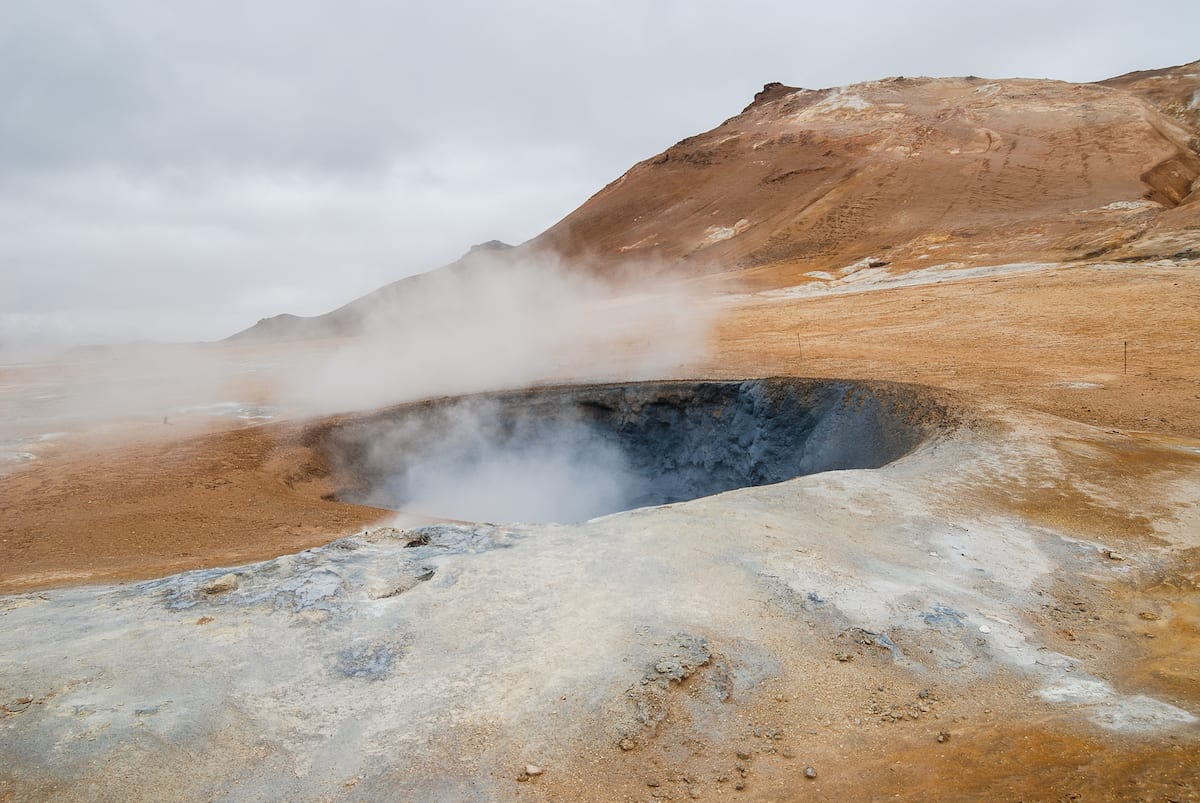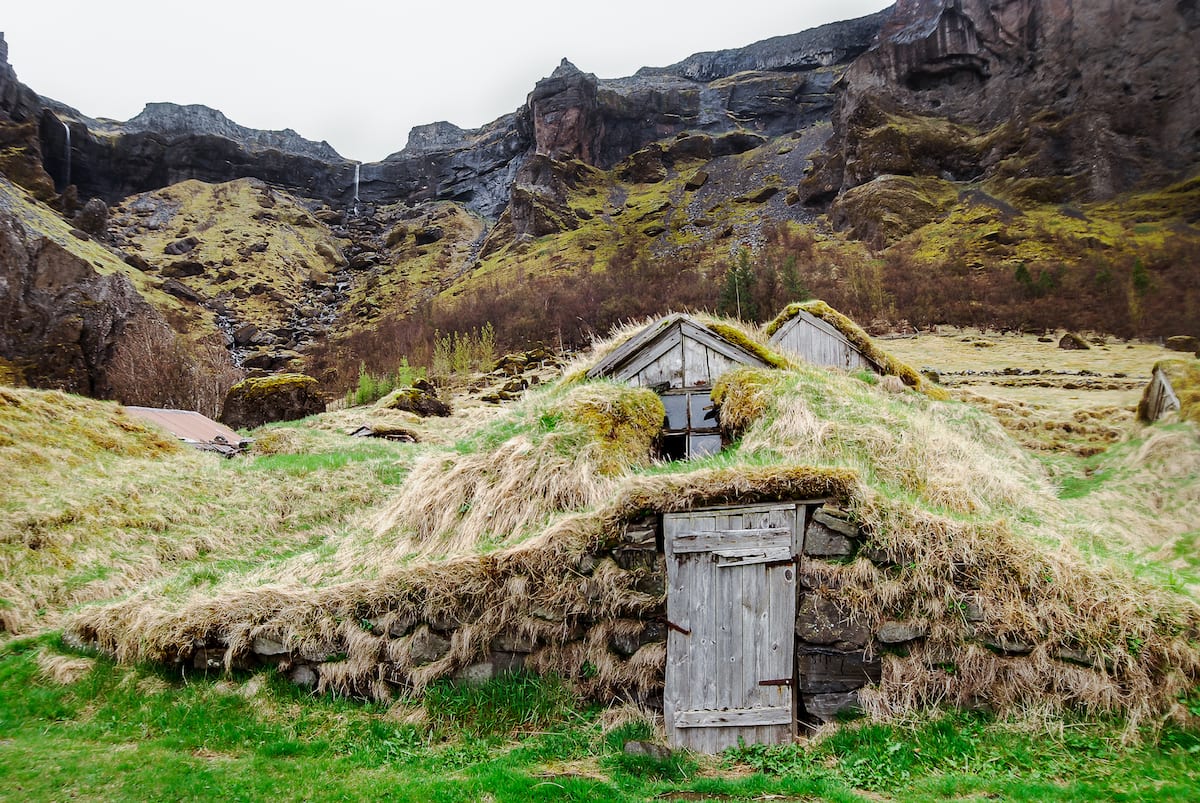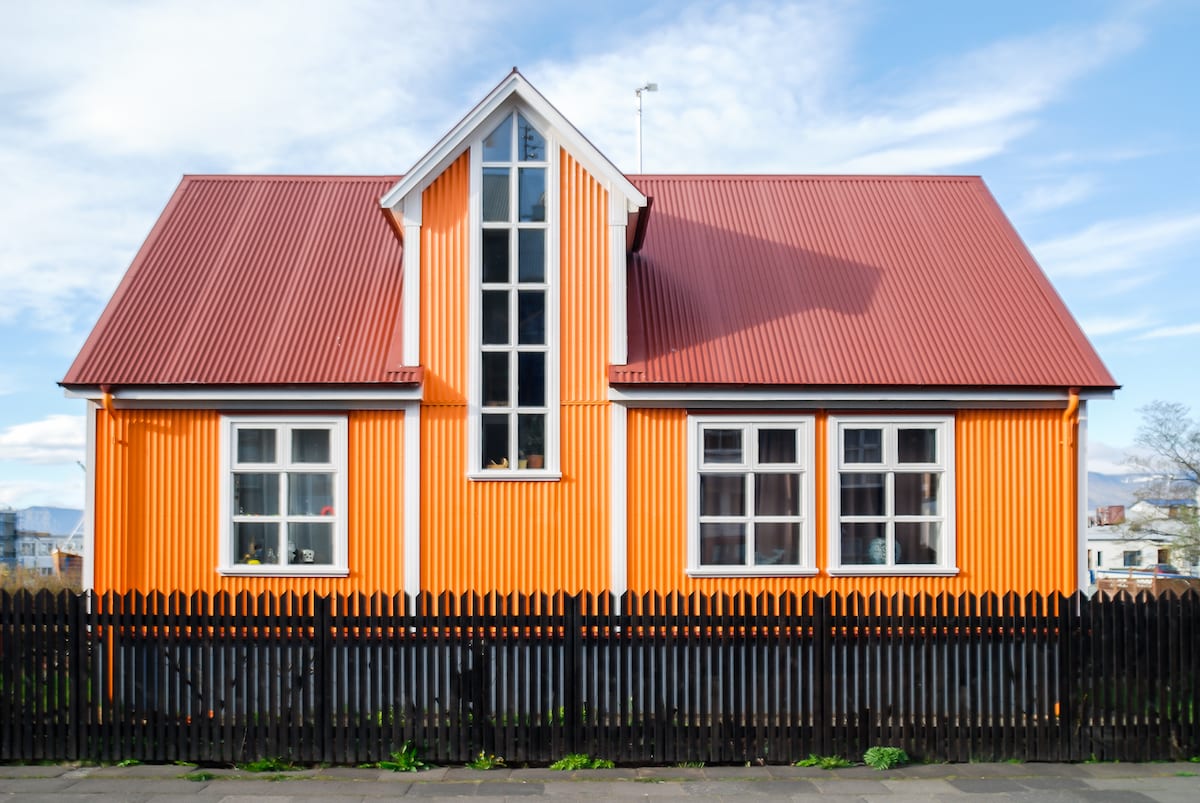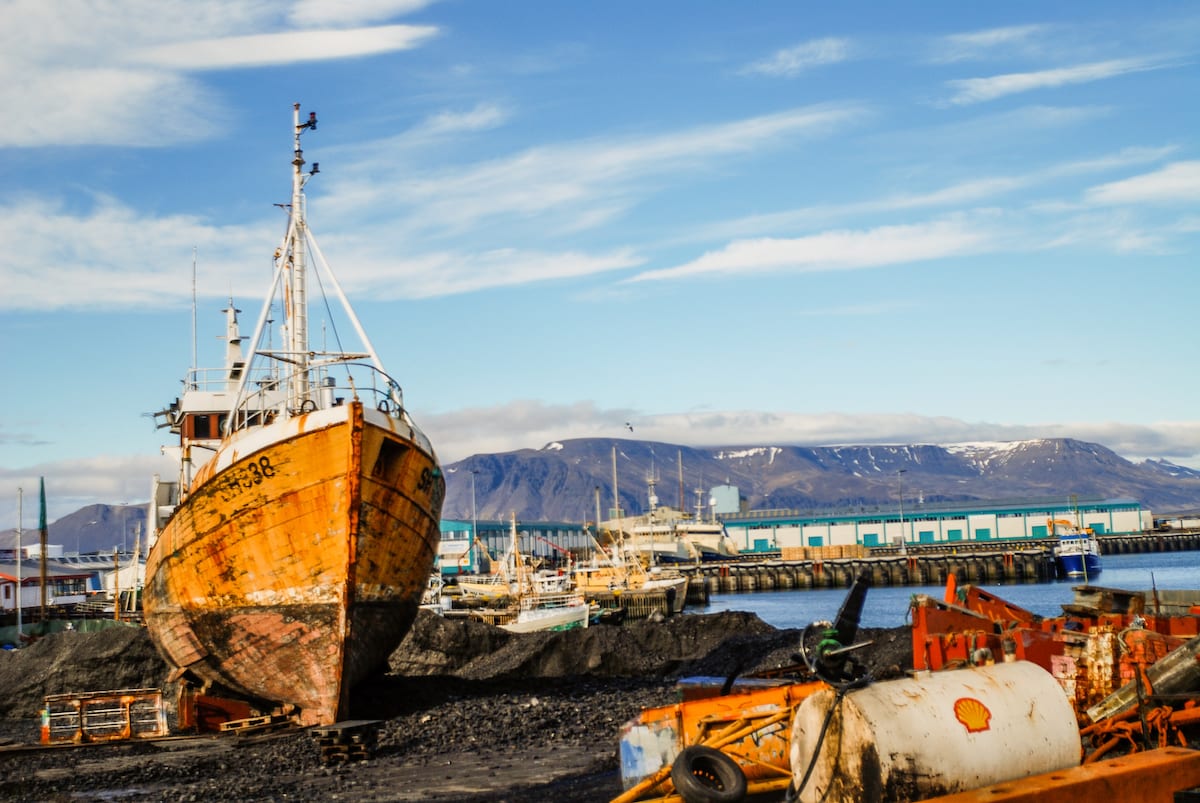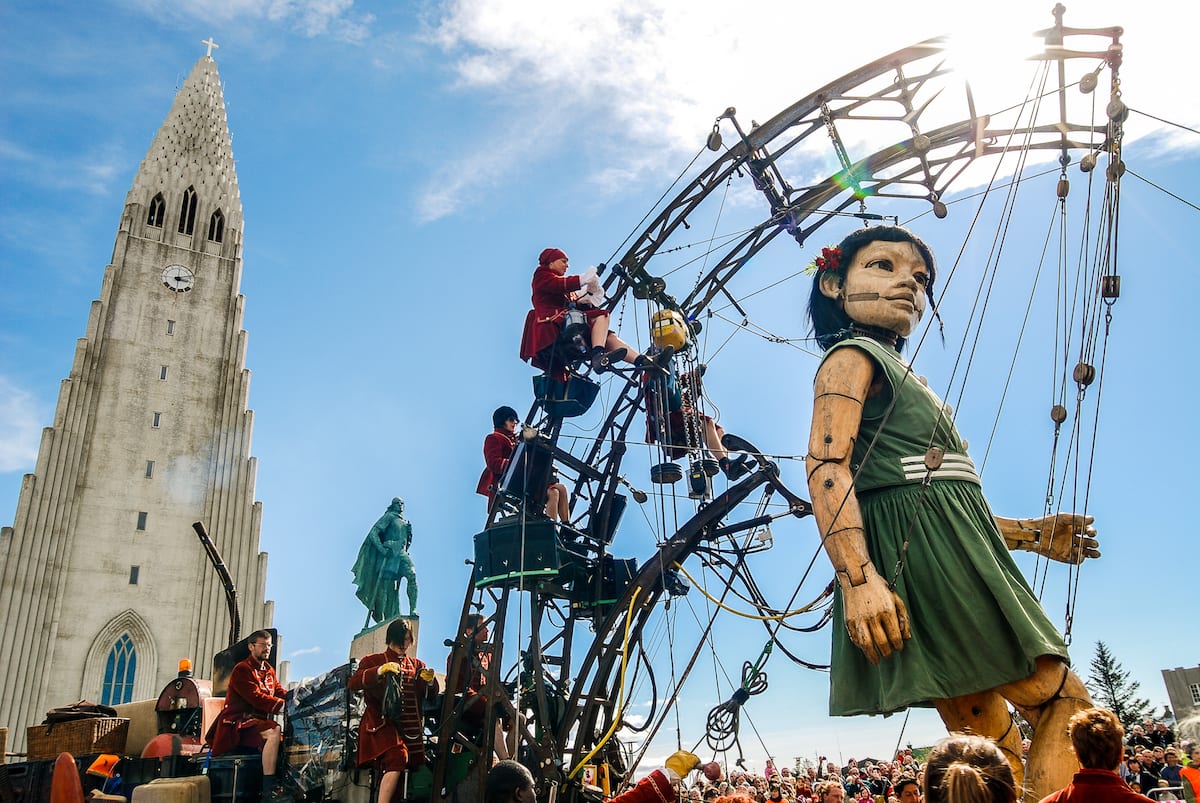 ---
You might also like
---
---