Boudoir portraits are timeless, sexy, fun, and totally not for you, right? Wrong! Every woman deserves to feel incredibly beautiful and endlessly alluring, and what better way than to spend a few hours getting dolled up, doted on, and daguerreotyped? (Not really…we have digital cameras now, but you get the point).
Boudoir portraits make the perfect gift for your husband-to-be on your wedding day, they serve as a reminder of what a gorgeous woman you are on your 25th anniversary, or they can be a fun way to spend an afternoon– whatever the occasion, no reason is a bad reason to feel beautiful!
History
Hailing from the French language, the word Boudoir is literally translated as "sulking place" but is commonly used to refer to a woman's bedroom–perfectly fitting since most of our sessions take place in either your home or an elegant hotel!  Boudoir photography, as a trend, is a fairly recent phenomenon, but the history of sexy portraits in the U.S. dates back to the prohibition era.
Just as speakeasy's skirted regulations against alcohol, photographs of large women, and later on in the 40's–pin-up girls, served as a symbol to empower women which created a loophole for the laws against nude photography. As the trend caught on, pin-up girls began using props in these sexy photos and by the 70's boudoir photography was accepted as real, professional, work.
Misconceptions
Many women are worried that they won't look or feel their best during a boudoir session, or they worry that they won't know how to pose. Rest assured that we, here at From The Hip Photo, will have you feeling both comfortable and sexy–all while having fun! It is likely that you aren't a full-time Victoria's Secret model, but we know how to pose you like one! The only thing you need to worry about, leaving your worries behind.
Another (unfortunately common) concern is that you don't have the body for sexy photos. Stop that thought before you finish it! Every body is gorgeous, and we know exactly what works for every shape, size, and height out there. Our job is to make sure you feel as beautiful on the outside as you are on the inside, and we're pretty dang good at it.
Boudoir sessions are all about comfort and tranquility, so it is important to us that you wear what you're comfortable in. Despite what you may have heard, you don't have to be nude to be sexy, and we encourage you to wear what you feel best in. If that means going au naturale, that's wonderful! If that means your favorite sweater and a cute pair of shorts or undies, that's wonderful too!
Why Everyone Should Do It
Boudoir sessions are an amazing way to make you feel incredible, light a spark with your spouse-to-be, your longtime spouse, or your significant other, and they're a perfect excuse to do a little shopping! Whether you're getting married or feeling empowered, there isn't a single lady out there who doesn't deserve a boudoir session. Celebrate you and let us show off your inner goddess!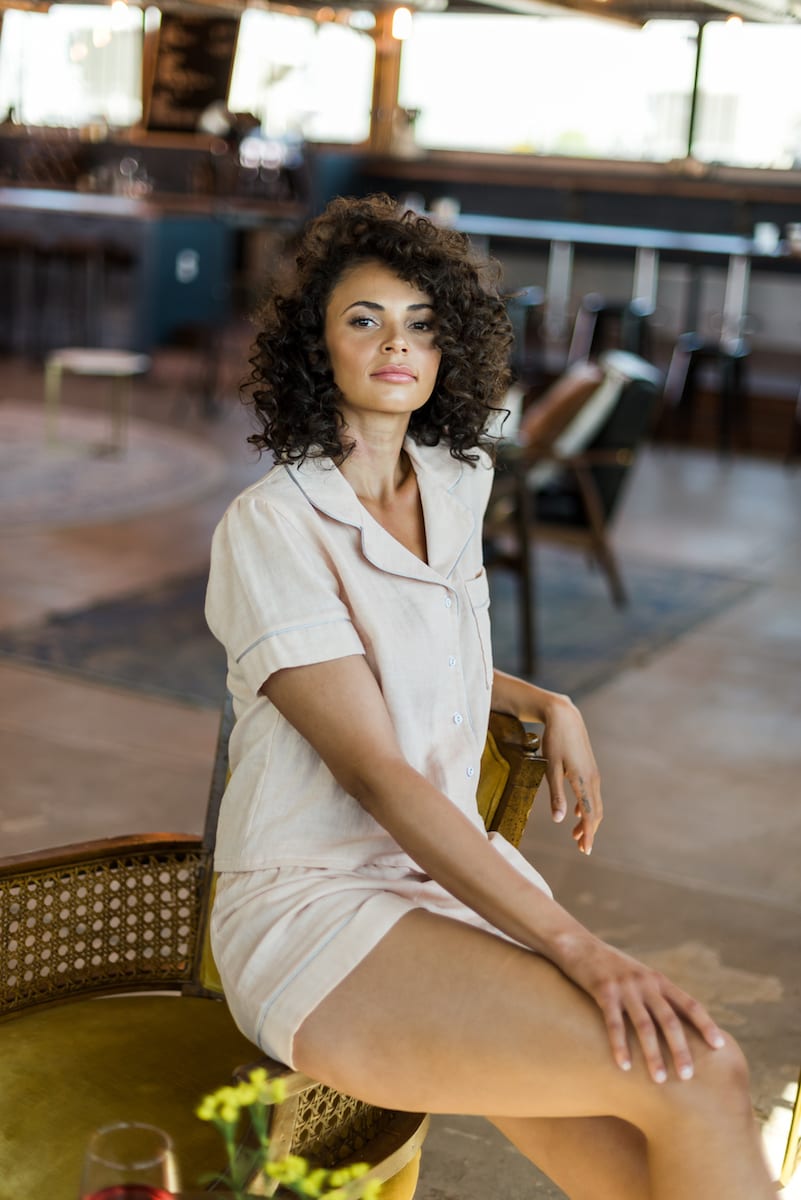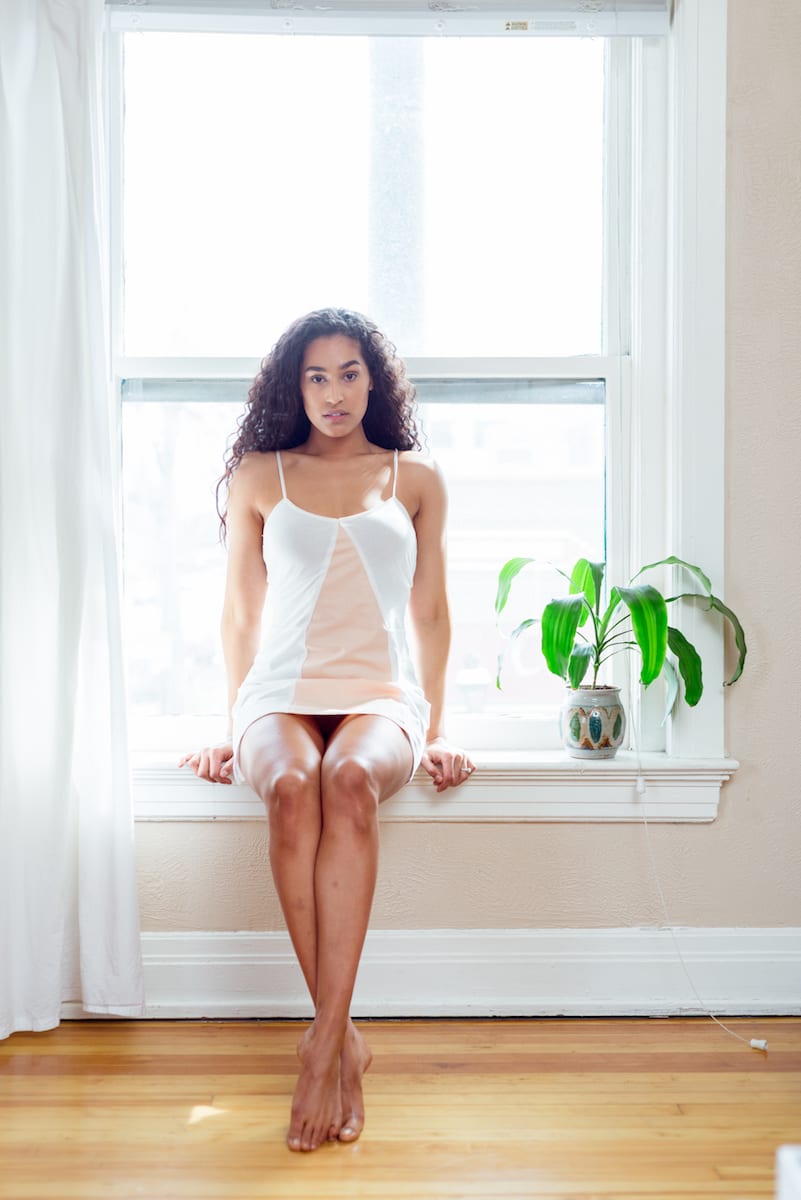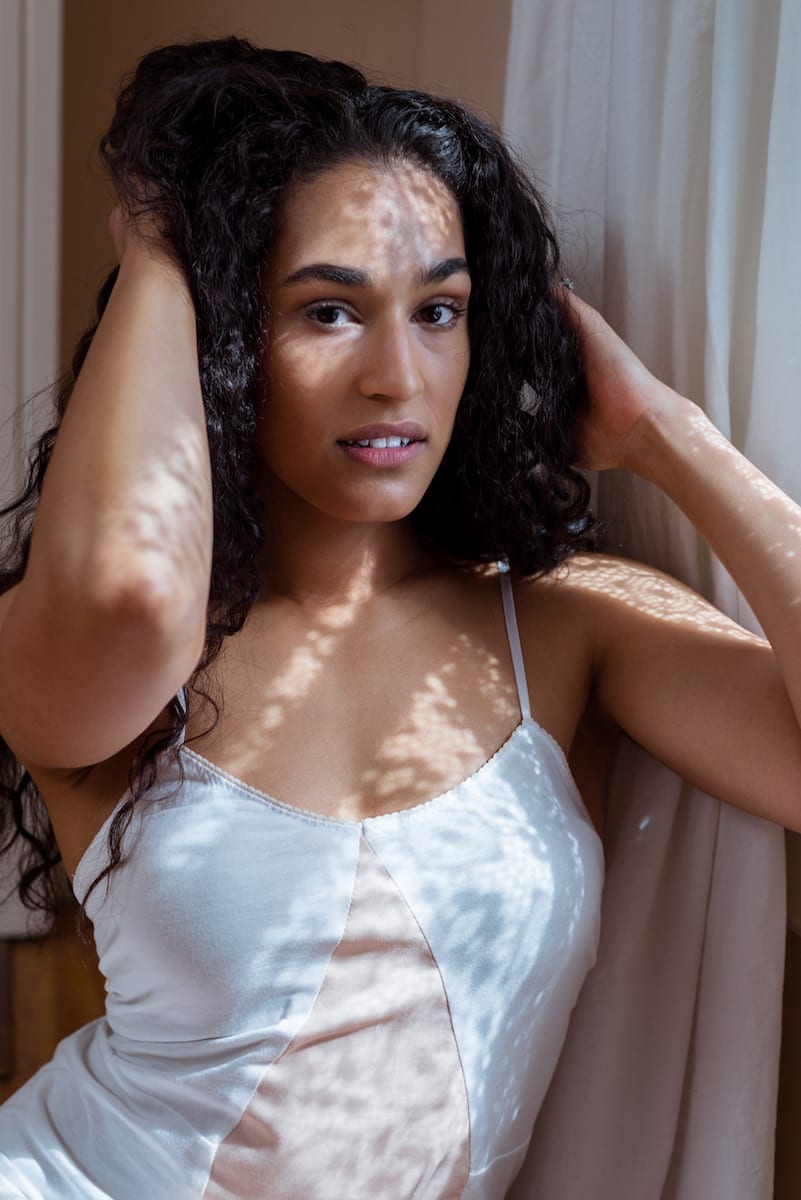 ---
You might also like
---
---