Nothing makes us happier than being a part of the exciting moments in your life. And we're always overjoyed when you invite us to help you commemorate those moments. Especially when that means we get to watch your family grow!

Family Time
We loved being a part of Allison & Patrick's wedding, a beautiful ceremony in Aspen, Colorado. The day was so filled with love that not even the rain could dampen the mood. They couldn't have picked a better location for their summer wedding.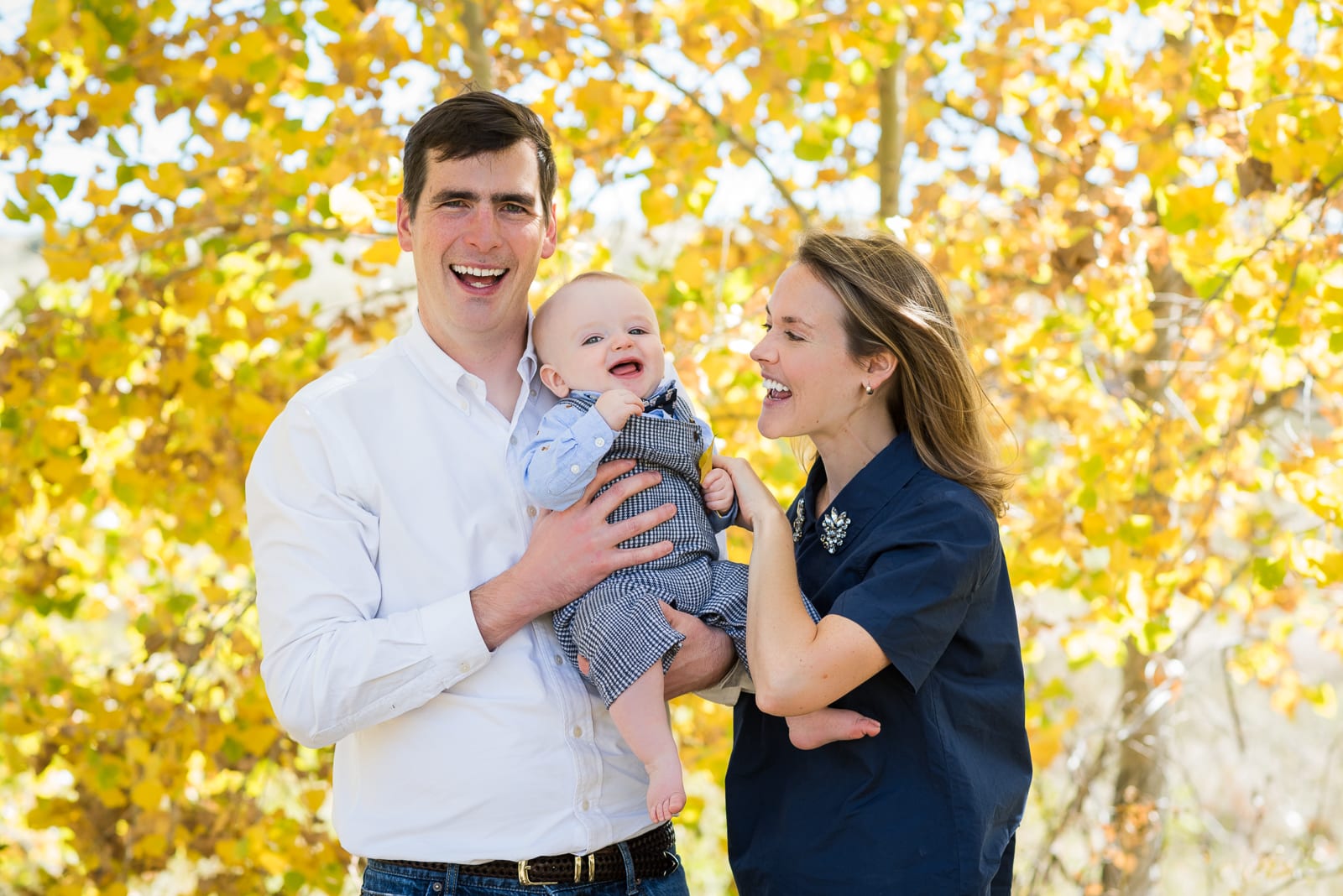 As excited as we were to be a part of their wedding, we were over the moon with excitement when we heard that their family had grown by one, and that they wanted us to meet the newest addition to the family! And honestly guys, this family's photo shoot was so wonderful it brings a smile to our face every time we think about it!
The family was photo ready in simple collared shirts and jeans. Their look was classic, and perfect for a family photo session.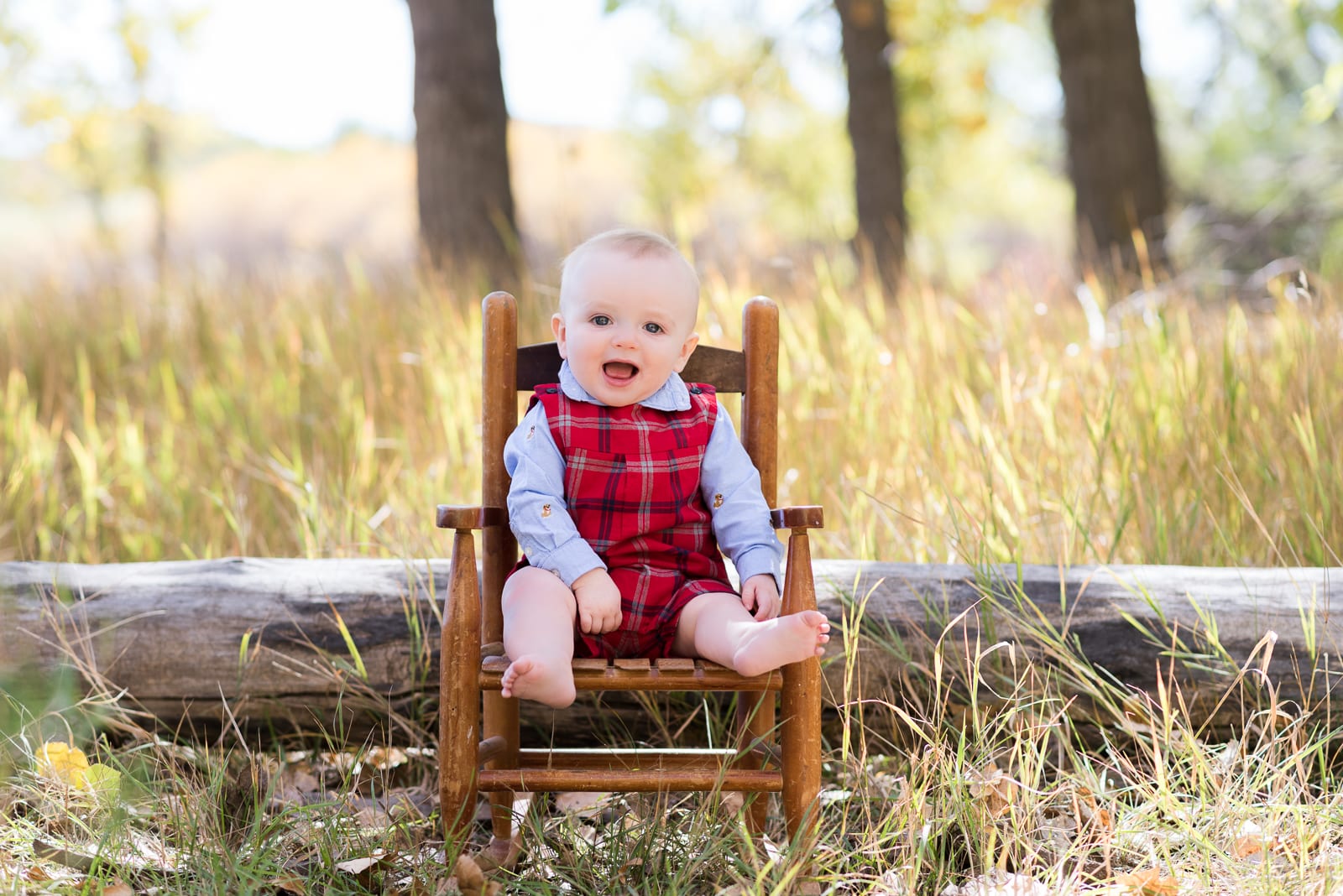 Bluff Lake
We learned of this couple's love for the Colorado outdoors when they shared they chose Aspen Snowmass as their wedding location. There was no better place for another photo session than Bluff Lake. The nine-acre lake was originally home to Native Americans, who lived in the plains, while the bluffs served as the perfect location for hunting bison and deer. The beautiful space was (and still is!) the perfect location to sustain the local wildlife.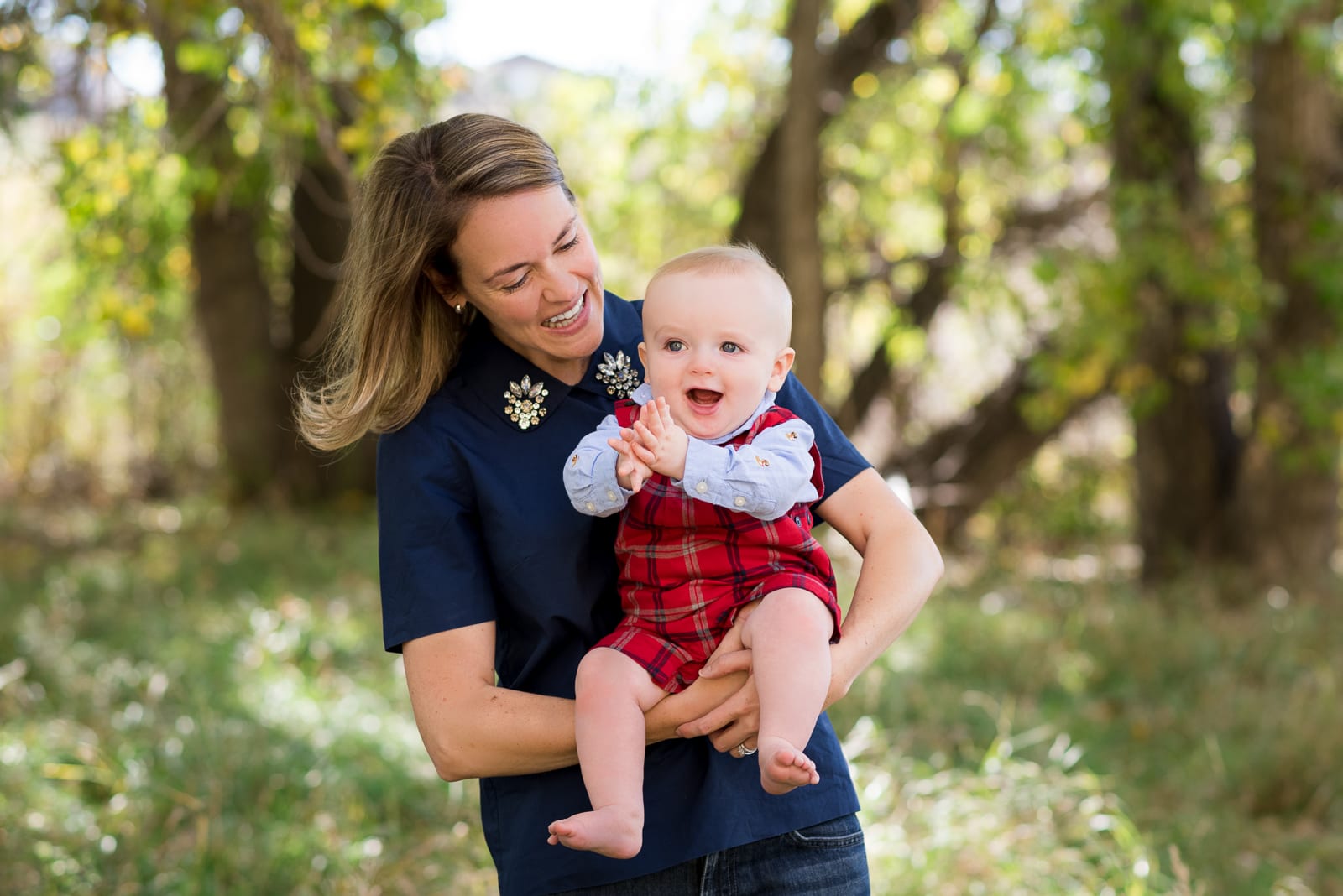 Fast forward to the present day and Bluff Lake is just as beautiful as ever, making it the perfect photo backdrop. Bluff Lake is more than just a beautiful nature sanctuary. Through donations the Nature Center has been able to establish education programs that benefit more than 4,000 local school children.
Located close to us here in Stapleton, it's a great photo location to celebrate the growth your family!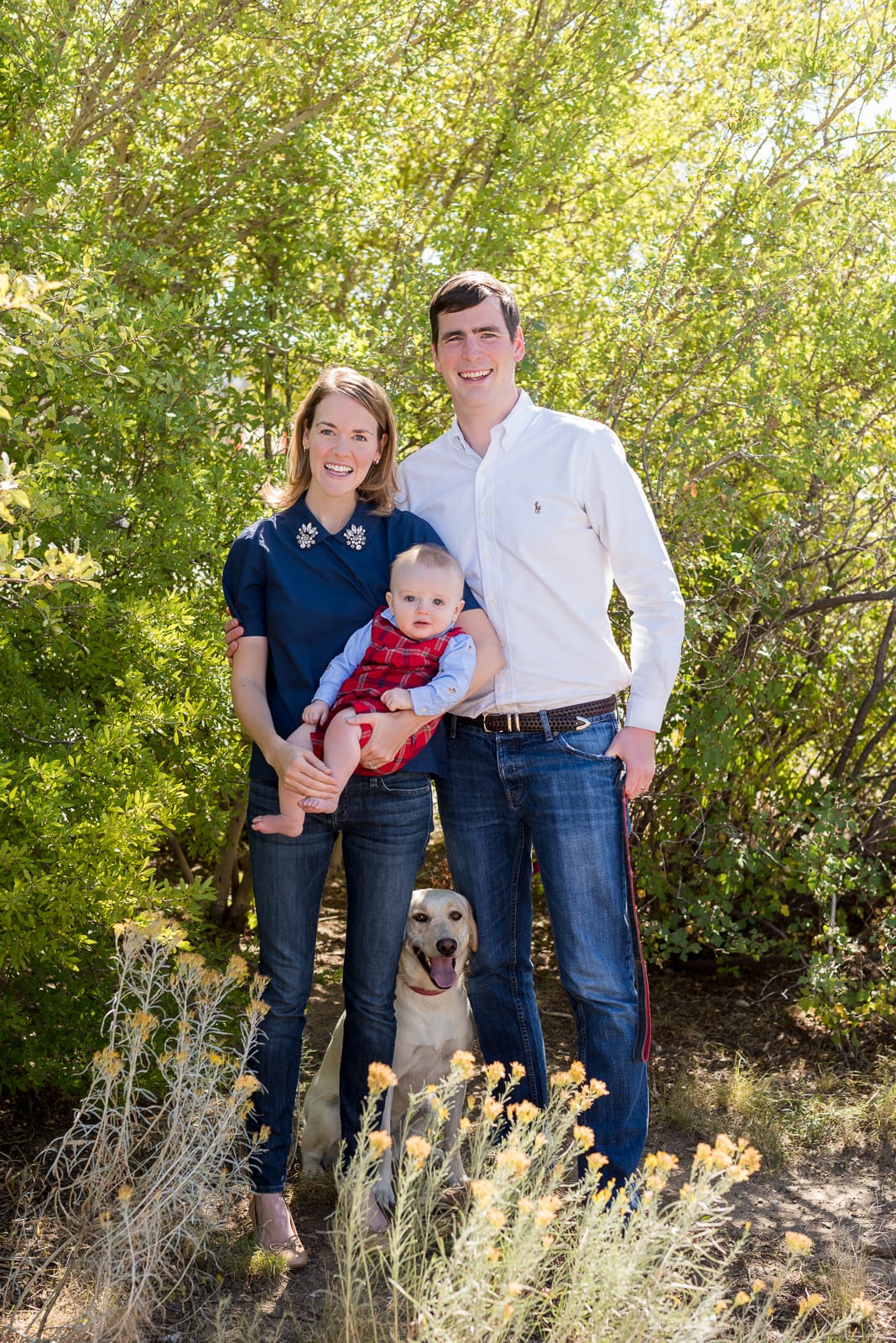 ---
You might also like
---
---