"Nothing can dim the light that comes from within," Maya Angelo once said. Wow was she right—especially when it comes to Katy and Dan's exciting news! Their party of two is becoming a party of three! We went back to Lost Gulch Overlook for this couple's maternity session, and it was something extraordinary.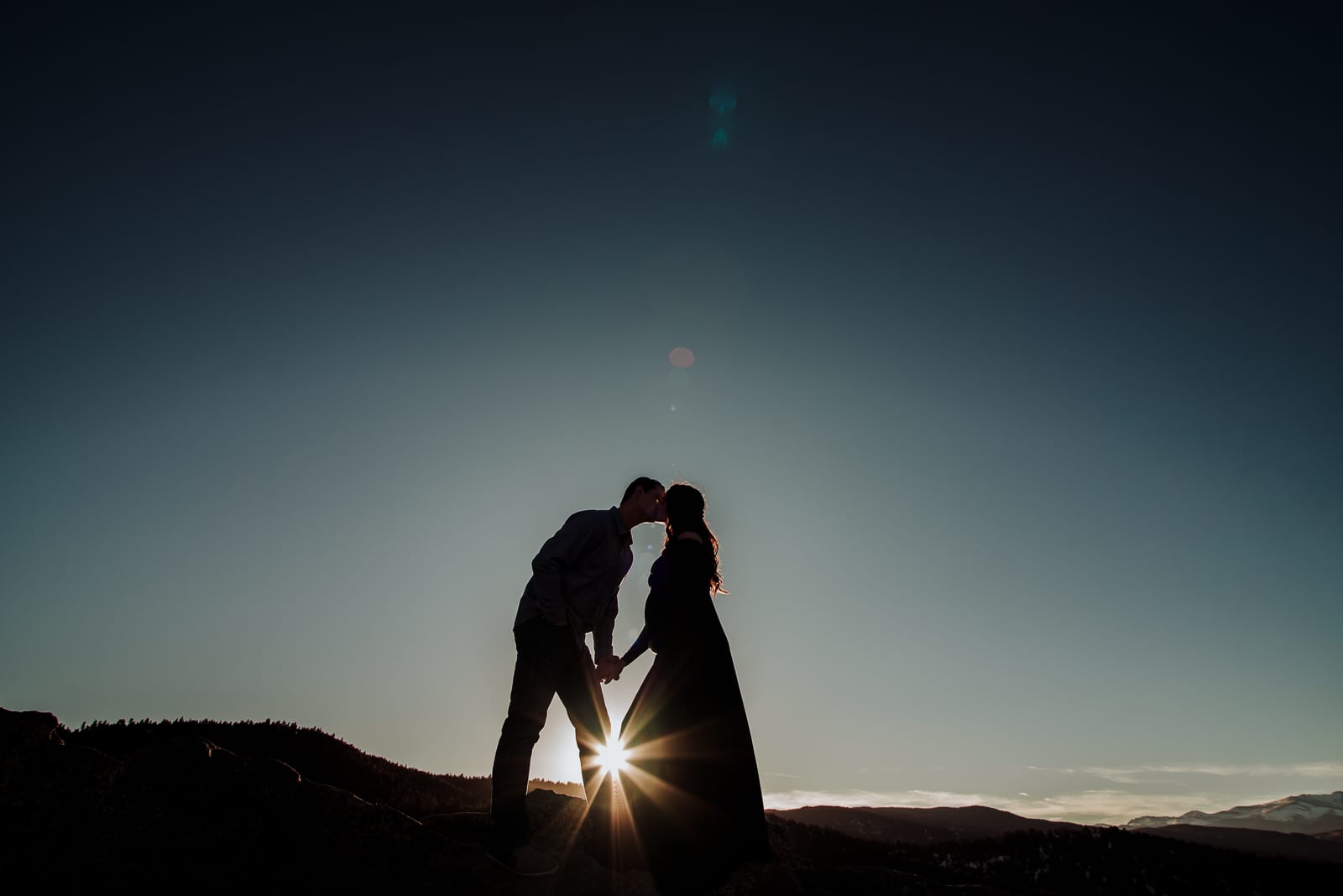 Majestic Magic
What's the big deal about Lost Gulch Overlook anyway? For one thing, this setting is a familiar one for our From the Hip Photo fam (see our sunrise shoot at this location here)! Moreover, it never fails to take our breath away thanks to stunning views (and maybe a little altitude)?
Located on Flagstaff Mountain near Boulder, Colorado, this location is accessible, popular and provides unbeatable landscapes and vistas.
While the essence of this session was to capture Katy and Dan as happy, budding parents, this shoot was like something out of a movie or a music video. I mean seriously — Katy looked freaking majestic in her floor-length dress and tastefully braided hair. Dan's tall build and wide smile made him the gentle giant who clearly loves and adores his wife and his upcoming little one!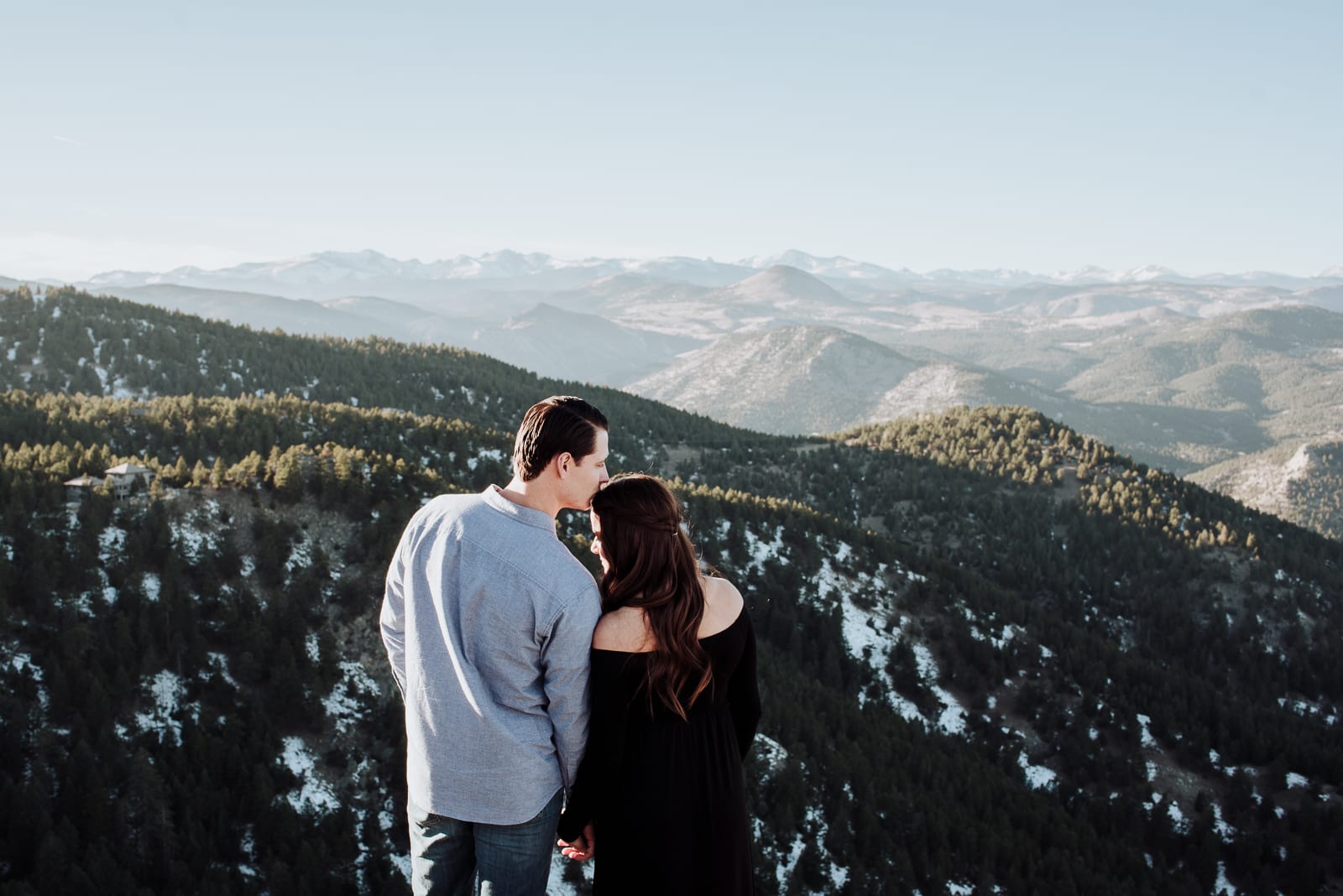 As photographers, we are so lucky to help couples capture special moments in their lives — one of them being the joys and excitements of becoming new parents. It's known that having a baby comes with countless excitements and smiles. Katy and Dan were no exception to this; in fact, they were all of what you'd expect and more! Belly-rubs, hugs, and hand-holding made this fairy-tale movie set more unbelievably sweet.
Sunsets and Silhouettes
Finally, just like every movie with a happy ending, the setting sun's silhouette-affect painted the couple's figures against the Colorado sky with such ease we about lost our hats (and so we snapped as many shots as we could)!! We could not have asked for a prettier day or for happier parents-to-be.
Lost Gulch Overlook is one of our favorite spots to photograph, and we'd be remiss if we didn't share Katy and Dan's incredible maternity session. Congratulations on your new little addition!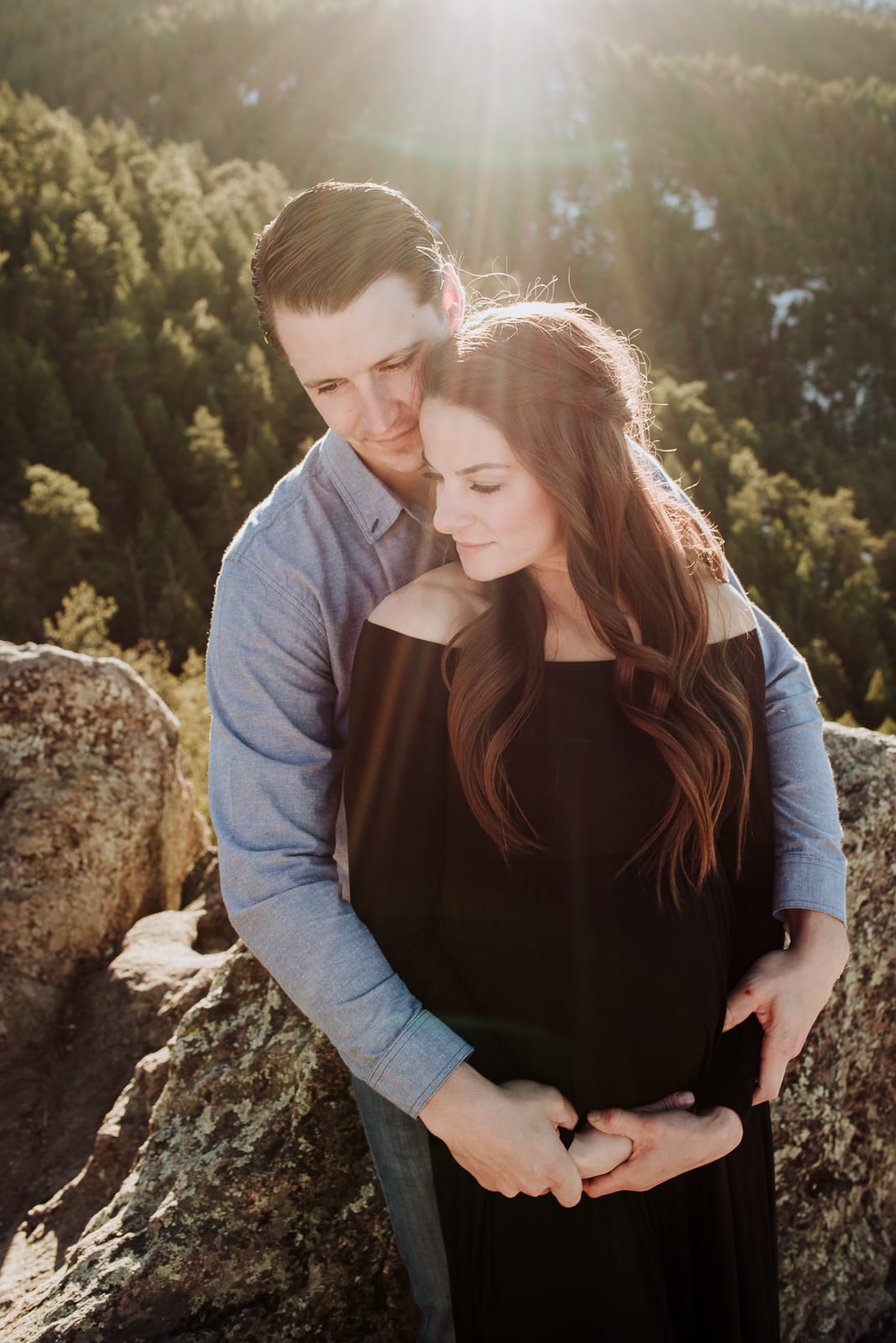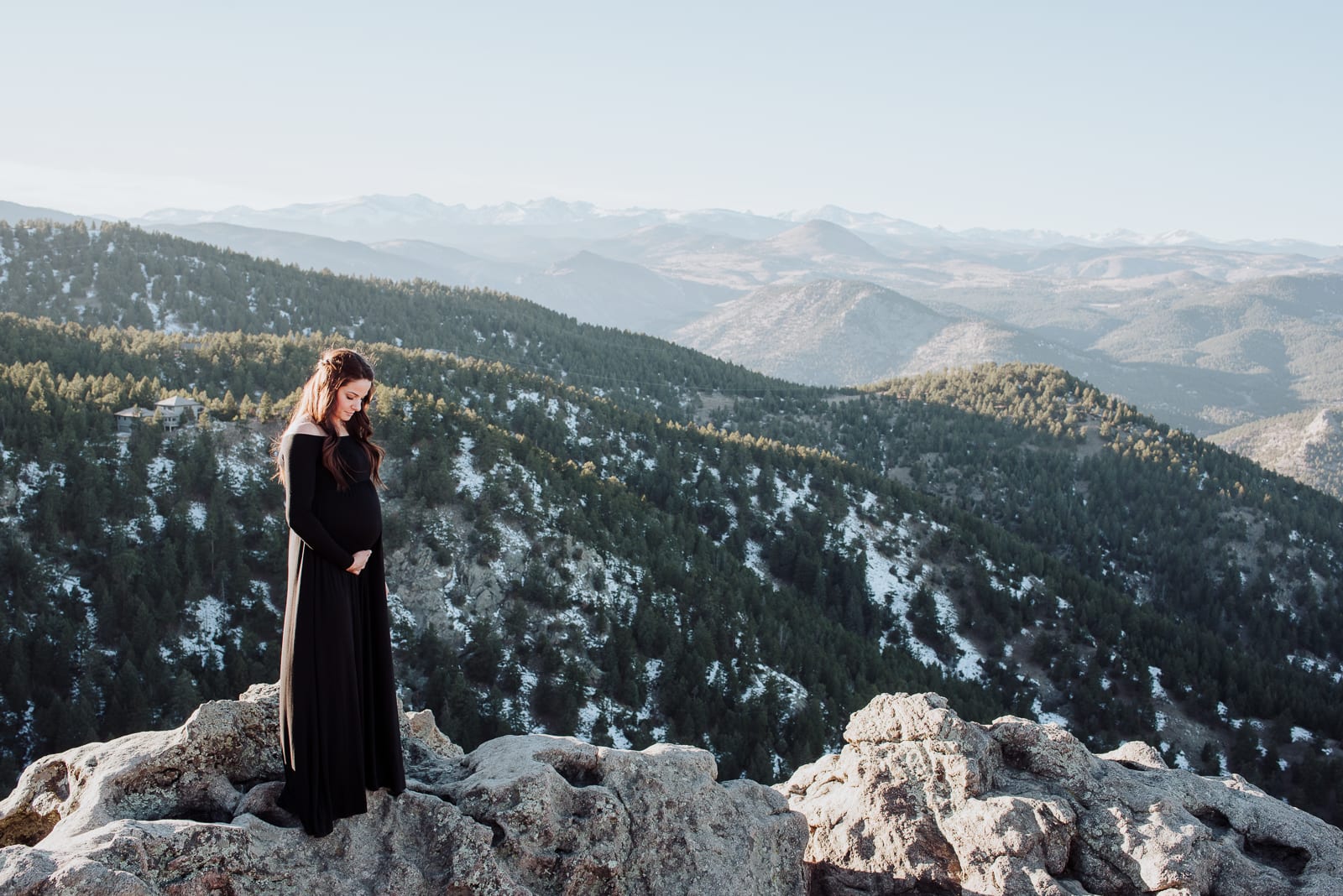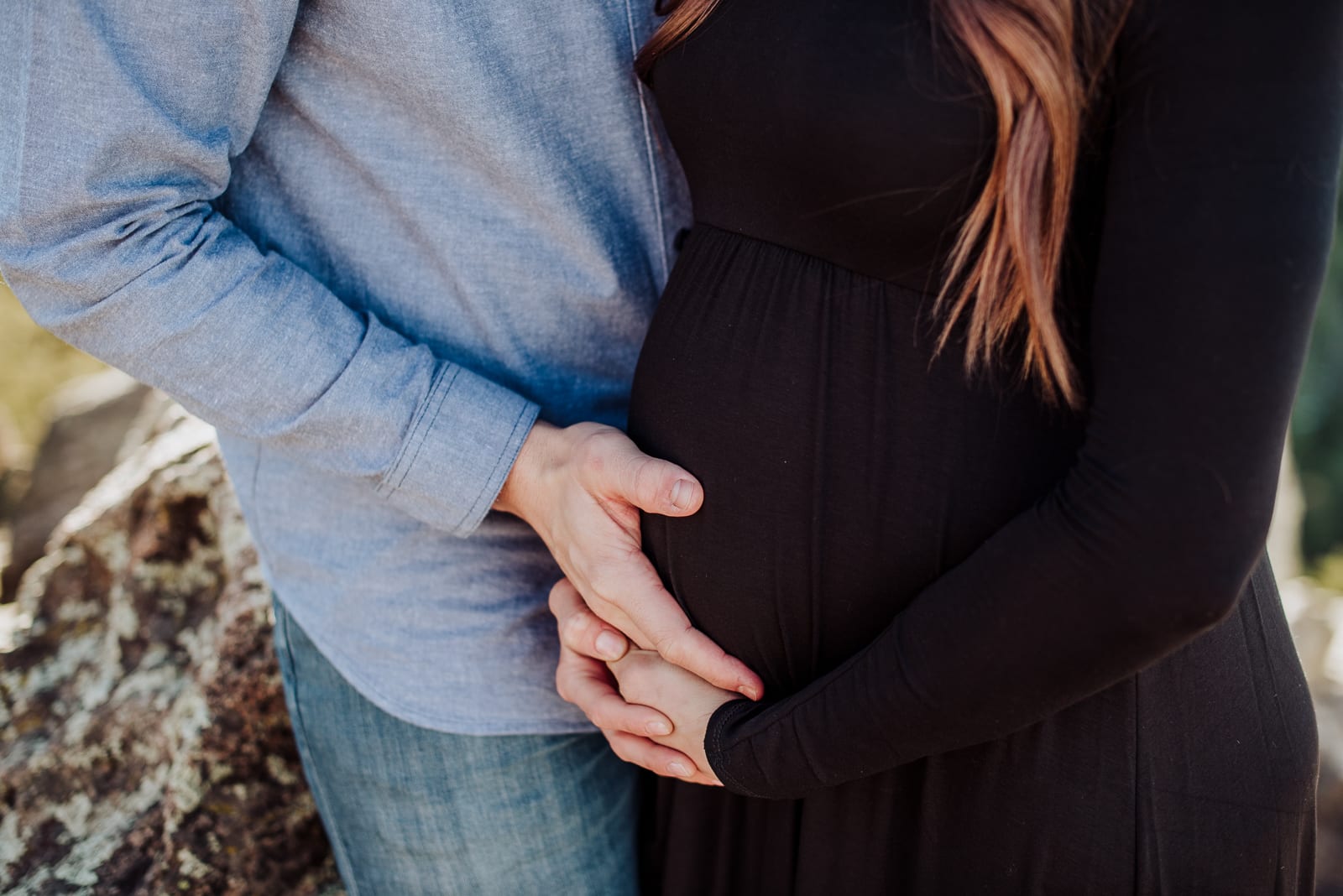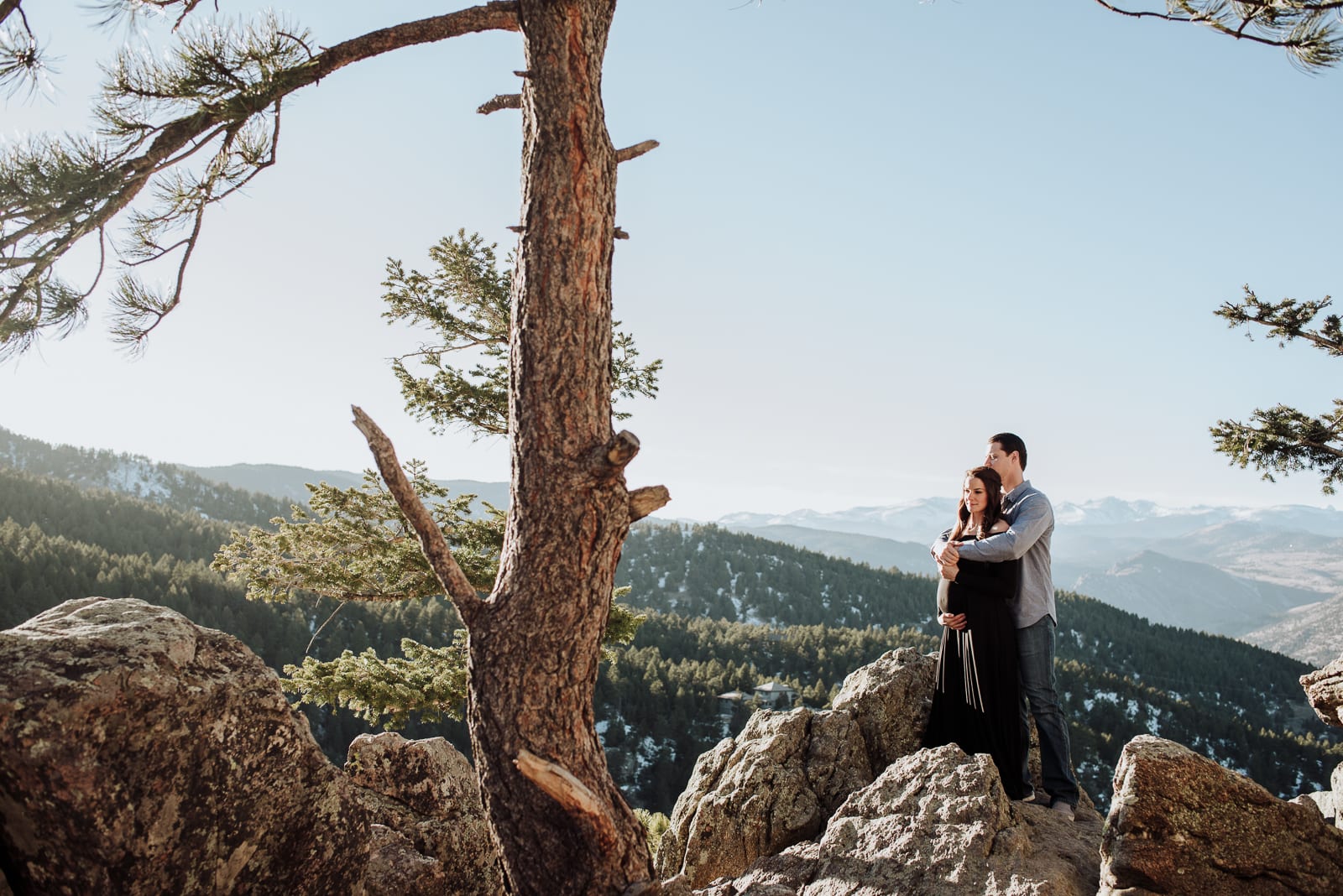 ---
You might also like
---
---