Rashelle and Ryan emit striking vibrations of love during their fall wedding amidst close family at the Lionsgate Event Center.
Lionsgate Event Center
Located in Lafayette, the Lionsgate is a popular Colorado wedding venue that includes the Gatehouse, Chandalier Barn, and Dove House. Herein, wedding coordinators and staff come together to help Rashelle & Ryan enjoy their big moment without the anxiety and stress of planning. Being one of the most admired wedding venues in Colorado, Lionsgates' core values encompass serenity, gratitude and love.
Rashelle and Ryan got married in the attractive Dove House mansion. Take a closer look! Holding up to 150 people, the Dovehouse is set upon lush gardens and centurey old trees. The intimate spaces make it perfect for small events. Rashelle and Ryan kept their wedding personal by including their immediate family and their closest of friends. We can see the genuine love captured in the moment of these photos and we're so glad to have been surrounded by this couples vibrant energy.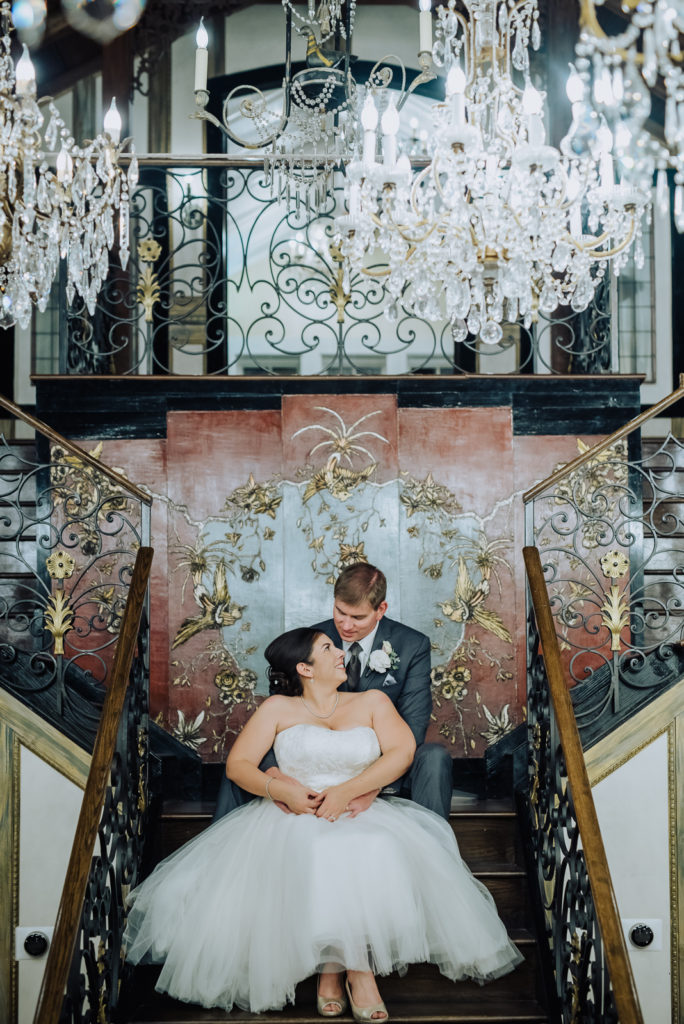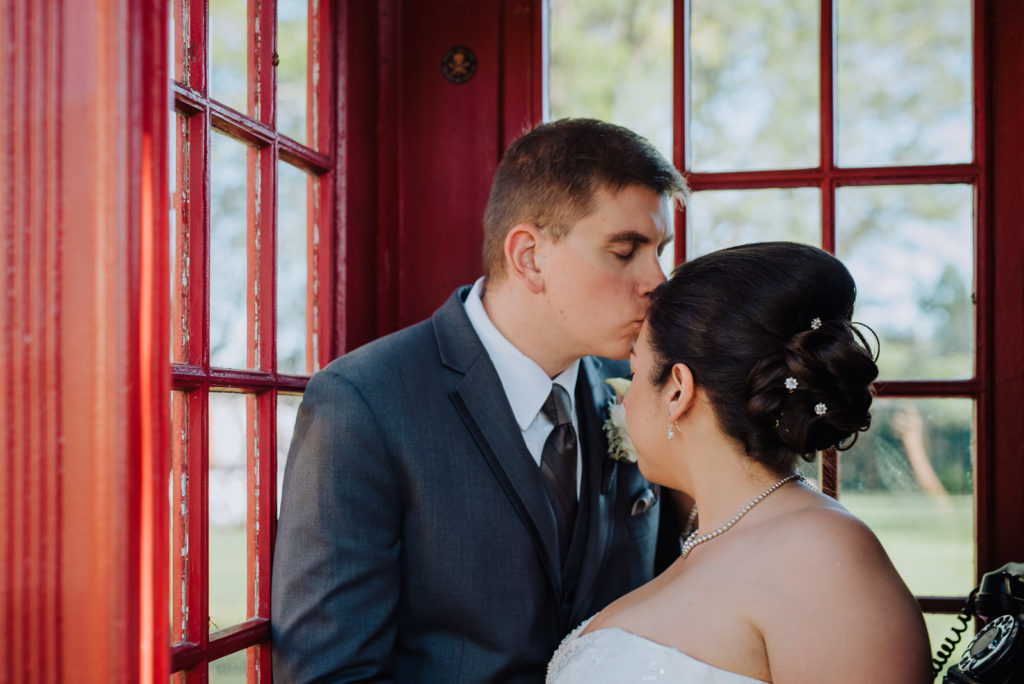 The Bride
As Rashelle looks forward to the ceremony and prepares for her big day, her smile lights up the room. Bridesmaids stand by in awe as she transforms from comfortable, happy and serene, to radiantly sophisticated and beautiful. Just look at her and feel the positivity!
The Groom
As Ryan prepares for that first kiss and dance in wedlock, he ties his tie looking fly, in his stunning grey suit. A feeling of calmness and contentment washes over him as he looks in the mirror, knowing that the day has finally come… he is marrying the love of his life.
The Ceremony
As the brother of Rashelle gave her away, she initiated her walk with calming confidence. Then, as Rashelle and Ryan walked down the aisle together, we felt the excitement of their families as their eyes sparkled with anticipation. Among the old trees and luscious gardens, the scenery resembled fairy-tale perfection.
The Reception
After a fairy-tale walk to remember, the couple retreats to the Dove house to celebrate their unity among loved ones. Rashelle & Ryan held dear to them their personalized puzzle guest book, cake topper, and plaster sculpture of their hands. Then, as they got ready for their first dance, the couple radiated with happiness. Their yellow car? There is no other color that symbolizes happiness the way yellow does; the epitome of their joyful union. You can just watch and feel the way this positive energy was captured on film.
Its time to play! Congratulations to Rashelle and Ryan for their beloved union as they hold onto this happy night forever.
For your wedding day photography needs, be sure to contact From the Hip Photo so we can help you make your day as memorable as this one.
---
You might also like
---
---