There's nothing that doesn't end up on social media today. In fact, sharing photos of food to Instagram has become commonplace, though some people will never understand the beauty of scrolling through hundreds of photos of food. A quick Google search will reveal hundreds of different hashtag options, solely for the sole purpose of showing off your meal! With the rise in popularity of the avocado toast, even #Avocado is rising on the trending hashtags! For those of you who are guilty of food-stagramming, then you'll want to check out one of our neighbors here at Stanley Marketplace. Annette is serving up some of the most Instagrammable foods you'll ever see!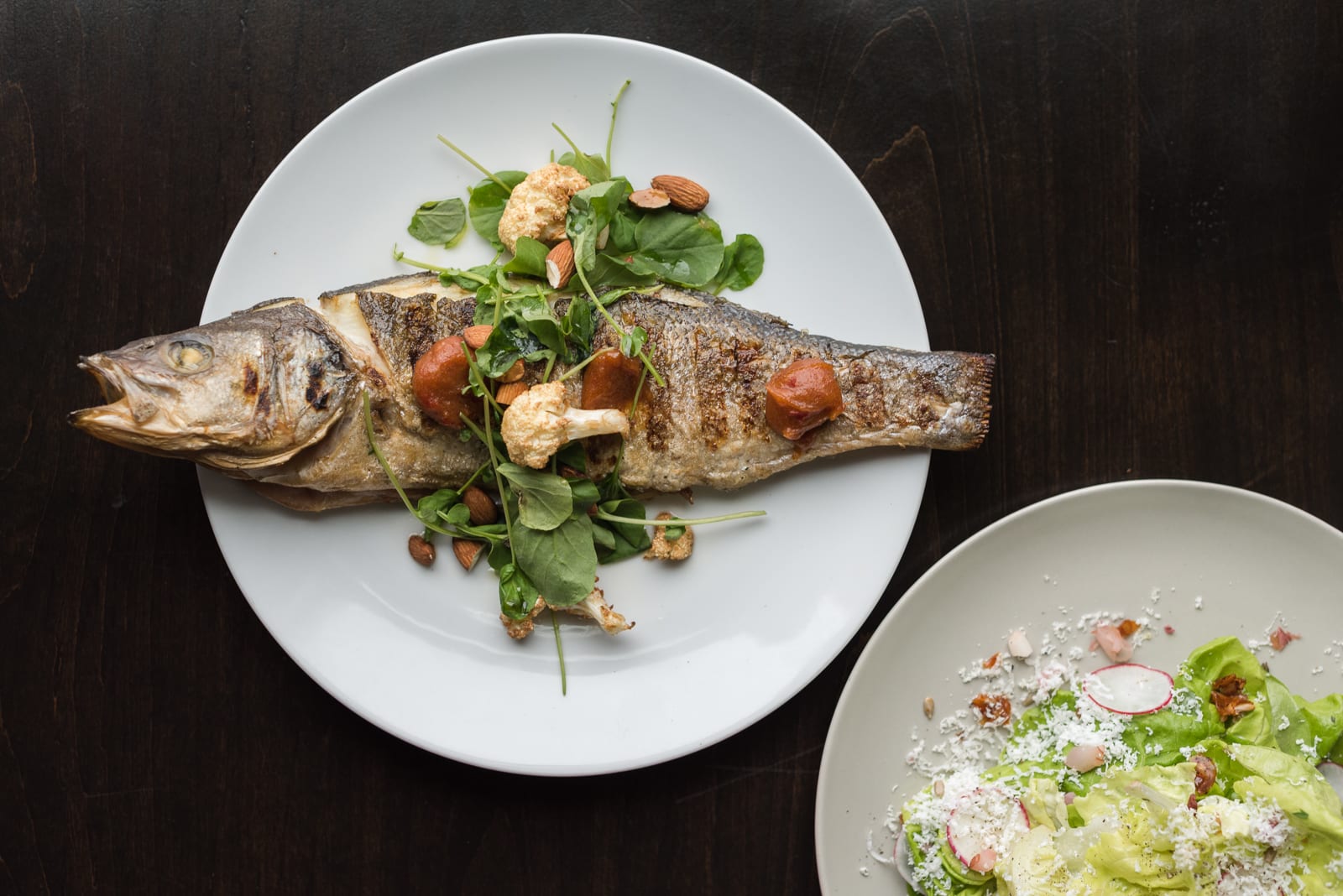 Annette
The local gastropub get's its name from a relative of Caroline Glover, head chef and founder. Annette was the name of Glover's aunt, a strong woman who was always an inspiration for Glover. Upon starting her latest endeavor into the restaurant industry, Glover decided that Annette was a beautiful name, and the spirit of her aunt was exactly what she wanted her restaurant to embody.
Most noteworthy, Annette receives great reviews across the board. The restaurant is ranked as one of Denver's hottest restaurants and has earned a spot as one of the best restaurants in America. Serving up some of the tastiest Mediterranean inspired food outside of the Mediterranean. Annette is a must for anyone with an affinity for home-style food and hospitality.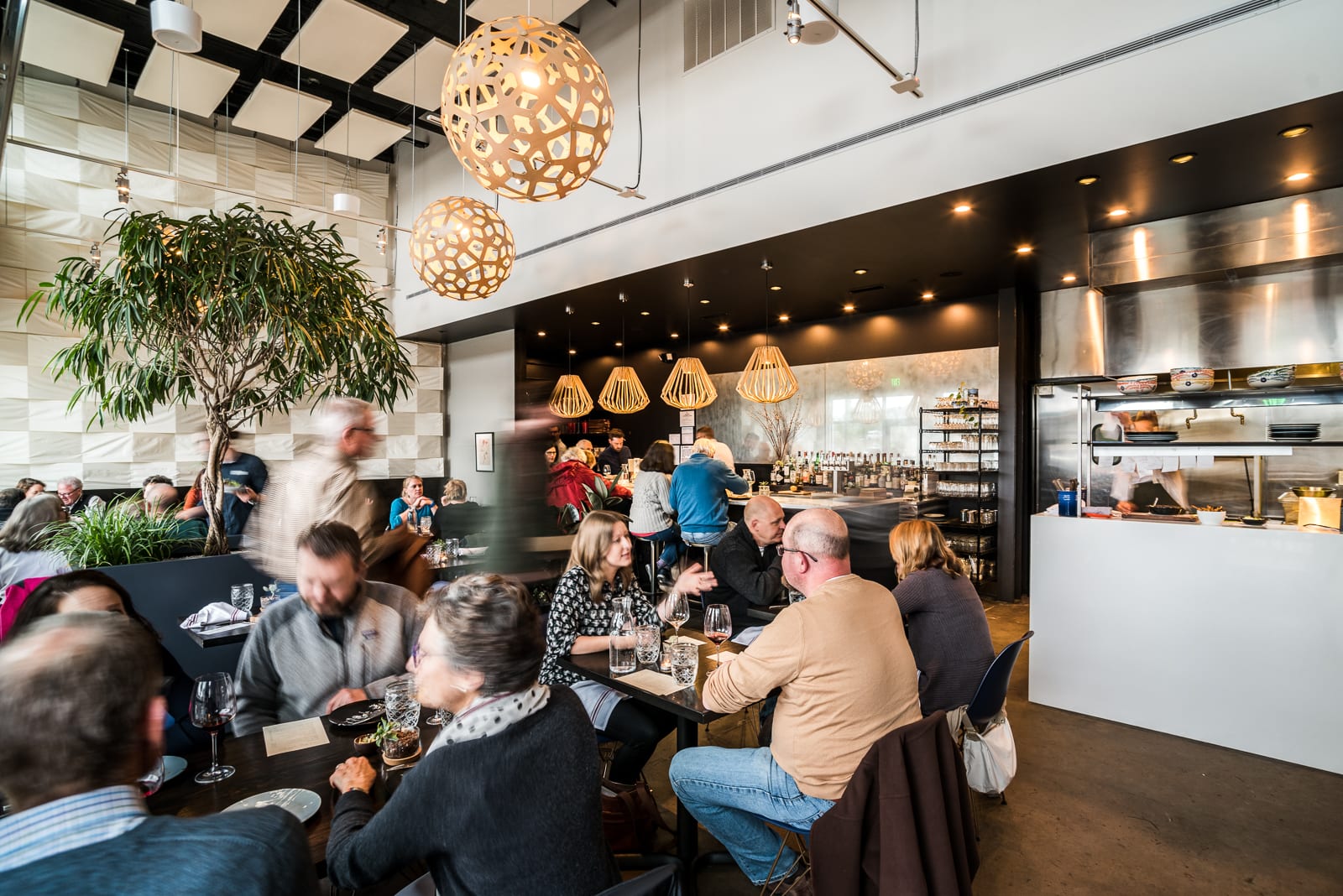 When you sit down at Annette to order a bit to eat, you'll first be struck by the decor. The modern gastropub strikes the perfect balance of tasteful understatement and graceful elegance. The simple wooden tables are a charming place to sit. The wall of windows provide guests with plenty of beautiful, natural light. With such great atmosphere, it's no wonder Annette holds rank as one of the most important restaurant openings in 2017. Annette is one of the trendiest up and coming eateries, and that comes as no surprise to us!
Glover carefully constructs each plate of food is carefully constructs to pack each bite with the best flavors imaginable. At the same time, she carefully arranges each plate to be just as aesthetically pleasing as it is tasty. So, when you stop in for a bite to eat at Annette be sure to Instagram away!