Do you like beer? What about live music, trivia night, Salsa lessons, or painting while sipping on a beer? If you answered "Yes" to any of these questions, then you'd love Cheluna Brewing Company.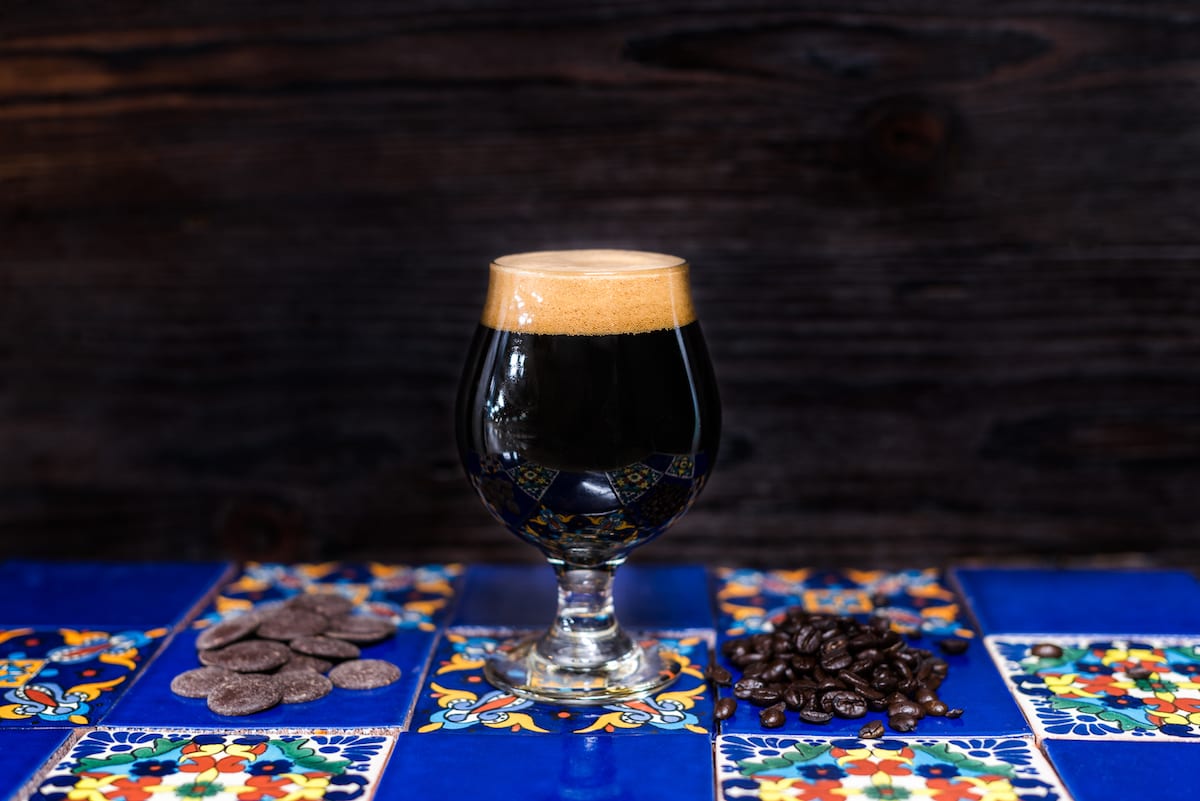 Cheluna Brewing Company is the only production brewery and taproom inside the newly renovated Stanley Marketplace in the upper northwest corner of Aurora, Colorado. That's right, it beat out numerous other craft breweries for a spot in the Stanley Family! We feel honored to get to be a part of this growing family with them!
After many, many years of brewing beer as a pastime, Javier (Javi) Perez and his wife Jennifer decided it was time to open a brewery of their own! Thus, in 2014 Cheluna Brewing Co. was born! Used throughout Mexico, Chela is a slang word for beer, and luna means moon. Chela is quite fitting for a brewery, but luna comes from the balance between the sun and the moon! In conclusion, Cheluna offers incredible, balanced beer. I mean, have you even seen their logo?!
Aside from being one of the coolest brewmasters in the history of brewmasters, when he isn't brewing up a storm, Javi is an emergency room physician at the VA. We've got to thank his science background, as a ton of precise chemistry goes into brewing great beer! We've also got to thank Jennifer, his lovely wife, for proposing the challenge of opening a brewery in the first place!
If you've ever grabbed a beer at Cheluna, you'd know that they have an awesome area for live music, a spacious upper level with a ton of seating, and a gorgeous arrangement of mosaic tiles behind the bar. You'd also know that their beer is tasty. The beer is tasty and brewed within a few feet of where you're drinking it!
We strongly encourage you to head on over to Cheluna Brewing Company for a beer, some live music, maybe even some salsa dancing and foosball. You won't be disappointed!
---
You might also like
---
---