Freshly fallen February snow is entirely underrated! There is truth to the cliché of "winter wonderland," and today we will prove it to you. These three, beautiful women invited us to capture their family photos at Kendrick Lake Park in Lakewood, Colorado. Based on these glowing family photos and their abundant smiles, we are convinced a winter flurry has just as much magic as a sky of stars!

Snow… in the Park!
Kendrick Lake Park, like many Colorado parks, is stocked full of biking and walking paths, beautiful vegetation, a peaceful lake, and playgrounds for all! While many might not think to go to the park after the warm spring and summer months, parks like this prove the most stunning locations for fall and winter family photography. The sky stayed blue and the snow reflected the day's light like a dream!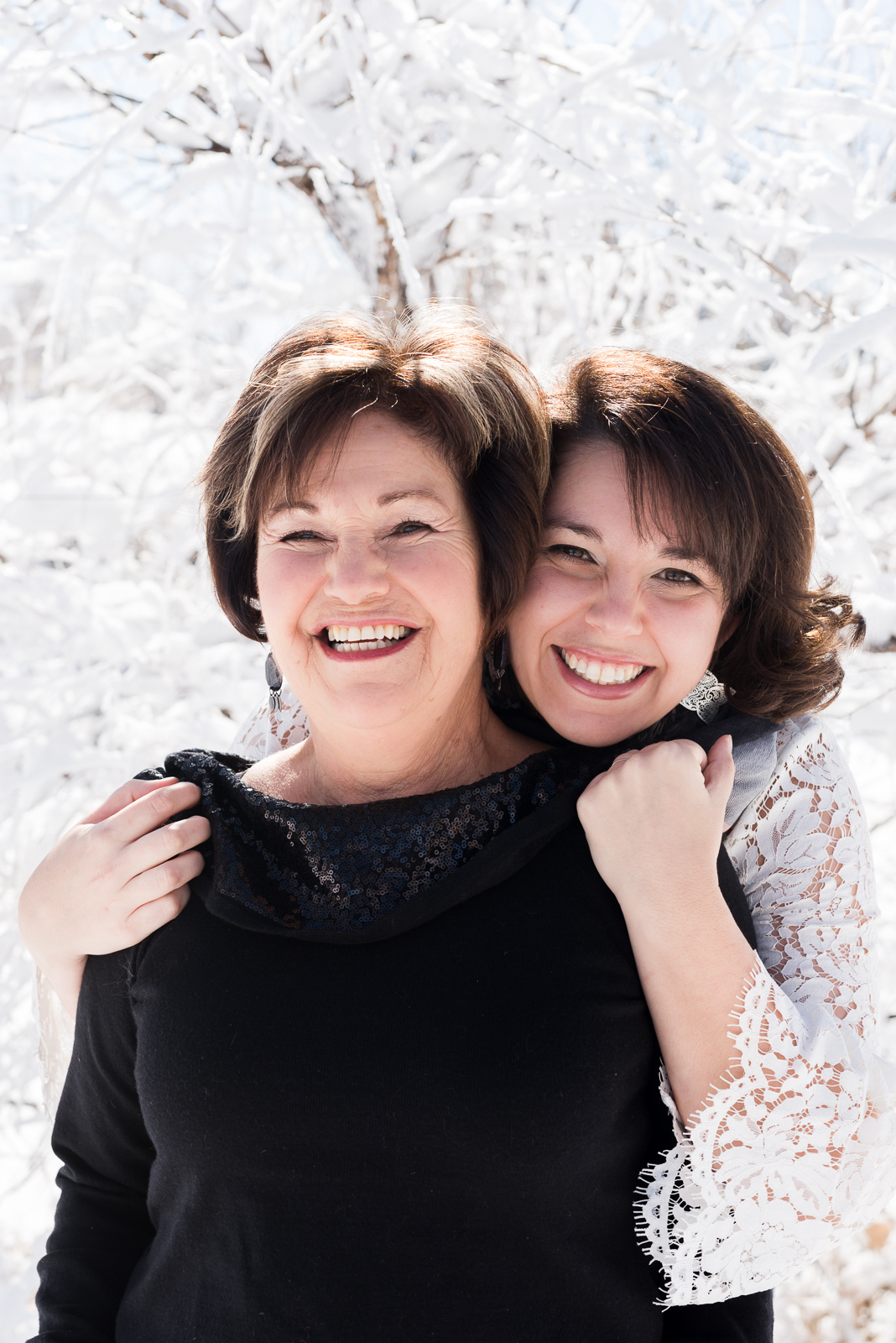 Three Musketeers
Walking paths and snowy bridges proved ideal photography settings while powdered trees and snow-covered fields made stunning backdrops. Furthermore, these three ladies are just about as charming as Christmas morning! Their color coordination of jeans, blacks, and whites made a beautiful collage of wintery hues. They are beautiful, loving, and giggled throughout the whole day. They even brought their adorable dog along for some fun!
If you don't believe us yet when we say freshly fallen snow makes for the best family photography, check out our very own From the Hip family in the snow here! Seriously: fun in the sun is just the same as fun in the snow!
While not many others were out and about on this chilly February morning, that was alright with us! This park and these women had us feeling like little kids again throwing snow and licking snowflakes. What a wonderful winter day it was! Country western and bluegrass band Flatland Calvary sings, "I'll remember you here in the frosty dawn and lightly falling February snow." And remember this day, we will!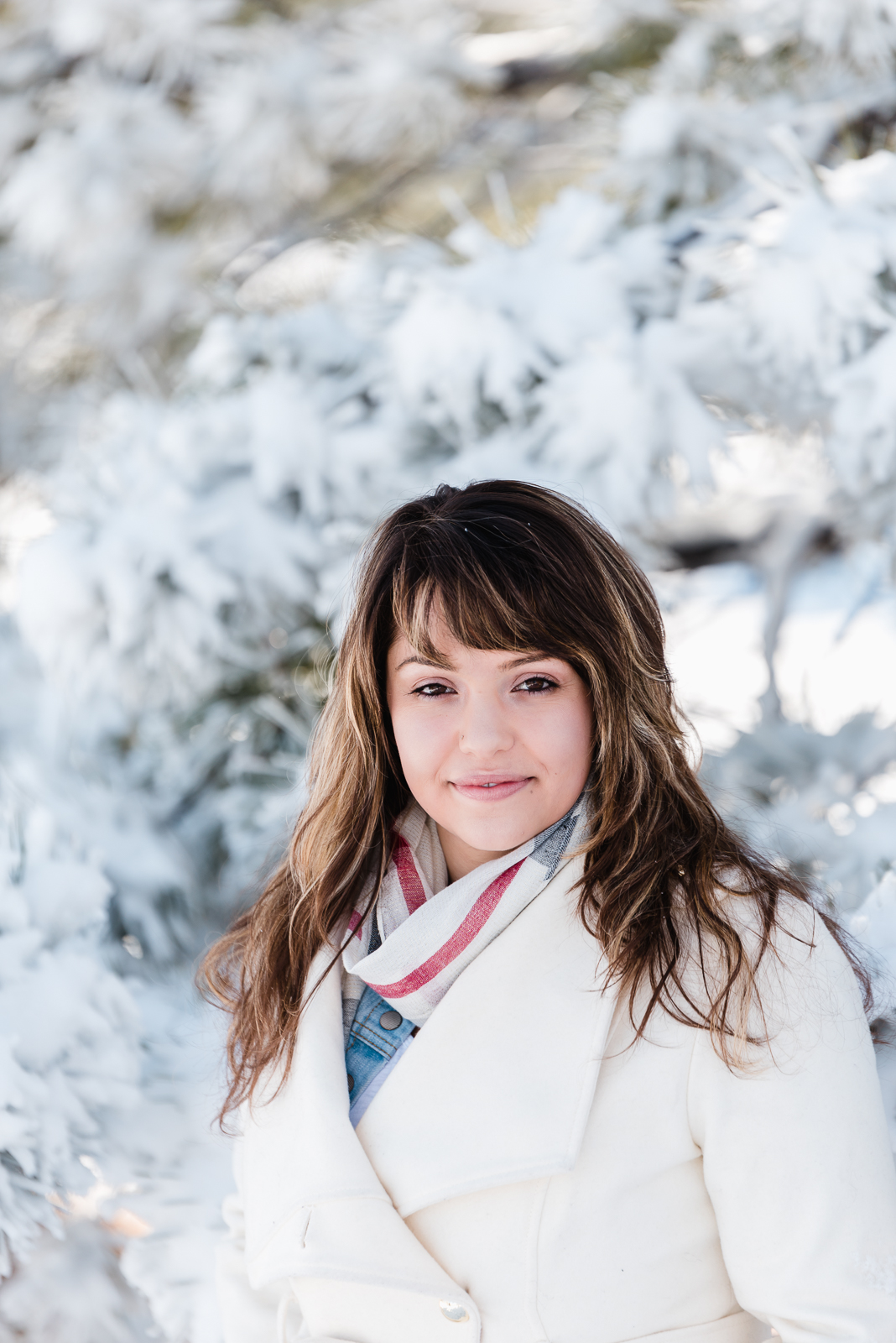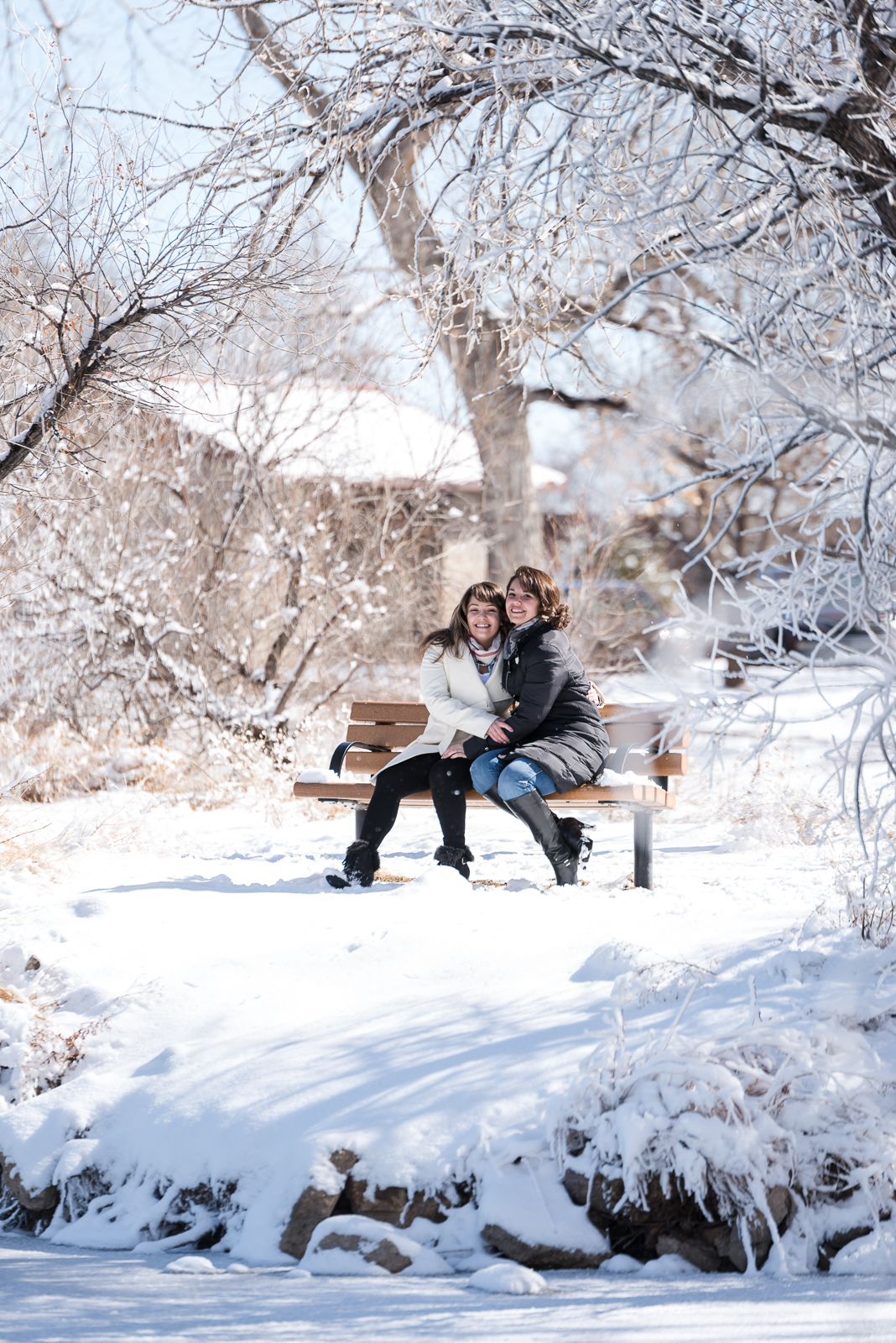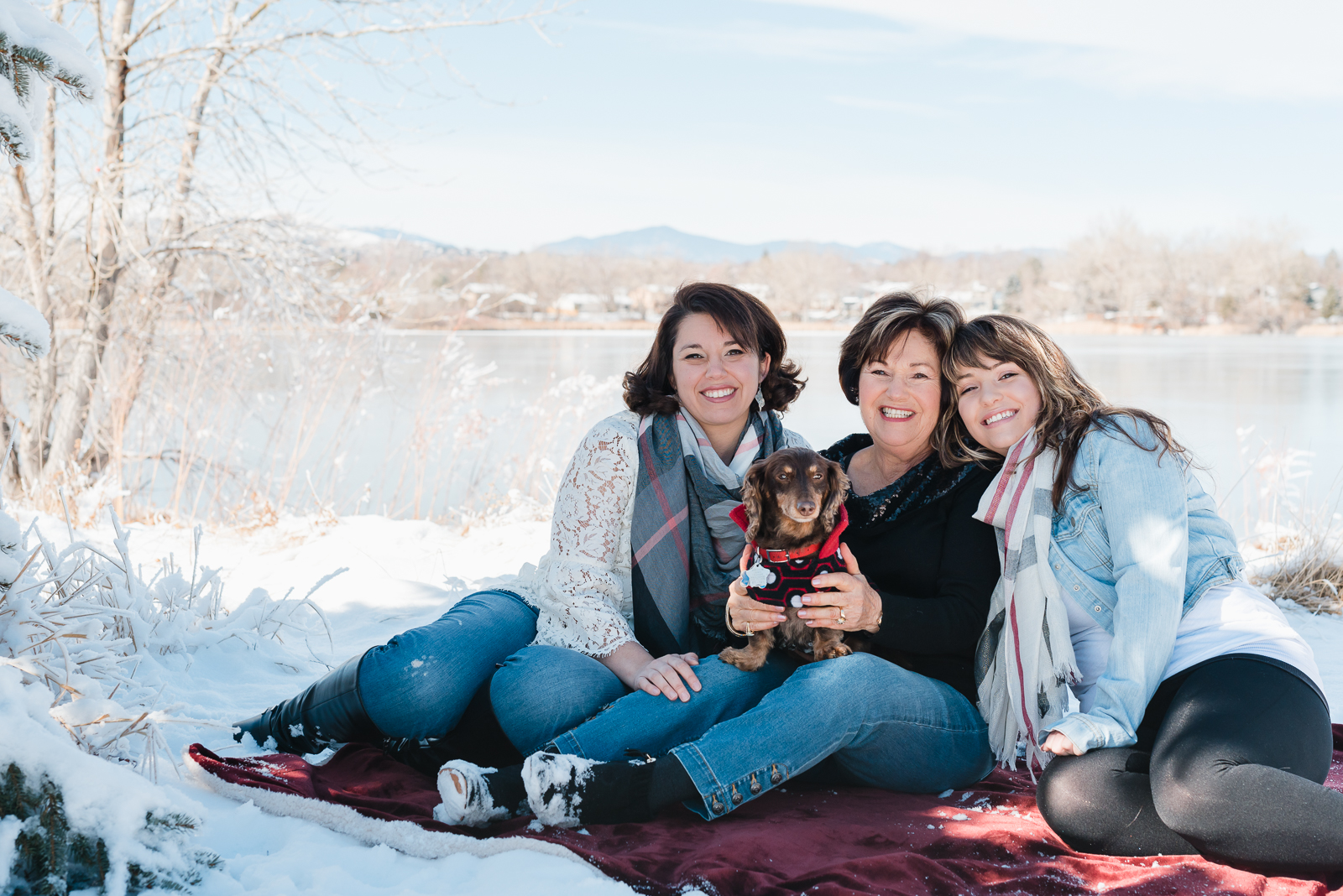 ---
You might also like
---
---