The quarantine story of Barbie and Courtney continues…
Barbie and Courtney's love story progressed as they began to spend more time at each other's places, talking and giggling, and getting to know each other more and more. If you need to catch up with the beginning of their story, check it out here!
Music makes the heart grow fonder
When you are getting to know someone that you care deeply about, it can be a scary and nerve-wracking time. For Barbie and Courtney, it was the most exciting time learning each other's quirks, likes, and dislikes… It felt so right and so comfortable, that it was a little scary how comfortable it was. Barbie and Courtney realized they had similar music tastes and a shared passion for collecting records.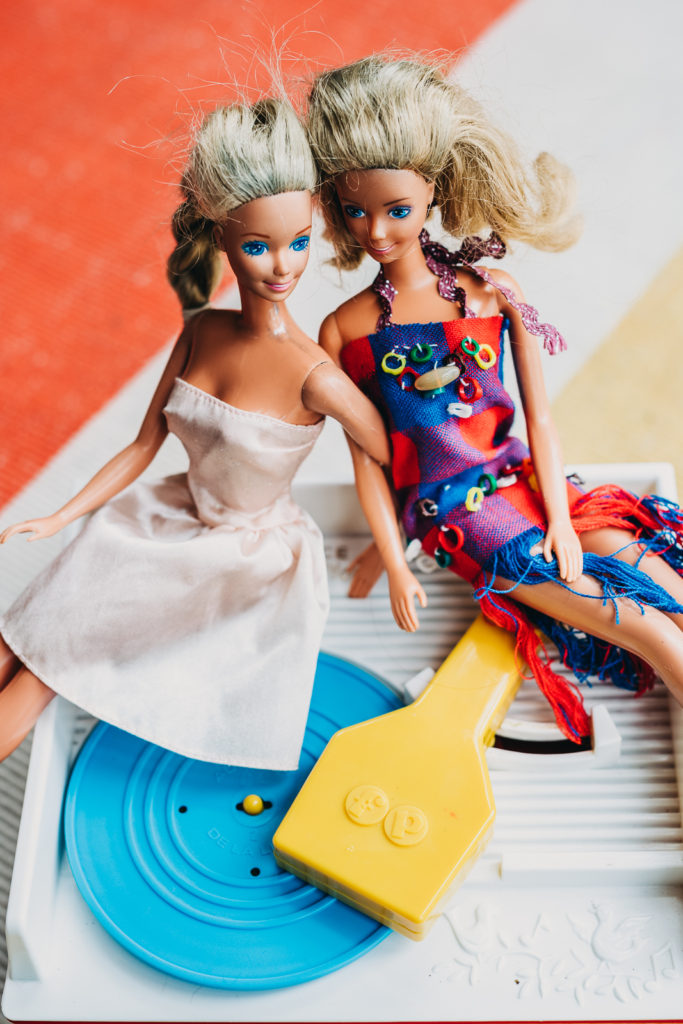 They were so excited to share their love for music, they spend hours listening to their favorites and sharing their most prized records. Everything felt so right. It was almost unreal.
It was an absolutely magical time, and they were entranced by each other's presence. Dancing together was one of their things they loved to do!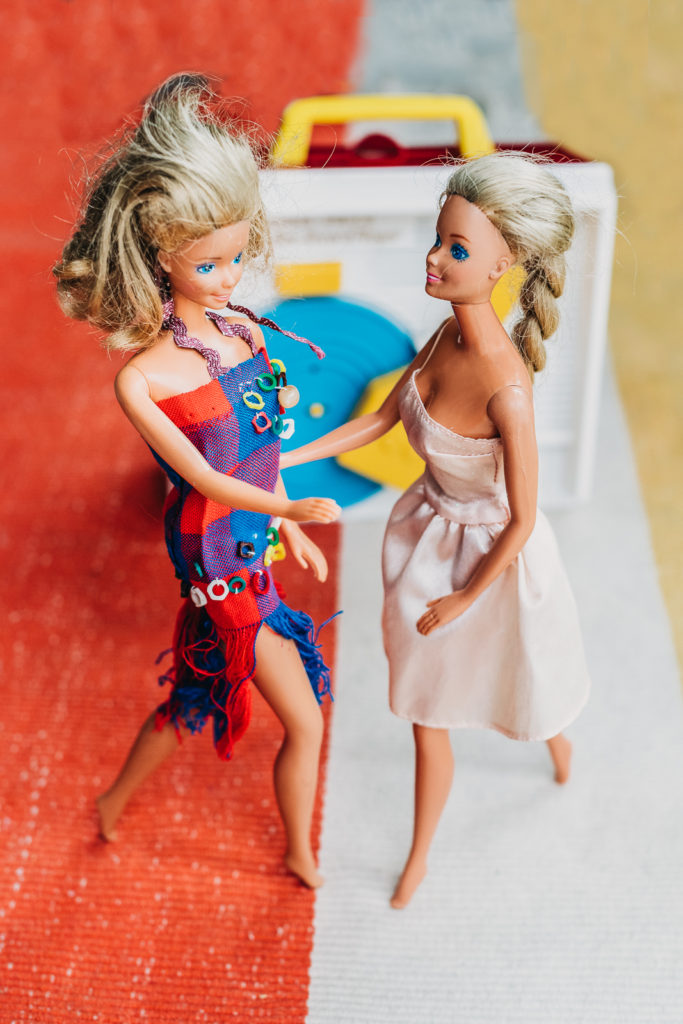 So this is love
As they spent more time together, it began to feel so natural. They were becoming more comfortable with one another and they were so excited to continue to grow with each other!
Of course, they didn't want to rush things, but eventually, they grew comfortable enough with one another that they agreed that a sleepover was a wonderful idea.
They stayed up chatting all night, talking about family, friends, their childhood, and so much more! They knew this was special.
Actually, this is love.
Eventually they grew more comfortable with each other, and Barbie and Courtney's love story grew with their comfort. 🙂
Maybe they got a little too comfortable together at times, but it was all worth it.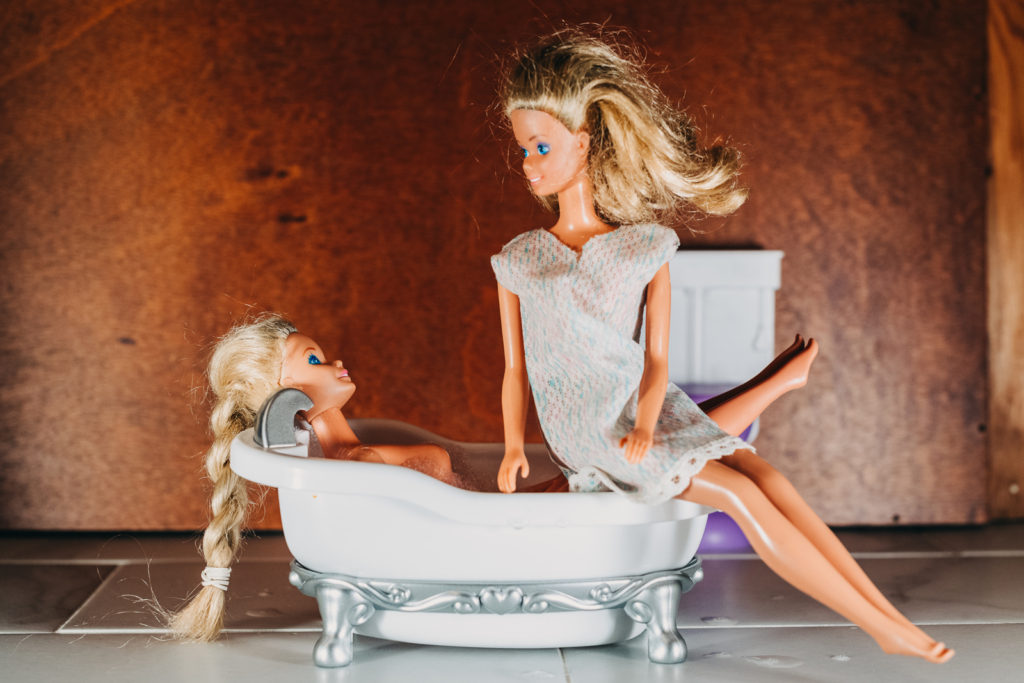 The big plan
They made plans to see the world together, and so much more!
Stay tuned for another quarantine chapter of Barbie and Courtney's journey of love in the near future.
If you are interested in learning more about our team and our work, click here.