Urban Garden for the Outdoor Art Lovers
Flowers and plants from around the world with beautiful water features and sculptures. The Chatfield Botanic Gardens are a spectacular urban garden with a fantastic selection of indoor and outdoor settings. It is the perfect place for those who love the outdoors, nature, and art. This garden provides a gorgeous backdrop to an engagement or bridal shoot and family portraits.
Ring the bells, it's wedding time!
In this 700-acre native plant refuge that's located along the banks of Deer Creek in Littleton, weddings are extravagant here! Since the red barn is the popular destination to host the ceremony that faces west, overlooking amazing sunsets. The seasons here are all wonderful in their own unique ways. The spring is full in bloom and the summers are at their peak of the year. The fall season is popular with pumpkins and corn mazes. And of course, the winters being blanketed with snow is breathtaking.
The Knot says that between the quaint farmhouse and outdoor tranquility, couples can experience a day full of magical moments. The picturesque locale provides a breathtaking sight such as the sun setting beyond the mountains. This serene hour of the day also offers the perfect opportunity to take photos within the whimsical gardens. After the ceremonies, guests can get cozy beneath an outdoor event tent embellished with twinkle lights. Reception can also ensue within the barn for couples seeking a rustic setting. The house offers a warm and inviting atmosphere for lively celebrations.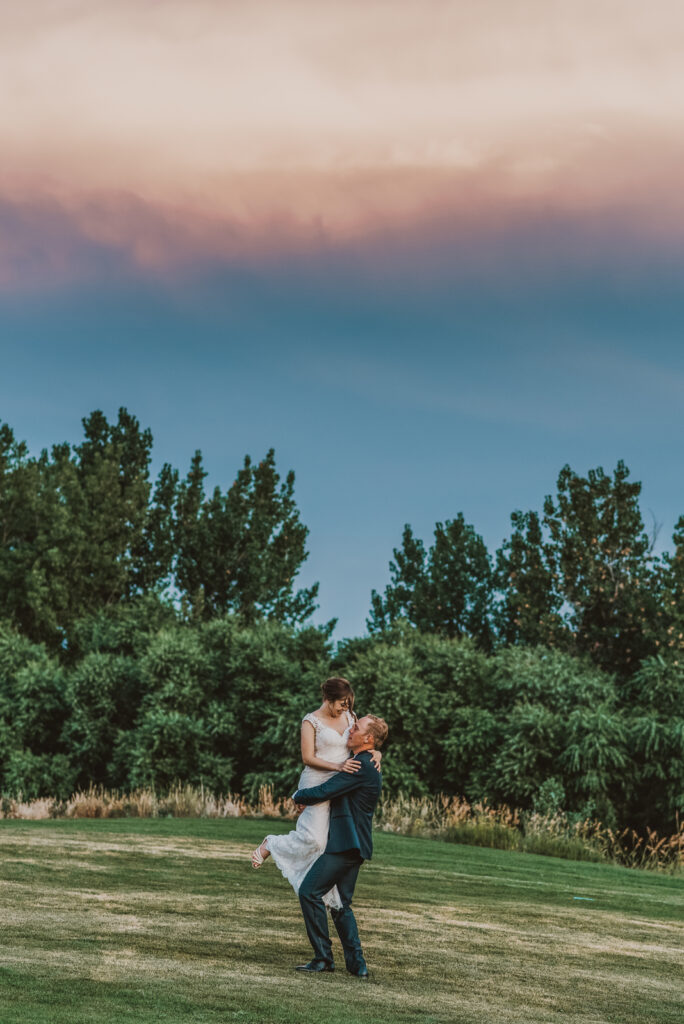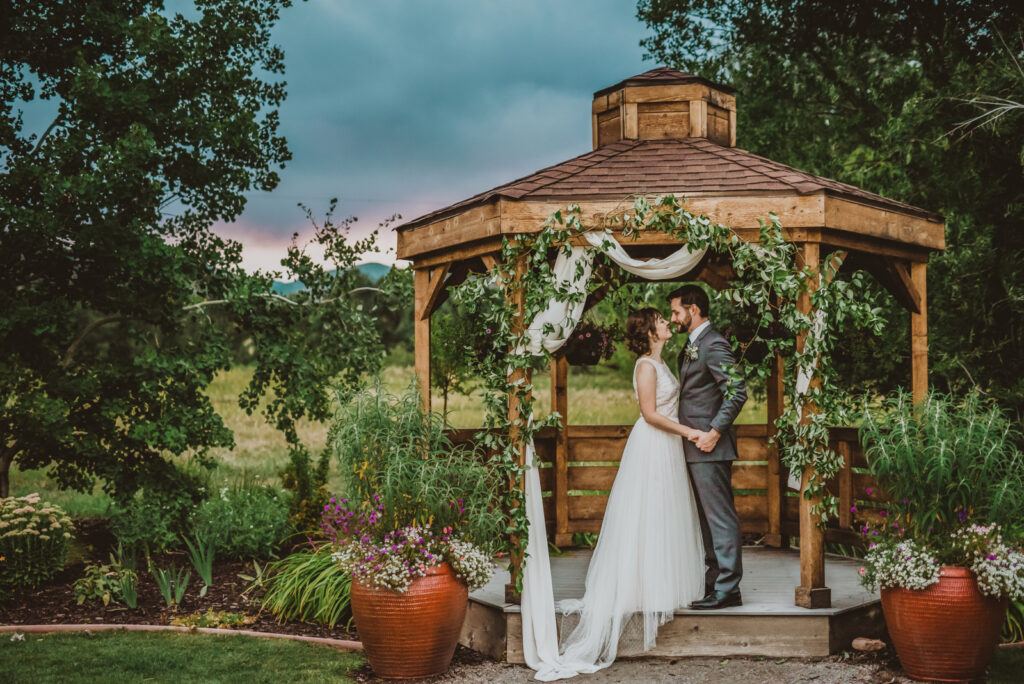 Headshots and other details. . .
While we only have captured a bunch of weddings at Chatfield Botanic Gardens, we also have done portraits/headshots. To say nothing of the beauty in the gardens, the backdrops can provide quite the statement!
Chatfield Botanic Gardens include nature trails, a wildlife observation area, display gardens, educational exhibits. As well as a historical farm, a 19th-century one-room schoolhouse, working beehives, and picnic areas.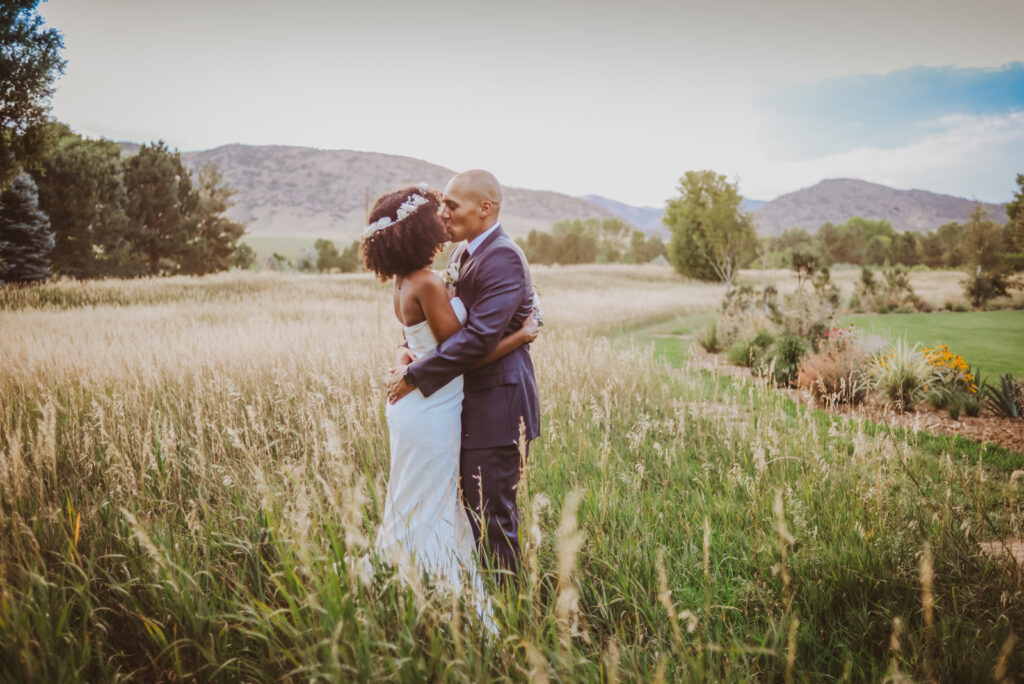 If you're looking for something that's similar to this location, check out Denver Botanic Gardens and Hudson Gardens.