What to do Before you Say "I Do"
What should you consider while planning your dream wedding? The process of planning a wedding can be wonderful and help build the excitement of the special day. However, it can be very stressful to make sure that all of your boxes are checked off. Here at From the Hip Photo want to help ease that stress as much as possible! We want to help you focus on what should be considered while planning your dream wedding. These could include the benefits of a photo booth, adding a boudoir photo session, having custom bridal gifts, and many more.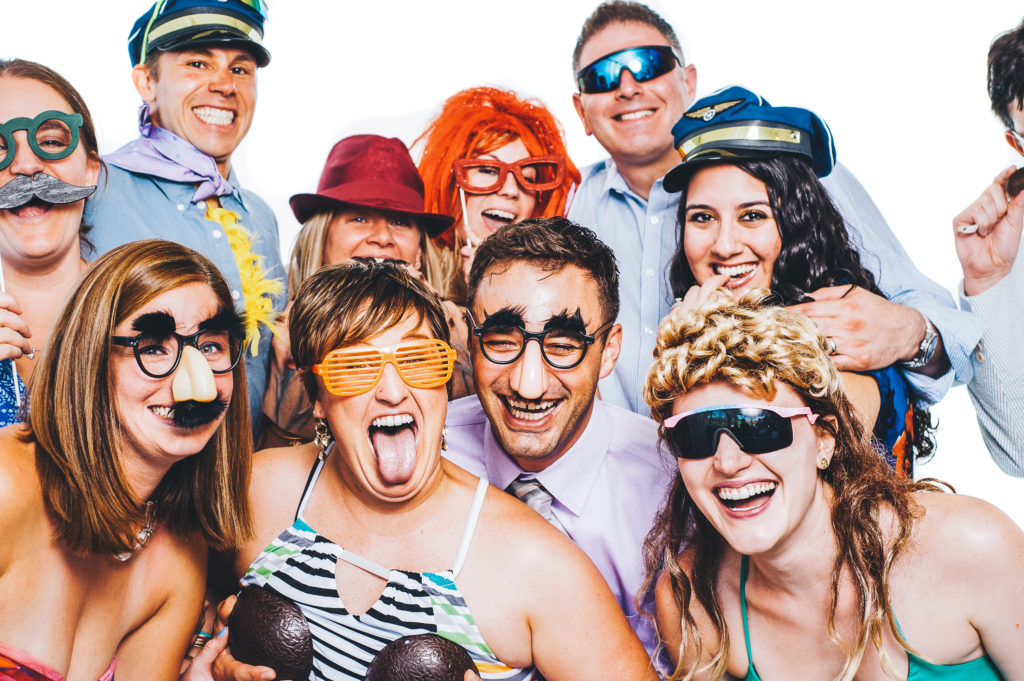 3, 2, 1, Cheese!
We offer fun interactive photo booths! The bride and groom can take as many photos as they want and invite guests in on the fun as well. This comes with props to encourage creativity and humor for everyone! A photo booth ensures your wedding photos will be memorable and relaxed, with the printing option allowing for strips of fun photos to be given away as souvenir/party favor! Here's more information on the photo booth, so go check it out!
Celebrate YOU
If you are looking for a sweet and sexy gift for your fiancé, consider setting up a session with us for a boudoir shoot. Our professional photographers will make you look classy and empowered in a comfortable and intimate setting. We can help you become more confident in front of the camera in advance of your celebration. Plus, it's a great excuse to go lingerie shopping!
Custom Bridal Gifts
Speaking of a gift for your loved one, you cannot go wrong with a custom wedding gift! The common misconception is that these gifts are only for the bride. However, Grooms should be celebrated just as much! The timeline while planning a wedding can go quickly, so we're here to help motivate you to personalize a gift for your favorite fiancés! Sites like Etsy contain an endless supply of inspiration for the perfect gift and we're here to make each gift look great!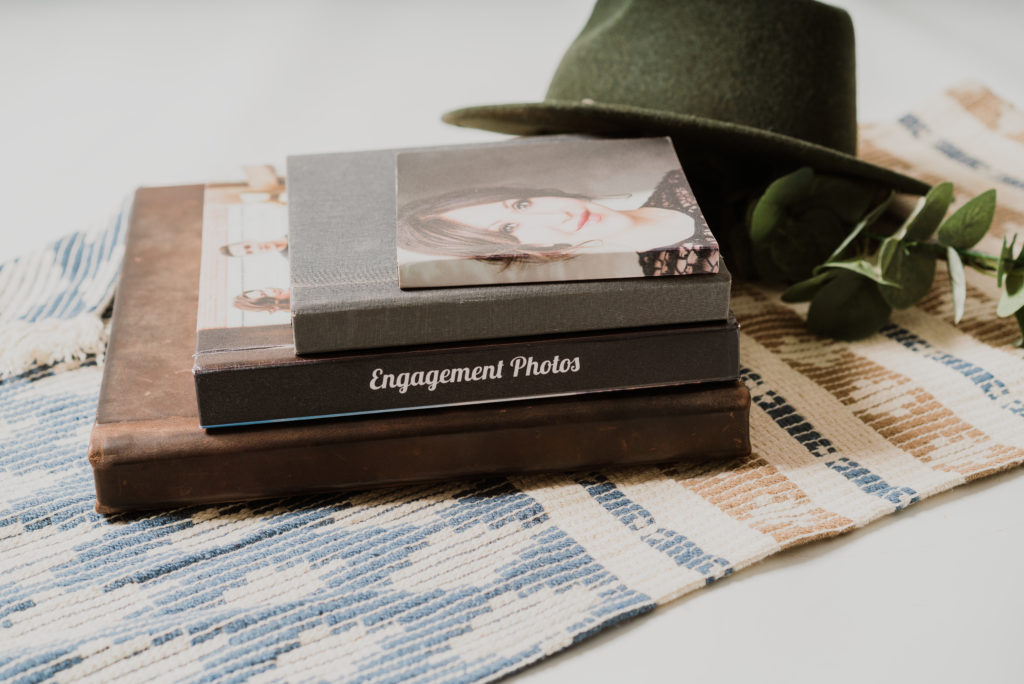 Two heads are always better than one…
Even the most amazing photographer cannot be in two places at once. Having a second photographer at your dream wedding is the best option for capturing those easy-to-miss moments. If you think that two photographers might be right for you, we've written another article all about this topic that you can read here!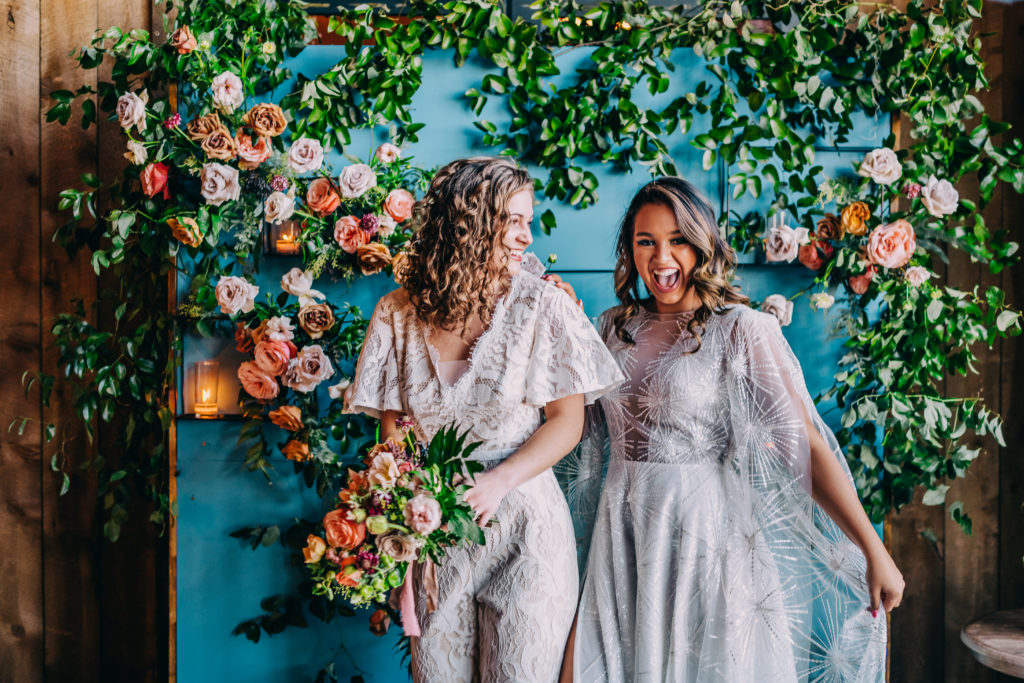 Weddings should be nothing more than declaring the love you have for one another, so please let us help relieve some of that stress off of your shoulders! We encourage you to check out the links we placed throughout the blog and hope to help in some way. Please reach out to From the Hip Photo here for any other questions or ways to make your day even more special!