A sneak peek at the adorable Sprague Lake wedding photography of Garrett & Brittany, one of our fun and sunny summer weddings!
The bringing together of two people is one of the most special events that one can witness, or if they're lucky, even be a part of; this is how the wedding of Garrett and Brittany made us feel! Not only was the venue perfectly secluded, the sun was shining in their favor all day long. Garrett and Brittany's wedding could not have been more fun. It's not every day you see the bride, voluntarily, climb trees to get the perfect shot.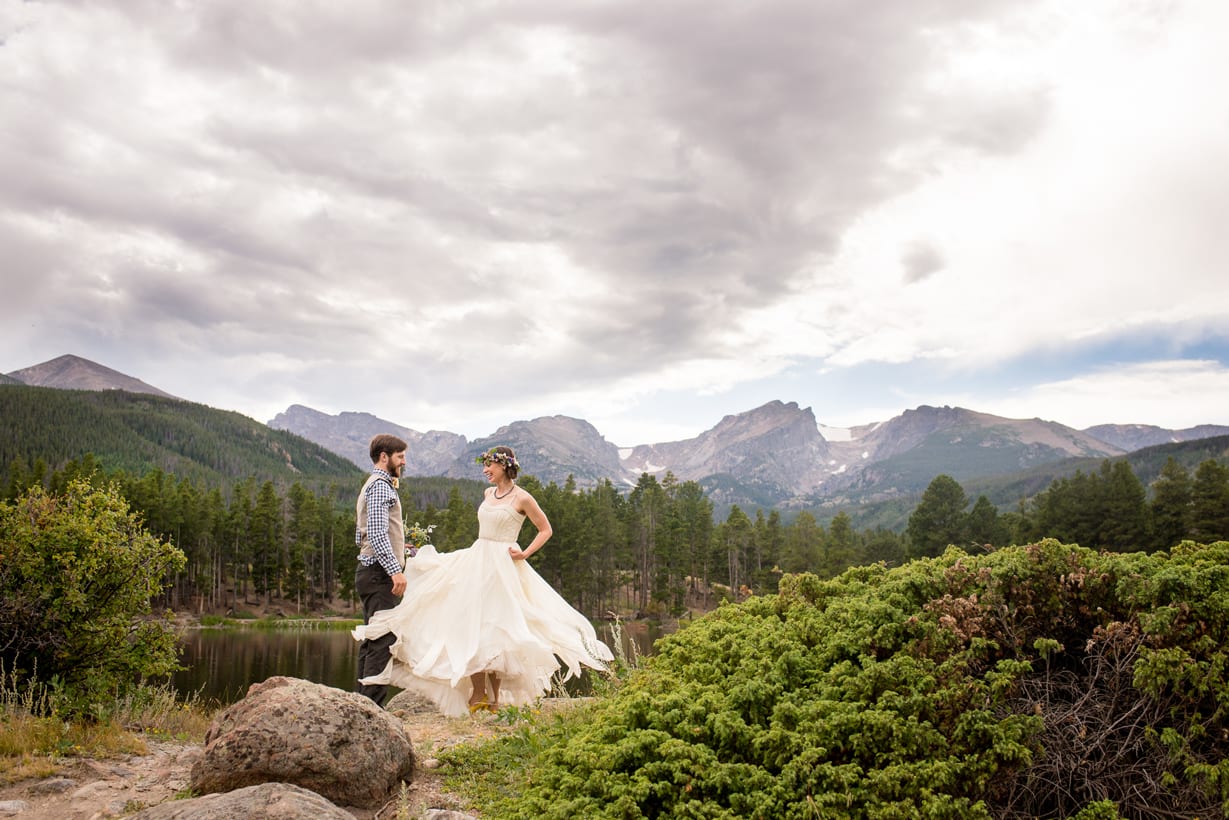 Getting to hike around Sprague Lake in Estes Park, CO with these two love birds was a treat in itself. Blissful goofiness seemed to be the theme of the night with Garrett and Brittany. This was even more apparent as they could not keep smiles off of their faces as they celebrated with their friends and family.
Thank you to the rest of the vendors that made this day so special: Gina with Organically You Events and the Dao House in Estes Park, CO.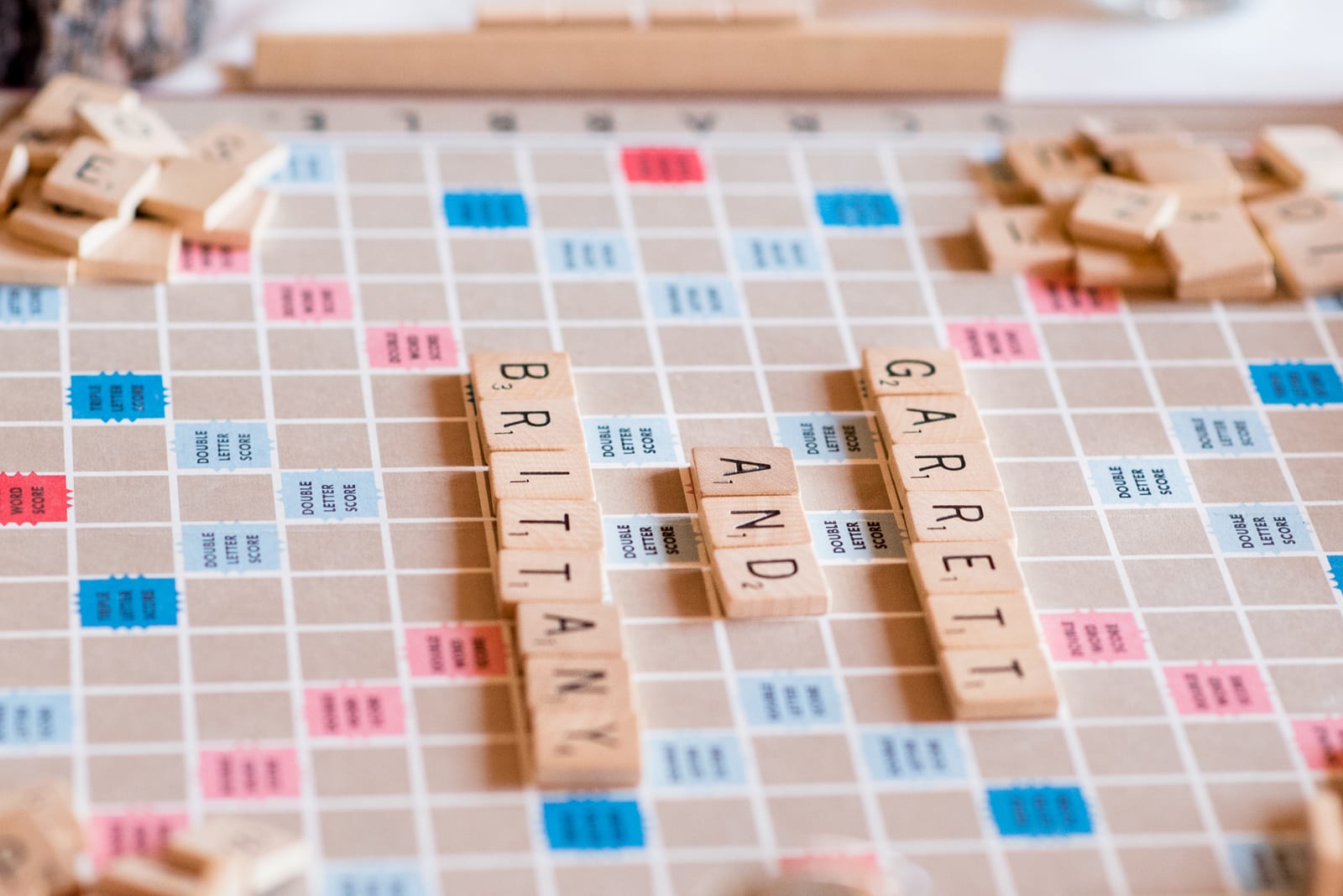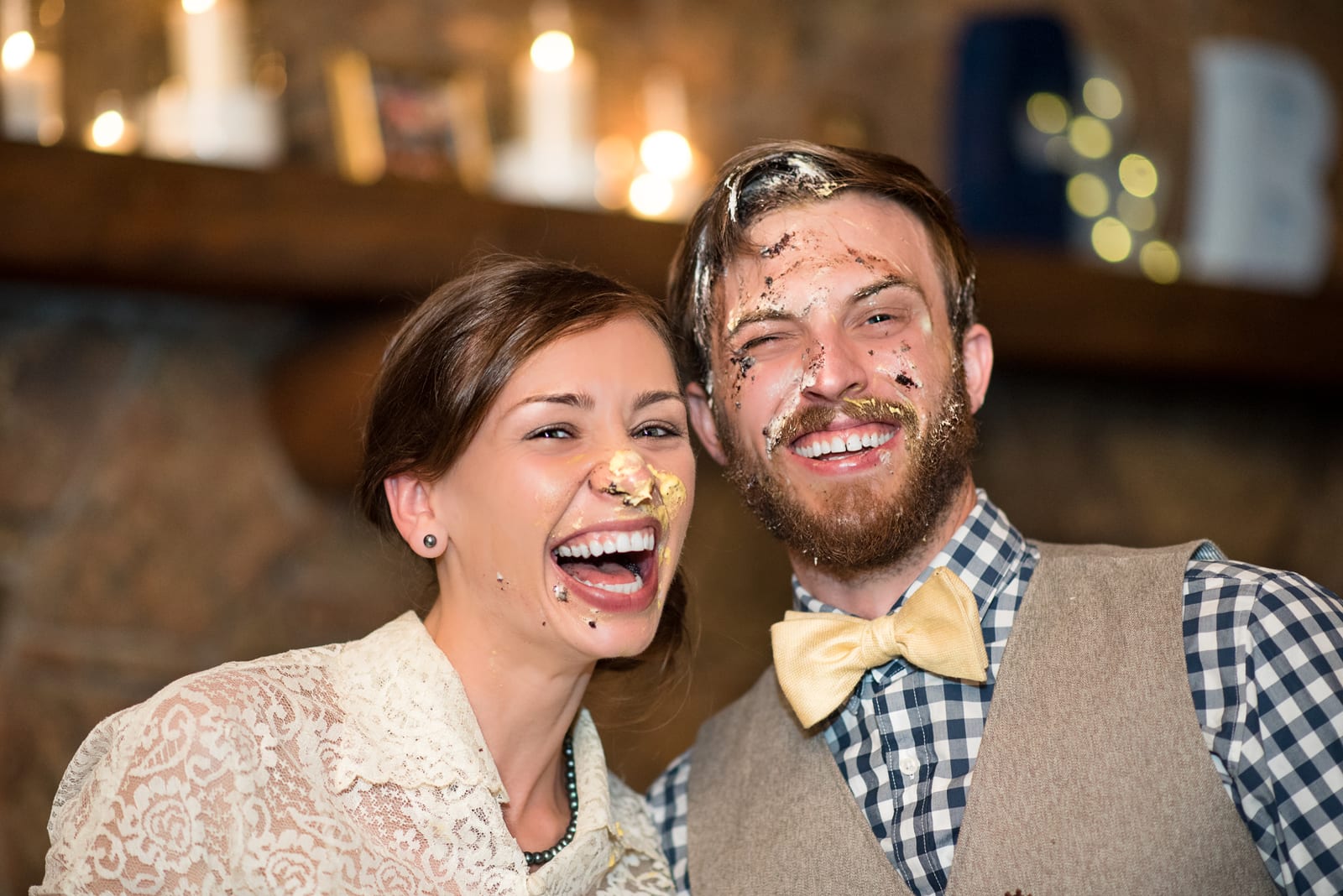 ---
You might also like
---
---