Ashely and Ryan's Lookout Mountain engagement session was a mountain of fun! We absolutely loved wandering through the woods with this couple. Their joy was simply infectious! Ashley and Ryan, we are so honored to have been a part of your special day! You two made our job so easy.
Ashley and Ryan were such sweethearts, laughing the entire day away! Their giggles made for some more than perfect photos. While we love intimate and serious engagement photos, we can't get enough of those smiley shots! We absolutely adore the big grin that Ryan brings out of Ashley. Plus their adorable play fighting made for even more seriously sweet snapshots! It is so apparent how happy these two make each other.
Ashley and Ryan actually planned their entire session from Florida and had never been to Colorado before! One of our favorite things about working with out of town couples is showing them precisely why we love this stunning Centennial State of ours! We had so much fun exploring the beautiful Colorado landscape with the two of them.
This scenic spot is actually just a short drive from the hustle and bustle of Denver, but it couldn't seem farther away. Lookout Mountain provided countless views of stunning mountain peaks as well as plenty of pine trees for the couple to get lost in. Another one of the stunning aspects of this particular location is Boettcher Mansion. A beautiful and quaint space, it is the perfect combination of charming authenticity and modern refinement. Some of the prettiest parts provided yet another beautiful backdrop for this beautiful couple!
We couldn't have asked for a better day with Ashley and Ryan! We are so glad that they trekked all the way out here, and that we had the opportunity to photograph it. We still can't get enough of their sweet Lookout Mountain engagement photography session!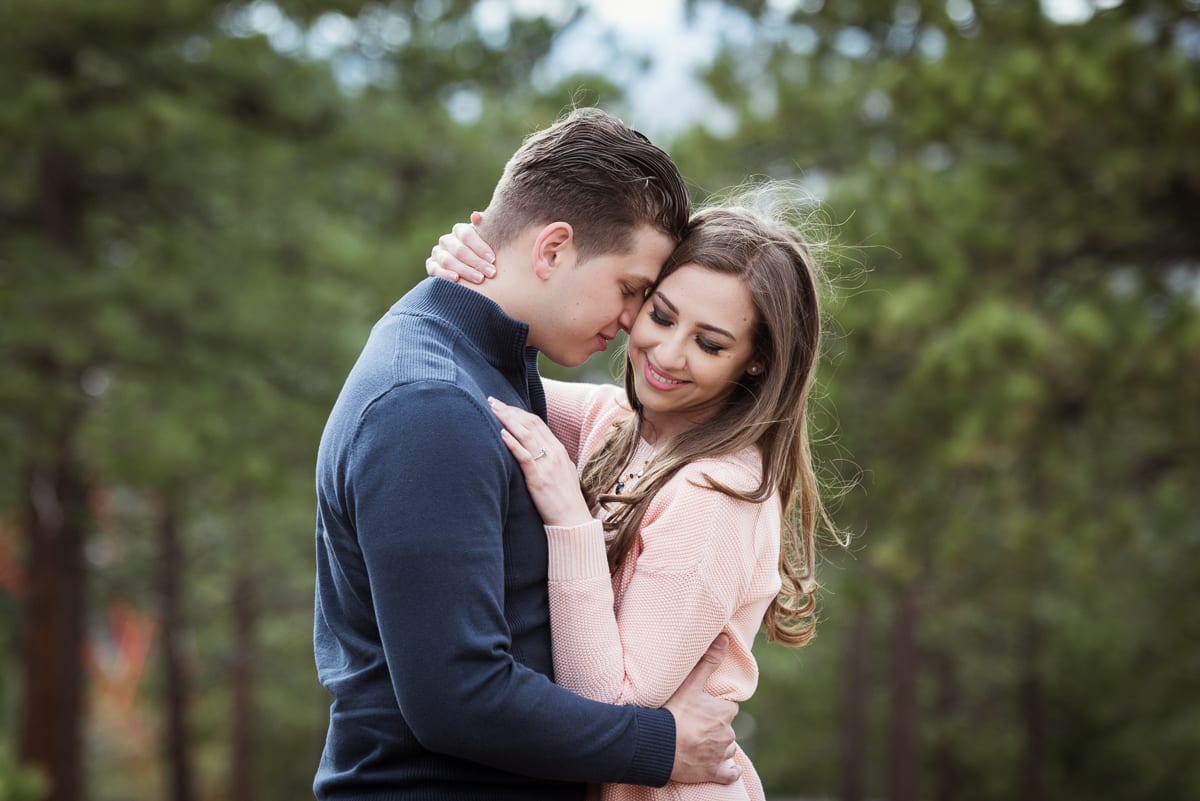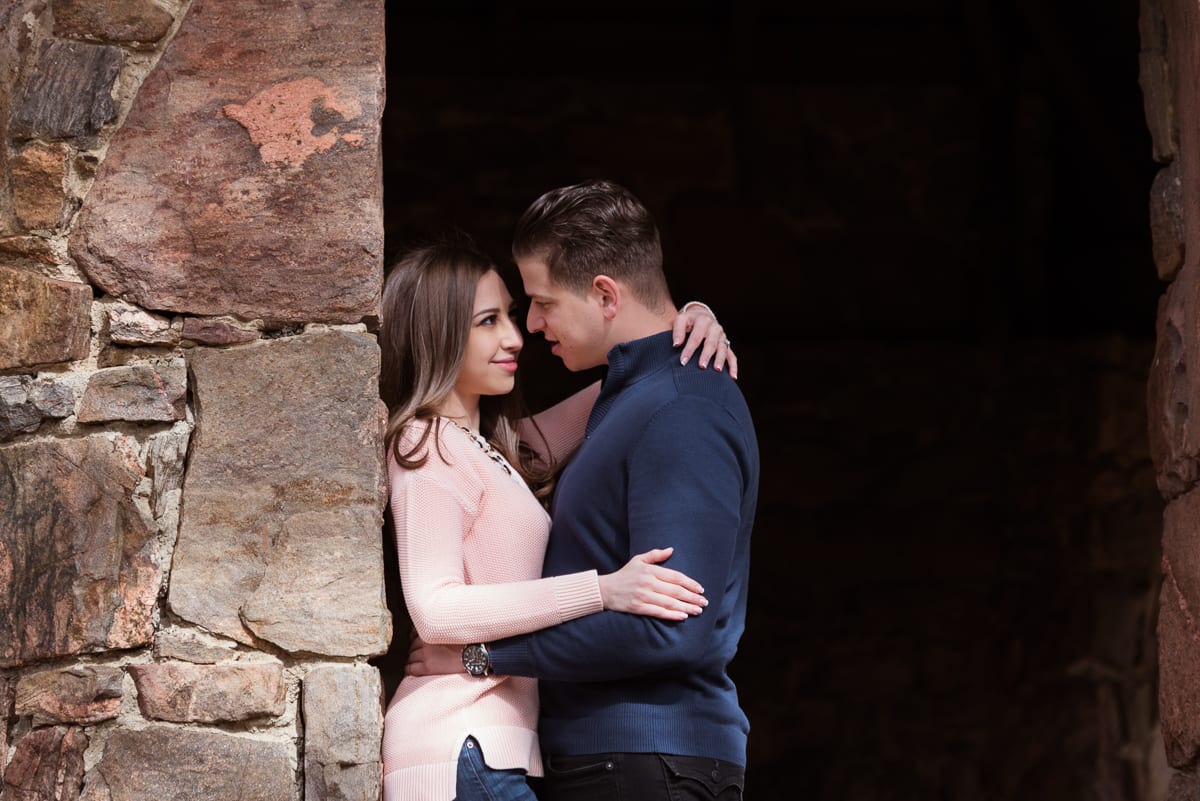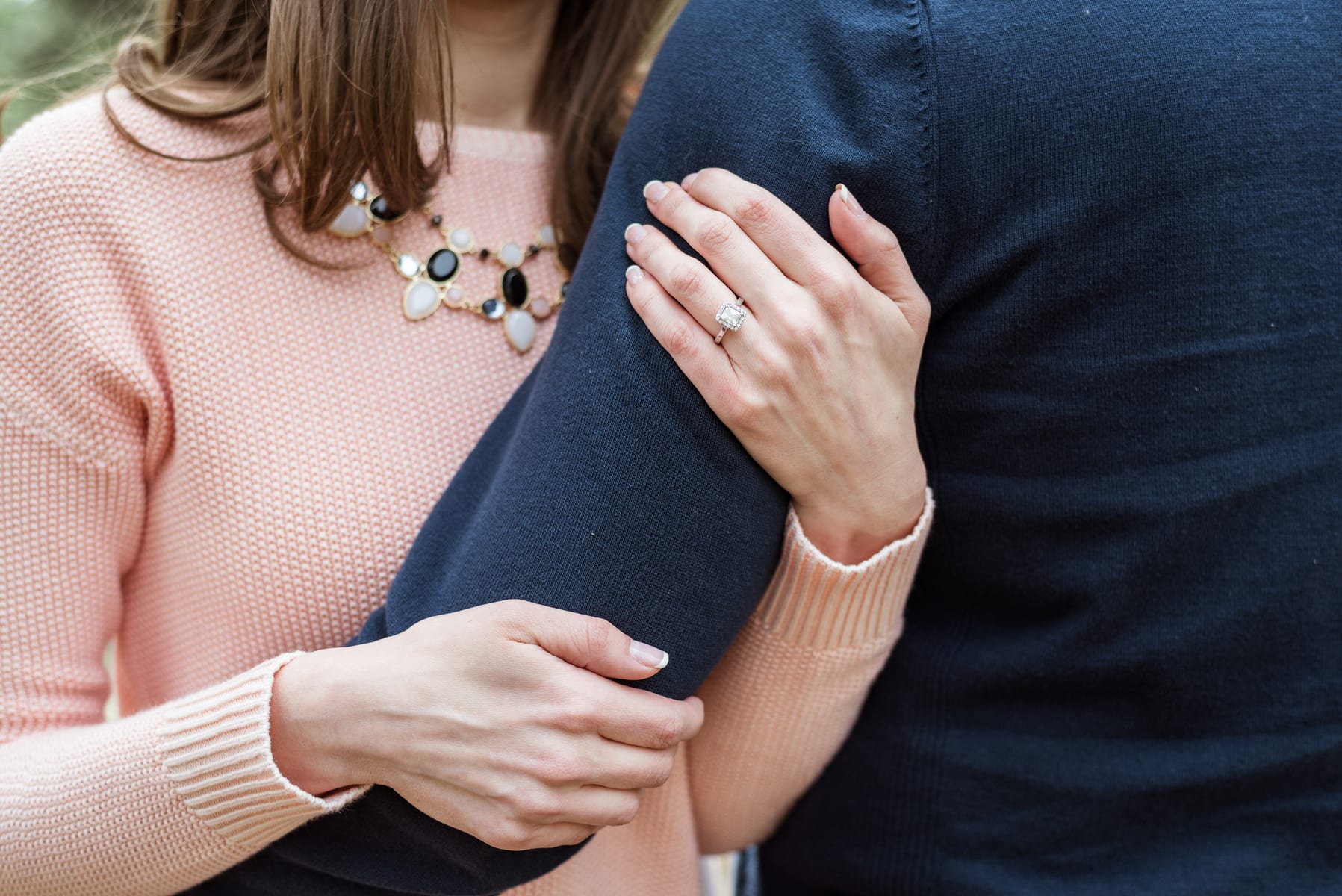 ---
You might also like
---
---