The only thing better than a bride in lace is two brides in lace! Remember Courtney and Lindsay from their engagement session at Three Sisters Park in Evergreen, Colorado? It's hard to forget their adorning grins and loving gazes towards each other! If you happened to miss their engagement session on our blog, don't even worry, as their wedding was one for the books!
The Wedgewood Wedding and Banquet Center alongside the Boulder Creek in Boulder, Colorado was the perfect backdrop for their special day. Nestled deep in the Boulder Canyon, it was the perfect amount of secluded, making it all the more romantic! The creek, in particular, was absolutely stunning behind the two brides in lace, but we can all agree that their beautiful dresses and radiant smiles put it to shame. We love how the bright green foliage drew, even more, attention to their gorgeous dresses, contrasting against the darker shades.
We every aspect of their wedding and even teared up a little when Courtney gave her mom an embroidered kerchief with a loving message on it. Now if you really want to commit to bawling, look at their first look photos! Lindsay descended the stairs first and stood alongside the creek. Courtney came second, and you would not believe the look on Lindsay's face when she took in the site of her wife-to-be!
Aside from being the two most breathtaking newlyweds on the planet, all the details on their day were so cute! Purple was a great color when paired with their mountain theme. The mountains have a special meaning to both women, as their seating chart was designated by mountains, specifically all the fourteeners the newlyweds have completed together!
Everyone has a favorite month of the year, and it's safe to assume that the month of August is high up on the list of favorites for Courtney and Lindsay. Why? Well, because…it's their anniversary month! That's right, as of August 27th, 2017, these two beautiful women have been married for one year! The first of many years enjoying each other's company!
Congratulations to the beautiful couple! Thank you for letting us be with you on your journey from engaged to married, it's truly been an honor! We'd also like to give a big thank you to all the other vendors that helped make this beautiful couple's day just gorgeous as they are. Thank you to the prettiest venue on earth, Wedgewood on Boulder Creek  for not only the venue space but coordinating all the tricky details, Painted Primrose for the gorgeous purple florals, Beauty by Bel Viso for the gorgeous updos and flawless makeup on both brides, La Momo Maes Bakery for the divine wedding cake, Brilliant Bridal and Donna Beth Creations for dressing the two brides in lace (beautifully, at that), and lastly, Brilliant Earth for the gorgeous, sparkling rings!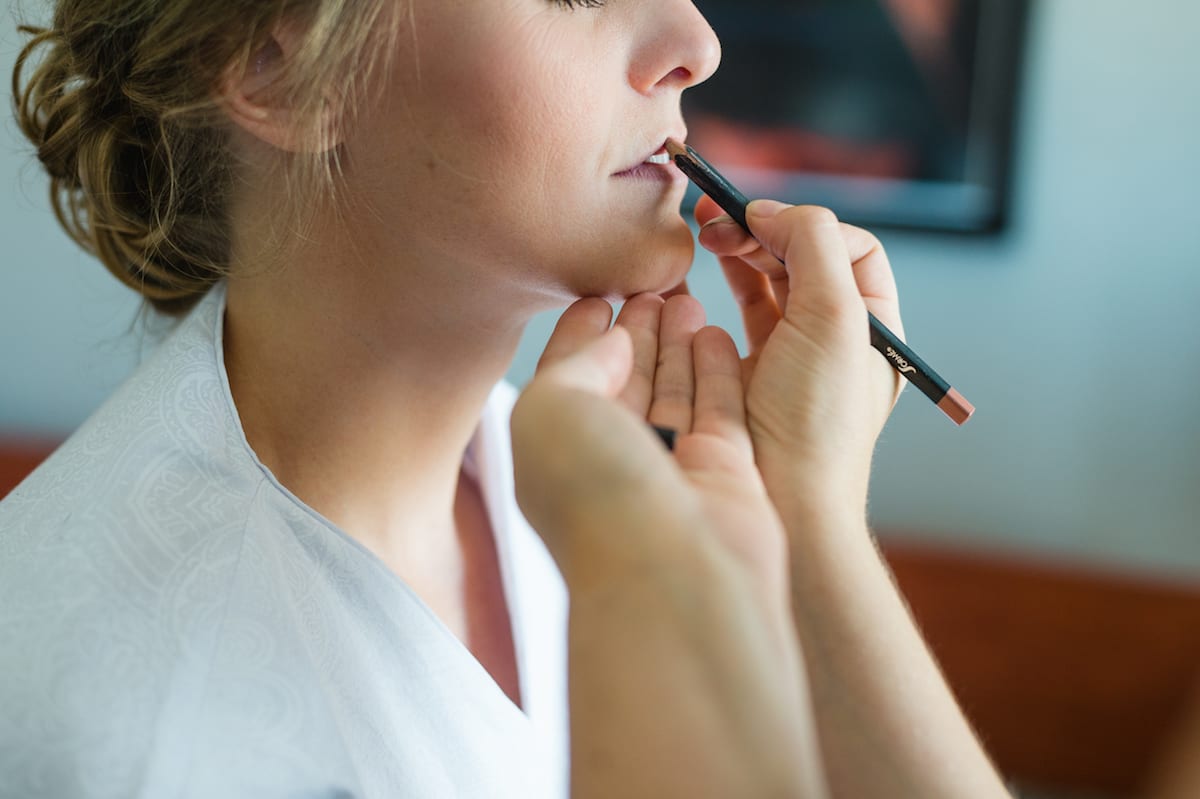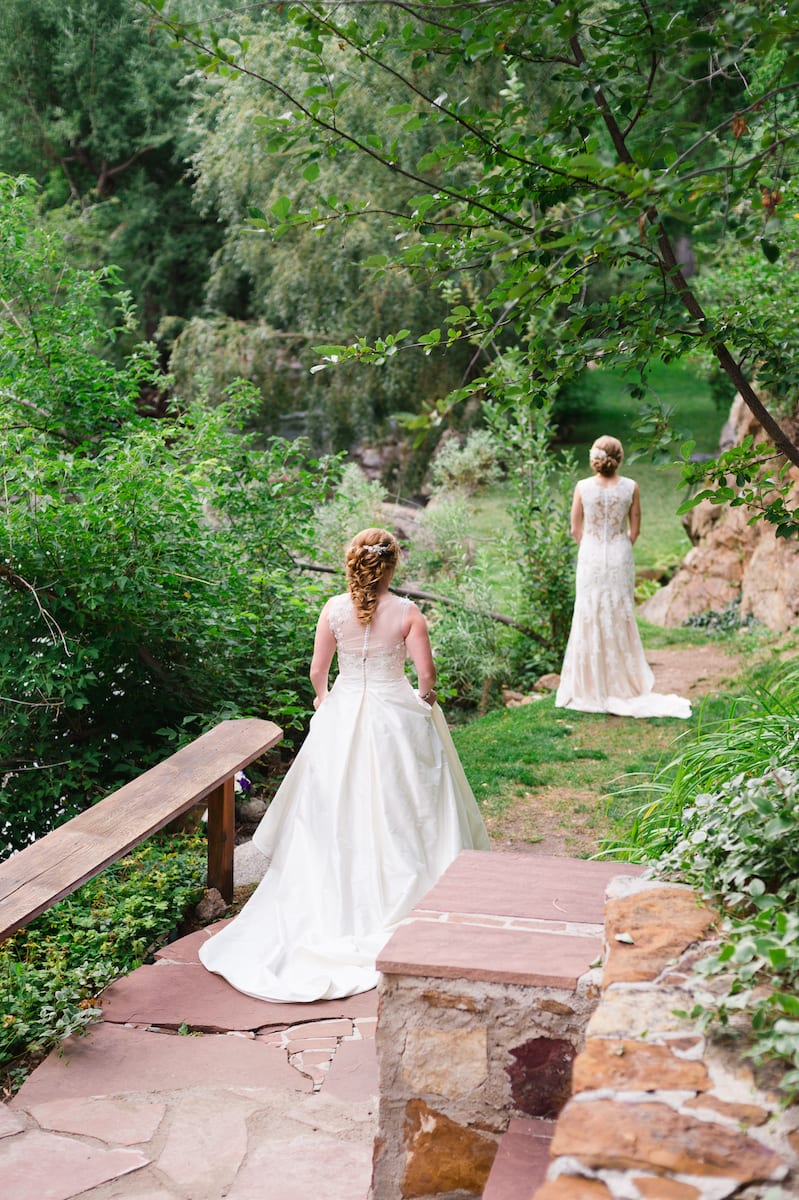 ---
You might also like
---
---