What happens when your favorite photography team has a little sister? Double the awesome, naturally! We are thrilled to announce the launch of our new sister company, SnapCity. SnapCity is a photo service that exclusively provides sensational headshot's to business professionals, individuals, businesses, and organizations.
SnapCity: A New Way of Giving Back!
However, the thing that truly makes SnapCity unique is its "get one, give one" donation model. For every headshot SnapCity photographs, we donate one back to one of our local non-profit partners. You can even check our website to see which organizations we're currently working with (and how close they are to unlocking their photography donations)!
SnapCity is the first photography company in the world with this corporate social responsibility model. We couldn't be more excited to give back to the community in this new way.
Whether you need a headshot for LinkedIn, team headshot's for your company, or would simply like a professional portrait, we'll help you put your best face forward. The SnapCity experience is driven by our team of talented photographers, who bring decades of experience and enthusiasm to every session.
Even though we've just begun, SnapCity's clientele already includes some pretty phenomenal names like Pandora & PayPal. We're excited to work with teams and businesses of all sizes. SnapCity offers a variety of session options to meet everyone's needs. We are flexible on our options–in-studio or on location, one person or a whole corporate team, or even corporate identity branding photography, there's truly something for everyone!
Keeping it in the Family
SnapCity is the brainchild of the amazingly creative #PhotographersForLife at From The Hip Photo, so you can be sure your session will be far from the classic, "sit here and smile" shoot. We celebrate your unique style, quirks, and personality! Headshot's can be serious and formal, or they can be a bit silly. SnapCity is here to cater to your needs; whether it's an in-studio session with a suit and tie, or a fun, artsy session in RiNo.
Learn more about From The Hip's rad new sister company and book your headshot (come on, we know you're convinced), at the SnapCity website!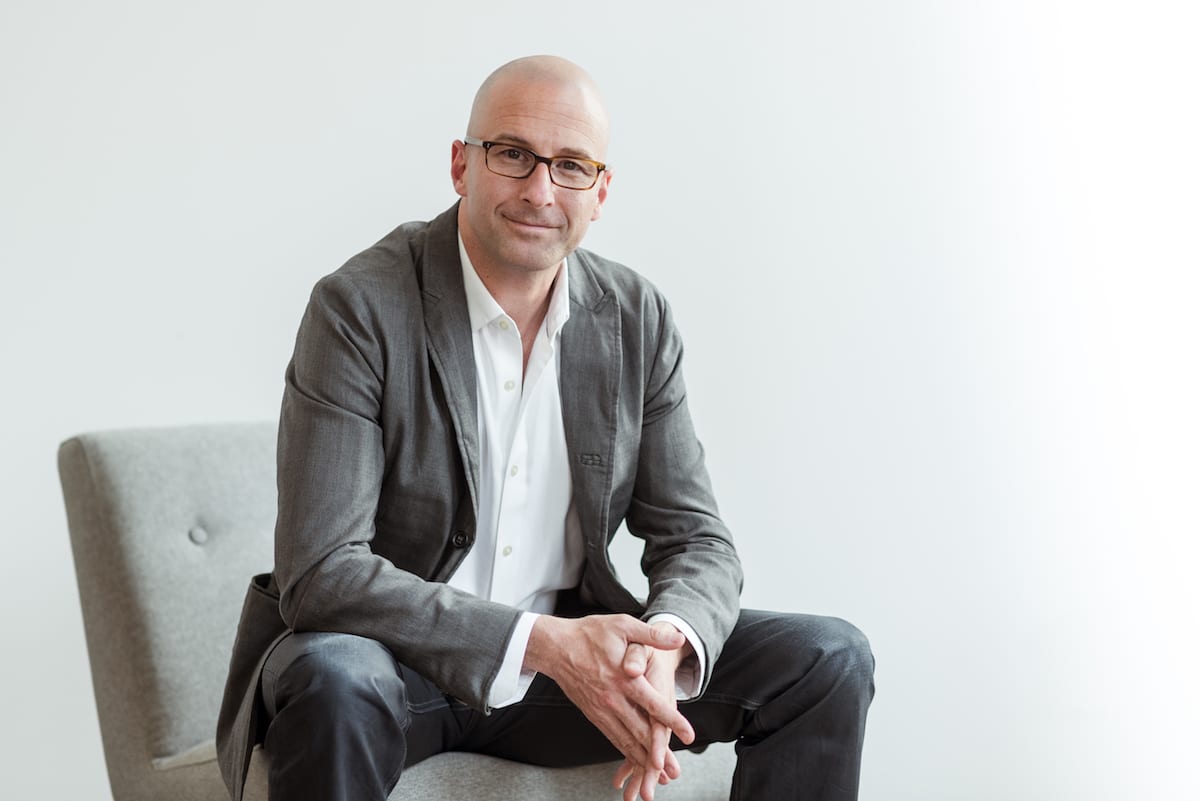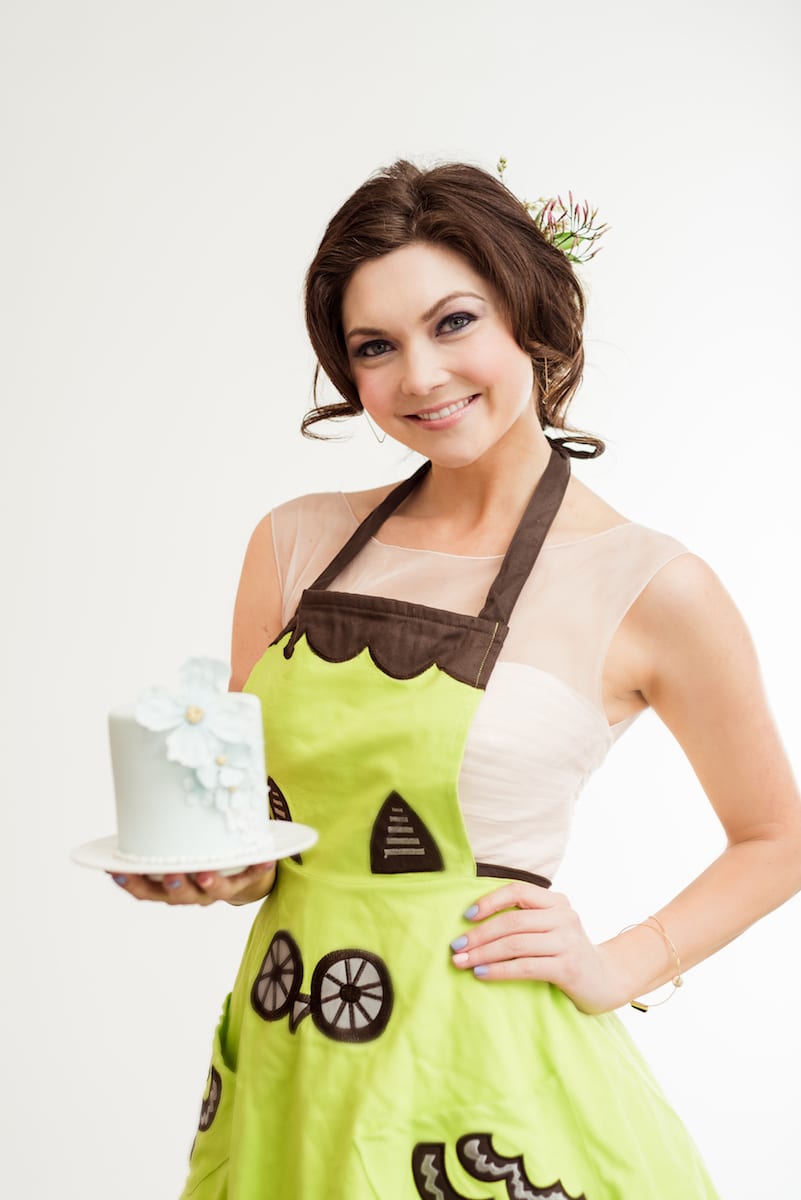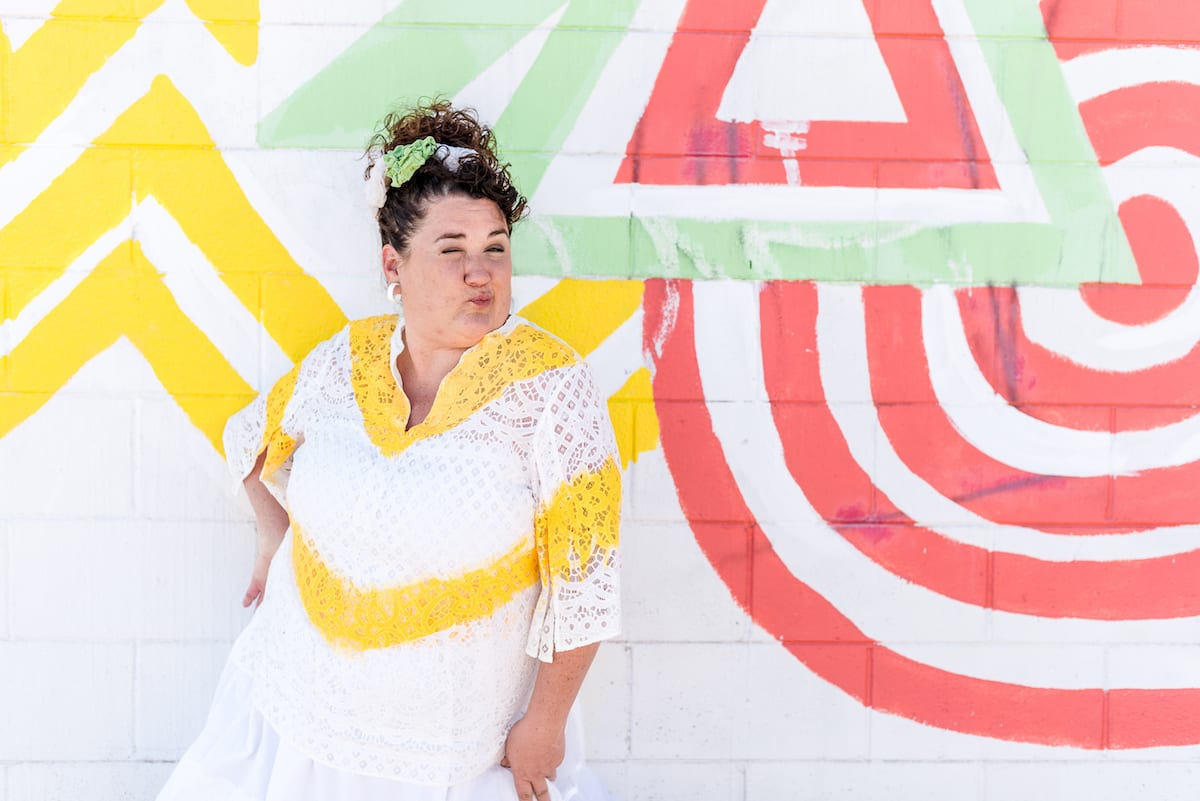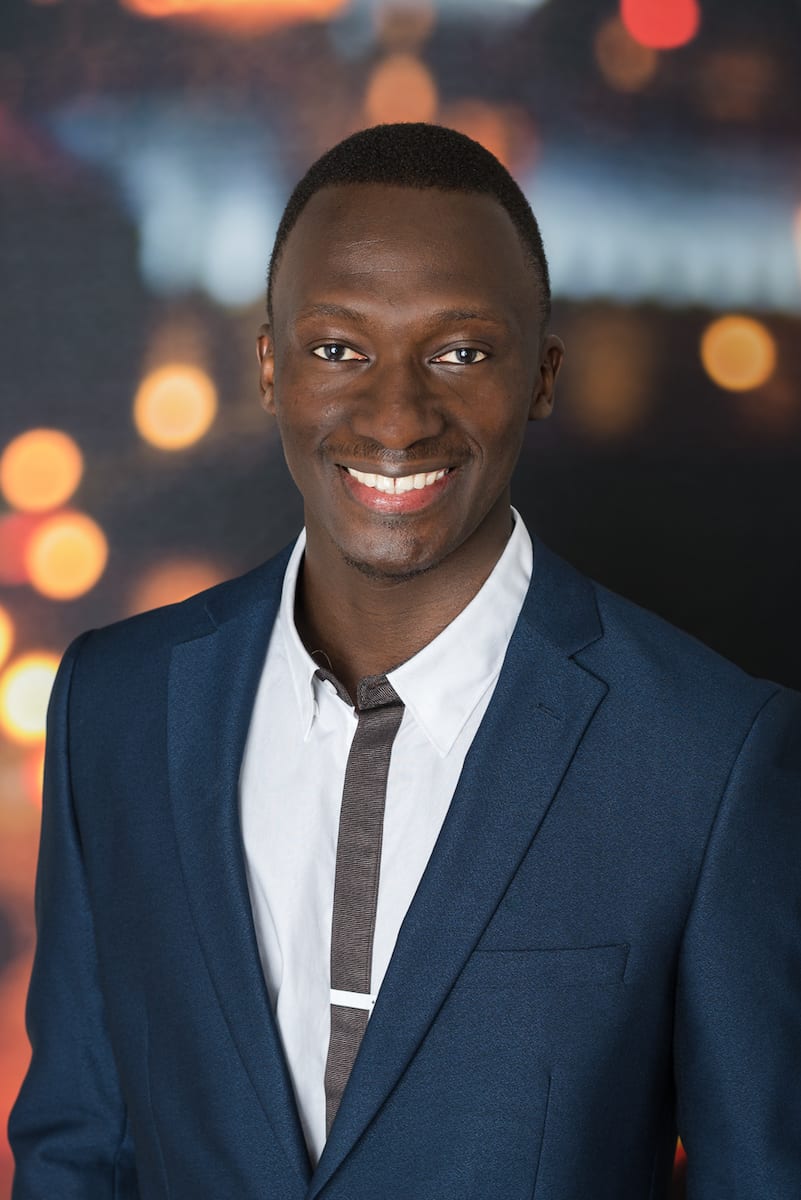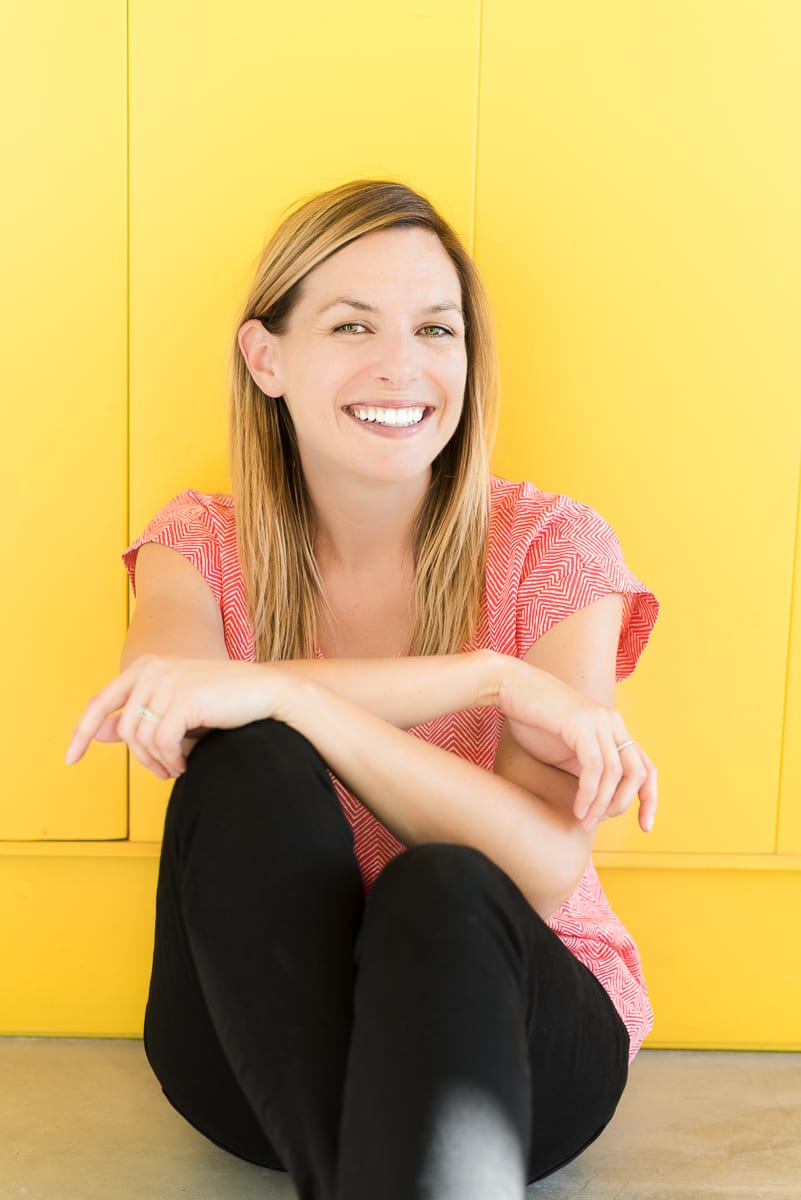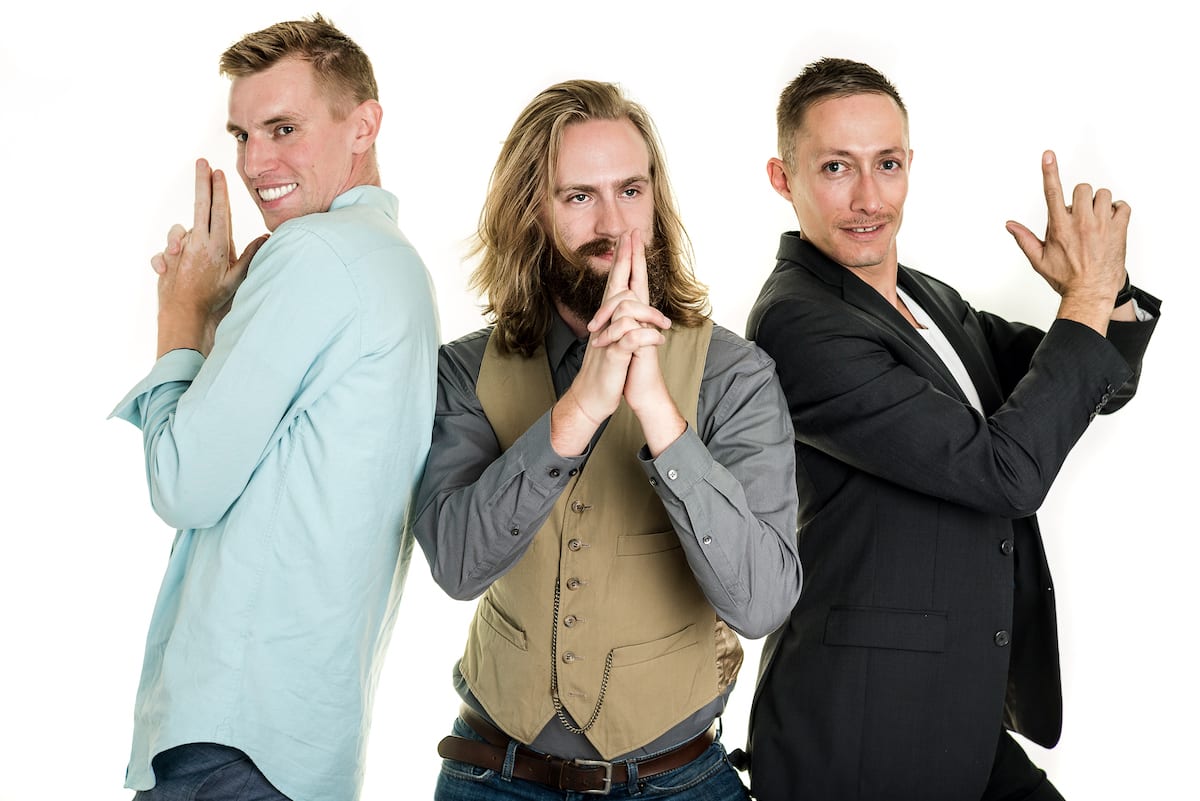 ---
You might also like
---
---