Is there anything better than a happy baby? How about a happy baby accompanied by a happy family and a cute dog? Now we're talking!
Babes and Pups
Our session with the Hametis family was filled with smiles, tail wags, and cute baby butts. Three of our absolute favorite things! But, despite how close knit this family is, it was evident that one member in particular stole all of the attention. We loved watching Sofia's parents and grandparents lovingly dote on their new bundle of joy–and rightly so!
This session proved itself as unique as no man (or man's best friend) was left behind. A 4-legged Hametis family member joined in on the action as he posed beside his new sister. We don't know about you, but cute dog + cute baby = total adorableness! The duo spent time playing together, and pup even got a few glamour shots in!
Sugar Love
Here at From The Hip we LOVE a good lifestyle session, so we were thrilled that the Hametis family opted for an in-home session. Intimate and very personal, in-home sessions have a relaxed, totally candid vibe. Which works perfectly when there's a little one involved!
After shooting inside we moved into the backyard for some group shots, and some individual mommy/daddy time. Sofia was all smiles as her parents showered her in kisses. Sofia giggled as her dad picked her up and spun her around. However, Sofia seemed to sense there was a little something special inside for her as we moved back into the house for a cupcake surprise! Complete with pink frosting, we don't think she was disappointed!
Lucky for us, pink frosting and small hands generally create a bit of a mess, so we took that opportunity to get the cutest bath time photos ever.  We couldn't have had a better time with this loving family, and sessions  that are as full of love as this one is what makes our job so special!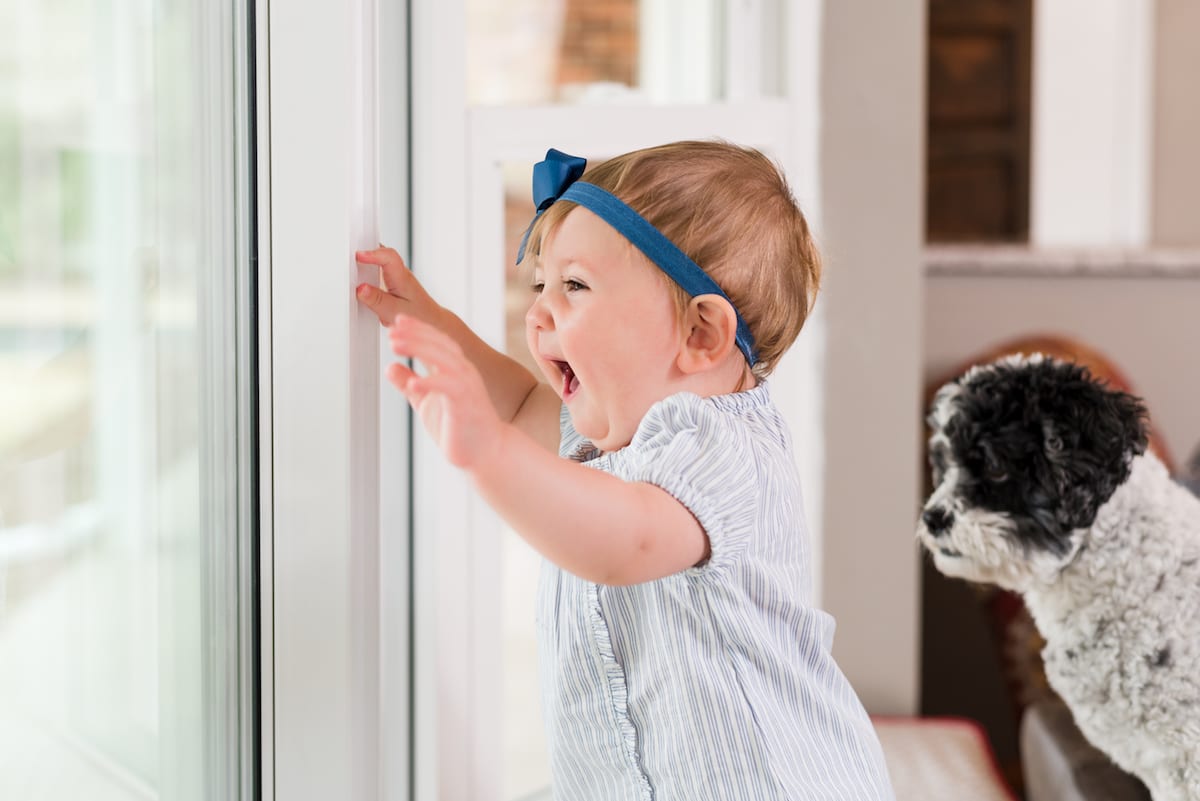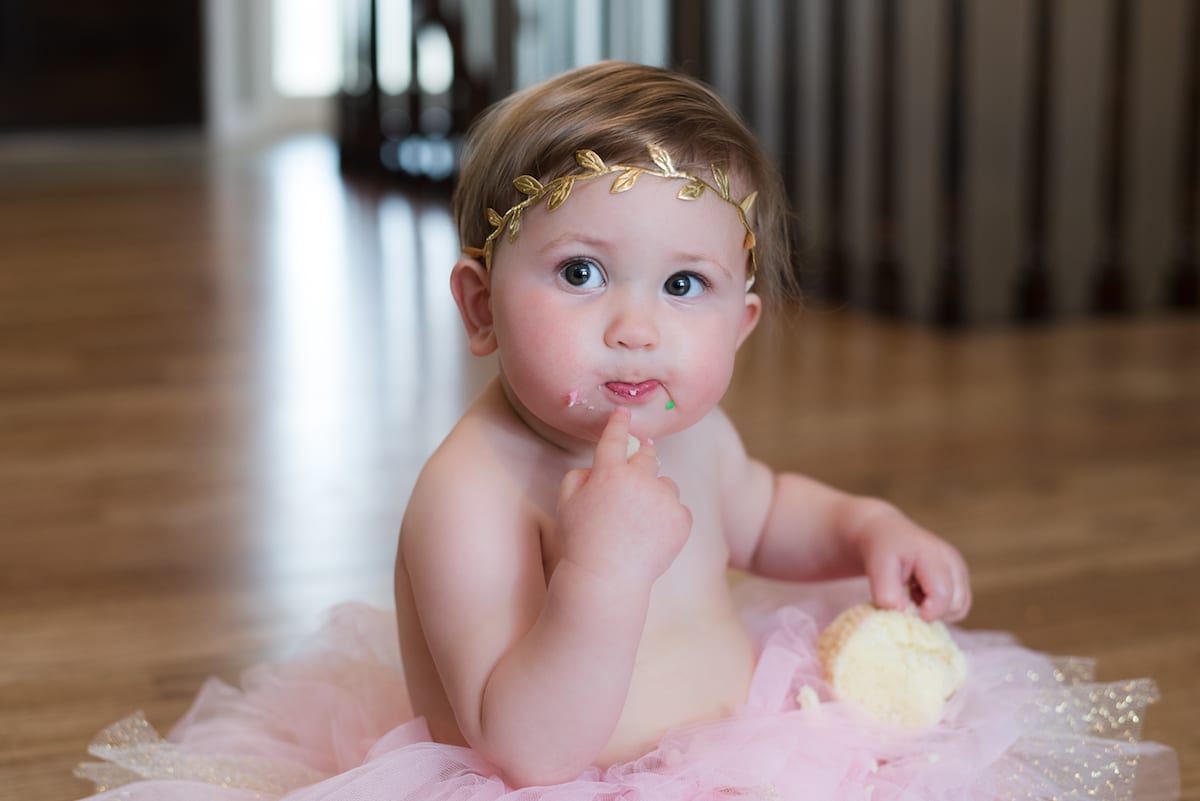 ---
You might also like
---
---