A couple's wedding day is special (obviously!) for a lot of reasons. From the very beginning, there is an anticipation for the big moments—the first look as the bride walks down the aisle, the kiss, and the reception with your closest family and friends. Sure, those are the big (and most important) moments, but how can a couple stand out and create a personalized wedding celebration as their own? As people familiar with all things weddings, trust us…there are a lot of ways!

Personalized Weddings Are Always Our Favorite
There is a lot of flexibility when it comes to personalizing elements of your wedding. It might be in the food that is served, decor throughout the reception, or entertainment—to name a few! It is the best opportunity to get creative as a couple. What are details you both enjoy and want reflected in your day?
 Creative Touches
We have certainly photographed some unique weddings and are continually awed as to what couples will think of next. We especially love when the personalized touches are obvious. For example, we recently had the privilege of photographing a rustic barn wedding with a Mexican twist. (Right!?) We loved every minute of it. This special couple incorporated colorful table runners throughout the reception, authentic cow skulls, and even a tequila toast. Talk about unique!


How Far Should You Go
Some couples can feel overwhelmed by the details. Maybe incorporating yourselves into an entire theme can feel stressful. To that, we say, don't worry! Details can come in big and small packages. Perhaps it comes in the form of a personalized cake that sports a groom/bride's college colors. Or a signature cocktail that you both can't get enough of. Sometimes, it can definitely be more fun to put your energy into one really important detail. This is a special day for every couple and, despite the personal touch, the bride and groom are always the best detail–guaranteed!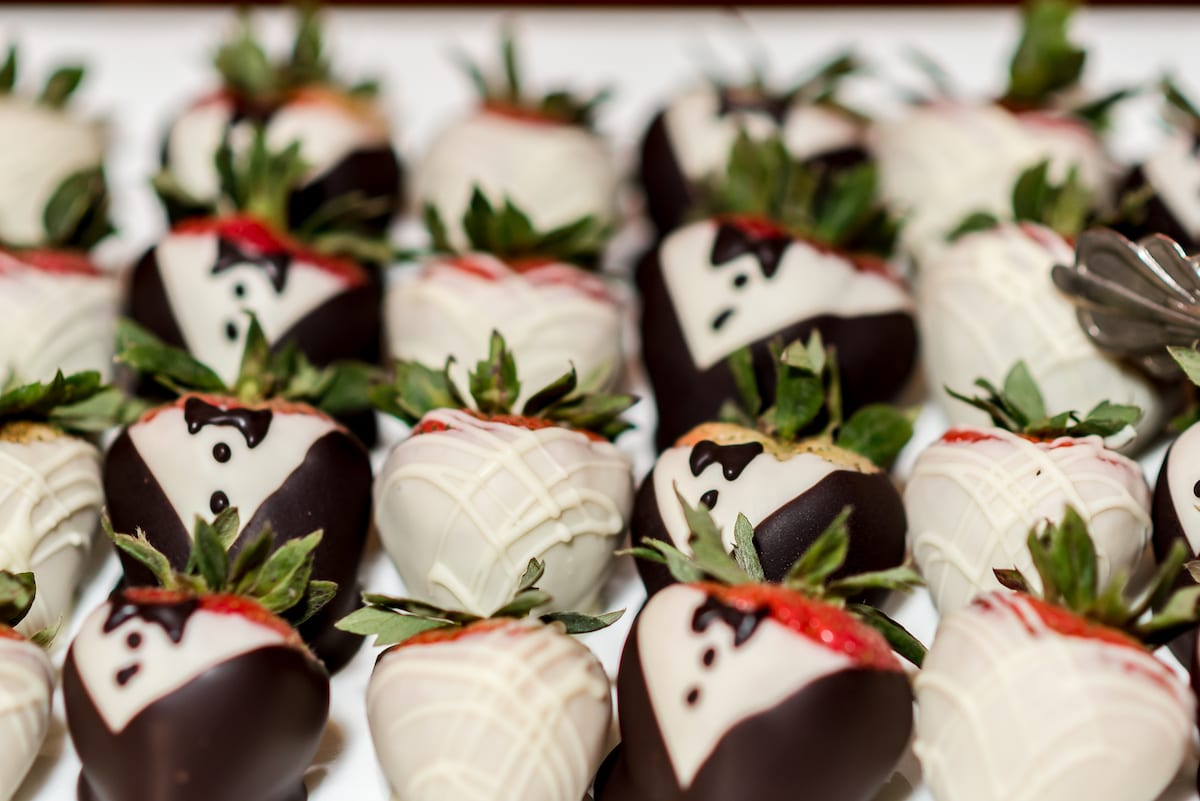 ---
You might also like
---
---