The Meyer-Robson family had a lot of reasons to be excited. Their daughter, Fiona, was celebrating a huge milestone—two to be exact. Along with honoring her adoption anniversary, she would be turning one-years-old! So, to ensure Fiona's special day would not be forgotten, mom brought in all the colorful and necessary details. That's right—bubbles, a vanilla cake, and (of course!) lots of kisses from Mom and Dad.
How Two Became Three
For the Meyer-Robson family, this celebration had been a long time coming, but was (obviously) worth the wait. Tara and John had been trying to adopt for 3 years and had gone through 4 failed adoptions. Just as they were about to give up due to the emotional (and financial) exhaustion of it all, they received the call that would change their lives.
Fiona had been born the day before, and she was promised to another a couple, who the birth mom had chosen, herself. However, after it was discovered that Fiona had a small hole in her heart, the first couple decided to walk away. Tara and John didn't even hesitate, they said yes!
Tara writes, "We rushed around like crazy people trying to gather all the required paperwork, pack some bags, and find at least one outfit that would work to bring her home. (We had boy outfits, as the other kids we were supposed to adopt were all boys!) I, for the first time in my life, attempted to put a car seat in the car – not as easy as you might think! My hands were shaking with excitement."
"We headed to Orlando in a blur – my normally slow-driving hubby was driving 95 miles an hour down the highway. When I pointed that out, his response was: "Well, this is my one chance to either get out of a ticket or get a police escort to the hospital." He has a point!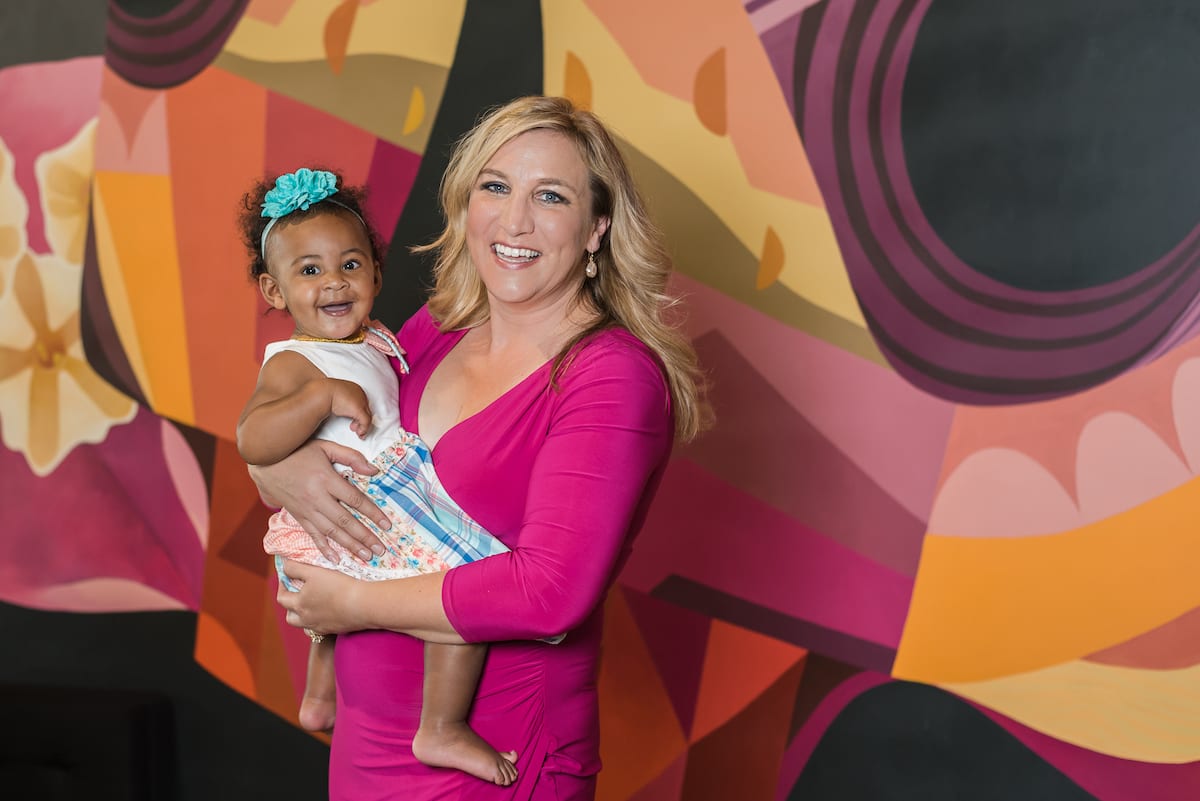 Love at First Sight
Family shoots are our favorites for a lot of reasons. We love to watch intimate family moments and, quite frankly, there is nothing like watching a child in their parents' arms – so much love! We were so honored to be apart of this special session and found ourselves just as captivated by Fiona as her parents were from the very first time they saw her.
"It's hard to describe the feeling of walking into a hospital room and meeting your sweet daughter for the first time, especially when we didn't even know she existed that morning!"
"I was so overwhelmed with emotion that I was shaking, grinning, and teary all at once. Her birth mom looked at me and said, "Oh! You are so excited! That makes me so happy! Do you need a hug?" I was so blown away – here was this girl who had given birth the day before, had just found out that the people she had chosen to be her baby's parents had walked away, and was meeting these new people for the first time – and SHE was calm enough to offer me a hug? Wow."
A Colorful Shoot
Now, a year later, Fiona has grown into a wonderful little girl, full of personality. One thing we learned about Fiona, she is one fashionista! Throughout our time together, she rocked an array of colorful dresses and tutus. And don't even get us started on her headband game…we almost couldn't resist asking her for style advice!
To make this shoot even more memorable, Mom and Dad brought in their own props. Homemade props, we might add. One was a collage board full of baby pictures of Fiona. And to answer your question, yes, headbands were rocked as early as 3 months. We sure enjoyed watching Fiona point and recognize her picture—and we thought one Fiona was enough!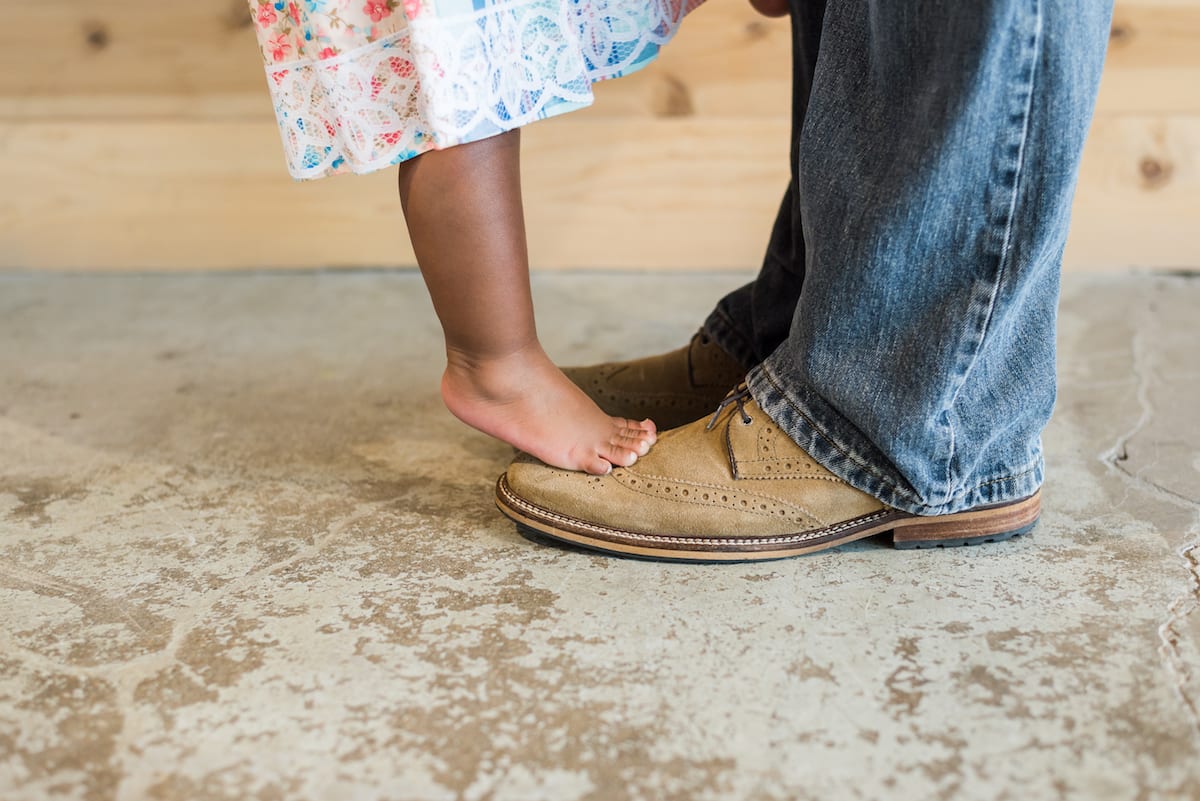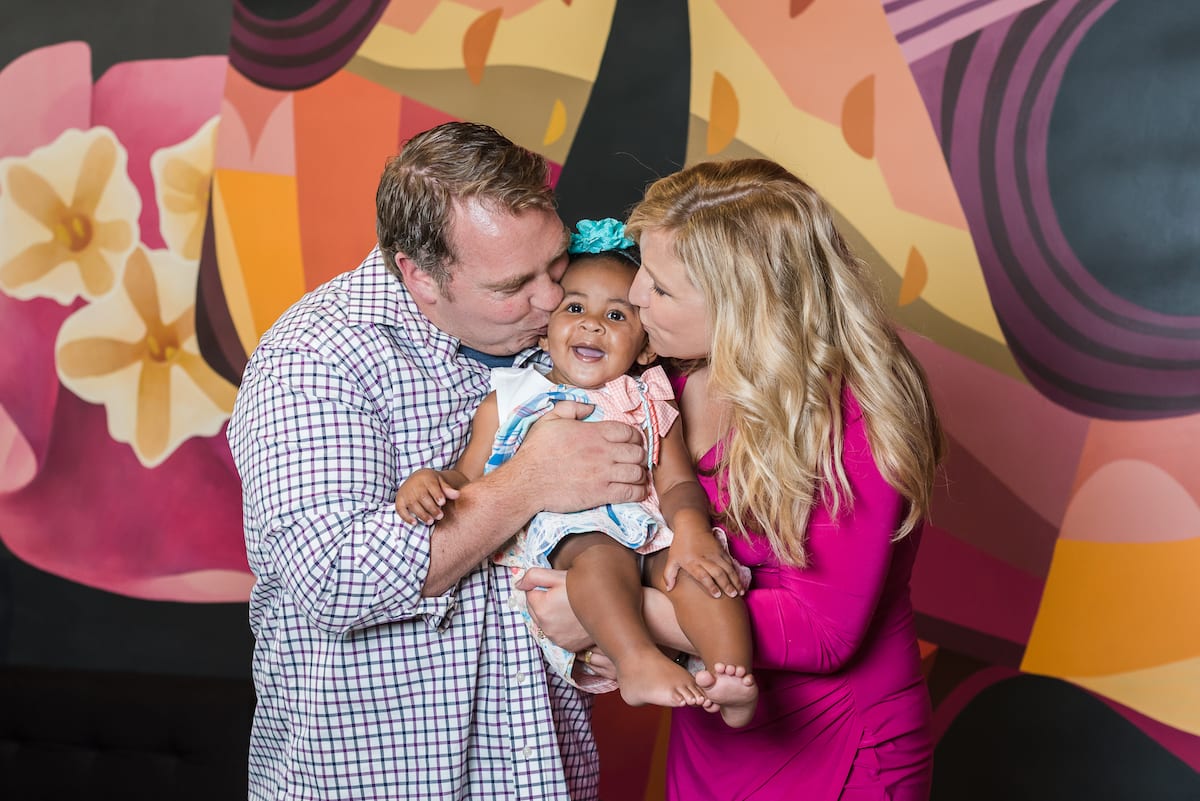 Bubbles & Birthday Cake
Finally, towards the end of our session, Fiona was delivered what she had been waiting for—bubbles and birthday cake! Now, in our opinion, no first birthday is complete without a face full of frosting. Luckily, Fiona agreed with us as she stuffed baby fistfuls of cake into her mouth. She even wore her special birthday tutu for the occasion. We admire that.
Happy 1st Birthday, Fiona! Thank you so much for letting us be apart of something so special.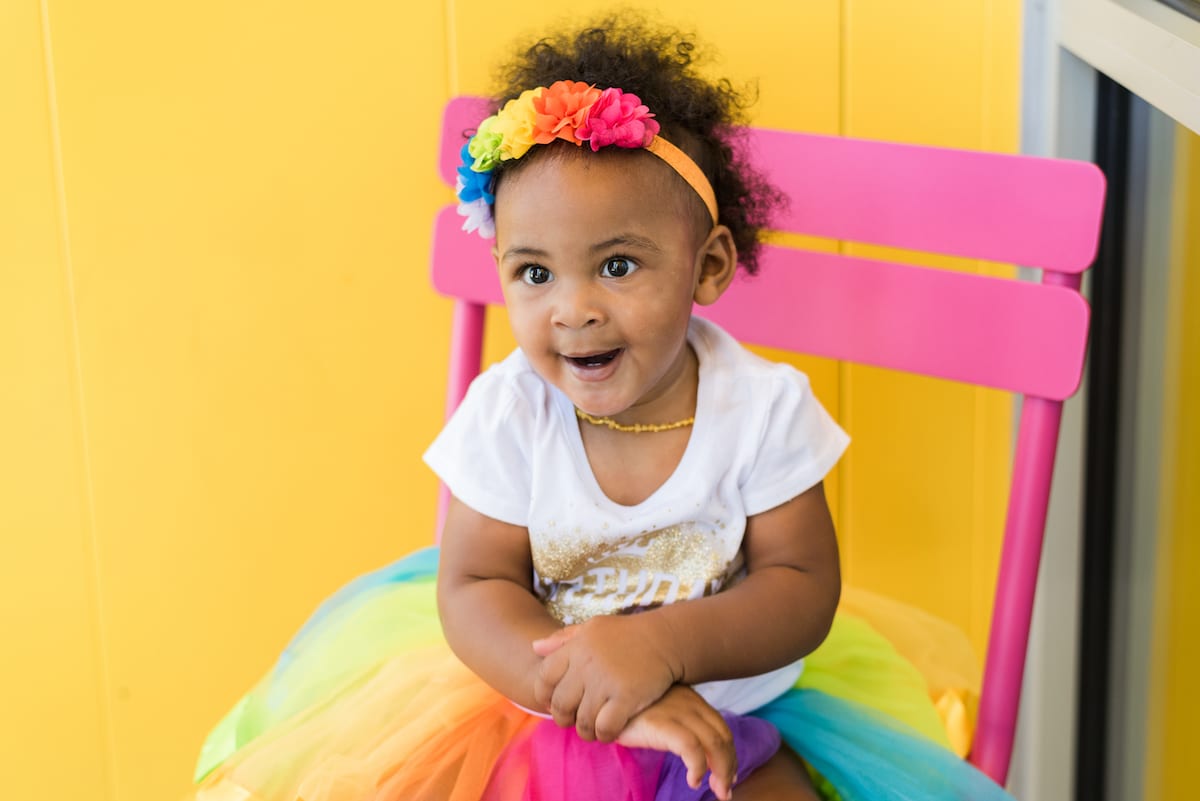 ---
You might also like
---
---