Once a part of the thousands of acres belonging to "Ben Lomand Ranch", Spruce Mountain Ranch has come a long way from its days of raising cattle and growing oats, millet, and hay! Since the 1870's this piece of land has changed ownership multiple times until Tom and Lois Ames bought the property in 1999, serving as Spruce Mountain Ranch's current owners.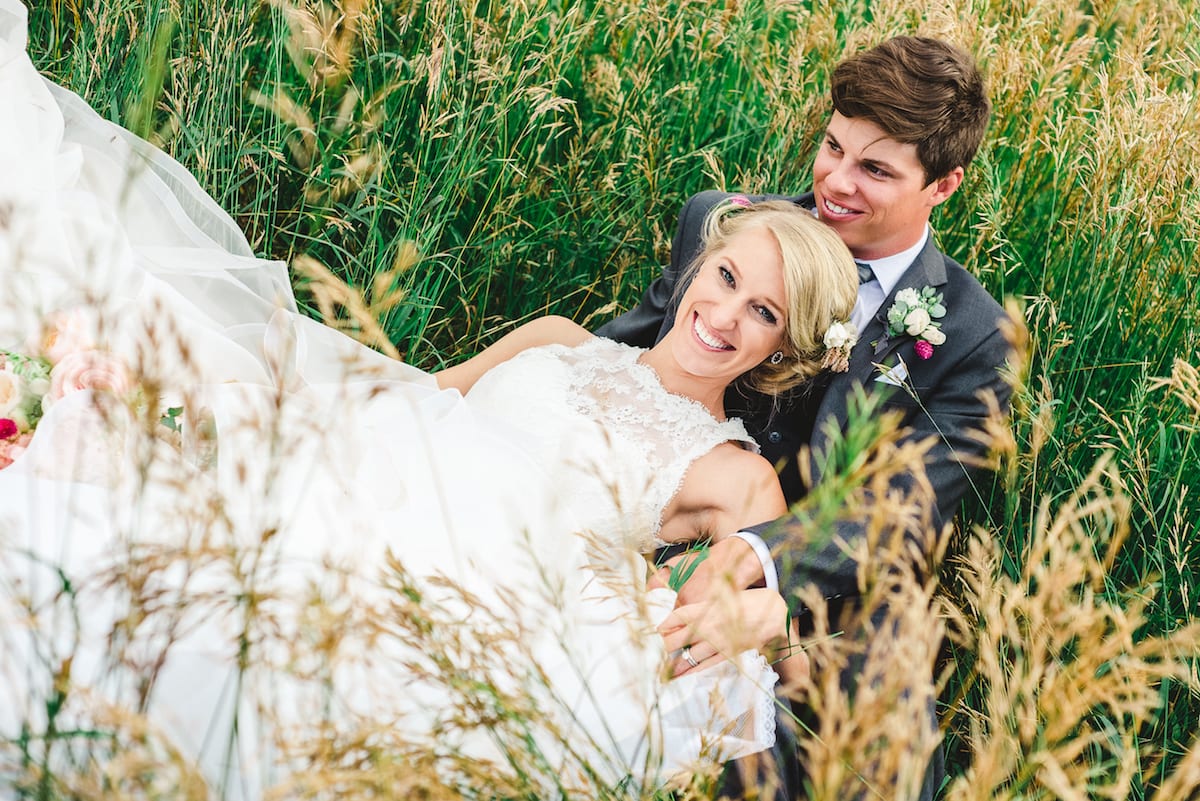 Uniqueness of Spruce Mountain Ranch
If you've ever been further south in Colorado, outside of the massive city and suburb hub in the middle of the state, you might have stumbled upon the little town of Larkspur. Nestled between Castlerock and Monument, the town boasts a small population (three digits at most), but a ton of beautiful views. For instance, take Spruce Mountain Ranch.
The venue is absolutely incredible. Split up into two parts, the lower and upper ranch each have multiple spaces for ceremonies and receptions. The lower ranch has Albert's Lodge, the Colorado Room, The Courtyard, Grace's Chapel, and Mountainside. Whereas, the upper ranch has The Ponderosa Room, The Courtyard, The Lakeview Terrace, and Trey's Vista.
An Option for Everyone
We know, we know, having that many options can be overwhelming! But don't fret, Spruce Mountain Ranch has a great website that includes floor plans to each of these sites, pictures, and videos. Both the upper and lower ranch have great courtyards for dancing. Not to mention, the twinkle lights they have illuminating the patio make for some gorgeous pictures!
All the different ceremony and reception sites are so versatile, being dressed up or down to fit whatever decor dreams you have. With three little lakes, three cattle pastures, wood-furnished cottages and lodges, the ranch adds a cabin or rustic vibe depending on the wedding theme!
To reiterate, these sites are so versatile that The Ponderosa Room, Albert's Lodge, The Colorado Room, and both of The Courtyards can be made into a more corporate venue. Plus, Spruce Mountain Ranch is so big and full of beauty that it's open to the film industry. Being a private venue, there are limited restrictions!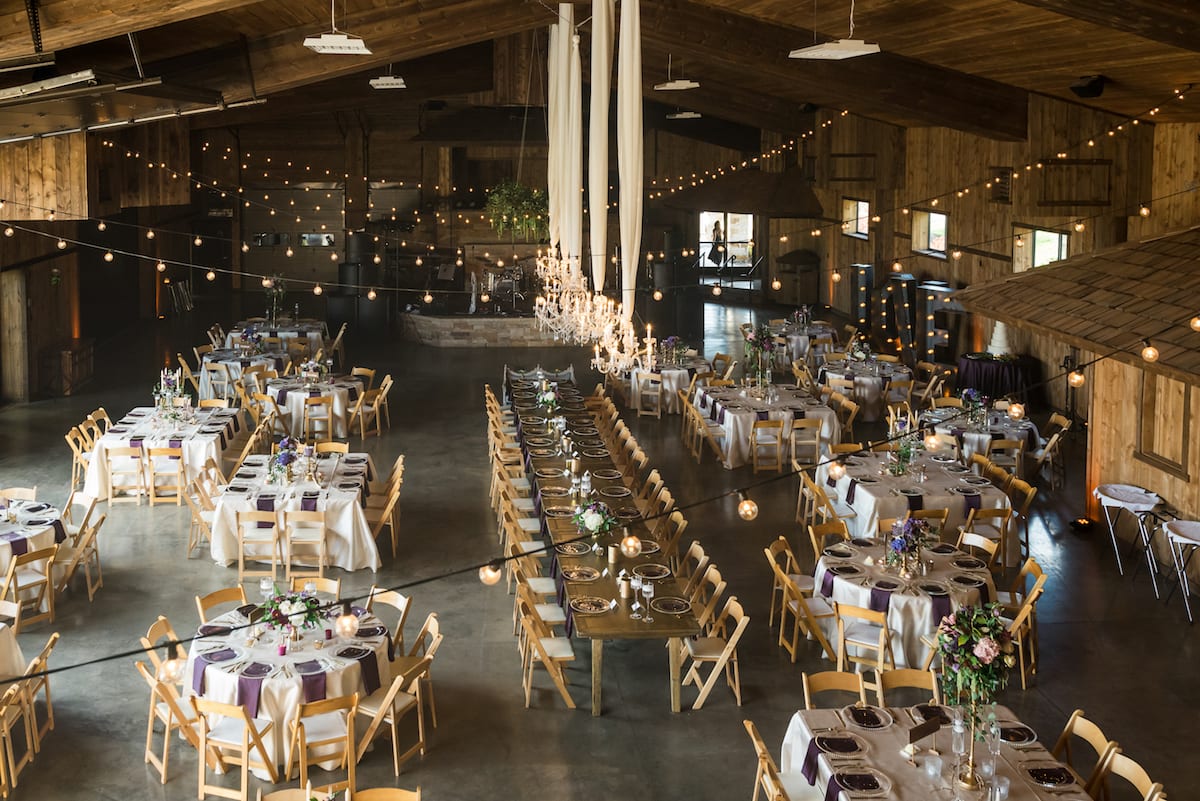 We're incredibly grateful that we've had the opportunities to shoot some beautiful weddings here! However…we're anxiously awaiting a movie filmed on Spruce Mountain Ranch. How cool would that be? Until that happens, check out this awesome video clip of some of our favorite moments from our time on Spruce Mountain Ranch!
---
You might also like
---
---