As soon as Carly showed up for her senior photo session, we knew she would knock it out of the park. Her radiant smile is so contagious. Not to mention she has those gorgeous red locks that reflect her confident personality. This girl has got big city dreams and is ready to chase them.
Carly came prepared with three different outfits that all looked very flattering on her. Her first outfit was a floral bell-sleeve top with cool button-fly jeans and wedges. Next up was a simple black tee with a chic loose cardigan. She ended the session with our favorite piece, a long, flowing kimono. The orange and blue hues in the floral pattern perfectly complemented Carly's complexion, and she truly stood out against the concrete city backdrop.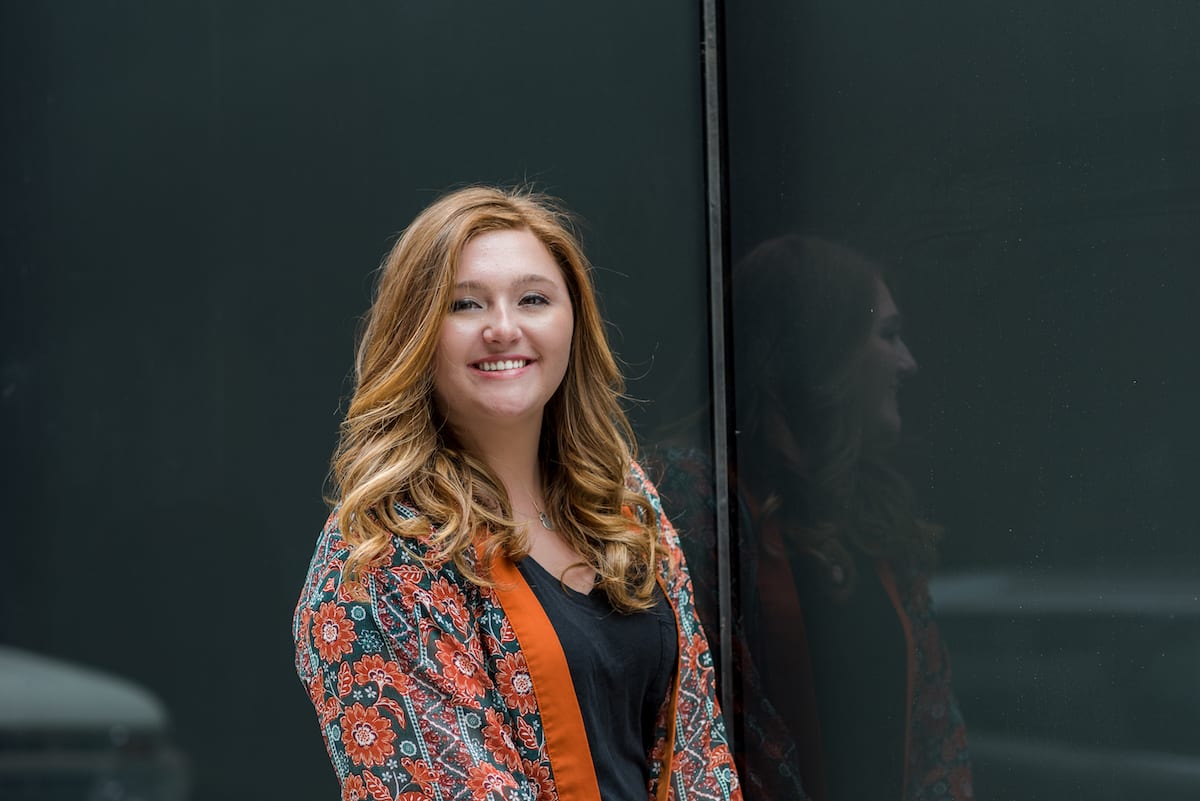 City Slicker
Speaking of cities, Carly is a big fan. She really loves a downtown, urban aesthetic, so Confluence Park made a stellar backdrop for her photo session! Currently, Carly is majoring in Stagecraft and Design at her high school, and is applying to colleges in Boston, Chicago, and Manhattan to pursue a degree in stage management next year. At home, here in Denver, Carly plays ice hockey and is an avid Avalanche fan.

Mama's Girl
Throughout all of her hobbies and school activities, Carly's mom, Summer, has been there to support her. She shaped Carly into the brilliant teenager she is today. Therefore, it was only natural for Summer to join Carly to have a few photos taken together. The photos are simple, but documenting her relationship with her mom at such a big turning point in her life will give Carly tangible memories that will last far beyond her school years.
We are always so excited to document this chapter of seniors' lives. We want to congratulate all the seniors in the Class of 2018, and we wish you all the best in your futures!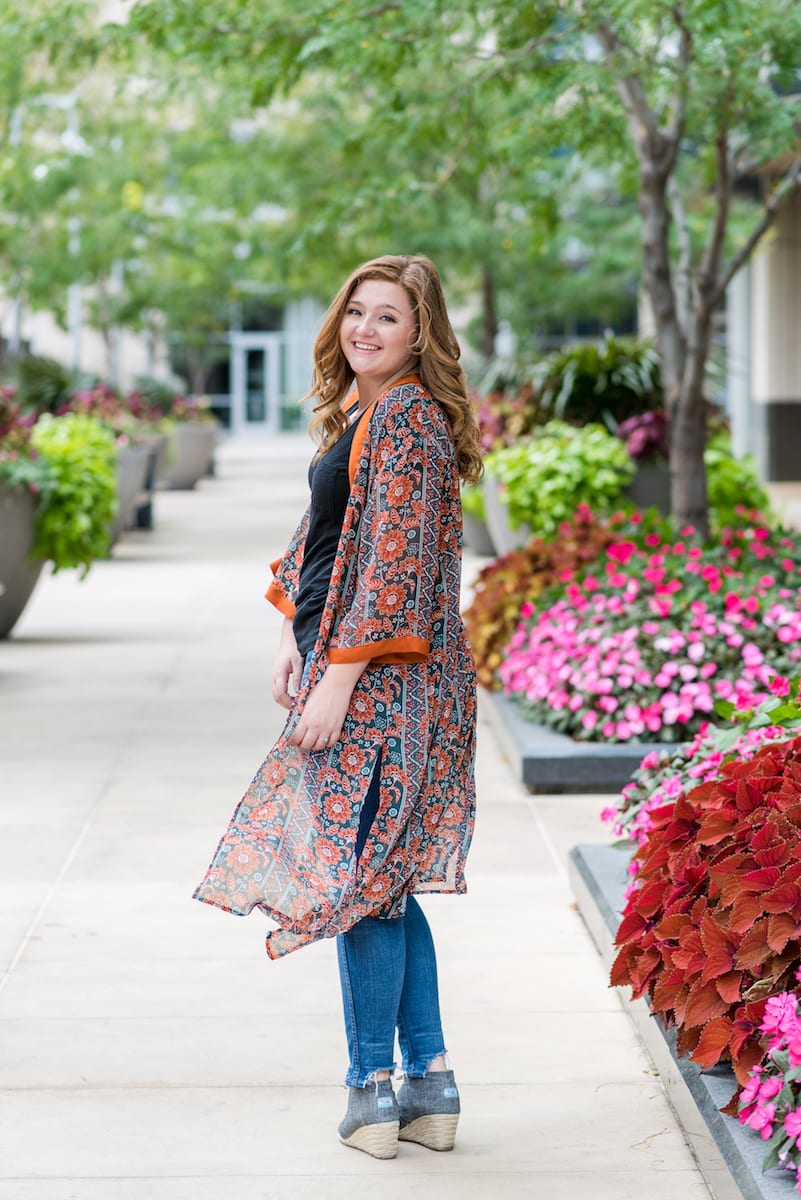 ---
You might also like
---
---