RiNo (or River North) Arts District is an area just north of downtown Denver that is chock full of awesome street art. Every street, for several blocks, is lined with incredible murals, covering what used to be an industrial part of town. RiNo made the perfect place to photograph a family brimming with confidence!
RiNo actually started as a grassroots movement when a bunch of local artists wanted to connect and improve the community in the previously expiring neighborhood. They did just that. All the art has attracted some hip businesses to the area, such as studios, restaurants, and of course, breweries. This is Colorado, after all. Plus, the booming business brings in more money, talent, and artwork to RiNo. It's truly a mutually beneficial relationship.
Dressed to Impress
This adorable family sure knows how to have fun and make a statement. They knew they wanted a colorful location to match their personalities for their family session and what better place than RiNo to get just that?! The whole family showed up in the best moods and made the session so casual and fun. It was perfect for capturing some awesome candid shots! As if their personalities didn't make them awesome enough, they all wore the hippest outfits. Mom and Dad wore coordinating denim ensembles with a pop of color, and the little girls both had white fur vests. Everyone perfectly embodied casual-chic.
All the Confidence
These fabulous sisters are surely the hippest kids on the block. Not only did they wear fur vests, they had boots, gold Chucks, sassy bangs, and silly faces to boot. Confidence is anything, but scant with these two. Mom and Dad took some adorable shots together, too, and looked just as effortlessly composed and cool. We were able to use over a dozen unique murals for their backgrounds, and given the artistic (and seriously awesome) nature of RiNo, they even found a vintage scooter to pose with! They really made the most of their session and surroundings, and it made for one of the most stylish family sessions we can think of!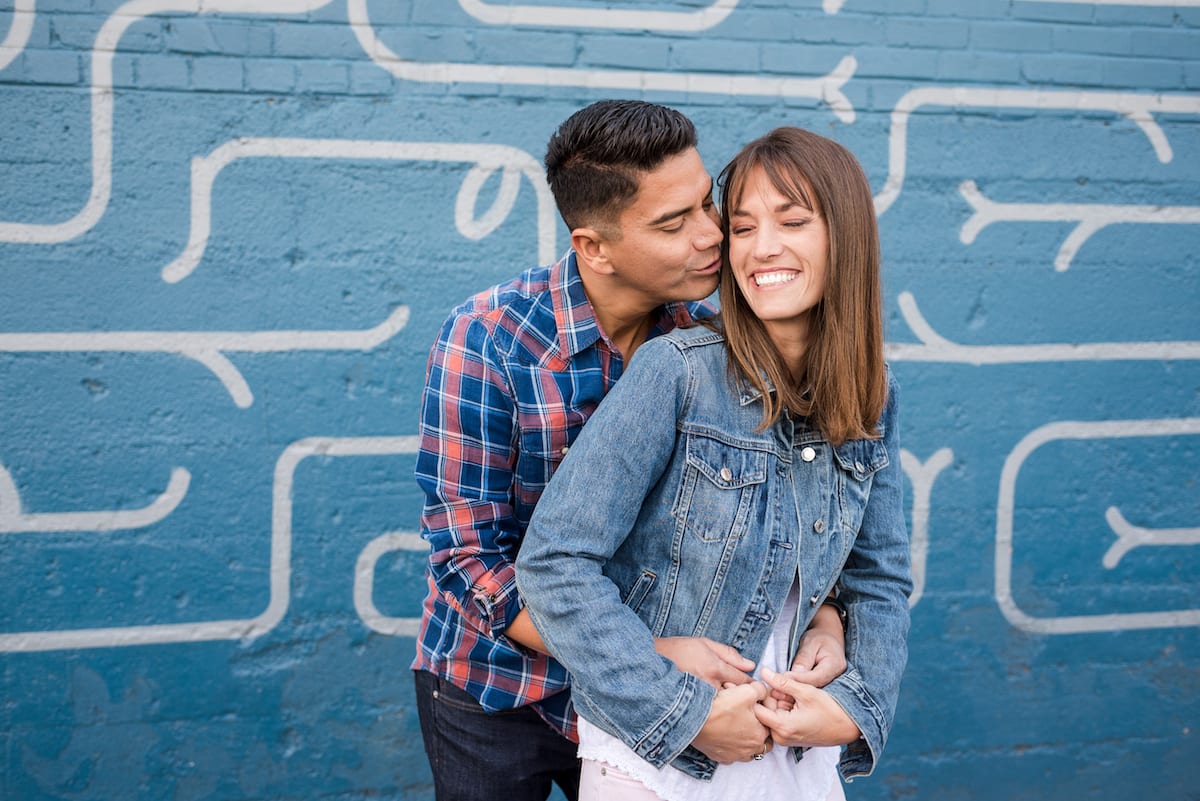 ---
You might also like
---
---