Those of us who drink coffee know that one of the most important relationships in your life is the one you have with your barista. When you find that coffee shop that roasts their coffee just right, they know exactly what temperature your latte should be, and your baristas greet you with a smile, that's how you know you've found the right coffee shop for you! The team here at From the Hip Photo are always on the hunt for our favorite coffee shop!
More Than Just Awesome Coffee
Because we love coffee, we know what coffee shops are worth checking out. So, of course, we're going to give you all the important details so that you can enjoy your visit to the coffee shop just as much as we do! One of our favorite spots to get our coffee fix is Jubilee Roasting Co. This coffee shop pours a cup of coffee that is simply to die for. Honestly you guys, we know good coffee, and Jubilee Roasting Co. serves up some of the best coffee in town.
Jubilee has amazing coffee, but when they aren't pouring a delicious cup of joe for their customers they're doing amazing things to help out the local artists. If you stay up to date with what we've got going on here at From the Hip, then you know we love art. Obviously, we want to get our coffee from a coffee shop that loves the same things we do!
Jubilee is home to an amazing collaborative space.  From pottery, to painting, to drawing, this space is a beautiful haven for all of the creatives that utilize its benefits. It also serves as a fantastic space for collaboration. That means every purchase helps support creatives. We love that we can support the local art scene while we caffeinate!  And have we mentioned how tasty their coffee is?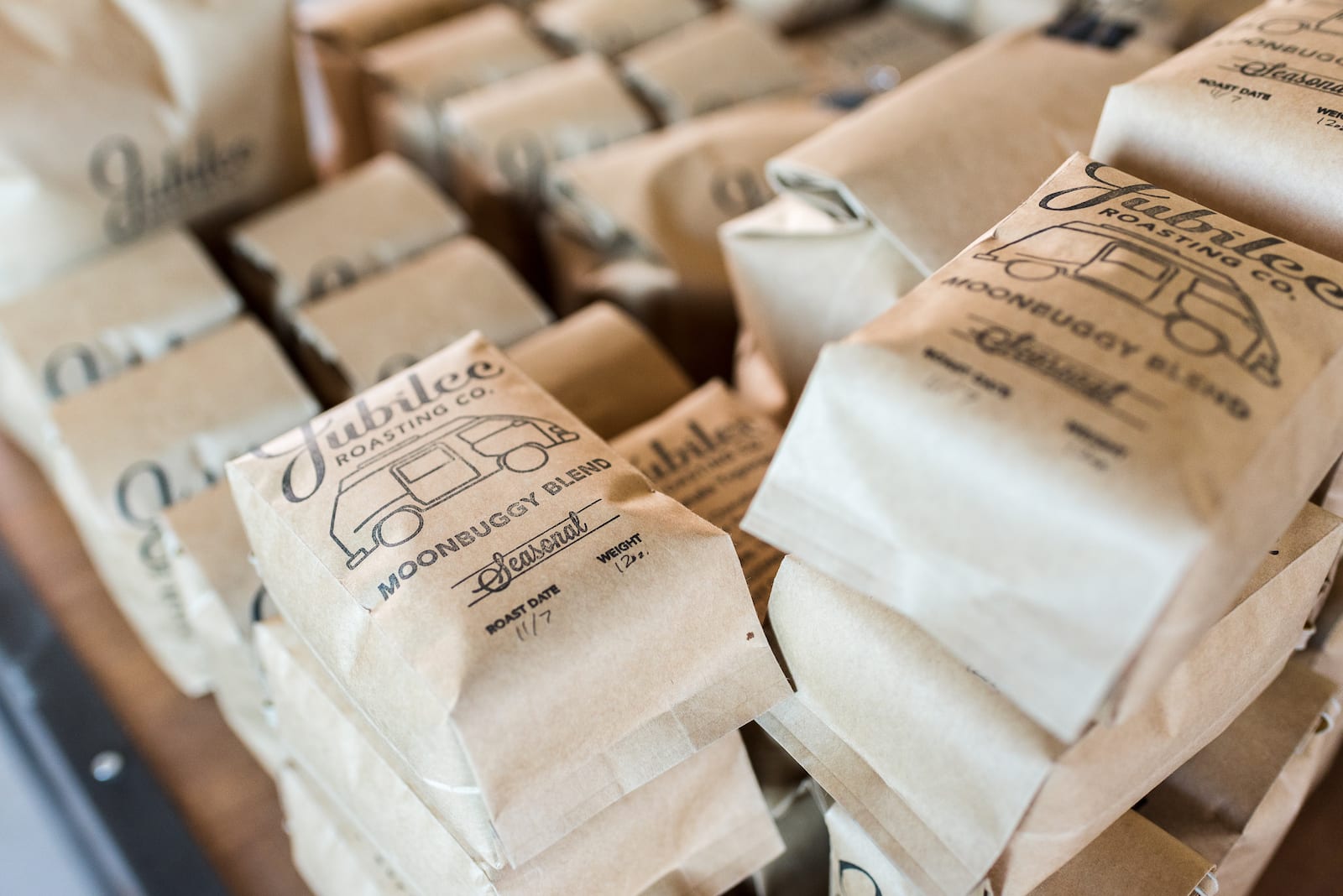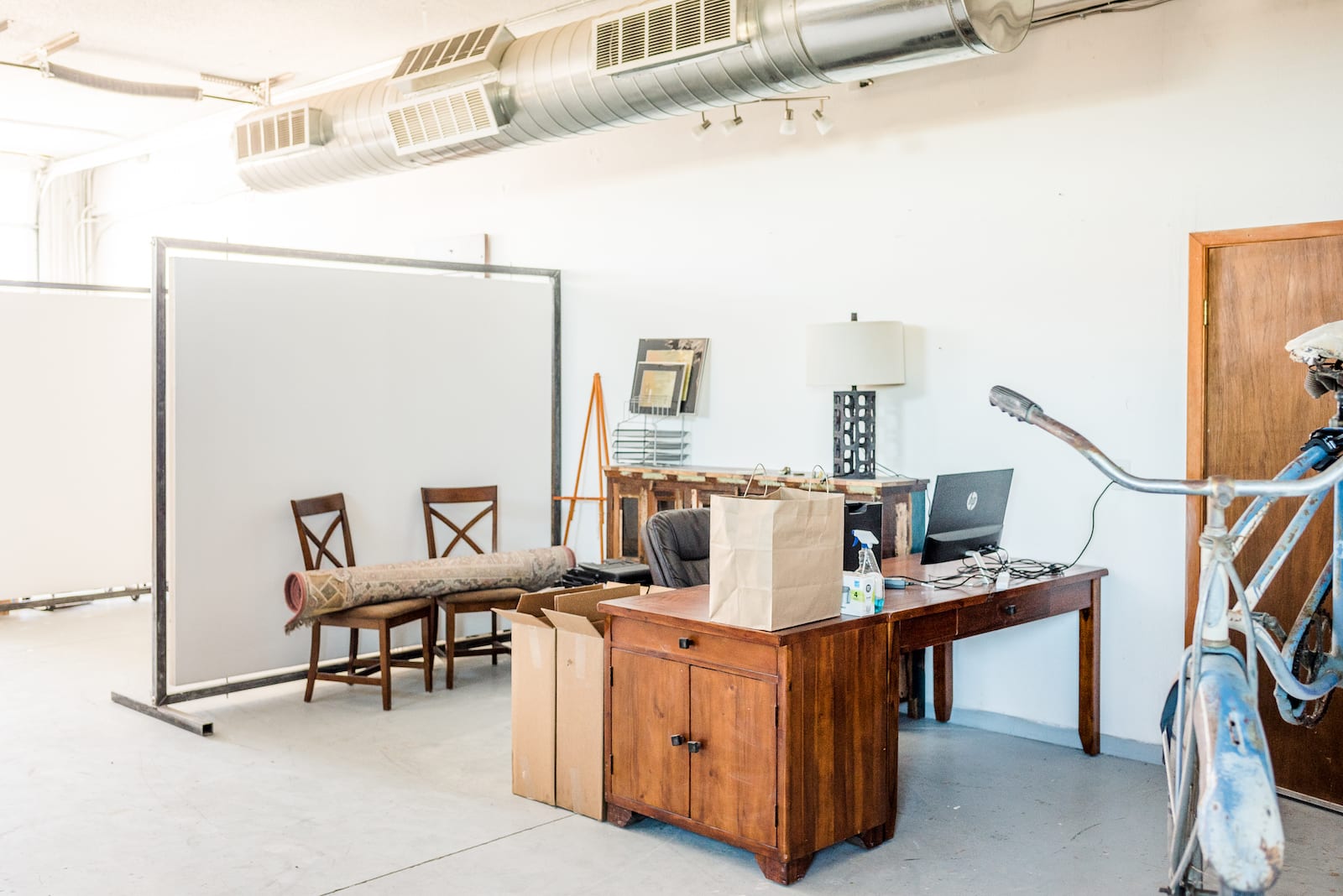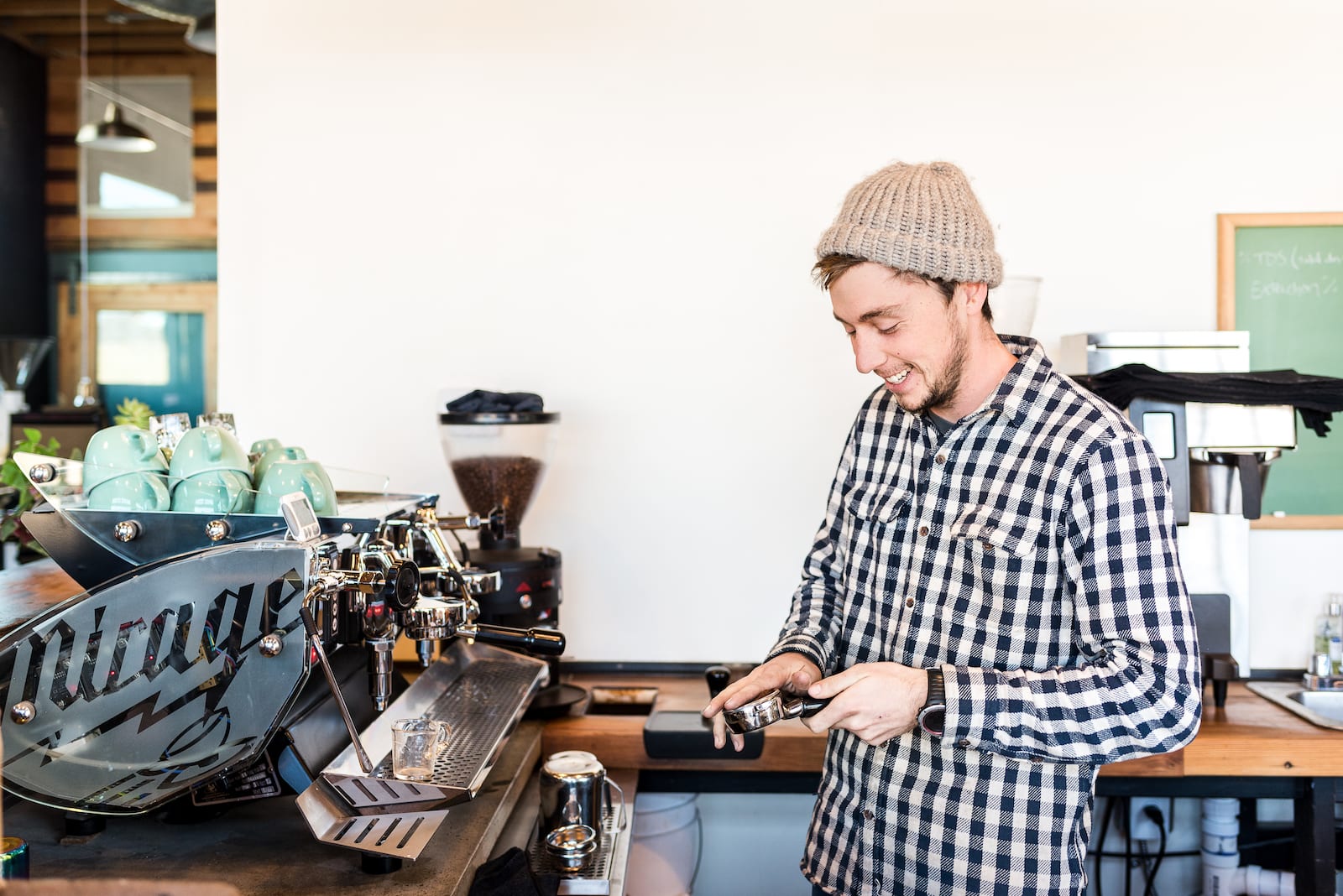 ---
You might also like
---
---