We love engagement photos! They're a perfect time for couples to get to know their photographer before their big day, and more importantly, they're a great excuse to spend the day with your one true love! But, when it comes time to step in front of the camera it can be difficult for camera shy couples to know where to stand or how to pose. You'll look great standing next to your special person no matter what, but if you're feeling jitters about stepping in front of the camera then we have a few hints and tips for great engagement photos!
What to Wear
Looking great and feeling great go hand in hand. So, when you're looking through your closet to find something to wear for your photo session it's important to pick something that you're comfortable in. It's also always a good idea to pick an outfit that matches the location of your photo session. Chelsea & Xander dressed smartly in layers for their outdoor photo session. They also looked great in their simple and classic color choices, dark blues and greens. Their classic and simple color choices were timeless and sure to always be in style.
Where to Go
Engagement photos are all about you and your love, and are a perfect excuse for the two of you to spend a day together some place you love! It's important to pick a location where you both feel comfortable, and also some place that reflects who you are as a couple. Chelsea & Xander chose to go to Chautauqua for their engagement session, which is a great place for any Colorado couple that loves the great outdoors. Outdoor engagement photos are some of our favorite types of photos, and couples always look great when backed by the beauty of nature!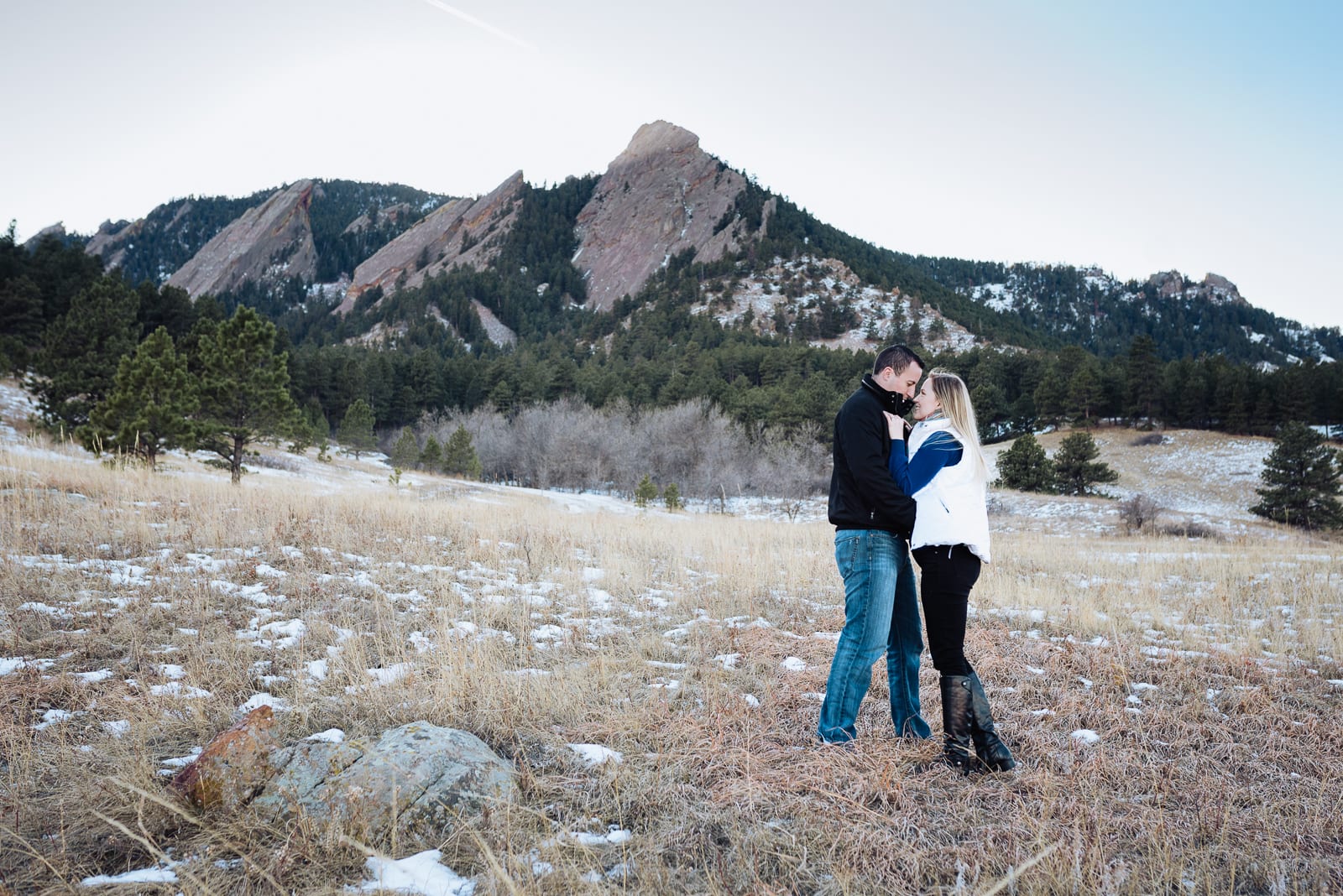 Pose Like a Pro
For anyone who isn't comfortable in the spotlight, posing for the camera can be difficult. That's one of the many reasons why it's important to have a great photographer. Your photographer can always help you out by suggesting poses they know look great, and by helping you to adjust your poses so every photo looks amazing. And of course, if you're ever in doubt for how to pose, just kiss! Engagement photos are the time for you and your hunny to show off how great you are together. And if you need further proof that kissing photos are always a good option, just look at how great these photos of Chelsea & Xander are!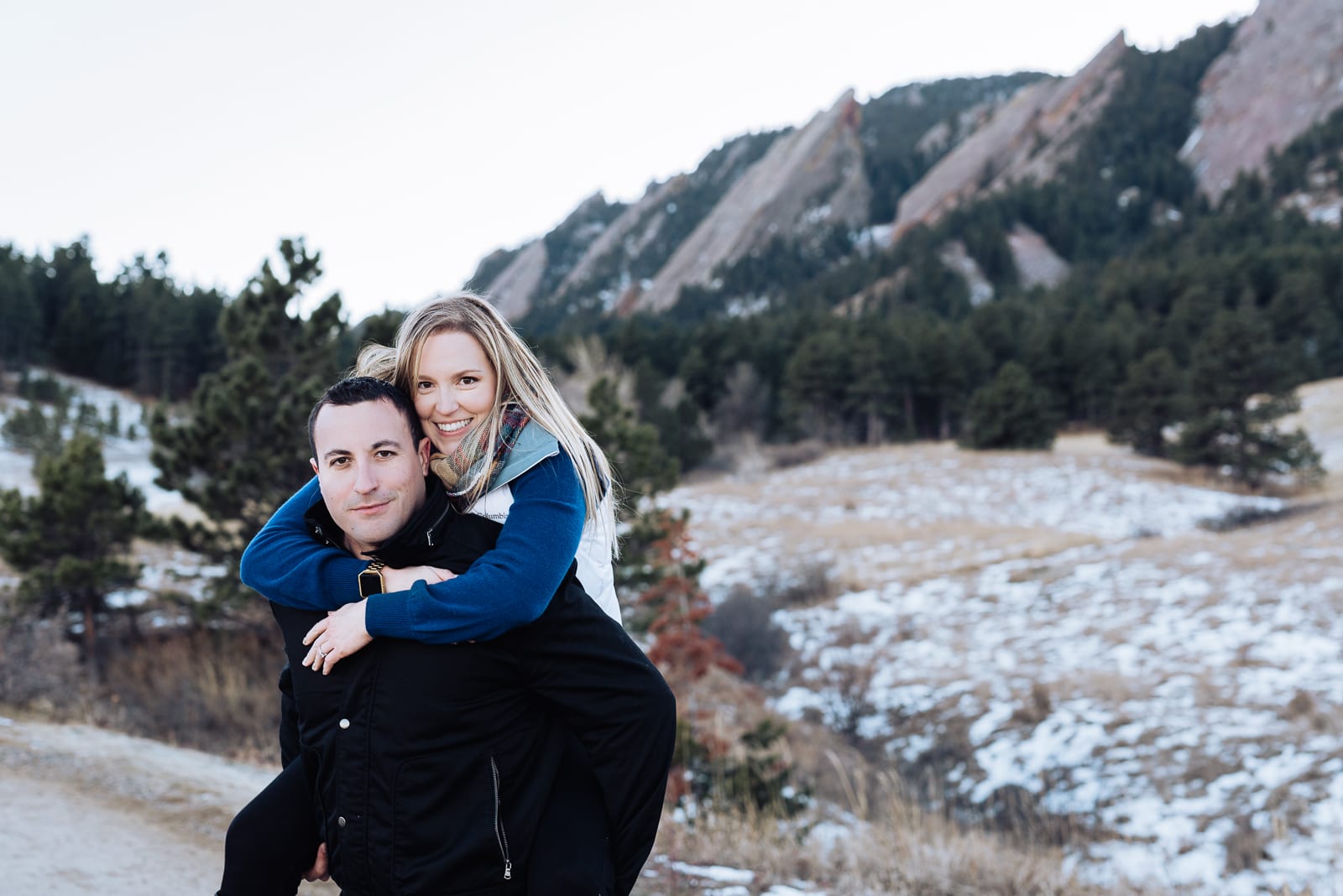 ---
You might also like
---
---