As if taking pictures of happy families and smiling babies weren't precious enough, try adding special guests and props to your photo session for an even more adorable and personalized flare! With dogs, baby science books and (our favorite) a stuffed fox animal, the Jackson family proved undoubtedly unique in their family photos at Bluff Lake!
If you haven't guessed, we loved capturing every second of this cute family session!
The Jackson 5
You might be thinking the famous American family music group, and this Jackson 5 is counting their ABC's as well… with their littlest addition! The Jackson family's newest member turned one in August 2017, and we were honored to help this family celebrate! She had plenty of entertainment to keep her busy. Tiny toes and an obvious love of life had us gushing with "awww's" over this previous toddler.
The Jacksons are no ordinary bunch. Two massive dogs, Albert and Madison, made the best snuggle buddies. Plus, Grandpa was there for some cuddles as well! This blue-eyed beauty surely has all the love she'll ever need in this family! She has all the genius potential as well. For example, a Quantum Physics for Babies book by Chris Ferrie made the trip, and this girl was enthralled with electrons and energy.
Mom and Dad proudly posed with their family of five (counting all fingers and toes and paws!). Thank you, Jackson family, for a spectacular day!
Bluff Lake Beauty
Bluff Lake is nothing new to us. In fact, it's one of our most visited locations! As you can see in our adventure guide here, Bluff Lake is an ideal photo location any time of year. Check out our two other Bluff Lake photo excursions here and here.
As these photos prove, there's nothing quite like an August session in Colorado! The sunlight was on point all day, and the family's navy blues and pale orange color schemes made the perfect fall tones. Bluff Lake's hundreds of species of plant life and friendly relationship with the surrounding community makes it a clear a family-friendly spot, and a beautiful one at that!
Happy second birthday to this little girl this August! We loved helping you celebrate last year!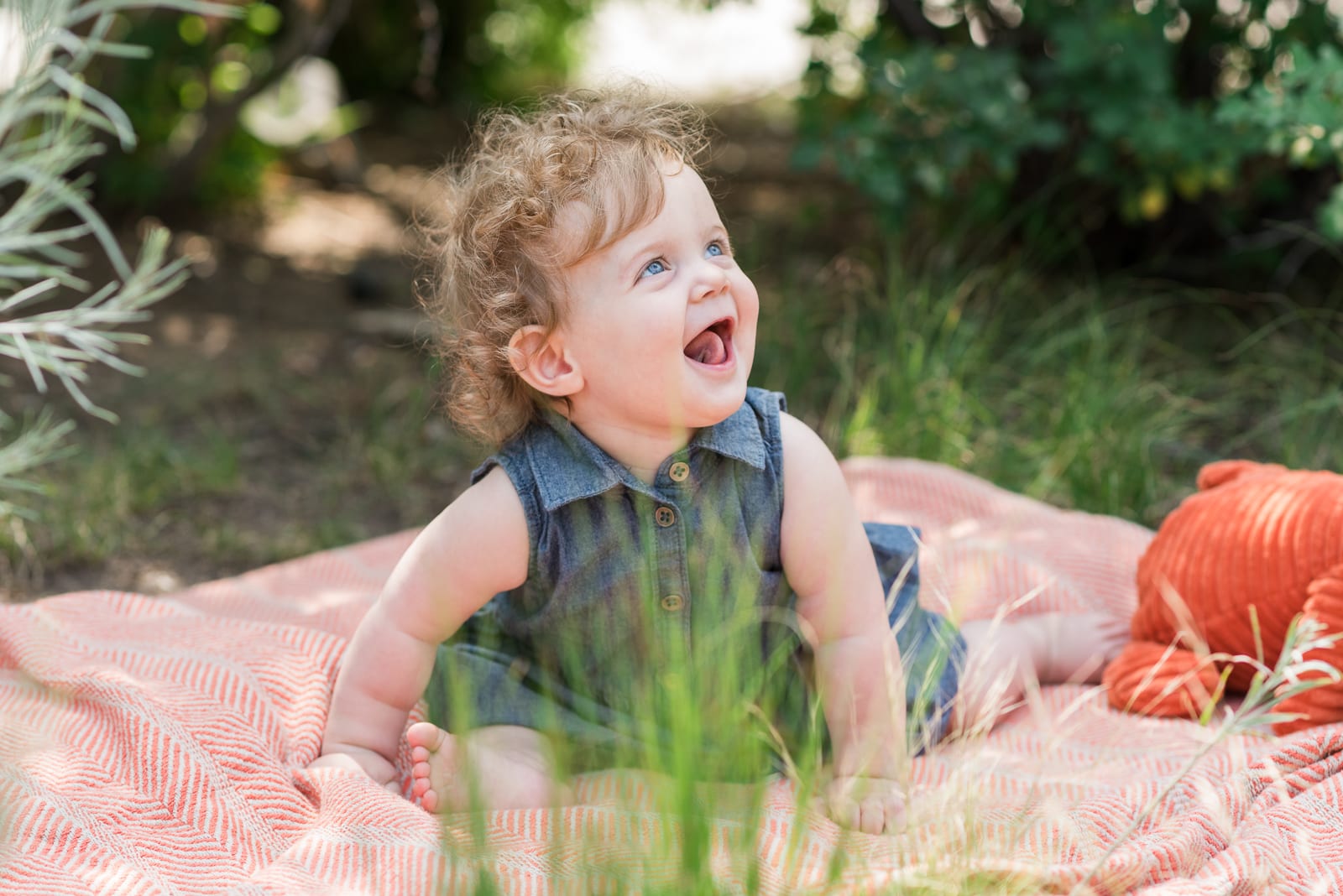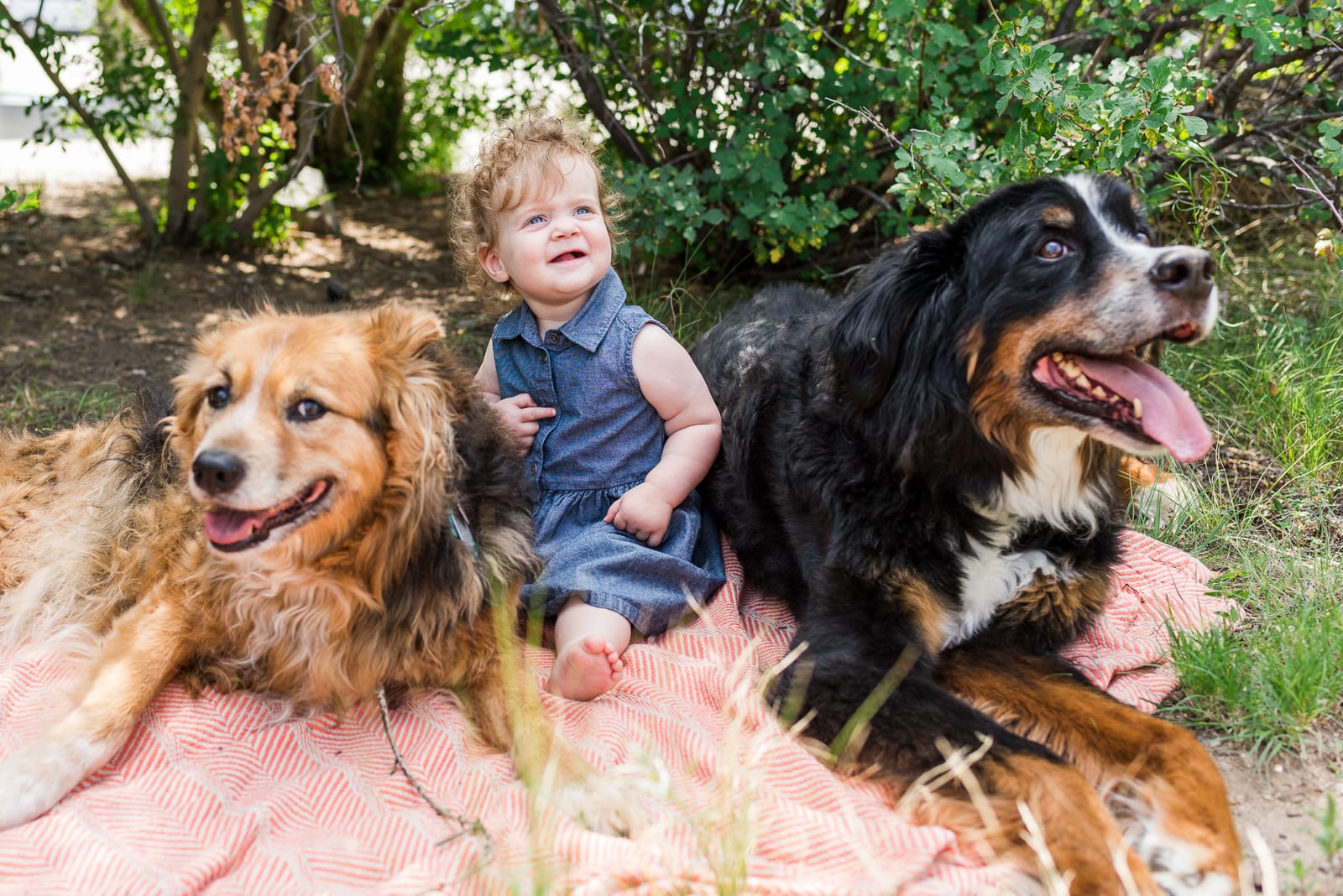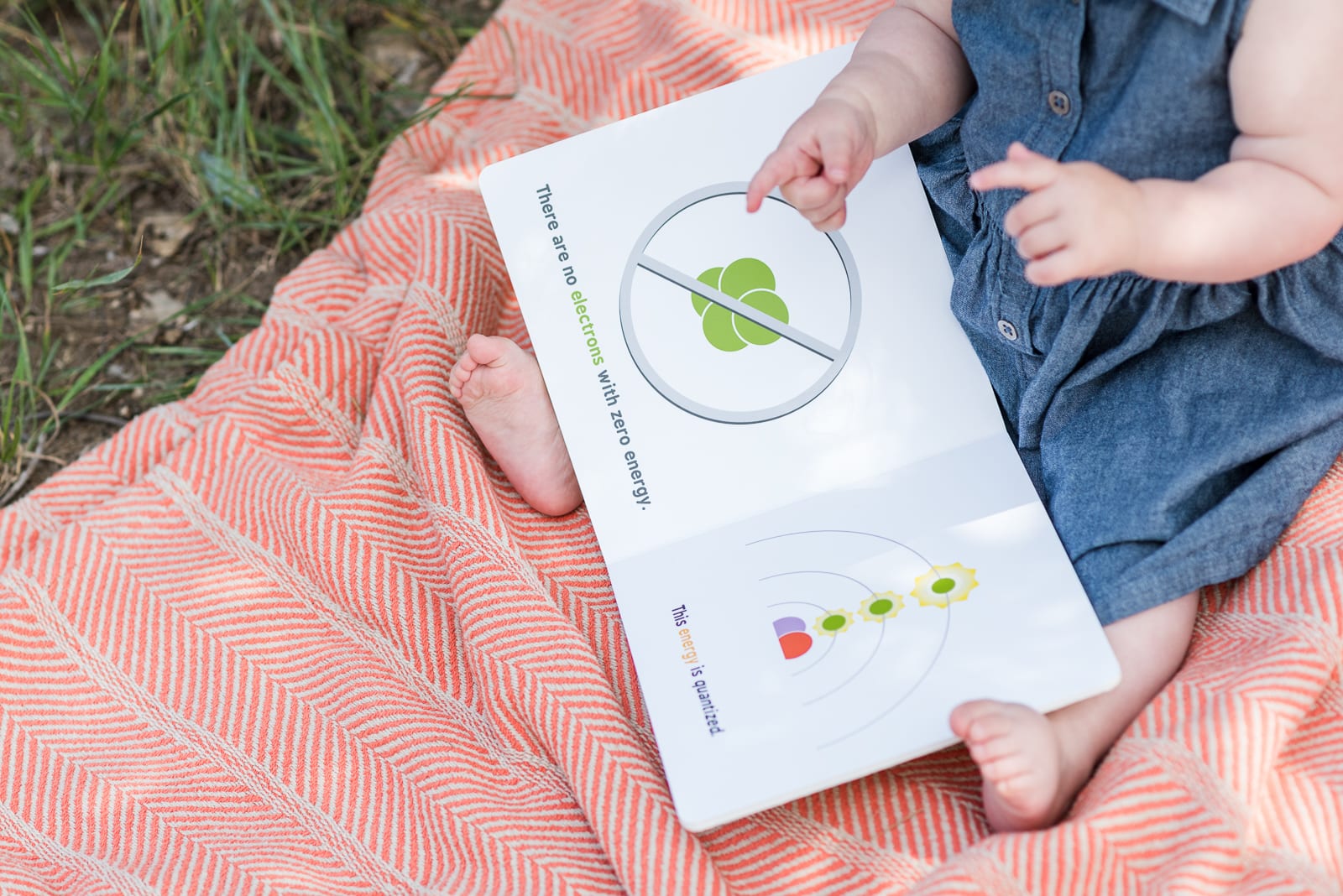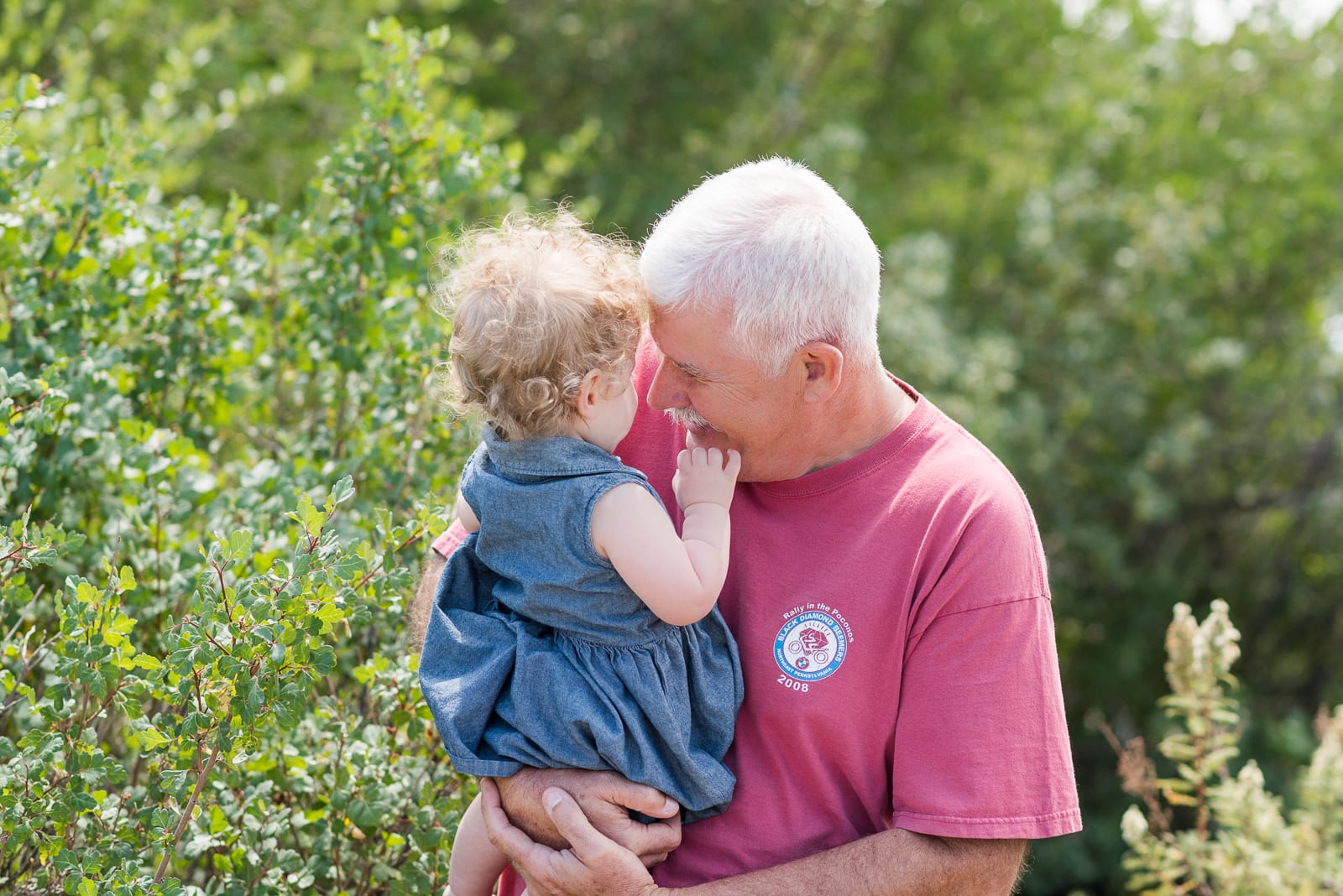 ---
You might also like
---
---