Rustic barrels and illuminated ampersands helped make Kristina and James' big day a beary foxy wedding! We had the honor of photographing this couple in two favorite wedding Colorado locations! Lily Lake in Estes Park, Colorado hosted the ceremony (check out our other Estes Park sessions here). Then, Frasca Food and Wine catered the reception near Boulder, Colorado. Their guests were charming and their love was as bright as the smiles on their faces!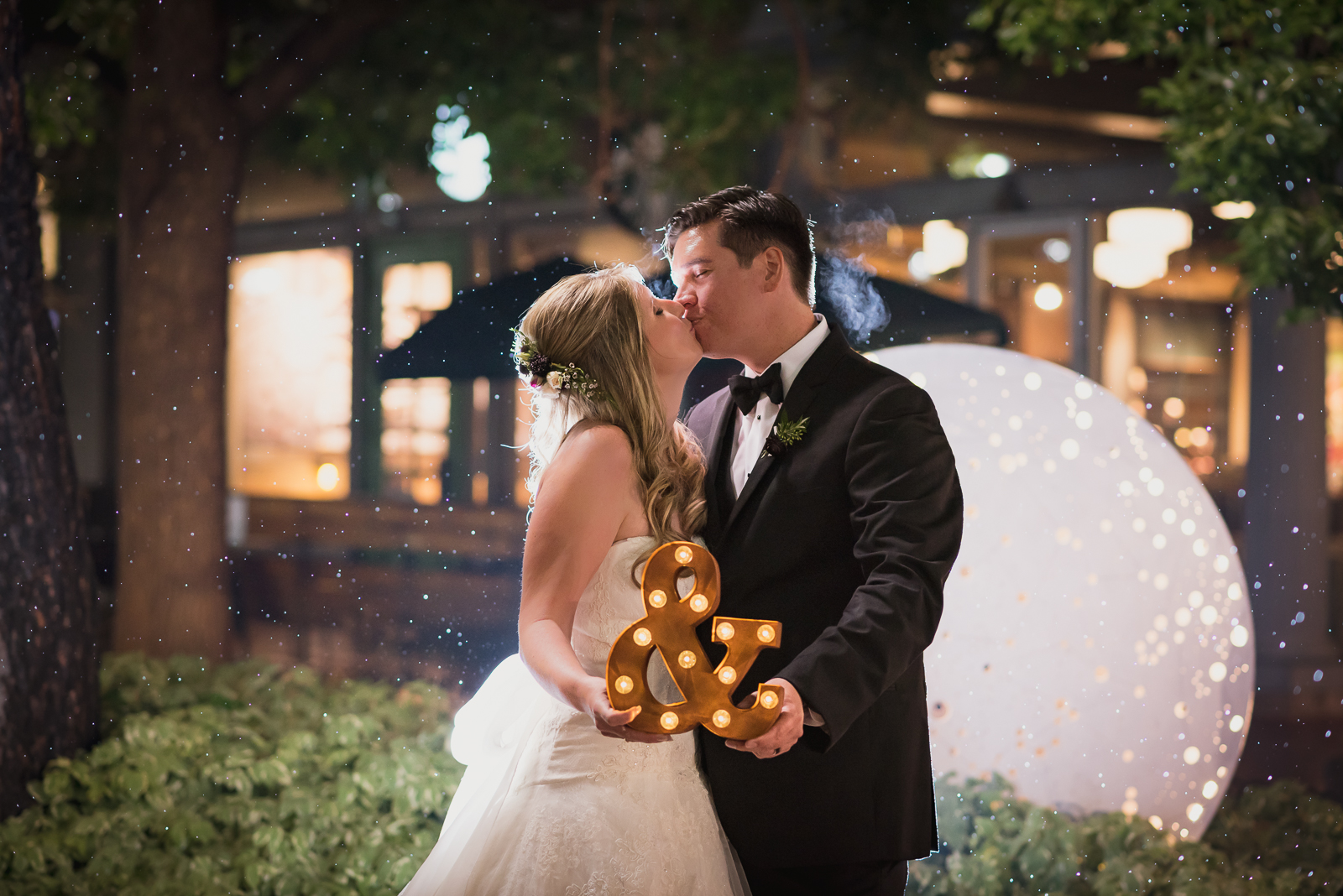 A Foxy Aesthetic
If there's one thing we embrace wholeheartedly, it's a love of life and taste for all things whimsical. And perfect enough, everything about Kristina and James' wedding was completely fun and creative!
Their Estes Park ceremony featured a backdrop of wooden barrels and a purple light that matched the bouquets and wedding party's dresses. No need for a whole party of bridesmaids and groomsmen: these two took the spotlight side by side and said their vows with truth and a healthy dose of jokes, too.
Kristina's adorable 18-month-old niece looked just about as beautiful as her stunning aunt. Her little white dress and purple hair flower fit right in as she danced, giggled, and even napped with her lovable family.
Of course, we can't forget to mention this couple's other creative twist (one of our favorites!). A bear for James and a fox for Kristina appeared as decorations, and wooden animal figurines even held their rings. Clearly, this couple loves to have a little fun, and their bear and fox had us thinking of our very own beloved fox logo!
Later, Boulder's Pearl street provided the bride and groom with some magical pictures at the end of the night. A twirl here and kiss there looked like a fairytale with Kristina's princess dress. Plus, a bright ampersand decoration was the perfect symbol for this couple's flourishing love!
Thank you, Kristina and James, for a spectacular wedding full of charm and pizzazz! Thanks also to the vendor, Black Shirt Brewing Co., for providing guests with beer and hearts with happiness! We wish these two a fox-tastic marriage!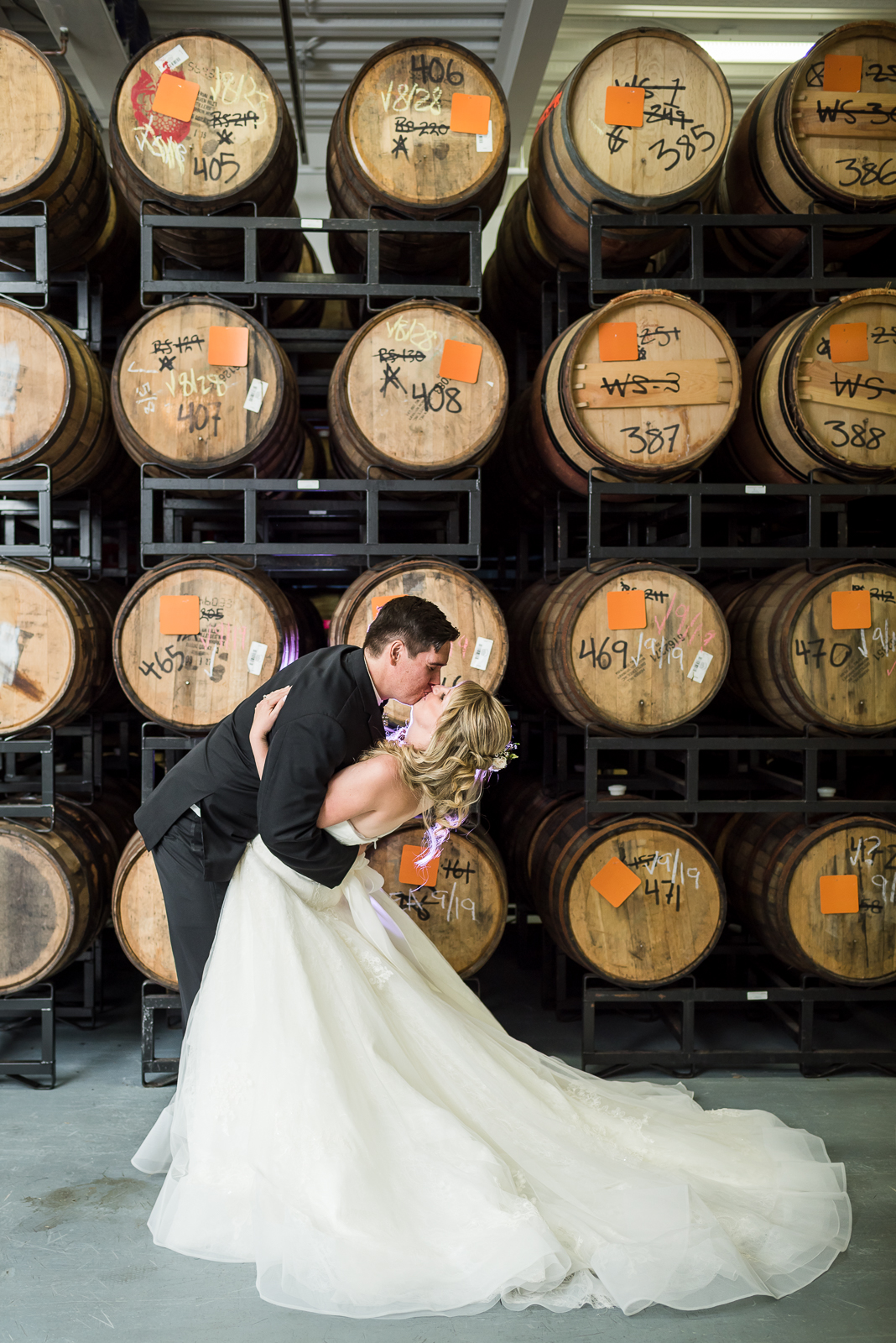 ---
You might also like
---
---