Colorado seems to never be lacking in smiles, views, and overall good times. Our session with Emily & Drew on their wedding day was no different! Taking place at the Crooked Willow Farms back in September, the beautiful landscape and ceremony that the venue had to offer were both spectacular. Emily and Drew had a fantastic time celebrating and dancing with their friends! So, please enjoy these Crooked Willow Farms wedding photos!
Crooked Willow Farms
Located between Denver and Colorado Springs, Crooked Willow Farms offers a fantastic natural venue that is easily accessible from both cities. The farm has beautiful open fields, a pretty view of the mountains, and cute buildings that can easily fit a reception — or a dance party! One of the buildings — called 'Lola's Loft — is in a barn house from the 1920s. With about 90 acres of land, there are no shortages of opportunity at Crooked Willow Farms. Check out some more info here — including a full virtual tour!
A Dance Party to Remember
After getting ready and looking their best, Emily and Drew hung out with all their friends! Drew and his gang look dapper, while Emily and her friends look stunning in their matching dresses! The ceremony took place outside, with the sunshine and clouds encapsulating the great mountains in the background. The bride and groom both give each other a toast before the ceremony commences.
However, the reception is when the party really started! Emily and Drew look like they're having the time of their lives dancing with their friends and family. They end off the night with both alcohol and cigar in hand — now that couldn't be better.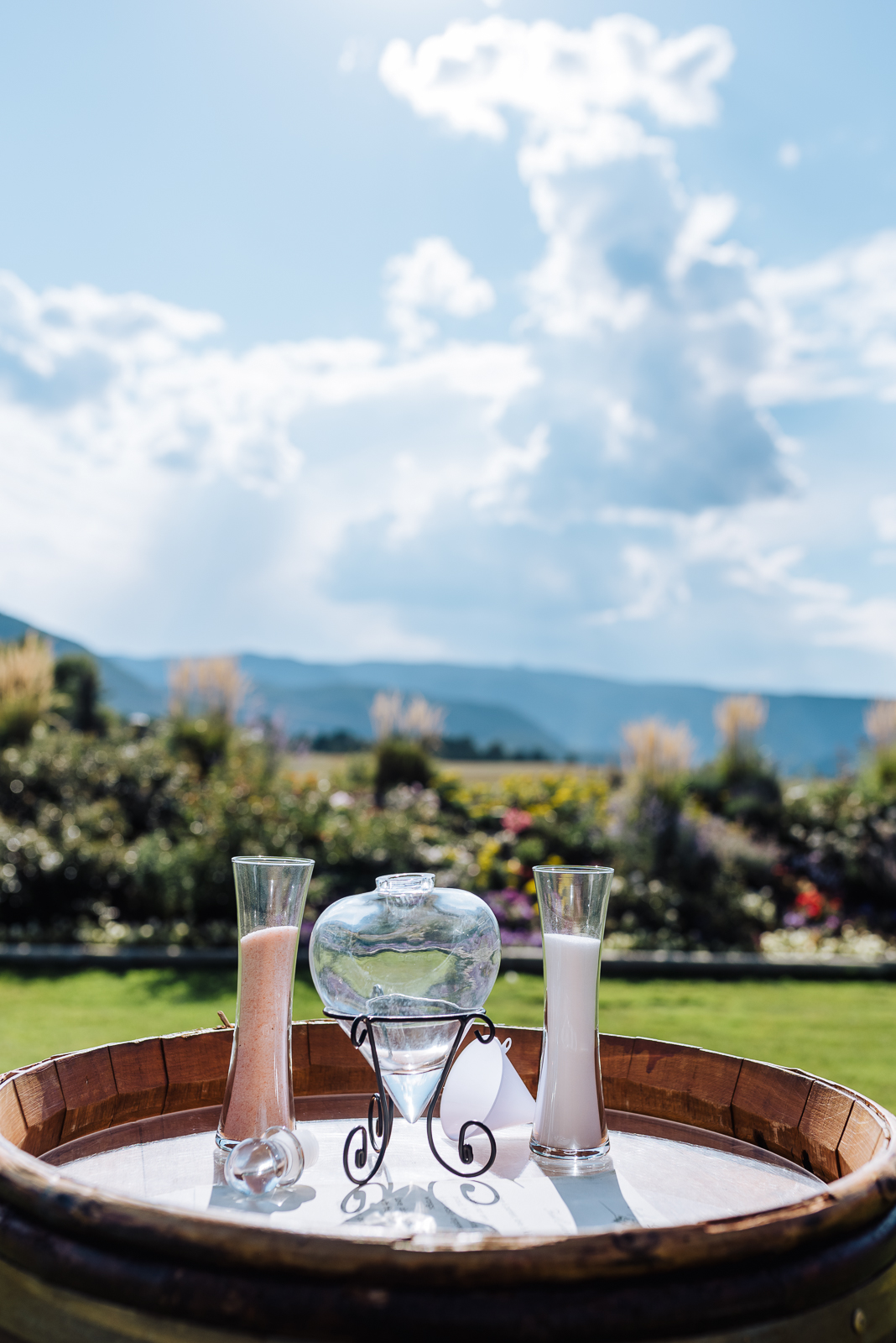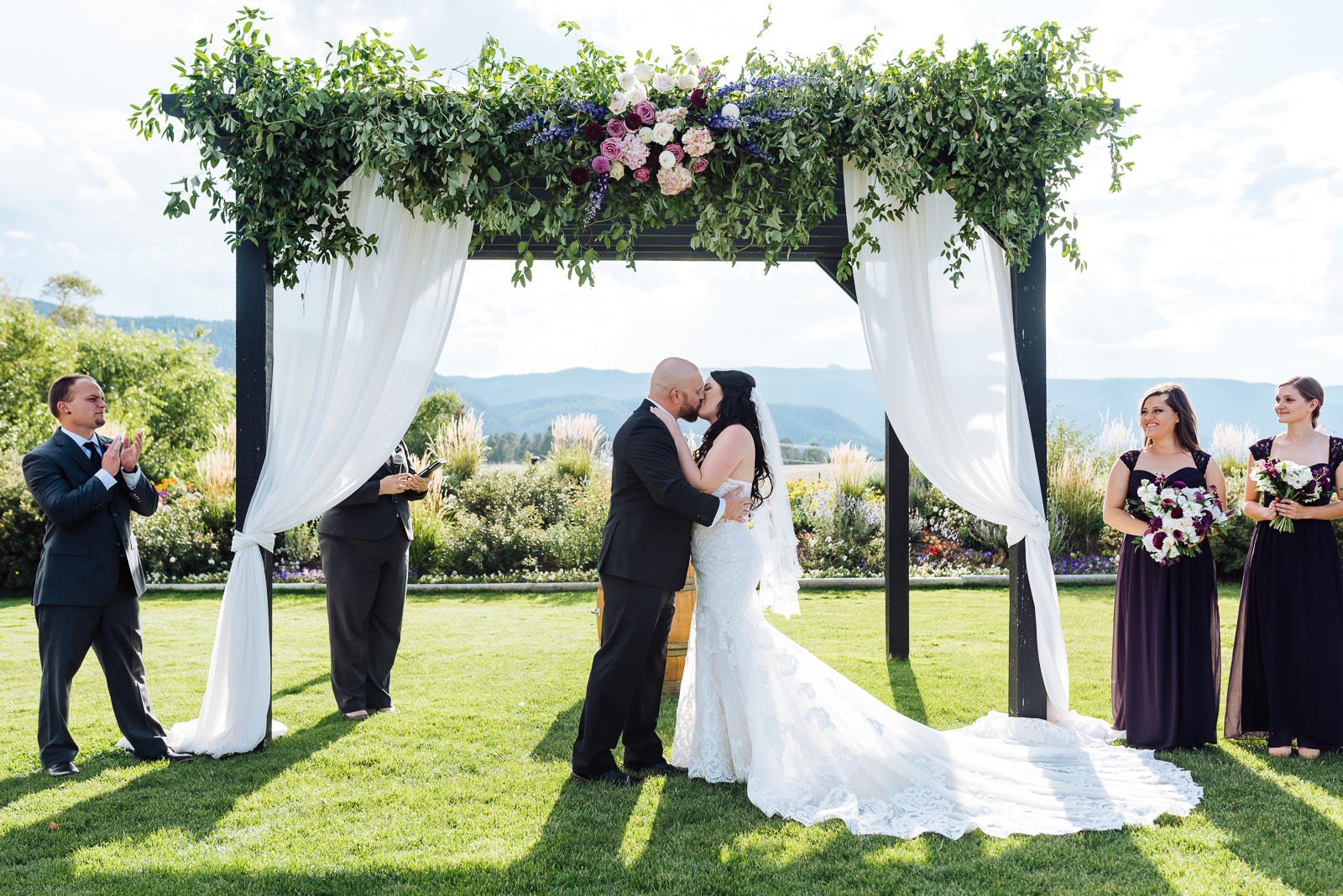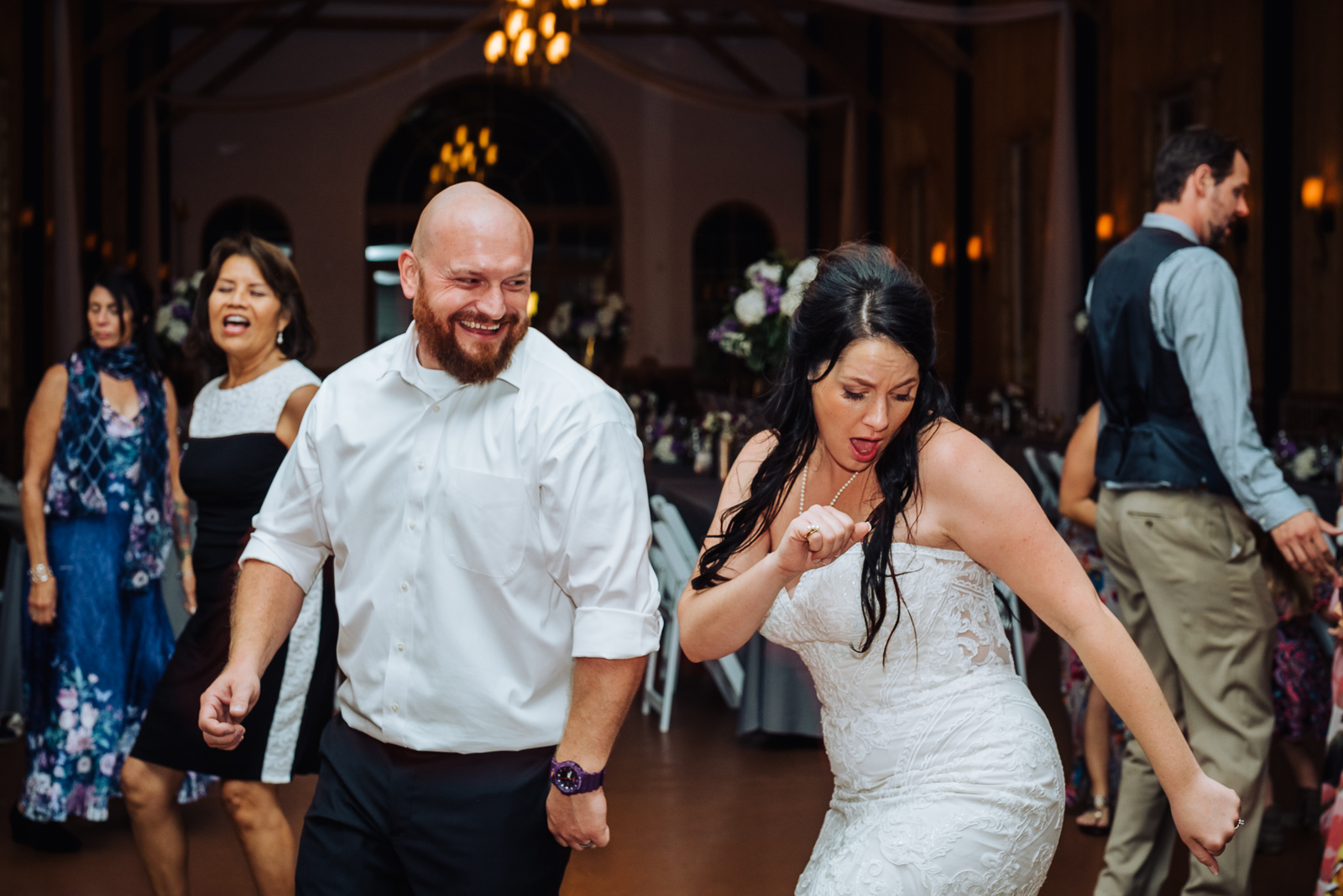 ---
You might also like
---
---