Each May, the Denver Dumb Friends League holds The Furry Scurry dog walk fundraiser in order to raise money for medical care, training, and other important services for the homeless pets of Colorado. The Furry Scurry 2016 included a fun two mile dog walk around Washington Park in Denver and a flea market filled with 150 vendors and sponsors offering a variety of pet-focused services. Our photo team had so much fun photographing the event and running our adorable puppy photo booth!
Even though the day was chilly and rainy, it didn't stop the pups, their awesome owners, and the great group of vendors from showing up at the Furry Scurry 2016 to support the Dumb Friends League, the largest community-based animal welfare organization in the Rocky Mountain region. There were so many different dog breeds that attended the event – and some of them were even dressed up to match their owner's gabulous costumes! We loved the dogs who wore tutus along with their pet parent, especially the owner who put on a pair of dog ears to look like her pup! Dogs weren't the only furry friend present – even some cats joined in on the fun!
After the walk, everyone was welcome to explore the flea market. Owners were treated to gourmet food while they watched the training school dogs perform and browsed hand-made art and treats. The market had veterinarians, groomers, cute pet accessories, training programs, and food trucks that sold items for both people and pets. Joyful Bling Dog Gear sold dog hats and coats in every color and pattern imaginable, including bright pink zebra stripes and Denver Broncos gear.
The dogs showing off with the training team wowed everyone with their amazing obedience and agility tricks. The Colorado Disc Dogs demo team displayed their competition-worthy skills to promote their organization, which allows dog lovers to practice the sport in a comfrotable atmosphere, whlie exchanging training tips and stories. It was truly amazing how high their dogs could jump to catch that frisbee!
Between chowing down on Pawbender doggie custard, provided by Good Times Burgers & Frozen Custard, and getting belly rubs from their owners, attendees made time to stop by our free puppy photo booth! We captured the furry friends and their owners having so much fun at the Furry Scurry 2016. Some of the more obedient pets were able to get their photos taken all by themselves, which is a keepsake their owners will treasure forever. There was even a photogenic cat that stopped by to pose for a photo!
The Furry Scurry 2016 was a wonderful time and we loved being there to capture awesome memories for the attendees, both human and dogs alike. Even though the weather didn't cooperate, everyone enjoyed bonding with their pets and browsing the flea market, all while raising money for a great cause! See you next year!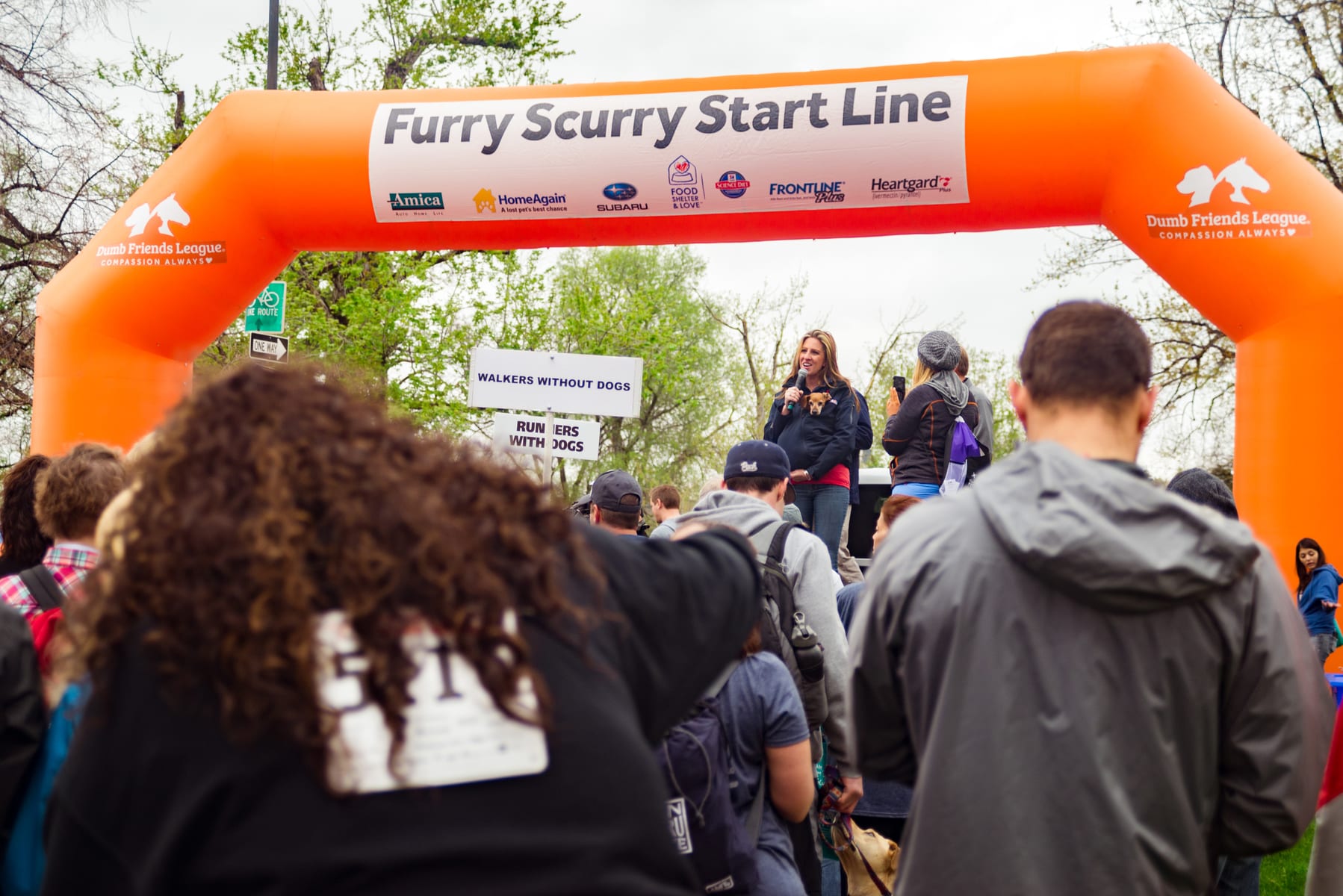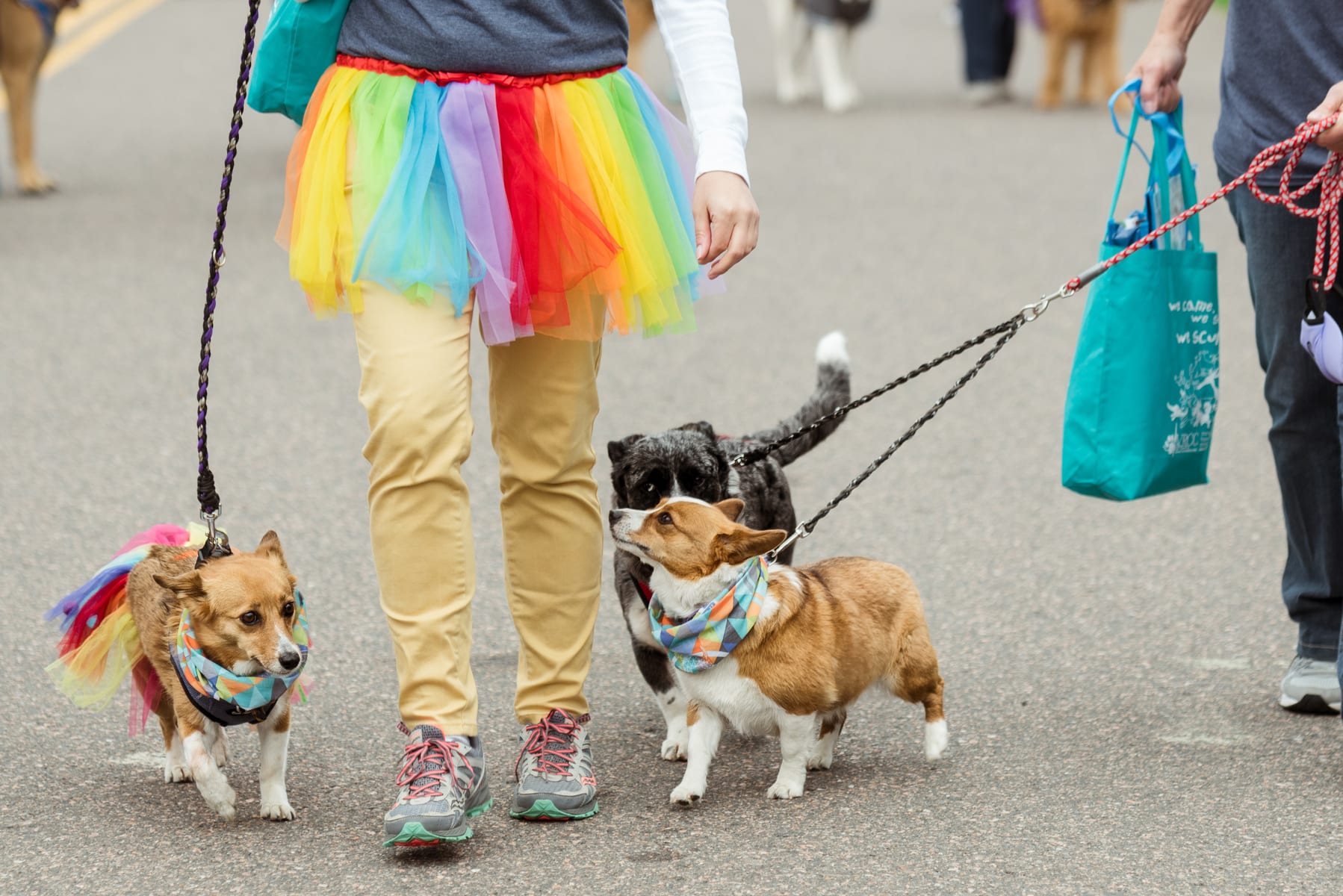 ---
You might also like
---
---