We understand that networking events have a (mostly deserved) bad reputation… But would you still pass one up with a Polynesian theme hosted by the creative crew over at CultureHaus? Definitely not. Bring on the colorful drinks and imaginative people! As an awesome comrade and sponsor of the Denver Art Museum partner, we were happy to attend and photograph the recent Polynesian Picnic with CultureHaus!
The goal was to celebrate the arts and the people involved. So we dressed up in our best tropical shirts and floral dresses to join our fellow artistic-types for some networking and dancing!
DJs Mario Zoots and Jeromie Dorrance added to the atmosphere of the summer Polynesian picnic with CultureHaus with some cool surf music. Delicious appetizers were provided by the A Taste of the Philippines food truck and paired perfectly with fun rum tiki drinks from Don Q and beers from Colorado's own Odell Brewing.
Backyard on Blake
Hosted at the new mixed-use space in the Denver RiNo neighborhood, Backyard on Blake provided the perfect shelter during a brief rainstorm, lending an air of tropical authenticity to the proceedings. Housed in a 1930's red brick warehouse, the Backyard of Blake has a "carefully curated group of shops, restaurants and offices – representing the best of Colorado makers, artisans and businesses."
You have our approval and attention!
Some of the marketing and entrepreneurs residents spoke about their experiences to help out their fellow small businesses. We loved getting to see the artsy businesses that are opening up within that complex! One of our new favorites might be the River North Workshop, which offers workshop style classes on a bunch of interesting crafty topics. See Backyard on Blake's website for a complete list of tenants.
More about CultureHaus
The Polynesian Picnic with CultureHaus is just one impressive example of the type of networking event that this group hosts. As a Denver Art Museum partner, CultureHaus cultivates art awareness while busting the bubble of pretension that tends to surround the worlds of art appreciation and collecting. Members or guests can enjoy private exhibition viewings and the opportunity to connect with other art enthusiasts at educational and social events held throughout the year.
Thanks to all who joined us at this summer's picnic with CultureHaus and we hope to see you all at next month's event!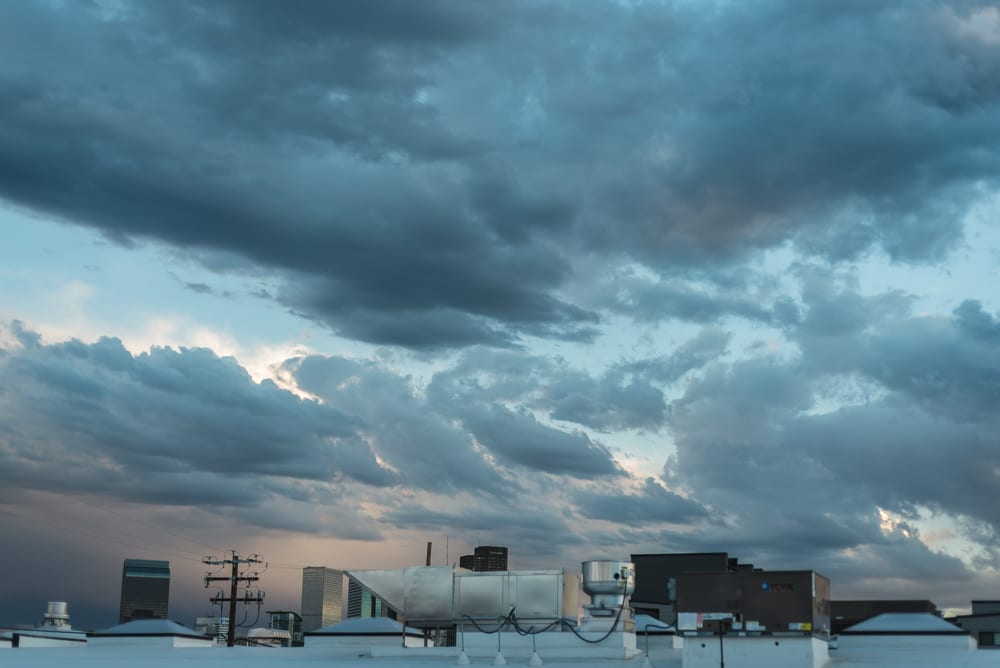 ---
You might also like
---
---