DJ's, free libations, and zines…oh my!
Between the "build your own zine" station the Denver Zine Library hosted, free beer & wine, art installations and so much more, this summer's Exposure! party was not to be missed.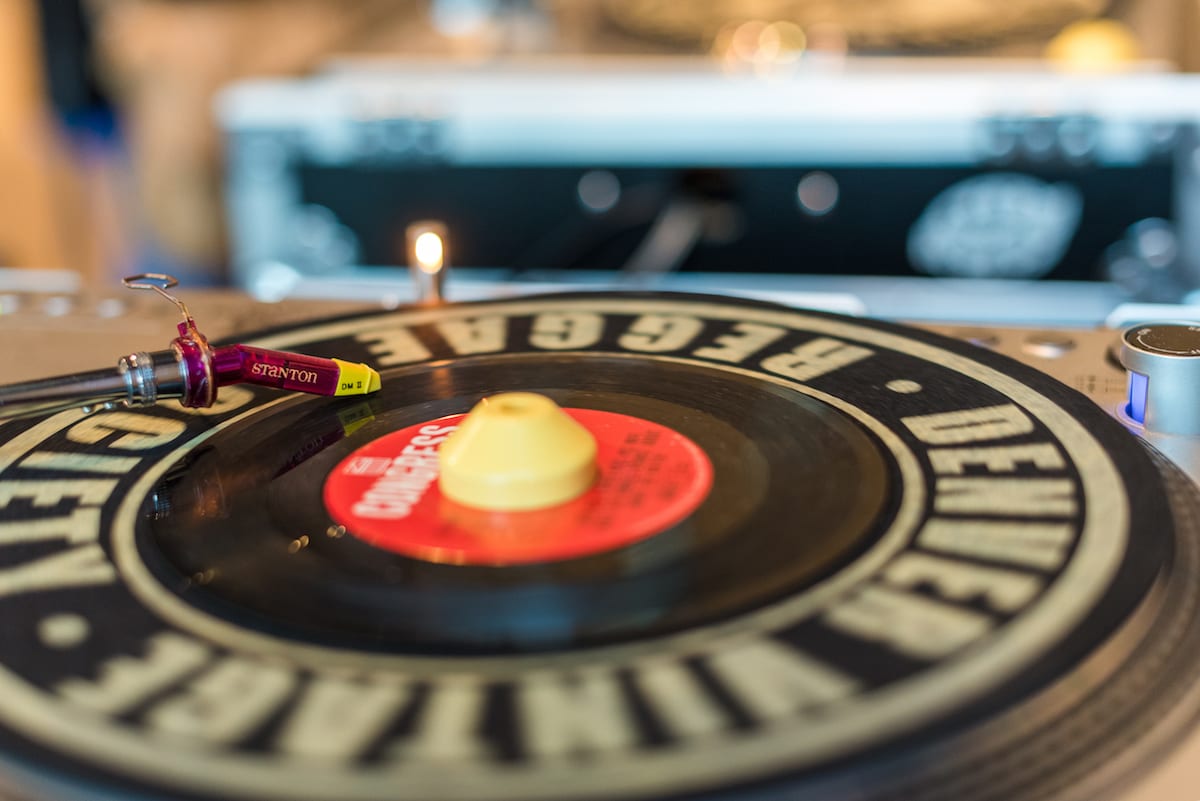 Exposure! is a series of events and releases curated by From the Hip Photo. This time around, we teamed up with Odessa, a collective of Colorado creatives making a platform for "artistic empowerment and creative intention" whose contributions made this installment the best yet! The series takes shape in the form of awesome, free parties (you know how we do!), which are designed to shatter barriers, and expose people of all groups and interests to Colorado's rich artistic community.
This year we arranged the party to directly follow the opening reception of "Brian Napier: Crooked Timber," a sculptural exhibition investigating the "paradoxes between consciousness and ecology." Hosted by RedLine Contemporary Art Center, this year's Exposure! Party had a lot to offer. In addition to Napier's exhibition, the guests were invited to view a collective work called "Downshifting," while sipping free Infinite Monkey Theorem wine and Ratio Beerworks brewskis.
As if rad artwork and free booze weren't enough, artist Travis Sturm showcased a live video art installation, and Bleak Plaza's Lucas Johannes as well DJ's from the Denver Vintage Reggae Society and Groove Diggers Soul Club played some killer sets. Ain't no party like an Exposure! party! If you didn't attend you're likely having some serious FOMO right now. Luckily From The Hip Photo is committed to honoring Denver's awesome art community. So be on the lookout for more foxtastic events!
Huge thank you to all of our amazing friends and sponsors for helping this party rage on!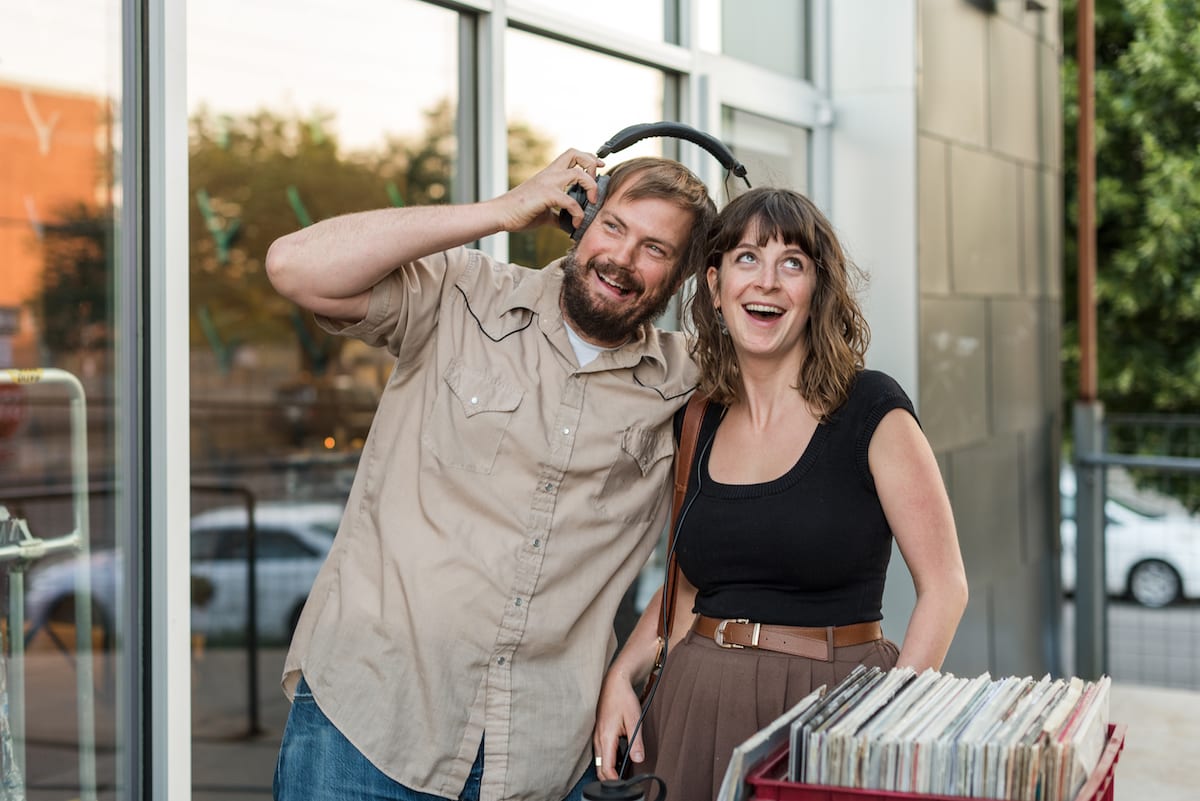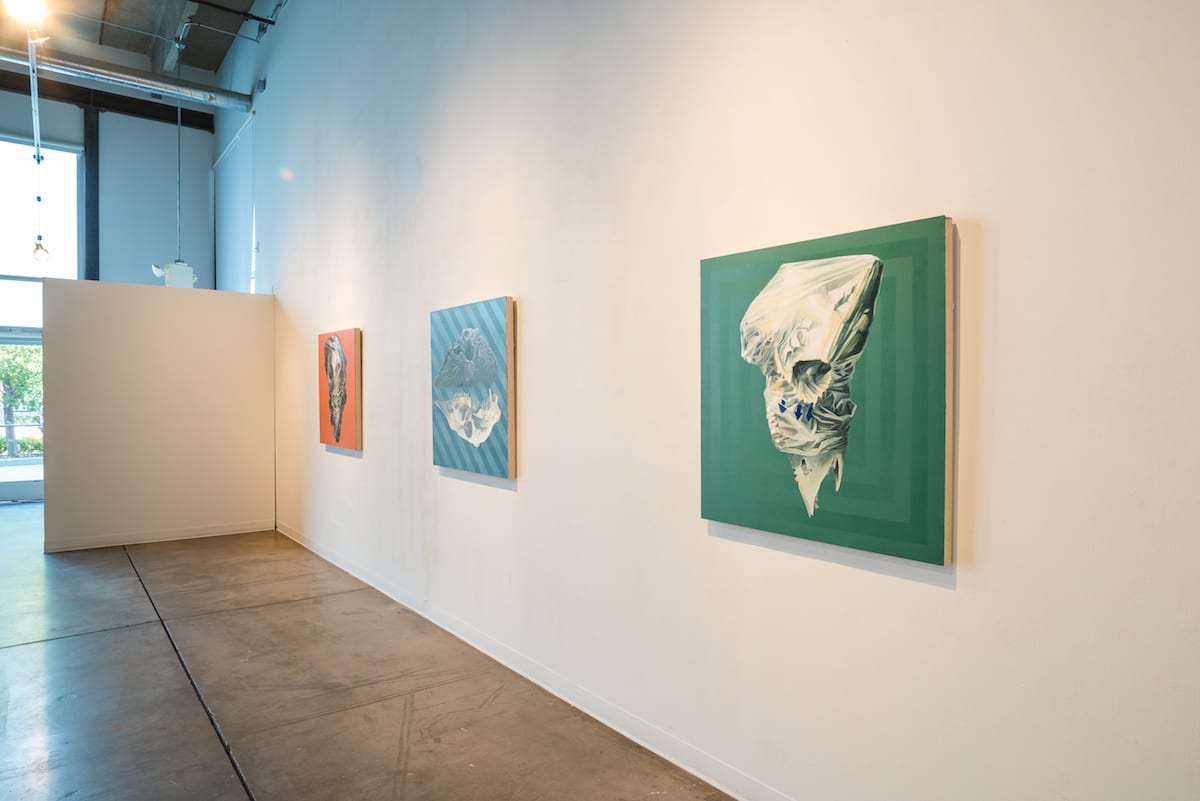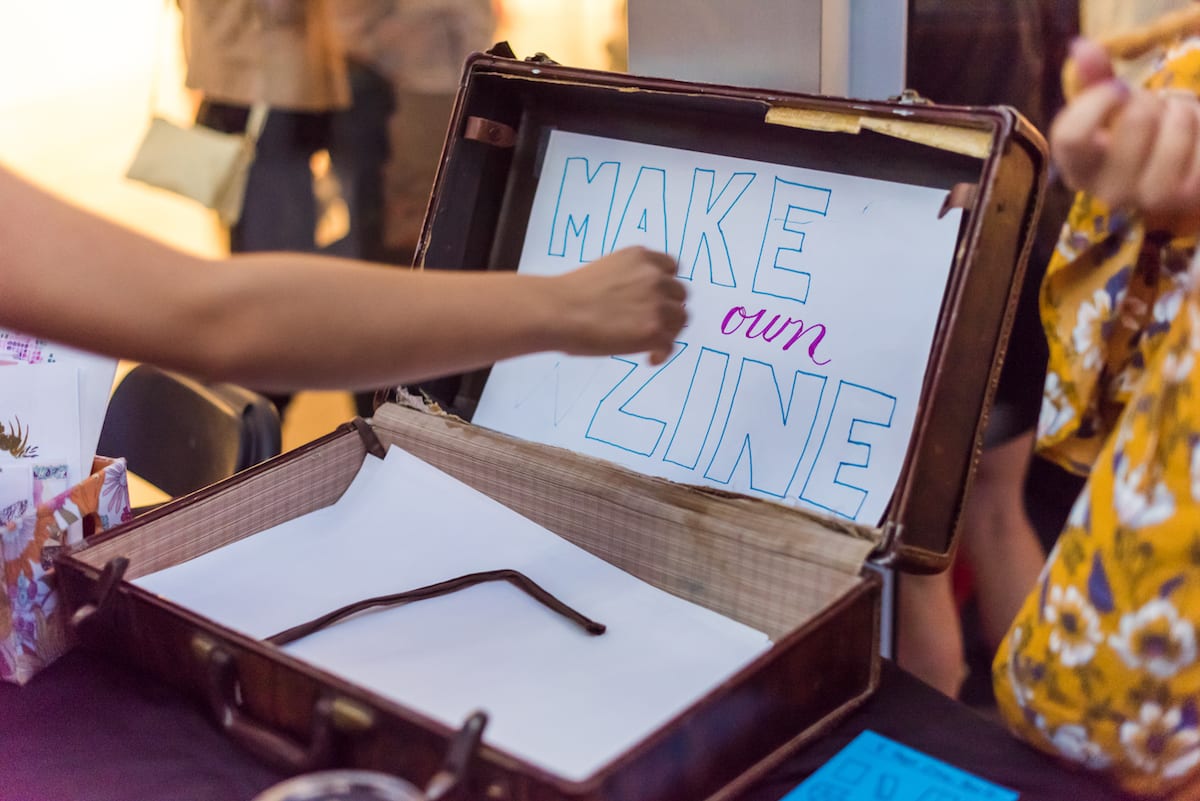 ---
You might also like
---
---