The crowd gathers amongst plates of warm cookies. As a bystander, you face the back of the group. From your position, there is no way to know you are observing something so out of the ordinary. Red paint drips down the faces of the crowd, individual eyes meet yours as you inspect their black eye makeup and pale skin. Cleary, this is not a normal crowd. Though, you can't be sure you have ever seen a real zombie before. You consider the options. Are you an extra on the set of Michael Jackson's "Thriller"? (not likely). Or are you attending another unique event hosted by Warm Cookies of the Revolution? (bingo).
Zombie Attack
On June 15th, Warm Cookies of the Revolution introduced an event that, yet again, highlighted their specialty of getting people talking. Preferably, face to face. (Or zombie to zombie?). Along with their love for cookies, this community is eager to join the hands of its followers in a sociopolitical way. What better way to build a powerful resistance than an apocalypse? Bring on the zombies!
Throughout the warehouse lay specific challenges. Each challenge is designed to incorporate team building. Physical puzzles, human brains splattered in blood, and a dismal lunchbox labeled, "Human Organ for Transplant" are just a small taste of what this evening will entail. And have you already forgotten about the zombies?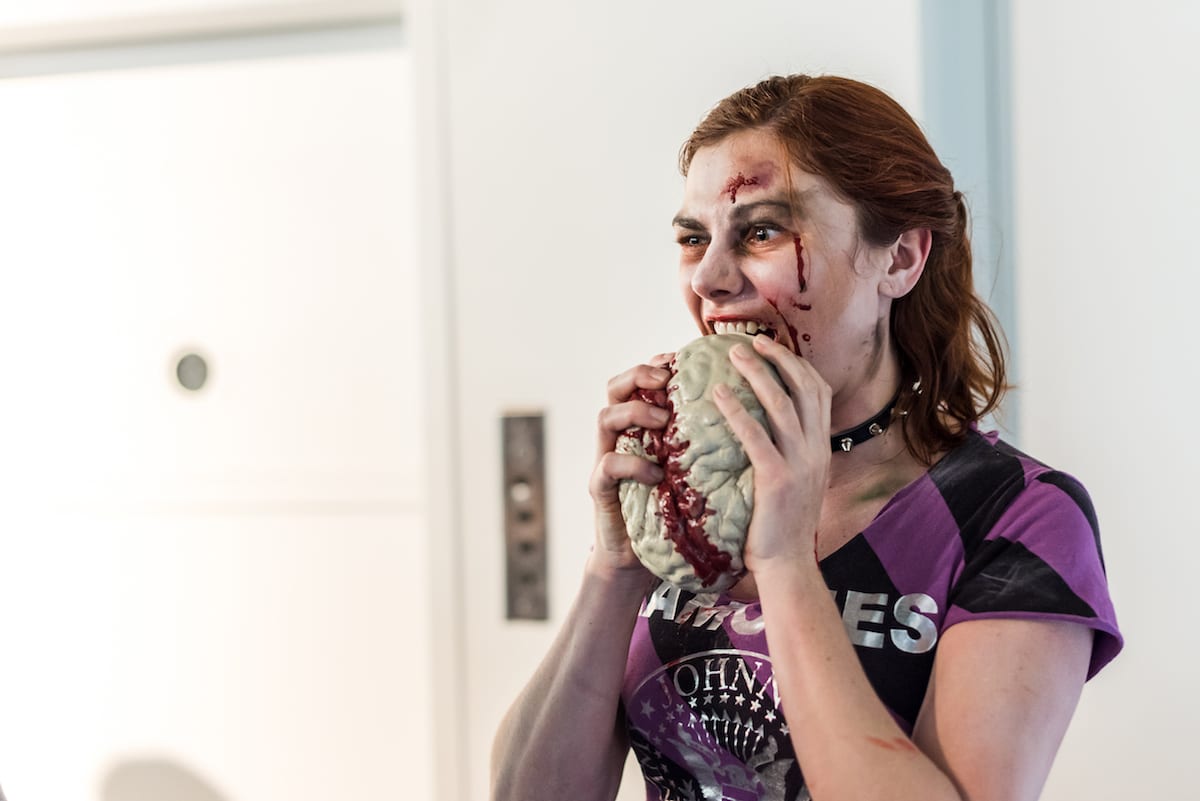 The Chosen Ones…
As the groups complete their challenges, Zombies walk (glide?) amongst the groups, collecting more followers for their community–the drag of the zombie footsteps, no doubt, heightening the urgency to complete the task.
As a bystander, you are intrigued by the gasps and giggles that weave its way throughout the crowd. If this is an apocalypse, it's one you want to be apart of!
Warm Cookies of the Revolution always succeeds in the creative, organically bringing people together by the things that intrigue us–a common resistance and a plate of warm cookies.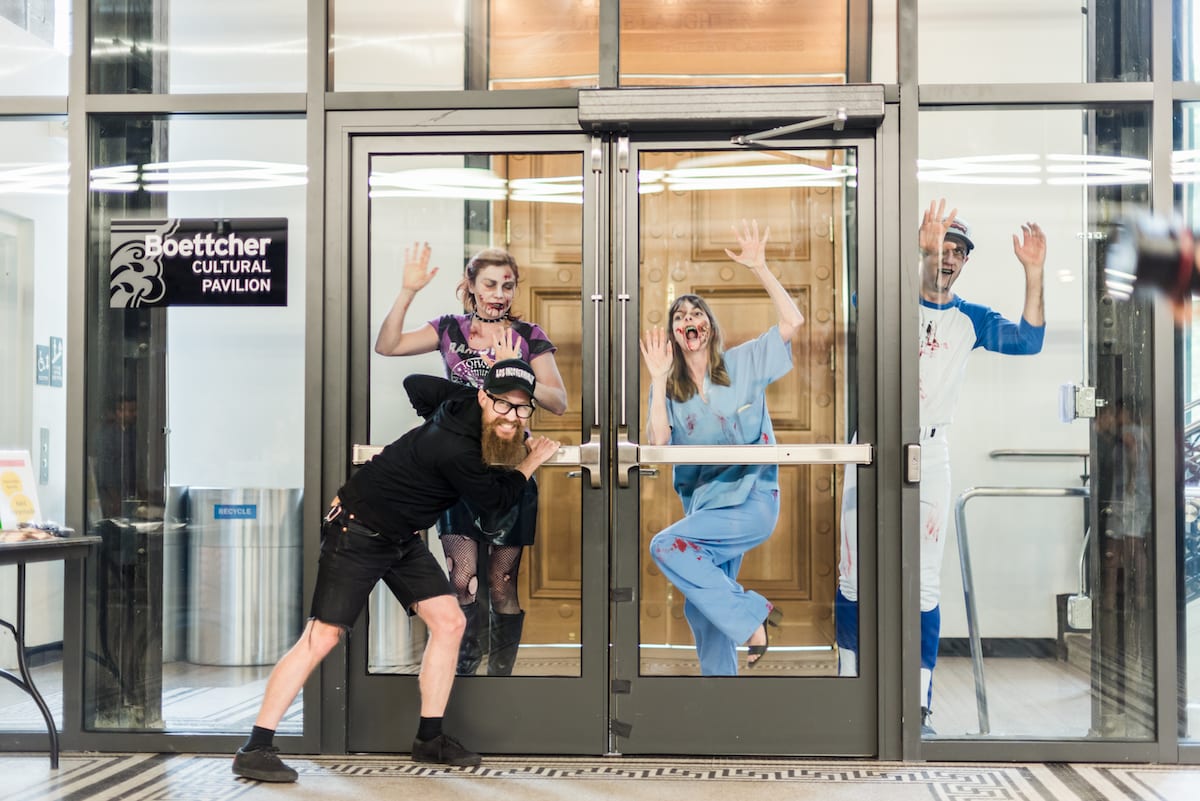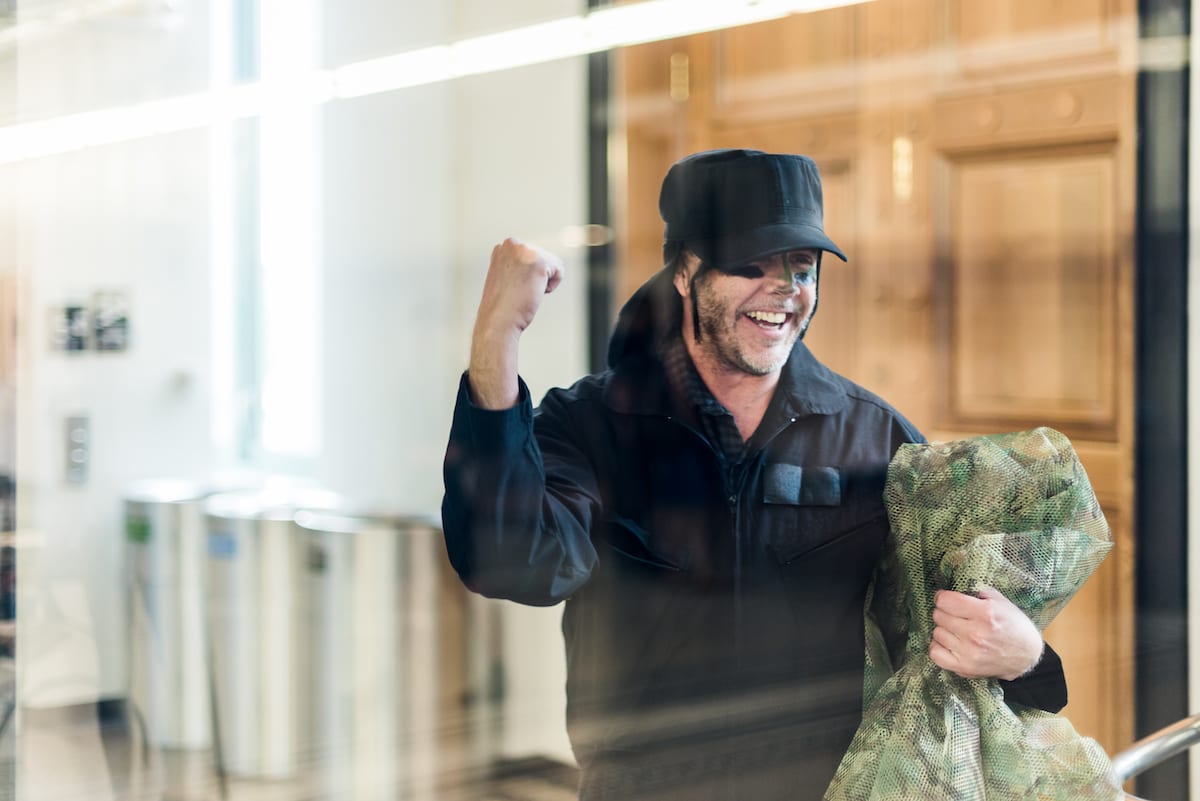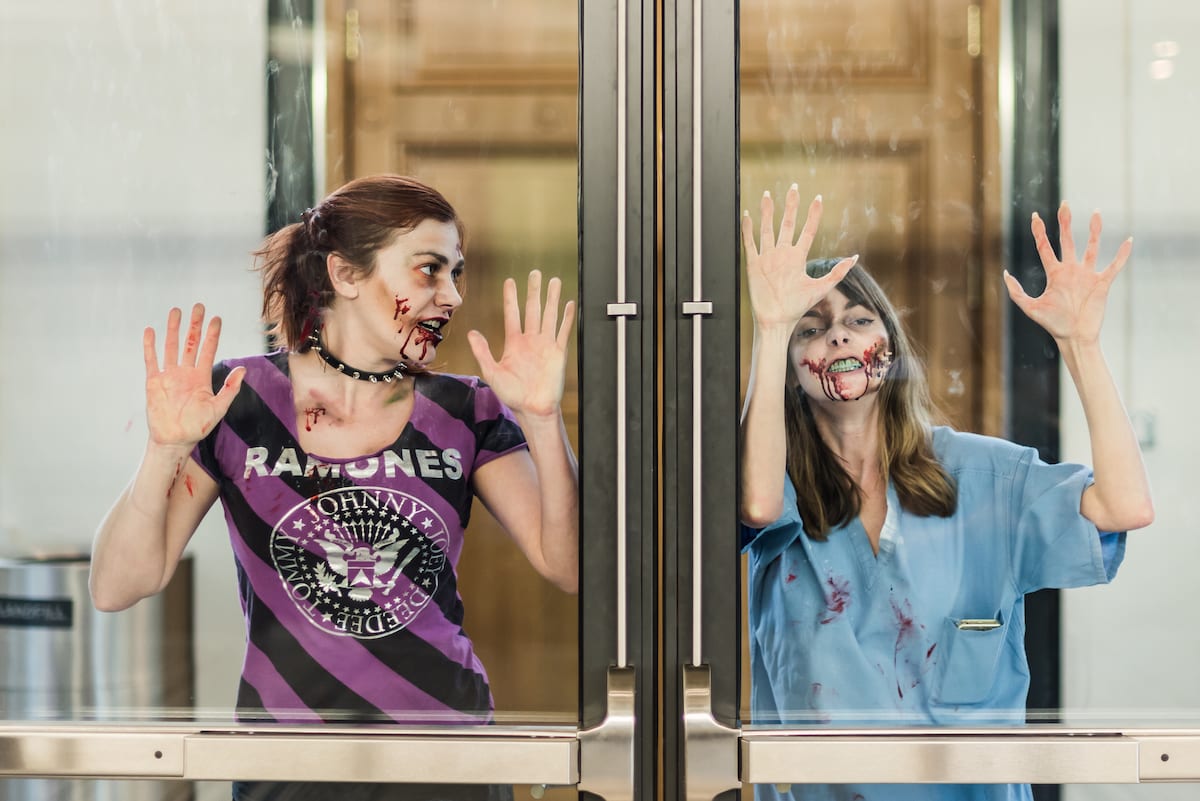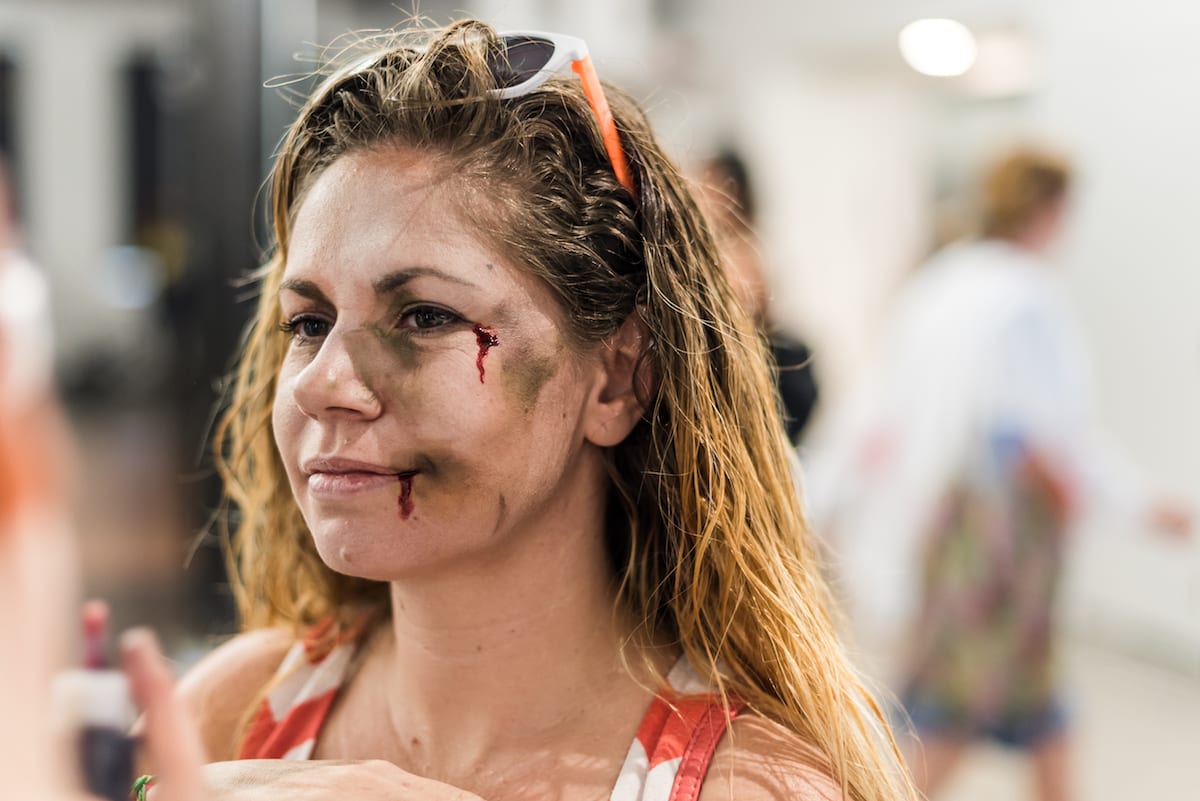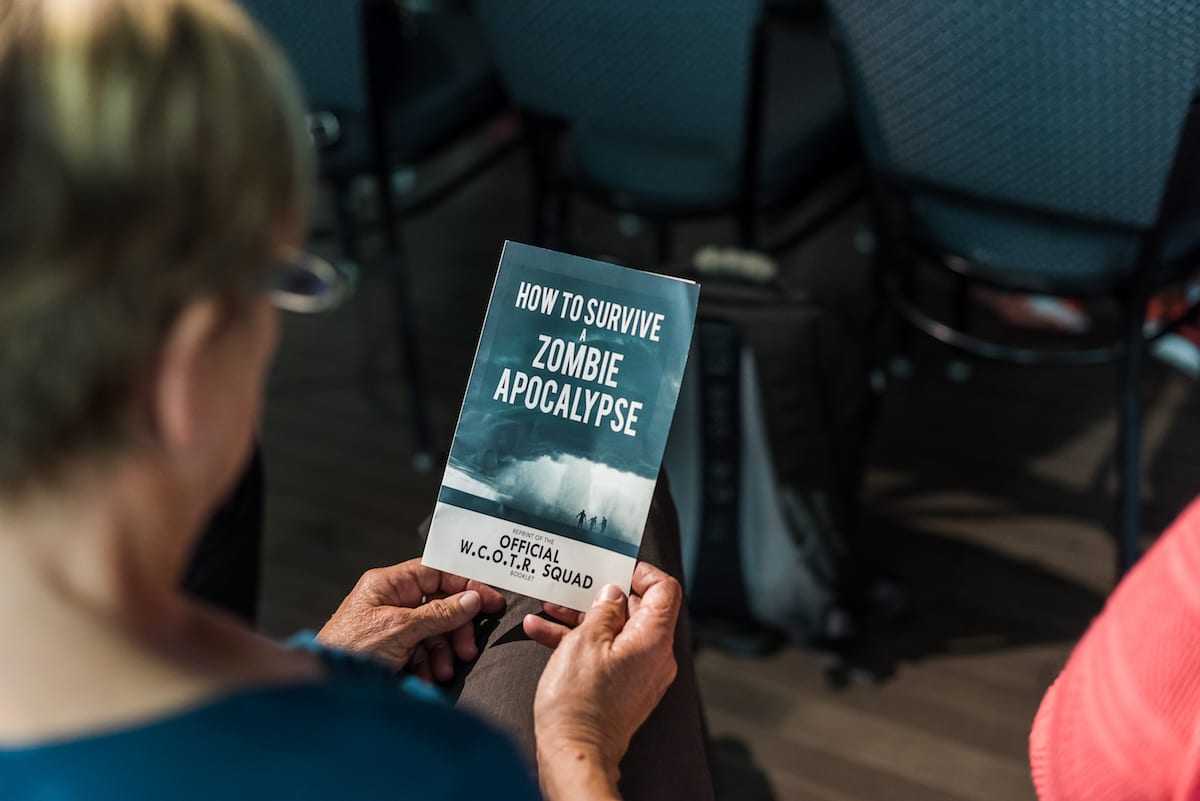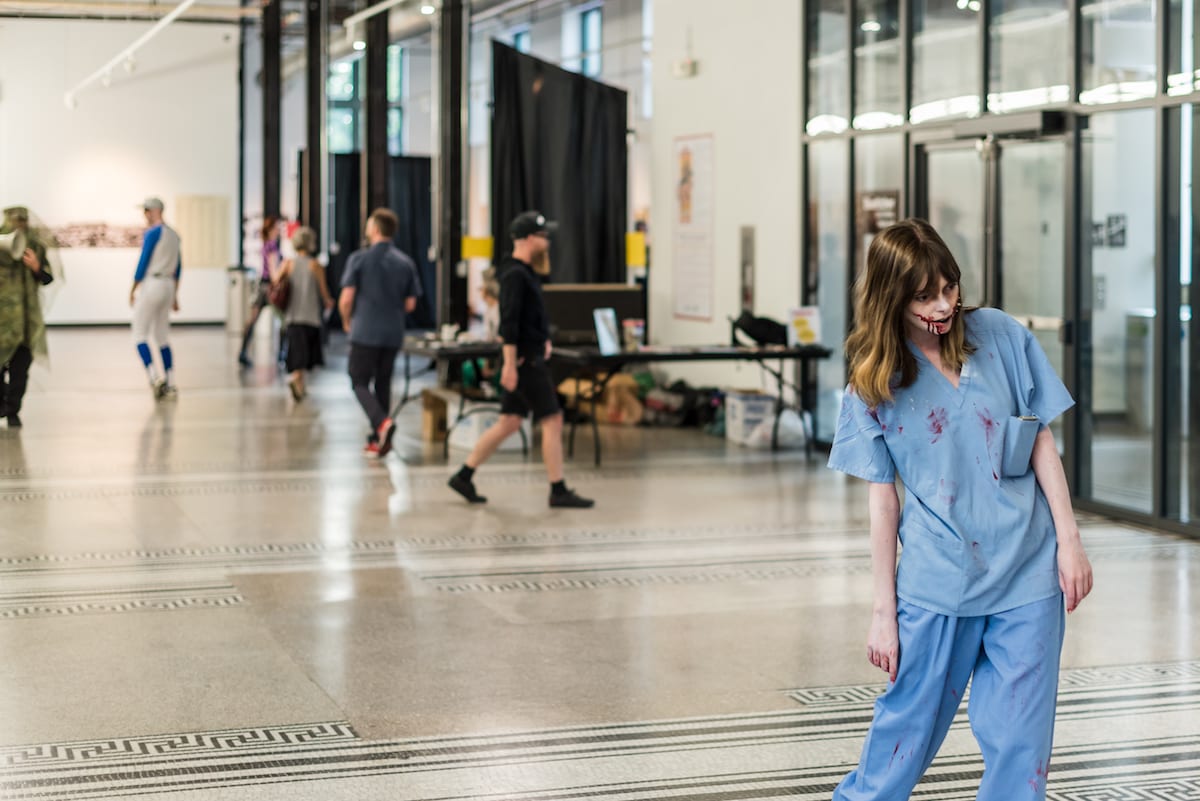 ---
You might also like
---
---