Nothing excites us more than when you choose us to help commemorate life's special moments. It's even more exciting when that means we get to go somewhere beautiful to capture the love you share with someone special. So, obviously, we were over the moon when Brianna & Ben chose us to help celebrate their engagement with enchanting engagement photos!
A Stunning Lakeside Location
A photo session at the Lake Dillon Marina was an easy choice for the couple. Originally from Anchorage, Alaska, they are right at home thanks to Colorado's beautiful scenery. The mountains made a beautiful backdrop for this lakeside engagement session.
With over 5 square miles of shoreline, Lake Dillon has a lot to offer. Boat rentals, world-class sailing, even a lakeside Tiki Bar! But all this couple cared about was the enchanting views. The sparkling waters backed by the majestic Rocky Mountains create a beautiful sailing spot. But more than that, it's an even better engagement photo backdrop!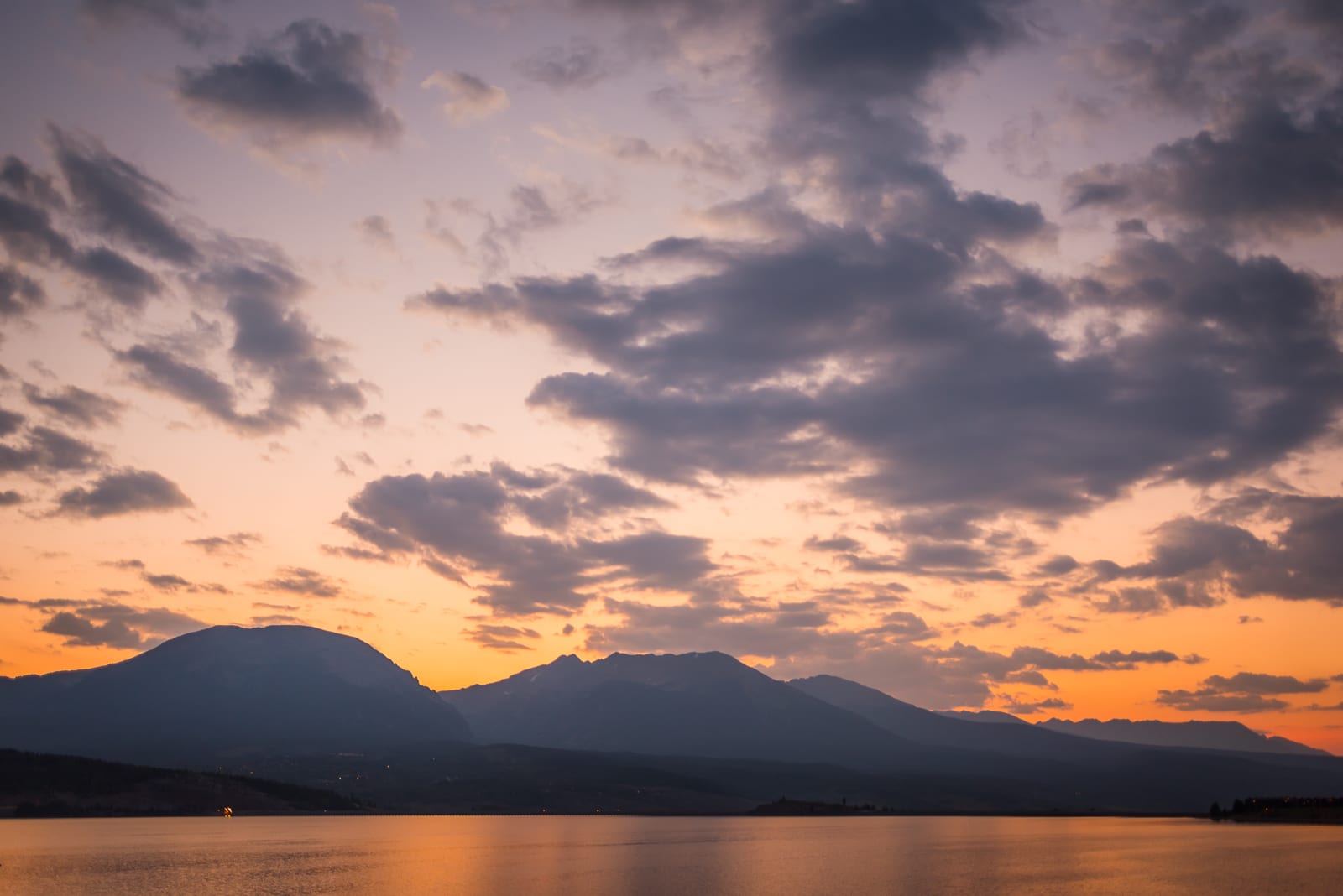 Enchanting Views Completed By an Enchanting Couple
Once we made it to this perfect location, all that was left for us to do was capture the love the happy couple shared.  With loving looks and sunset dance on the shore, Brianna & Ben made our job easy!
Brianna was simply stunning in a tulle skirt and floral blouse. Ben's pink shirt complimented her ensemble perfectly. And his polka-dot bow tie? That was just the cherry on top for this fashionable couple. Their outfits were sweet and romantic, but their love for each other was simply enchanting.
The couple walked hand in hand through the mountain trails, sharing looks that only made it more clear how in love with each other they are.  Their playful poses only helped to show their fun personalities. From Ben literally sweeping Brianna off her feet, to the dance by the water at sunset, it was clear that this couple is happiest when they're together.
And we couldn't be happier for them! Congratulations on your enchanting engagement Brianna & Ben!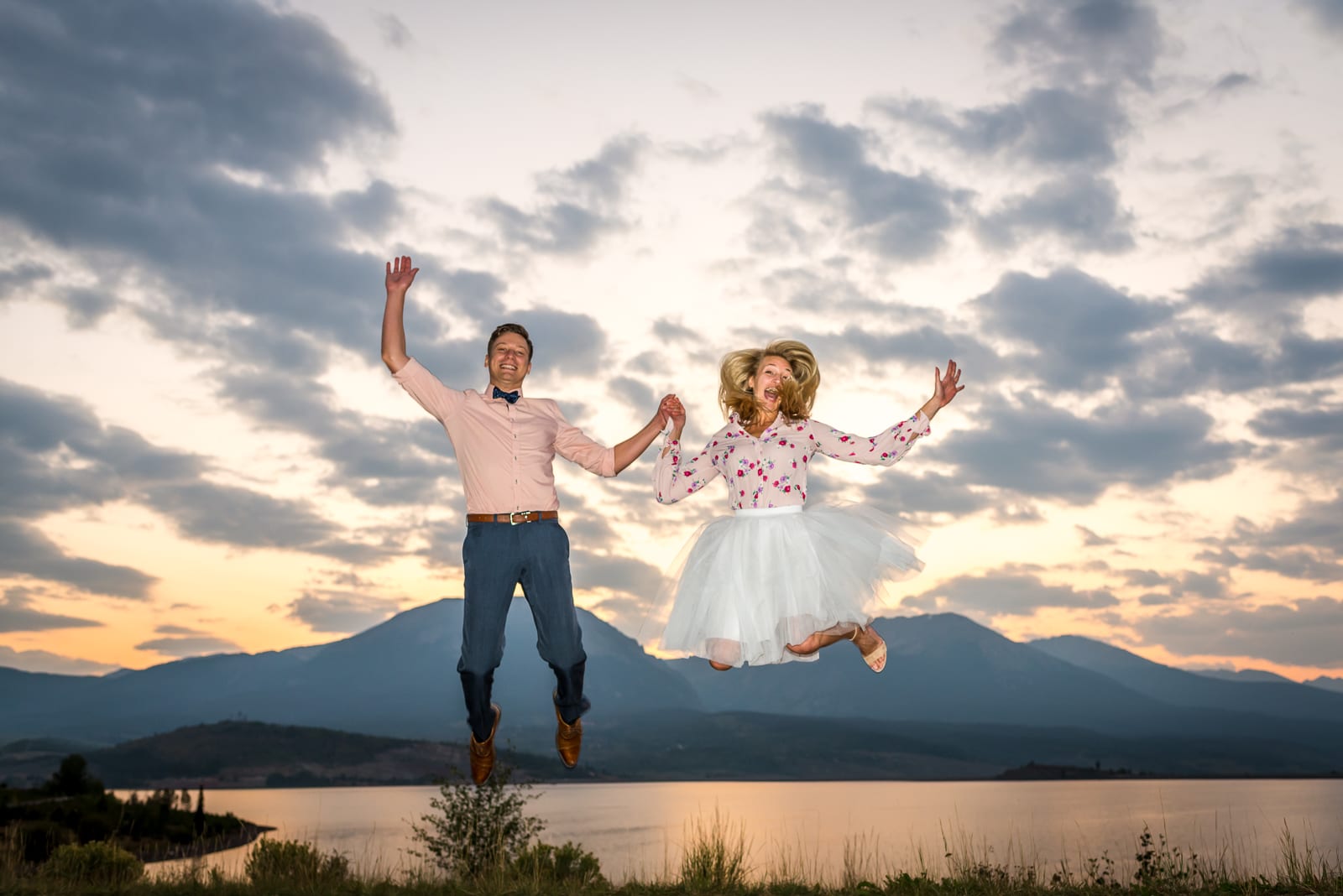 ---
You might also like
---
---