Fall is just around the corner, so to kick off the season of oranges and yellows and flannel outfits, we want to share Nicole and Carm's family photos at Red Rocks! What a joy it was to photograph this family of four in their most stylish outfits and fun personalities!
A beloved and increasingly famous venue, Red Rocks is known for its concerts and impressive surround sound effects. However, it's also known for its stunning rock faces and vistas that showcase both the Colorado landscape and the city of Denver.
This place is close to our hearts because we've been here many times to snap occasions of every kind. No matter the circumstance or season, Red Rocks surely will not disappoint! Check out our many other family photo sessions here!
A Fabulous Four
With brunette hair and a burst of red, with golden fall leaves and dapper flannels that match, this family was a total joy to photograph! Nicole and Carm proudly held their two boys Griffin and Sawyer, who clearly already have a strong budding relationship. The boys giggled and danced, jumped and skipped together with wide eyes and big smiles. As you can imagine, we couldn't get enough of this brotherly love!
While the two boys wore matching flannel shirts and some browns to accent the autumn hues, Mom and Dad looked happy and stylish, too. Dad's green sweater and dark jeans worked smoothly against the rocks' darker colors. Mom looked stunning in a floor length dress, and she was radiant and glowing as she hugged her family.
This wonderful family combined fun with fashionable and suave with sweet. Thank you for including us in this beautiful, family-filled day at one of Colorado's most cherished venues. We know we will be back!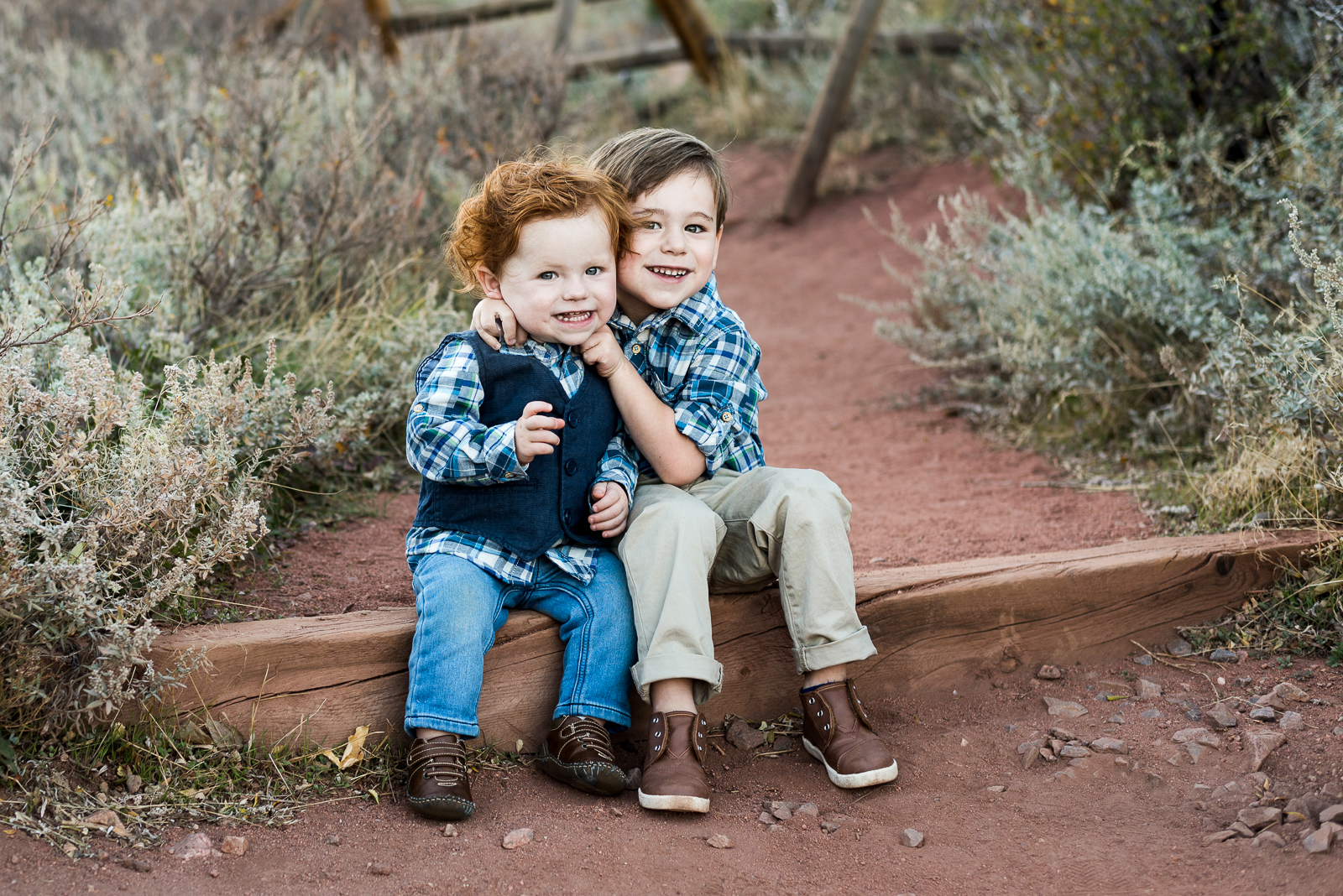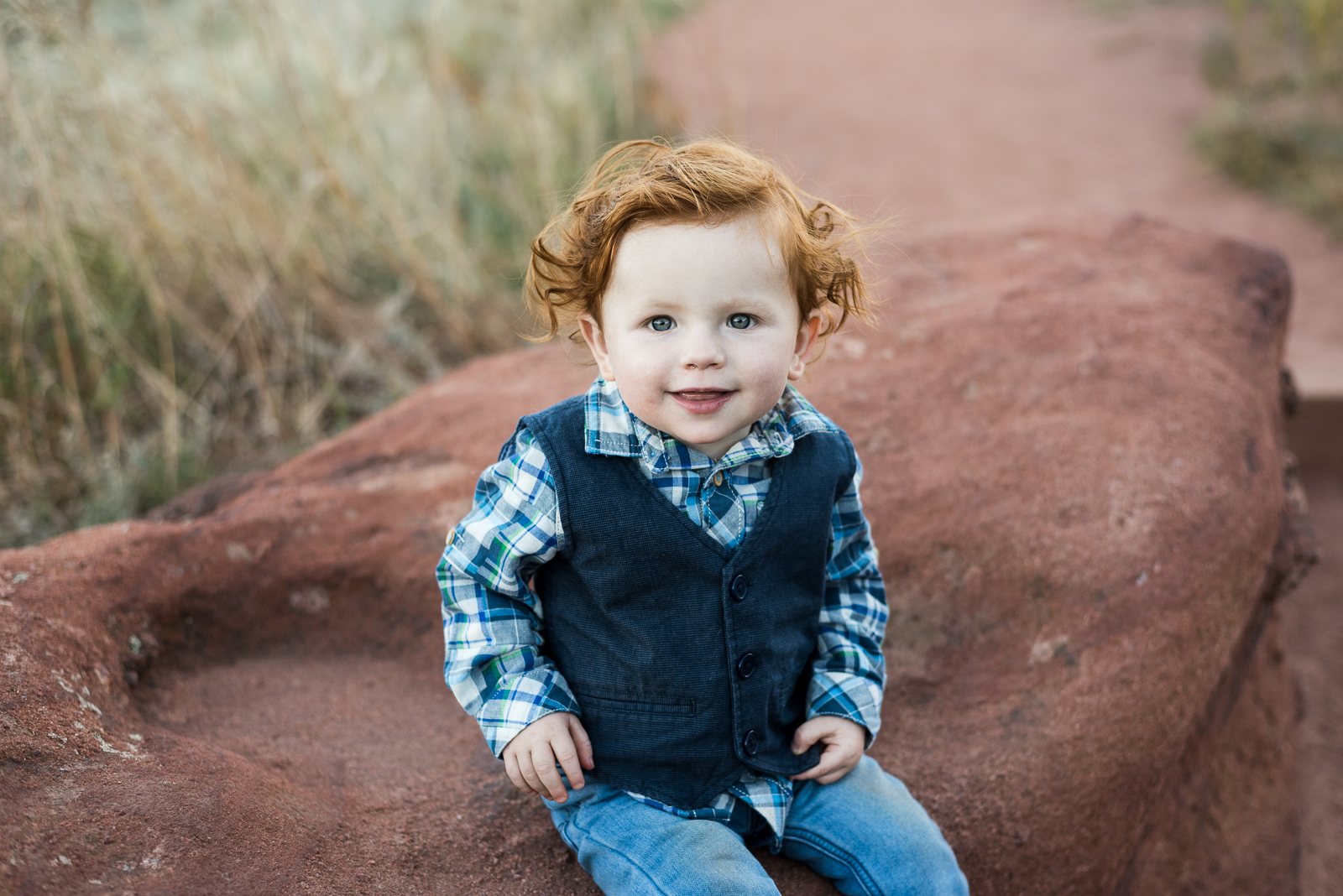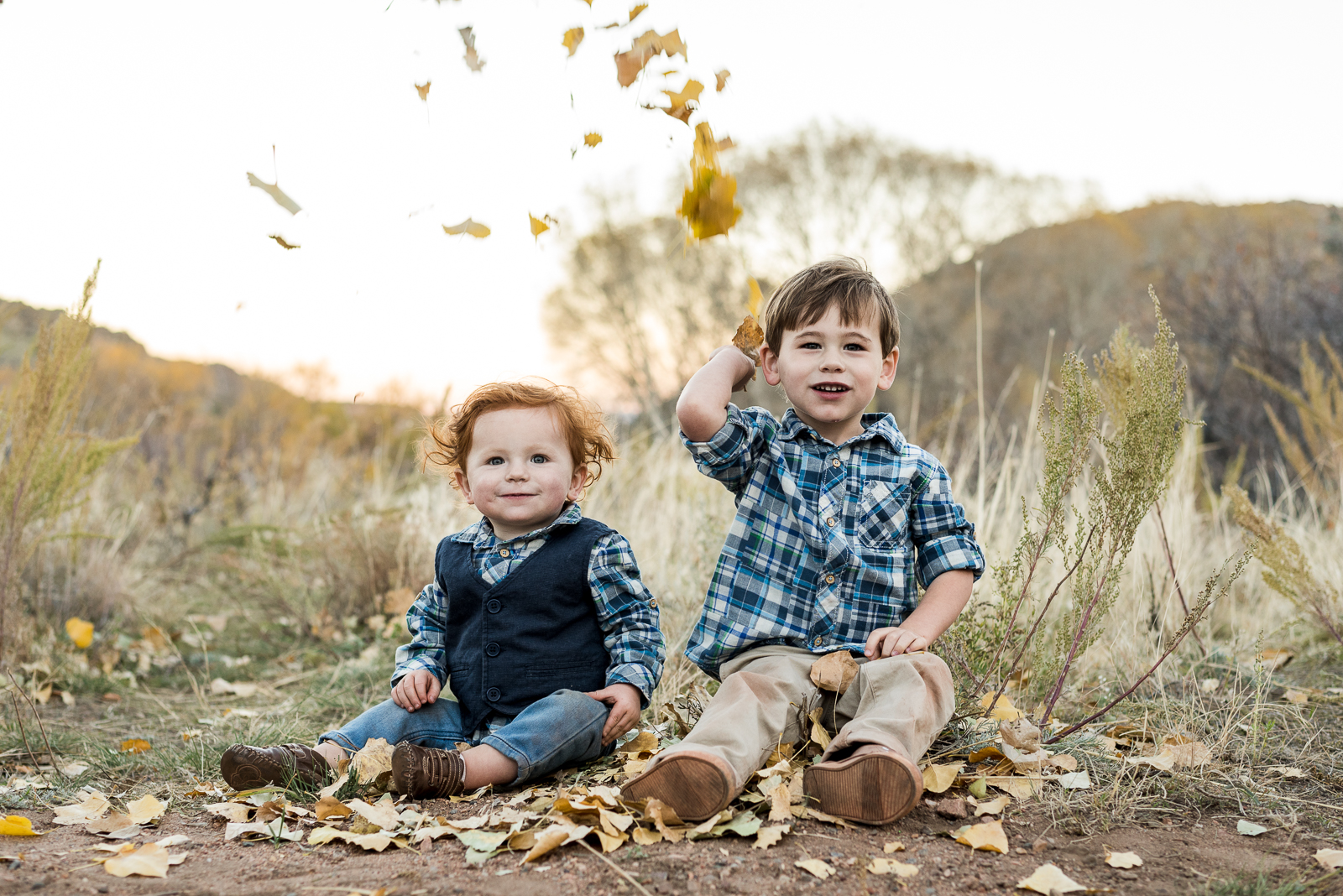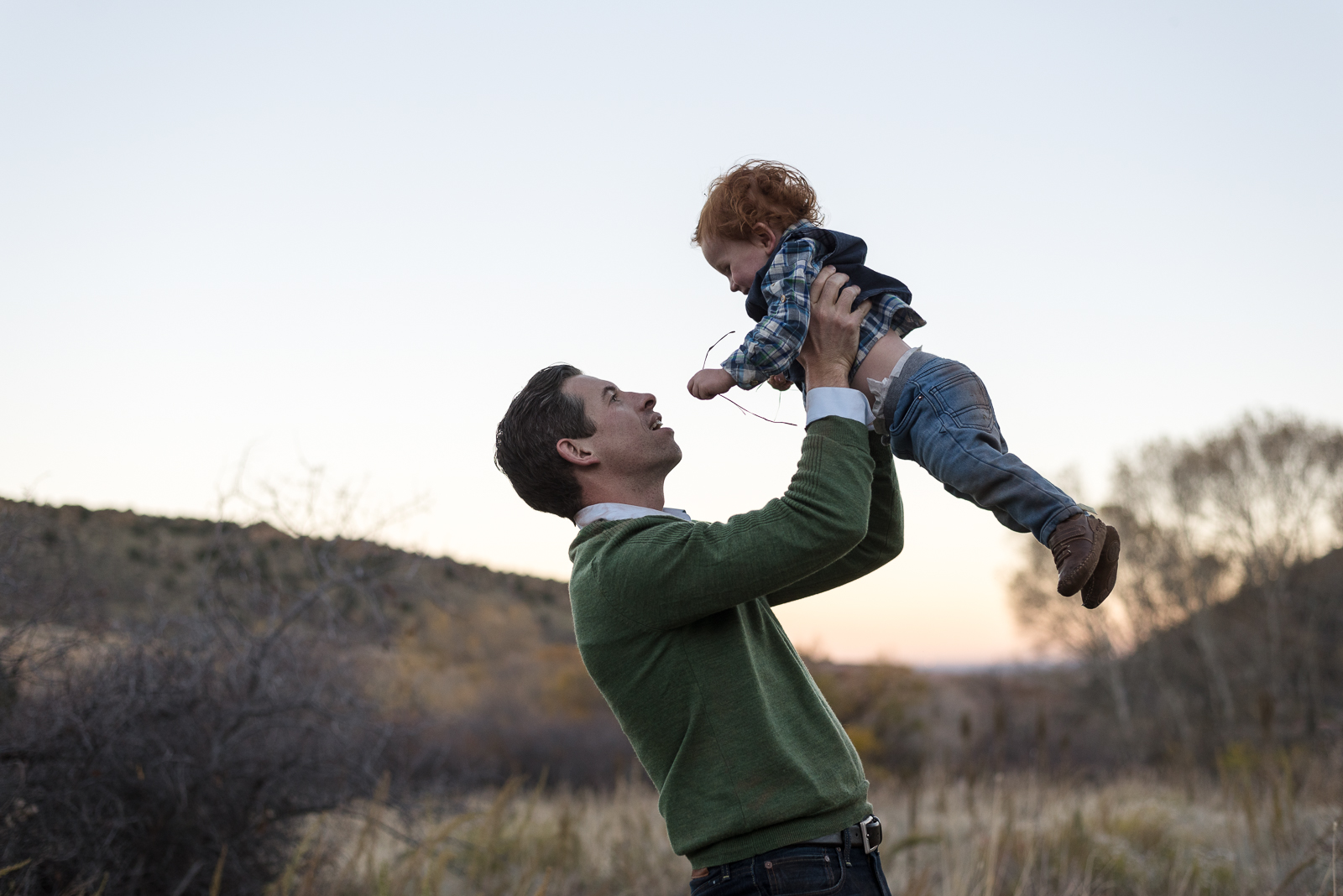 ---
You might also like
---
---