The brand new Stanley Marketplace is host to a myriad of independently owned, uniquely Coloradan businesses ranging from the mouthwatering Denver Biscuit Company to flower and gift shop Poppy & Pine, but partners Diego Coconati and Erasmo (Ras) Casiano are bringing a new idea to the table to help Denverites get cooking. Enter CREATE, a cooking school born out of love of food and a passion for bringing people together.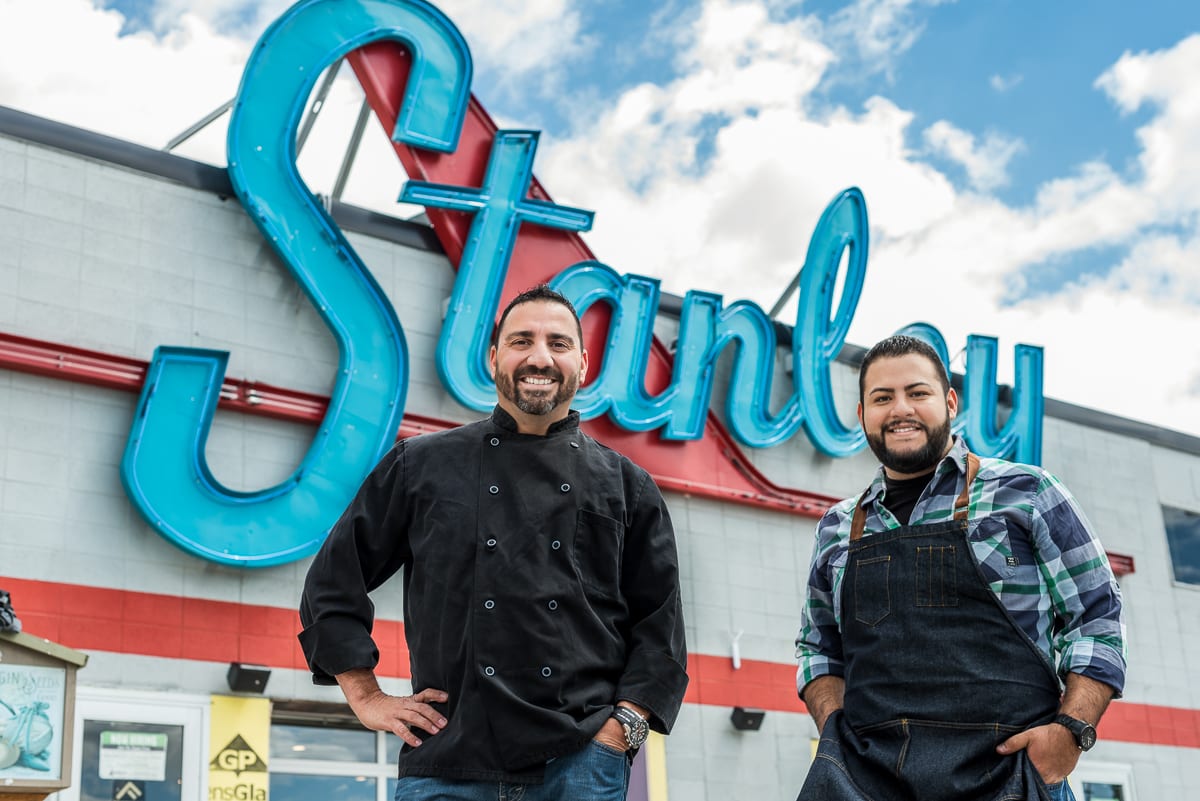 With a grand opening at the end of May, Create Cooking School hopes to get families, couples, and children cooking.
The Founders
Chef and Co-founder, Diego Coconati, grew up learning tricks of the trade from his grandmother. He then pursued his interest in attending Johnson and Wales University to become a chef. Later, he found his niche creating tropical-inspired dishes with a twist of Italian flair.
With a style cemented in fine dining, Ras Casiano is the refinement to Diego's experimentalism. Ras, a part of a family whose traditions are deeply rooted in cooking, also studied at Johnson and Wales University. He later transferred to the Denver campus his last year.
The pair met in school and immediately hit it off. Diego and Ras found that their teaching styles were much more relaxed than the rigorous instructors they studied under in school. They then realized they could create cooking classes that felt more like a dinner party and less like work.
"It's essentially the painting and cocktail concept, just with dinner," Casiano says. "The possibilities are literally endless."
The classes are built around a one-on-one concept. The one or three-hour courses are limited to 12 people each. Three-hour classes include three to four courses, and the school plans to host local chefs and bakers to teach technical skills like bread-making in addition to their regular curriculum.
Offering kids camps, date night events, team building courses and more, Create Cooking School has something to help everyone get cooking. Pricing ranges from $35 for a one-hour class to $90-$125 for three-hour courses. Dishes will change seasonally, but with 70 unique classes, students are sure to find a dish to pique their interest (and their appetite)!
To keep up with Create Cooking School, check out their blog!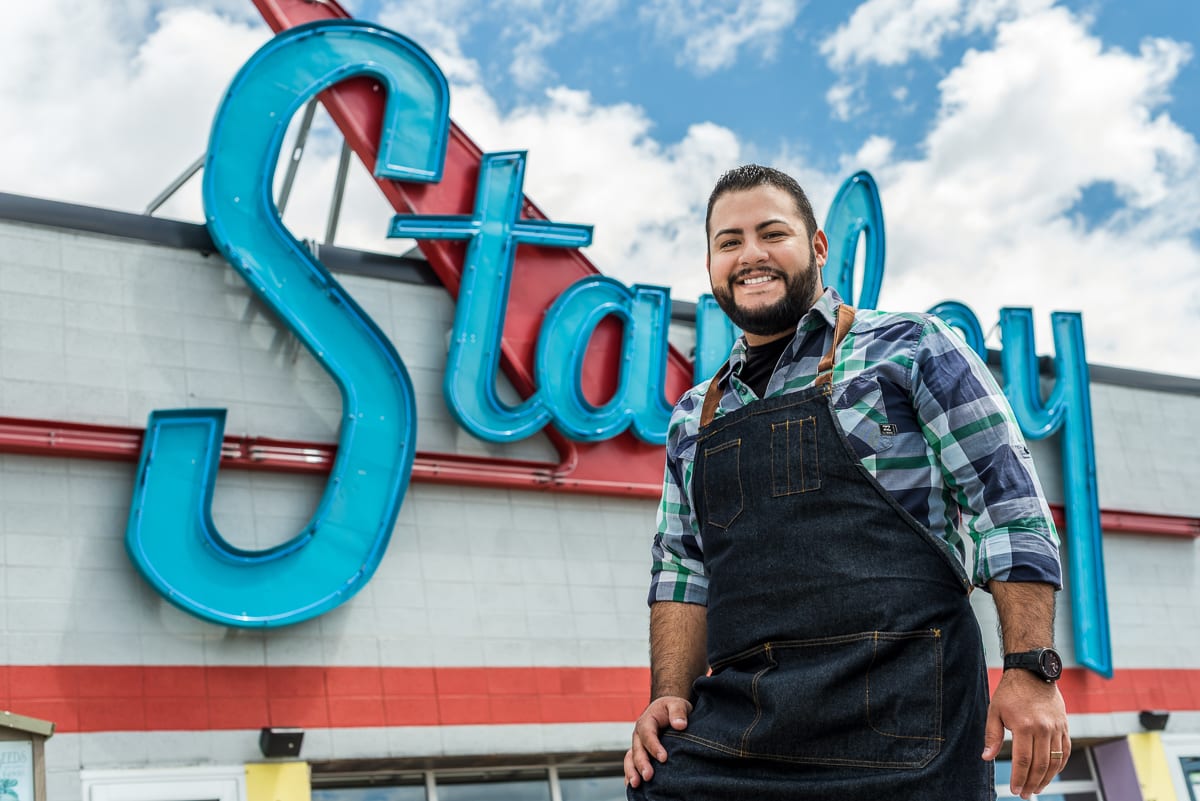 ---
You might also like
---
---