Here at From the Hip Photo, we love reading photography books that keep us continually growing as photographers. Though we all have many years of experience under our belt, we love seeing our craft through another artist's eyes to see how we differ, learn something entirely new, as well as be inspired. After all, all great artists aspire to evolve and better themselves. We want to share with you some of our favorite books we've read in the past year. Of course, these are all meant to be technical books for photographers, but Rocky Nook who publishes a lot of these also has wonderful ones for folks not wanting to read all about F stops and such. Our faves are below, listed in no particular order.
All about the flash
The first book we read this year is One Flash!: Great Photography with Just One Light by Tilo Gockel. It focuses primarily on showing what can be accomplished utilizing only one flash. Most photographers are gear geeks. We love purchasing, testing, and experimenting with new equipment. Given this mindset of "more is more," we were intrigued by this more basic, restrained approach to off-camera lighting.

Master of lighting & posing
Next up is Picture Perfect Lighting by Robert Valenzuela, who we are a huge fan of. First off, he goes over lighting concepts in a way that is easy to understand. The book is almost structured like a class where concepts build upon each other to reinforce learning. We'd also like to acknowledge another two books by Robert Valenzuela (see, we told you we were big fans).  Picture Perfect Posing, the perfect accompaniment to complement Picture Perfect Lighting and Wedding Storyteller Vol.1. Volume 2 comes out next summer and you better believe we'll be snapping that one up as soon as it's hot off the presses!
Fun & Colorful
A shoutout goes to Studio Anywhere 2: Hard Light by Nick Fancher. Nick Fancher is, hands down, our favorite fashion photographer and we've been fans ever since his first book. We're big fans of his creative use of simple equipment and his signature style of hard light, which is the focus of this book. Fancher keeps it real and advocates for making your own DIY solutions, which are practical and fun. He's got a new book coming out in 2018 too – the man is prolific!
If you're in the mood for a little art history lesson and in particular in learning how to create lighting patterns such as paramount, rembrandt, split, and loop, and what modifiers are for, grab a copy of Chris Knight's The Dramatic Portrait.  His personal style is gorgeous, and we hear his workshops are pretty great too. This book is pretty much aimed at studio use, so don't expect any plein air advice.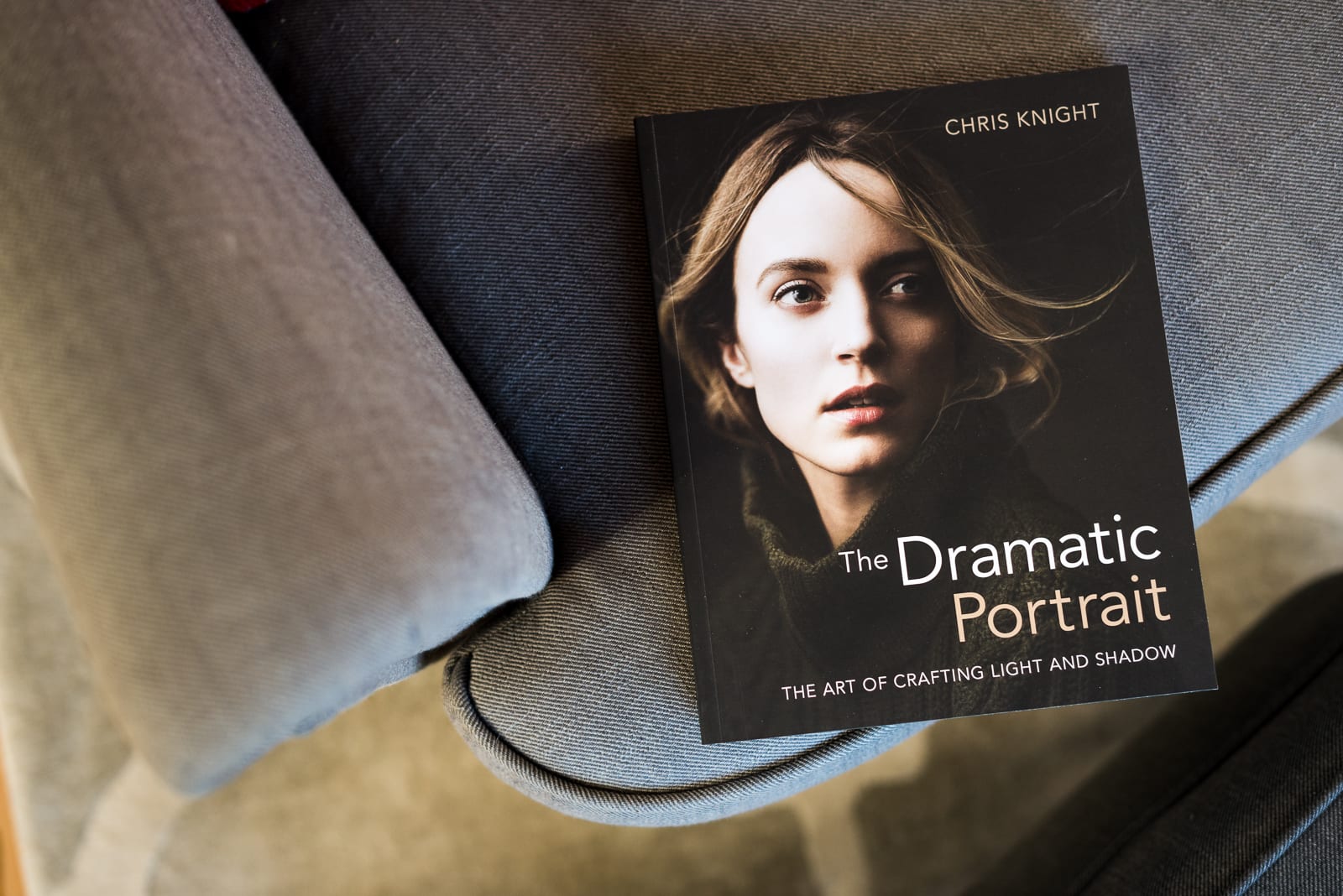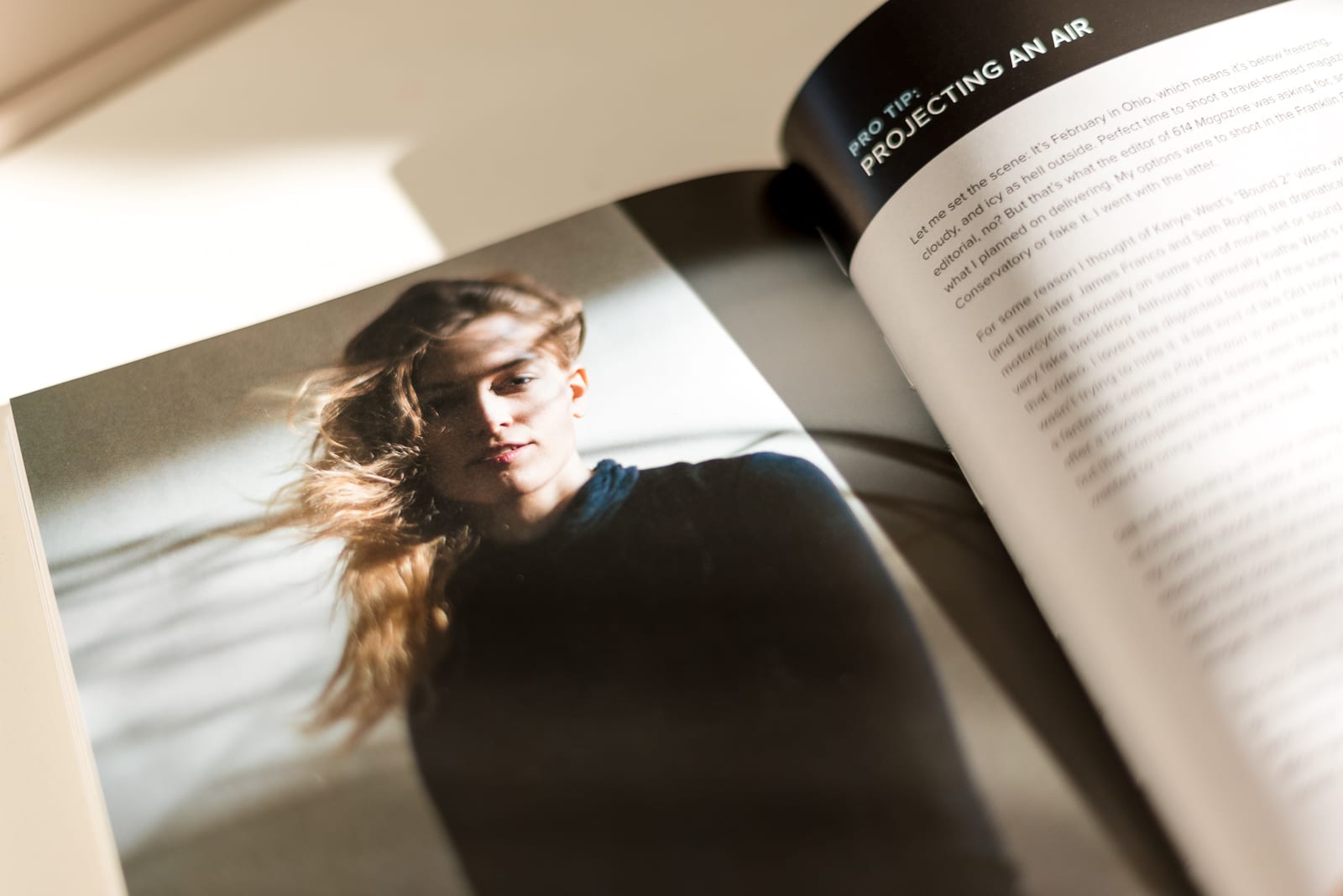 If you happen to not be a professional photographer, but aspire to be, the Enthusiast's Guides are the ones for you. They are a great kickstarter for thinking about why you're photographing things the way you are. There is a whole slew of guides in the series, but here are a couple we tested that we rate 5 stars. We love how easy it was to either read this from front to back or randomly open to a page and absorb that particular lesson. 
And for a gratuitous pat on our own back, here is the full stack of books we read from last year! Ask us if you want any recommendations from anything on here.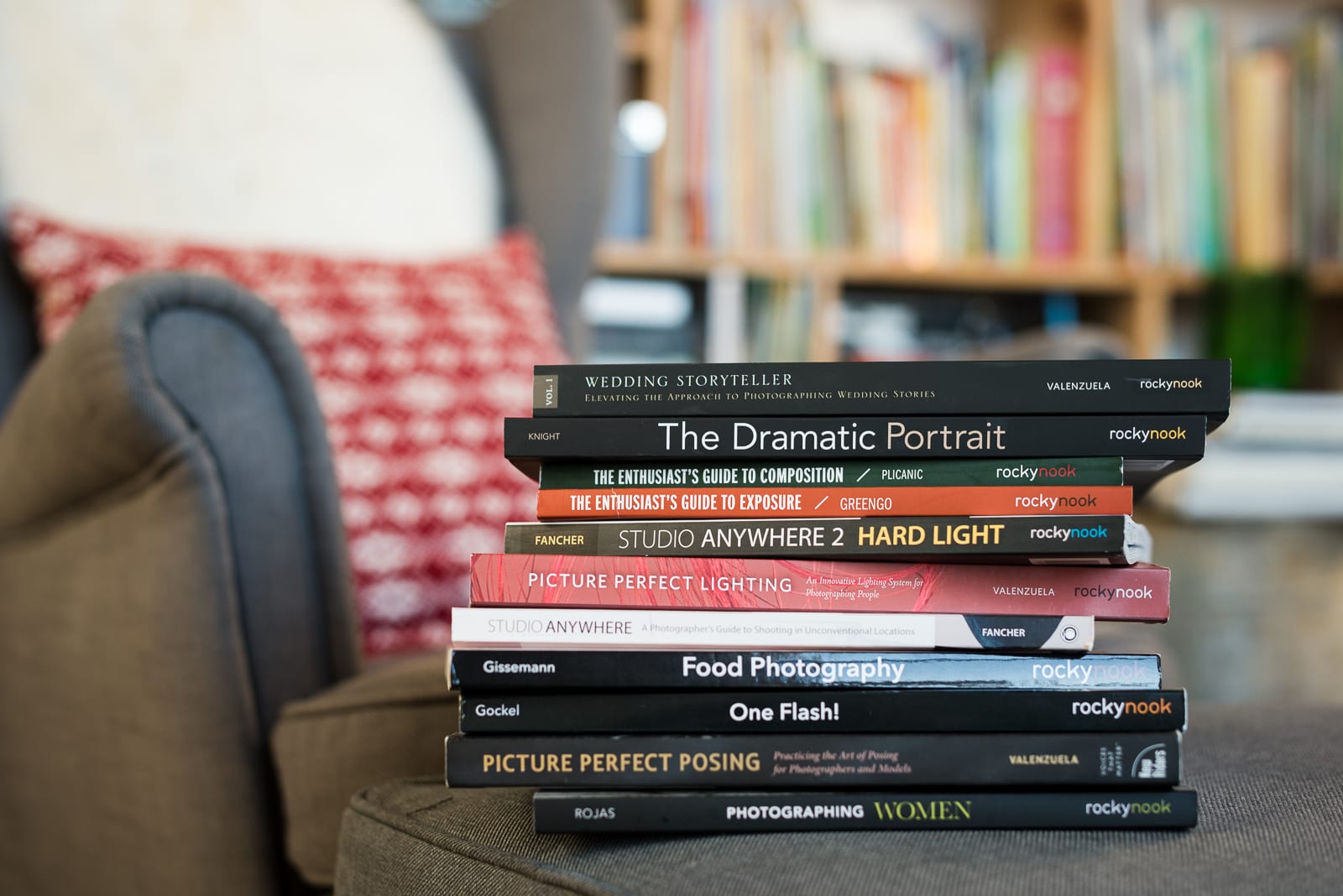 ---
You might also like
---
---